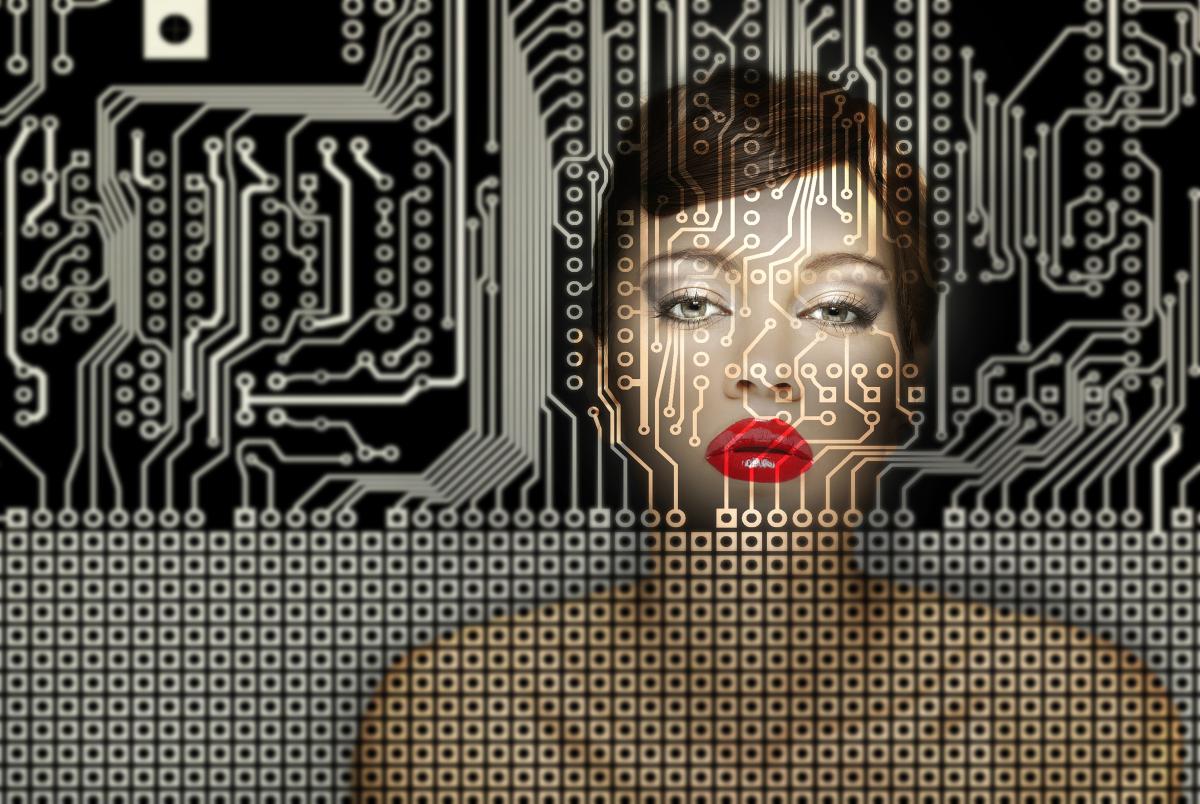 Sep 20 2021

/

107

recent views
Forced ranking is one of many worker complaints that have generated recent scrutiny of workplace practices in large tech companies in China.
Technology is brutal
---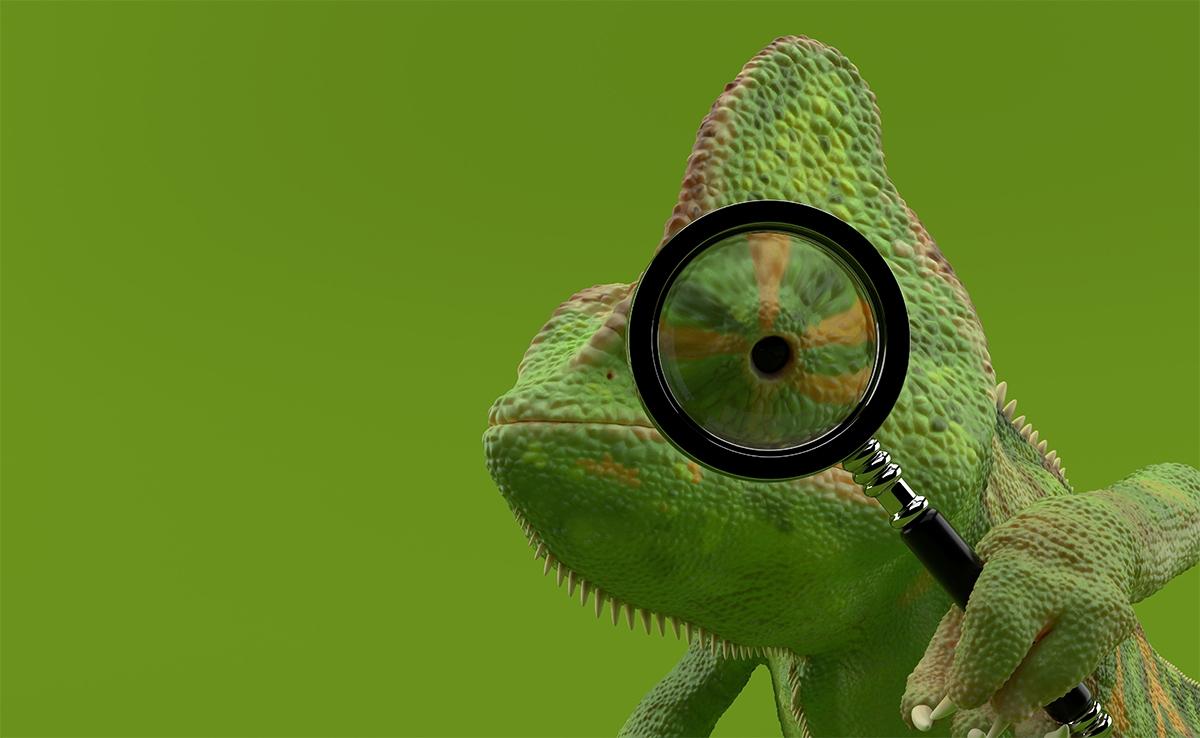 ---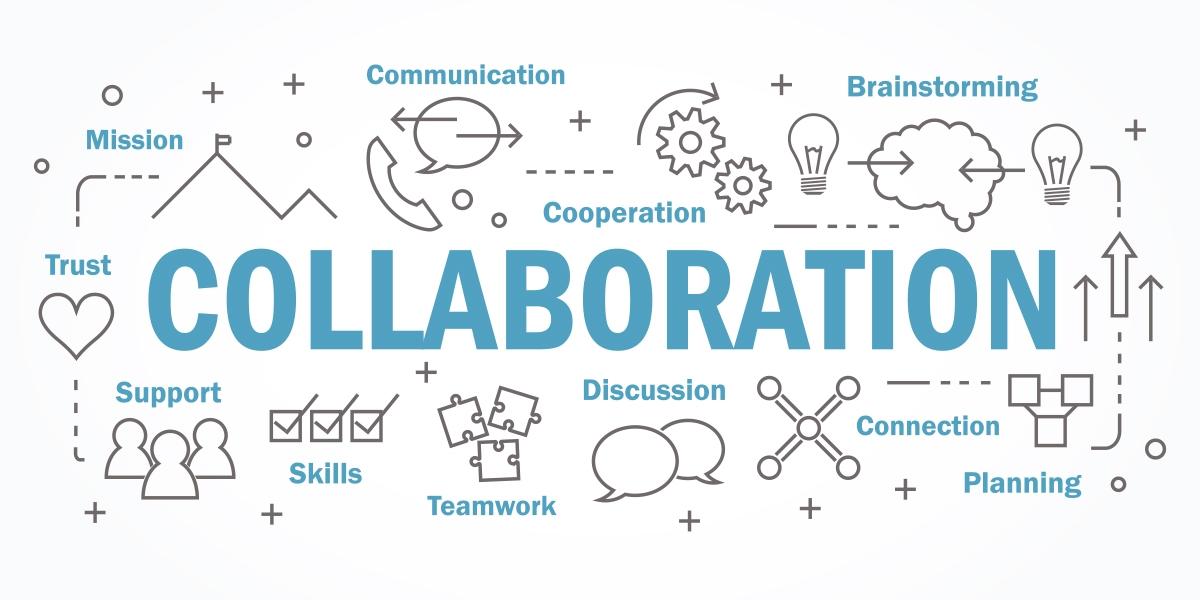 Mar 19 2021

/

675

recent views
Collaboration can be defined as working together with one or more people to complete a project or task; or to increase knowledge and skills; or to develop ideas; or to establish protocols and processes; or to improve or refine current products and services; or to find new markets; ...
How to collaborate successfully
---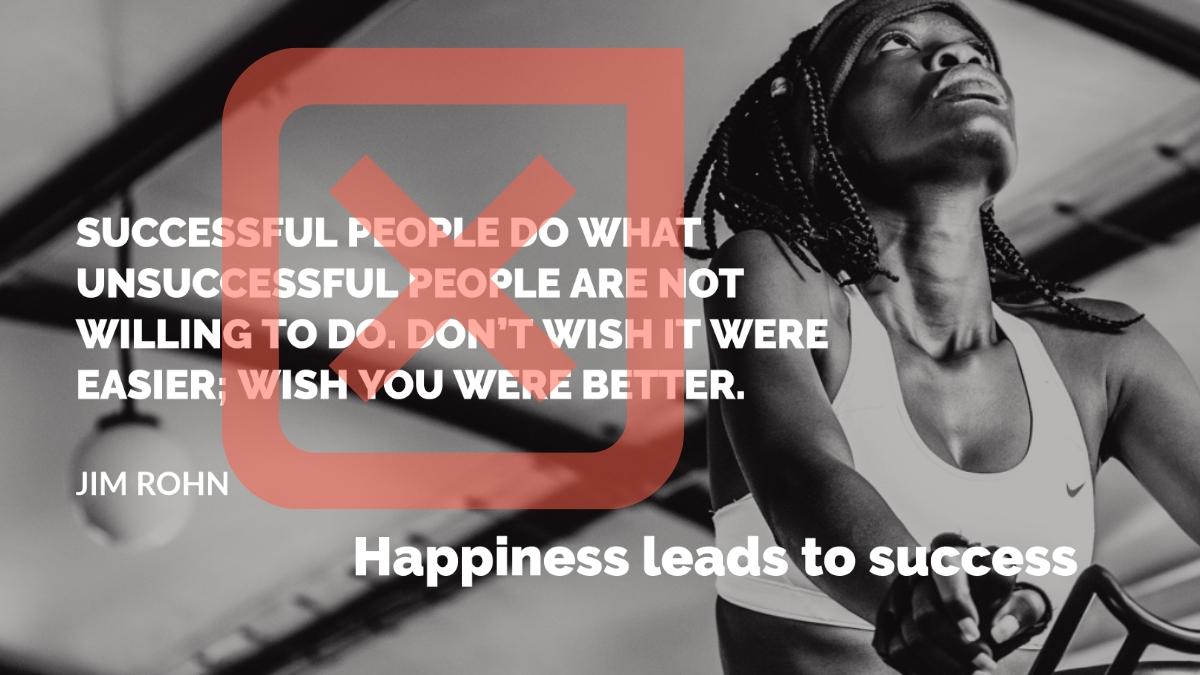 Feb 26 2021

/

441

recent views
The popular notion that success can be defined as attaining wealth, prosperity and/or fame has been successfully debunked by recent studies. And likewise, the idea that success brings happiness, has also been discredited.
Defining Success
---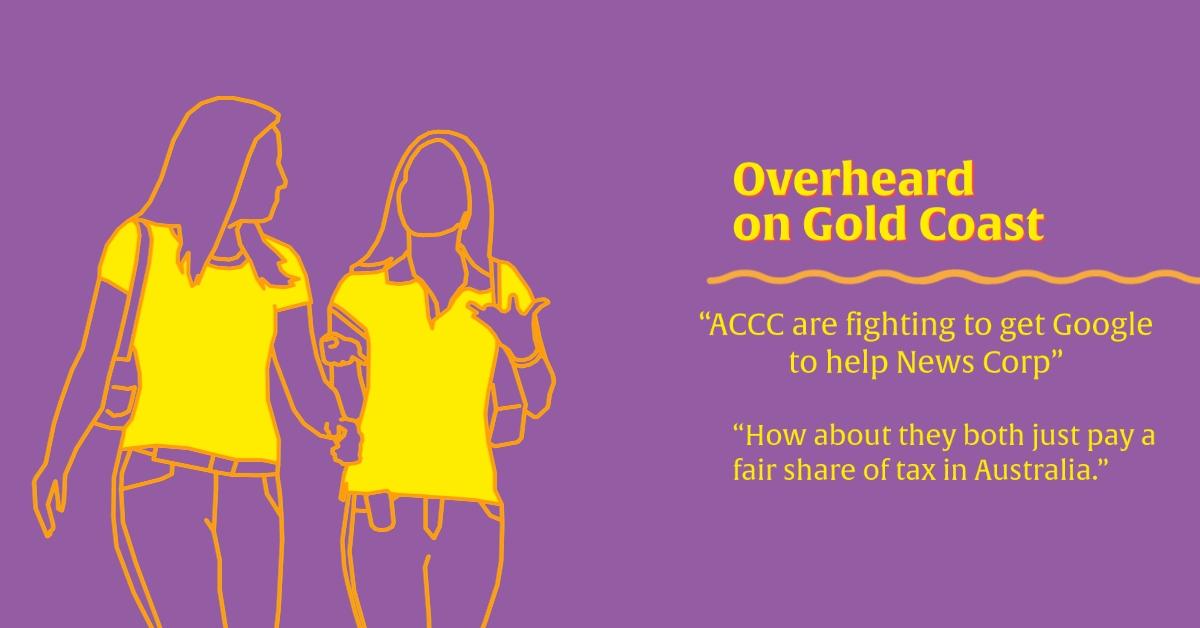 Feb 22 2021

/

1944

recent views
News media bargaining code - results seem to be just money moving from Google and Facebook to News Corp and Channel Nine. No addressing the power imbalance. No requirements for News organisations to actually spend the money on journalists. No change to Google search results or Facebook news feeds.
ACCC and News Corp vs Google and Facebook
---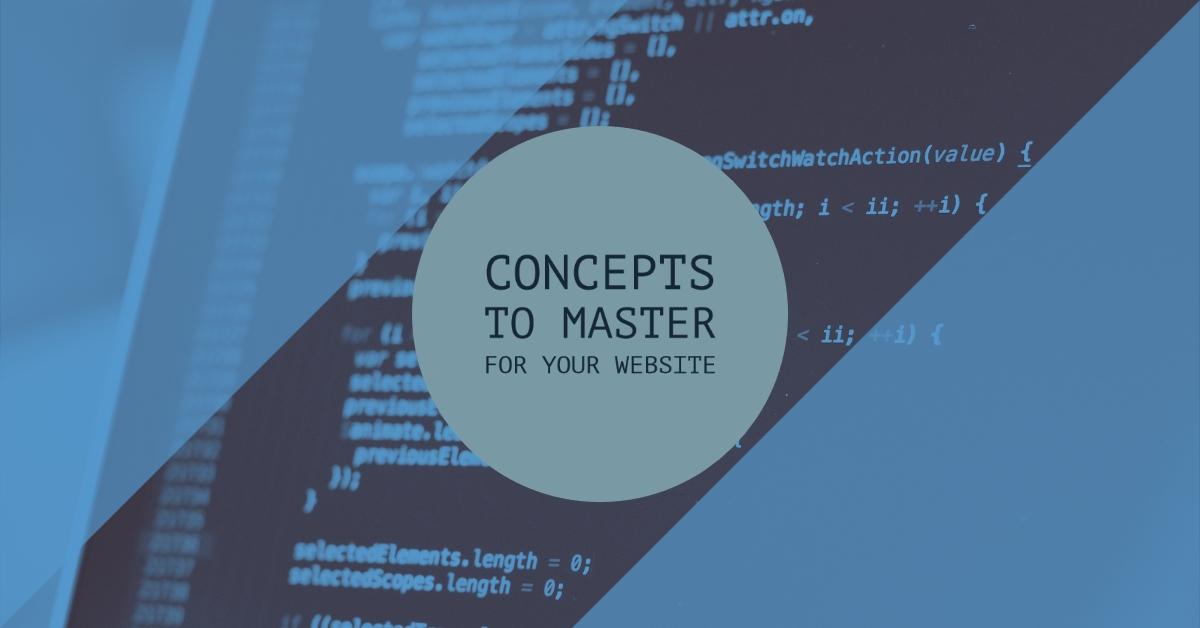 Jan 04 2021

/

676

recent views
We have created a list of stuff to know for your website, making no assumptions about your level of IT skills.
Concepts to master for your website
---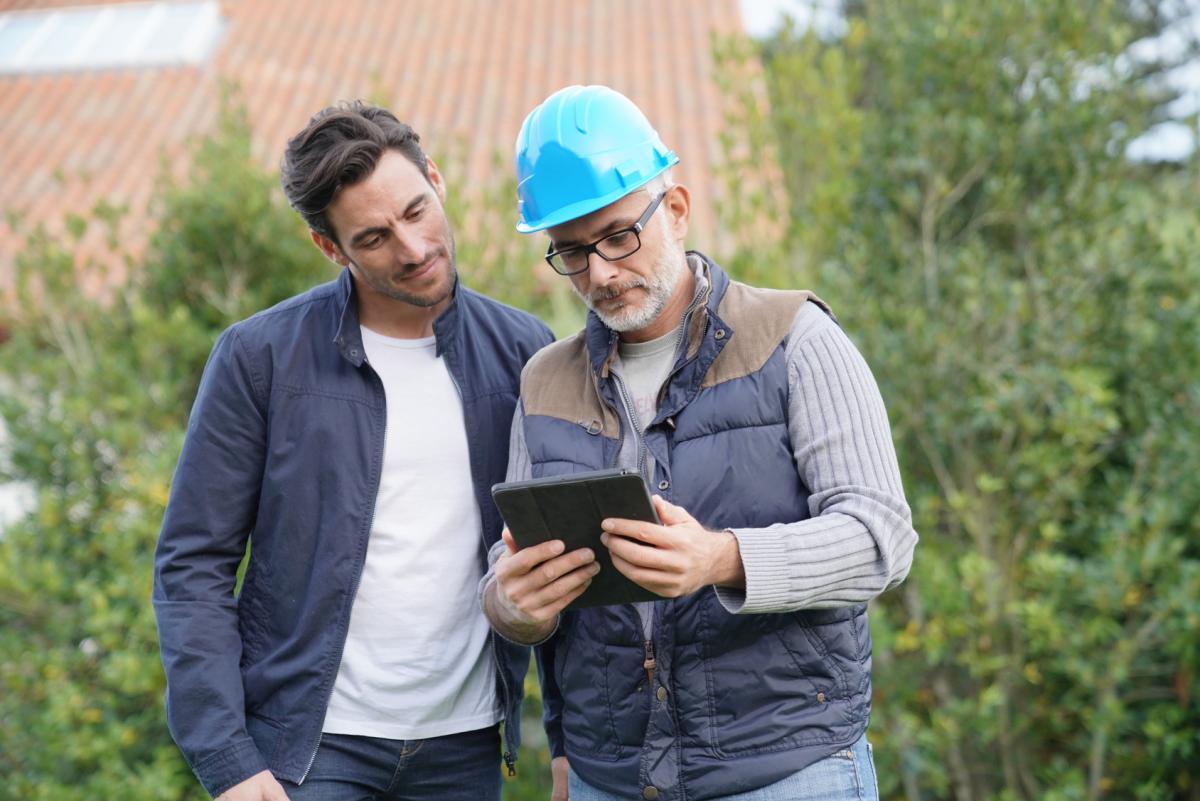 ---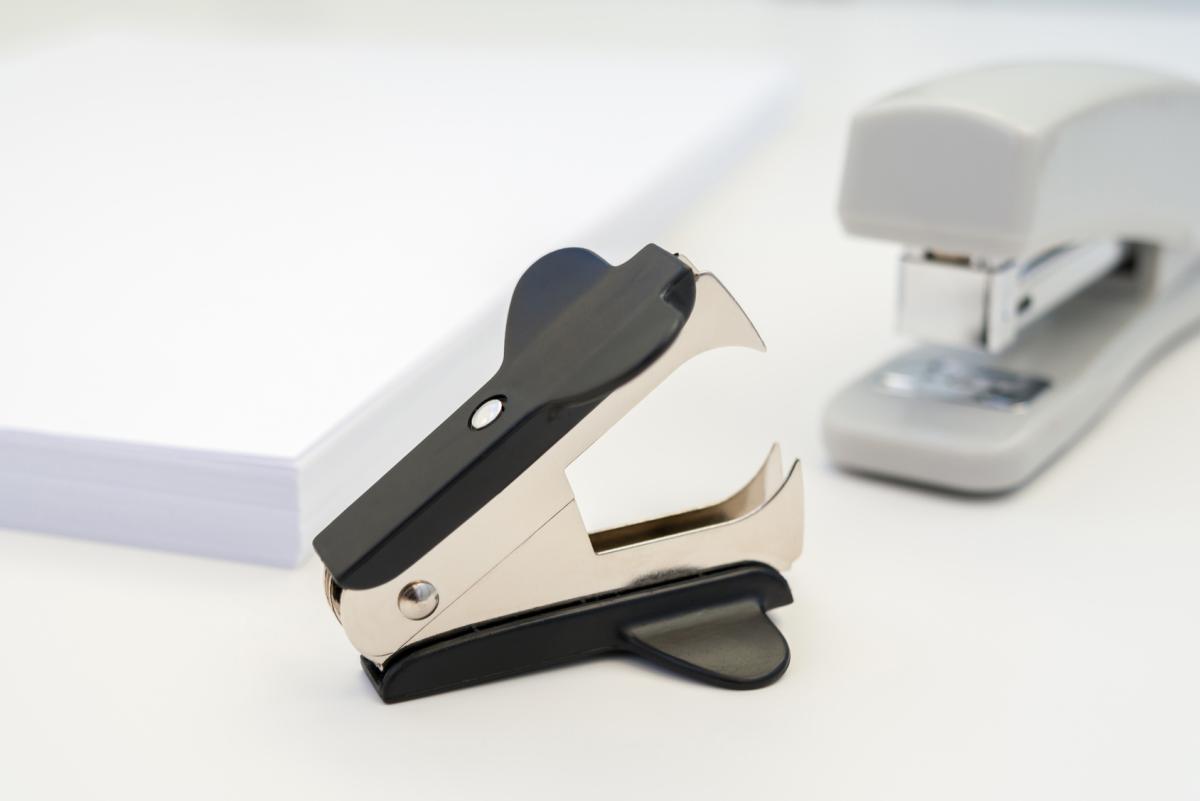 ---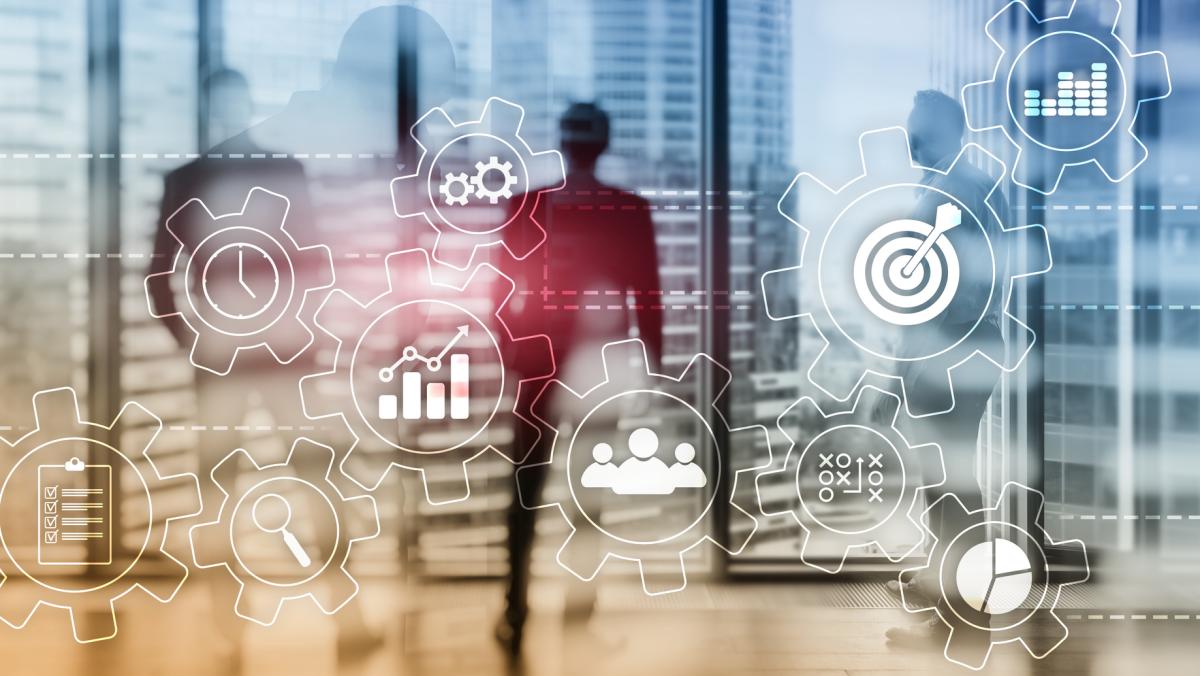 Jul 15 2019

/

1027

recent views
Selling a business can be a daunting and exhausting experience. Most business owners do not have the time or energy required to prepare a business for sale and then find the ideal buyer willing to pay the appropriate price.
Business for Sale - Gold Coast
---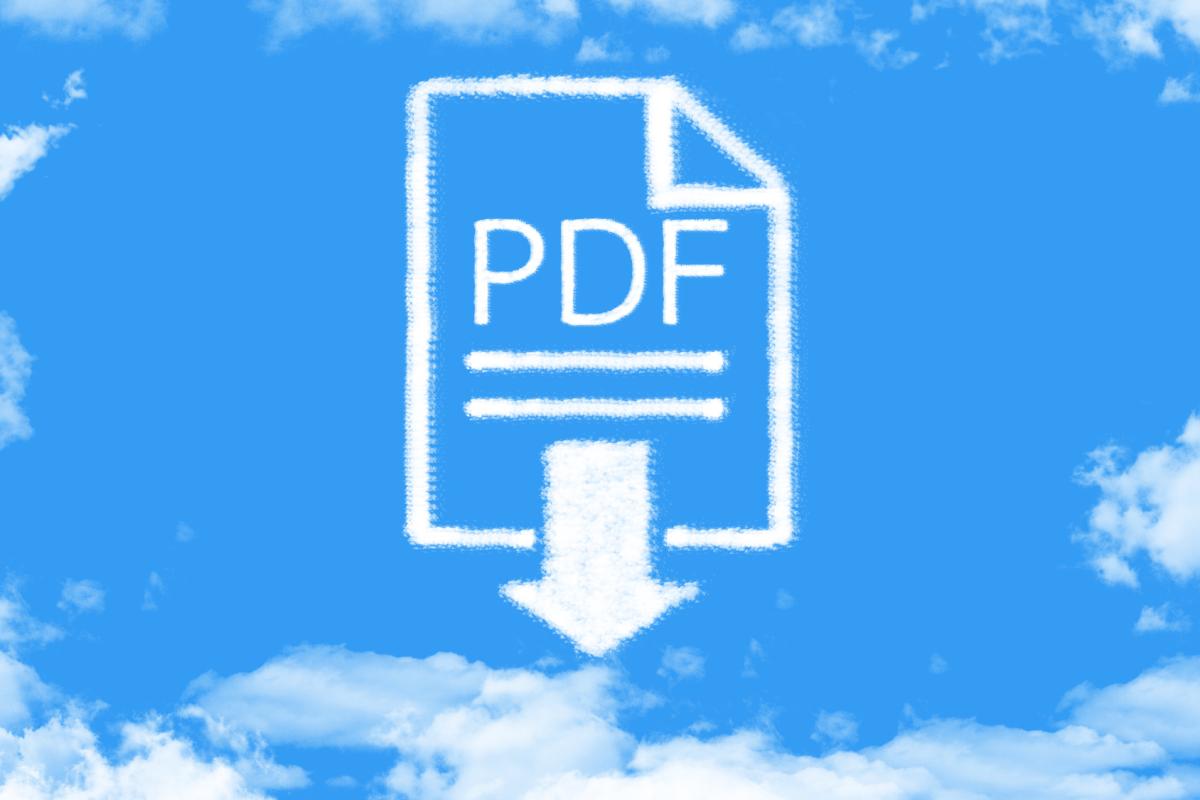 Feb 14 2019

/

1630

recent views
PDF stands for Portable Document Format and was created by Adobe in the early 1990's and released in 1993. The PDF Reference became ISO 32000, an International Standard that allows any company to create software that creates PDF documents.
PDF - Perfect Document Format
---
A Gold Coast SEO and Web Developer