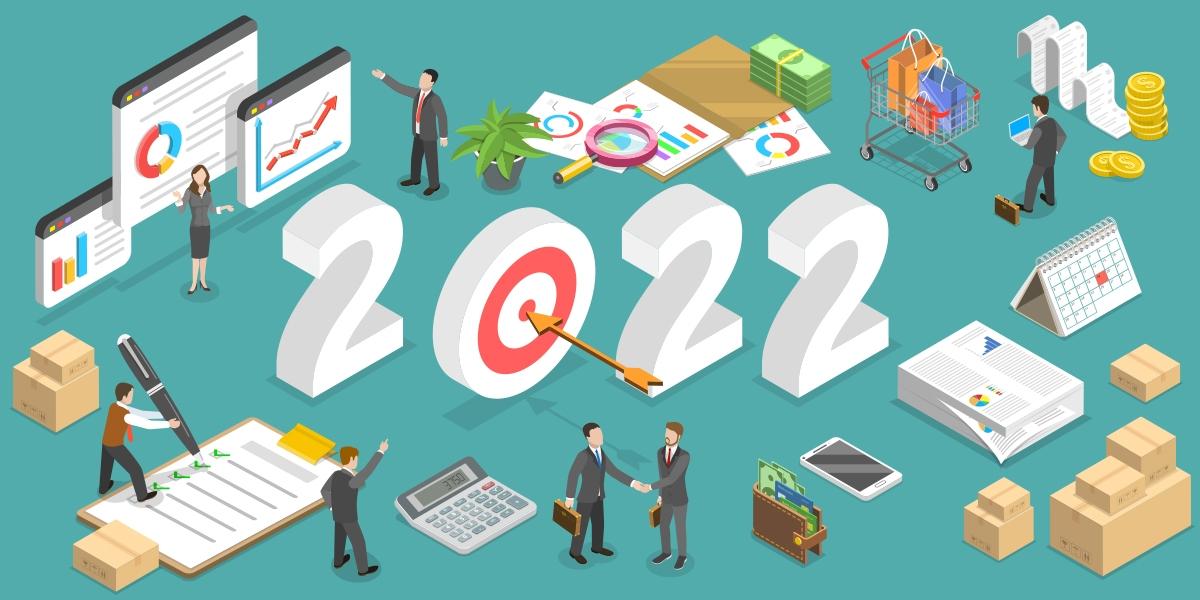 Mar 07 2022

/

2313

recent views
Everyone checks on their competitors - being search engine specialists we are very good at keeping tabs on what the competition is doing and creating strategies to efficiently deal with it.
Assess your eCommerce opportunities
---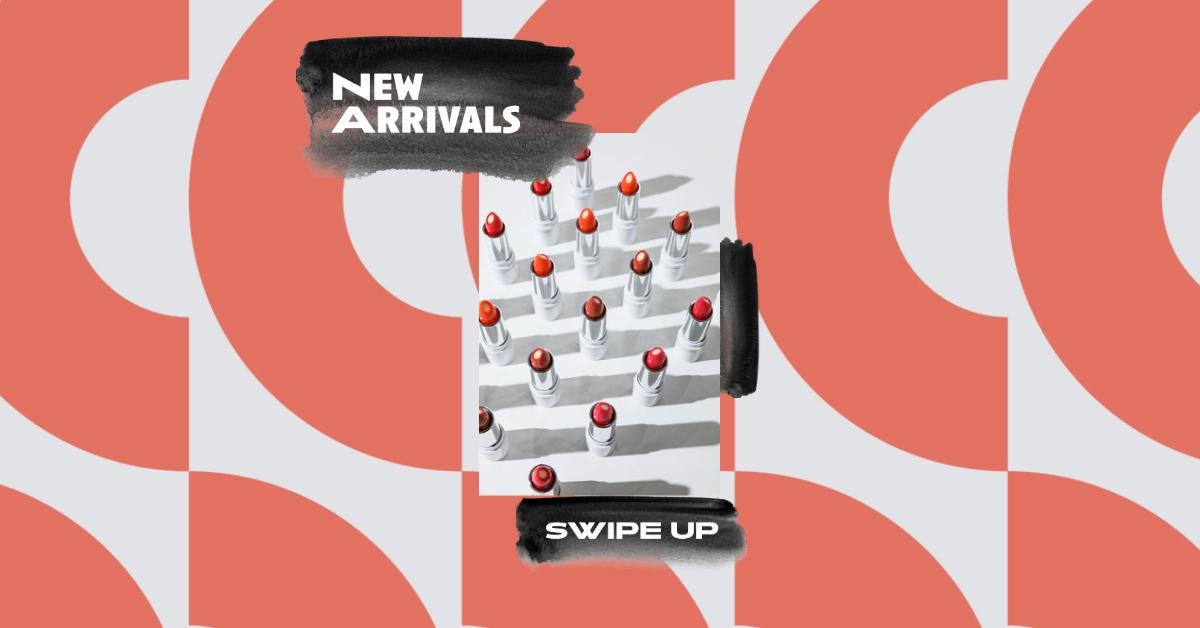 Jan 25 2022

/

289

recent views
With a Shopping Cart there needs to be a balance between functionality and efficiency. Organic search engine results will be an important source of sales.
SEO Friendly Shopping Carts
---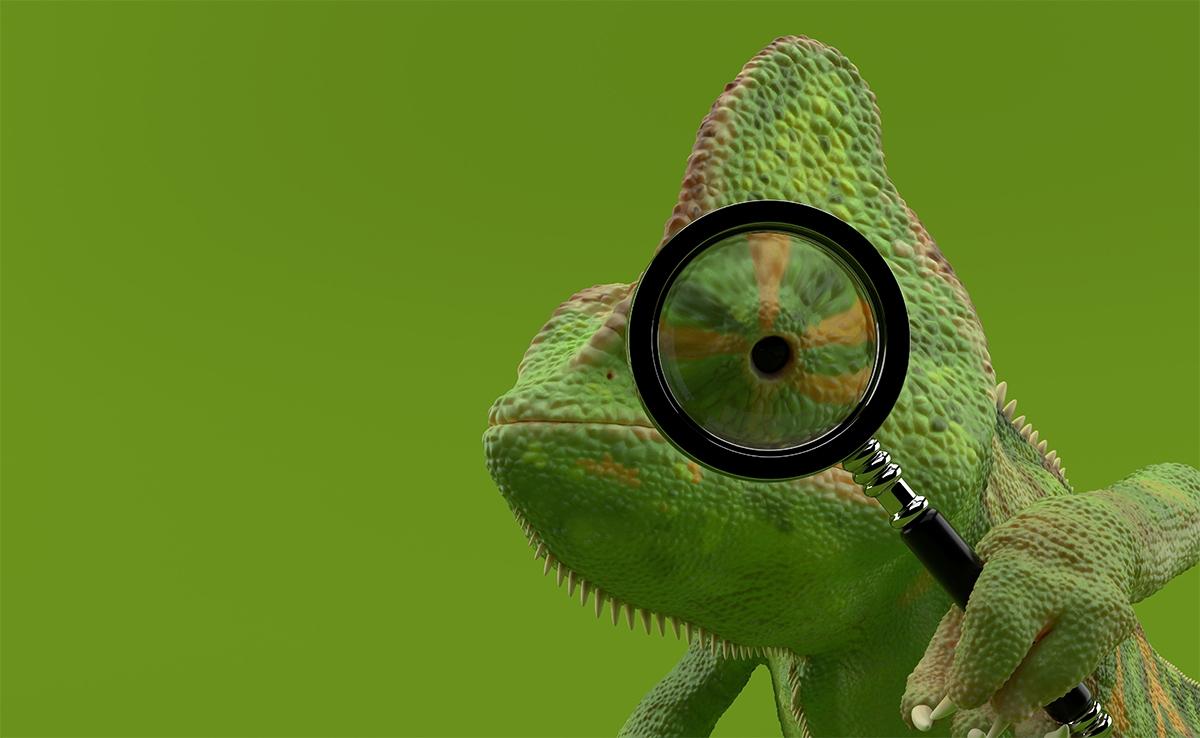 ---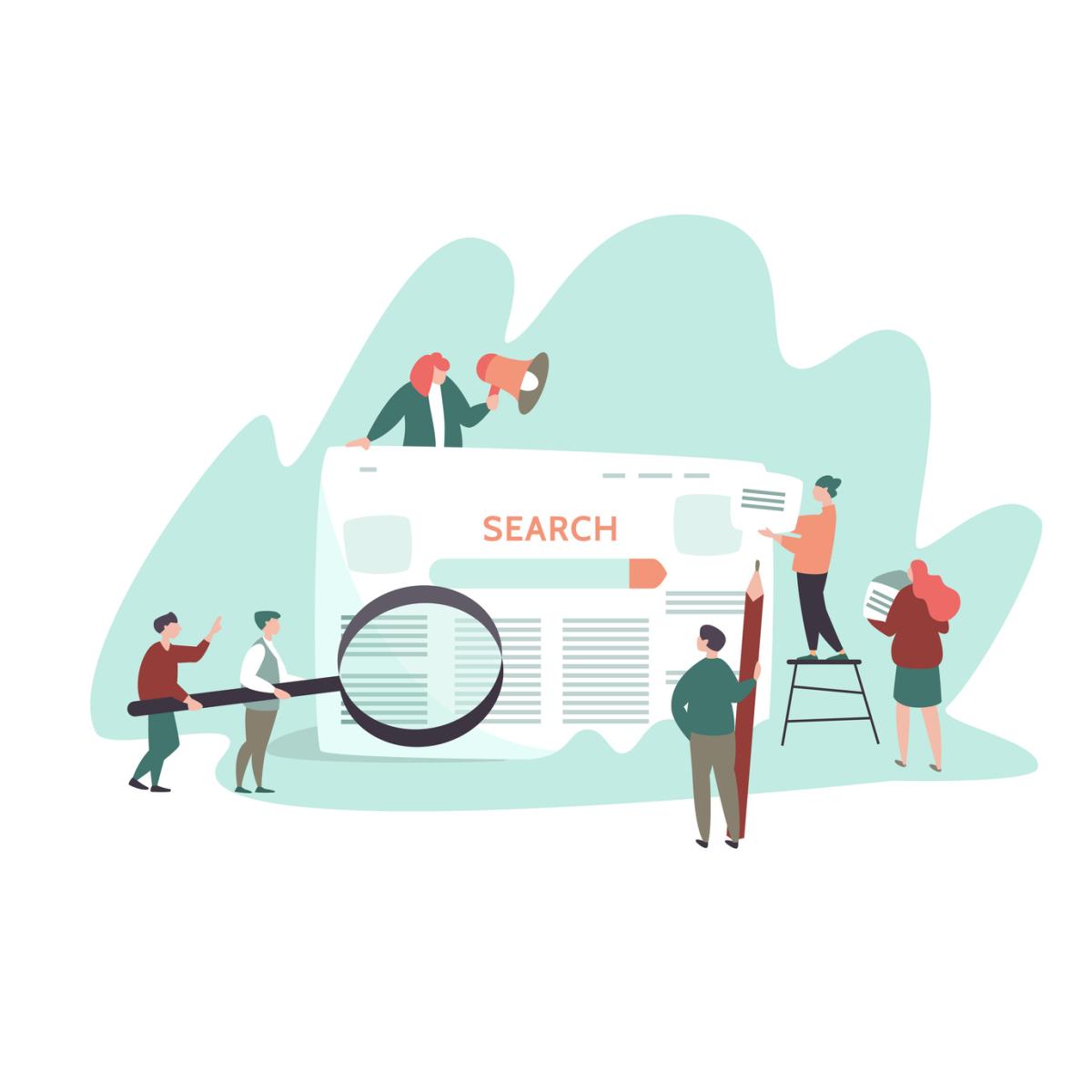 Mar 31 2020

/

1158

recent views
Working from home is very easy to adjust to. You may find you actually do more work. It is not for everyone or every business. A good SEO strategy helps.
Online Strategies for COVID-19
---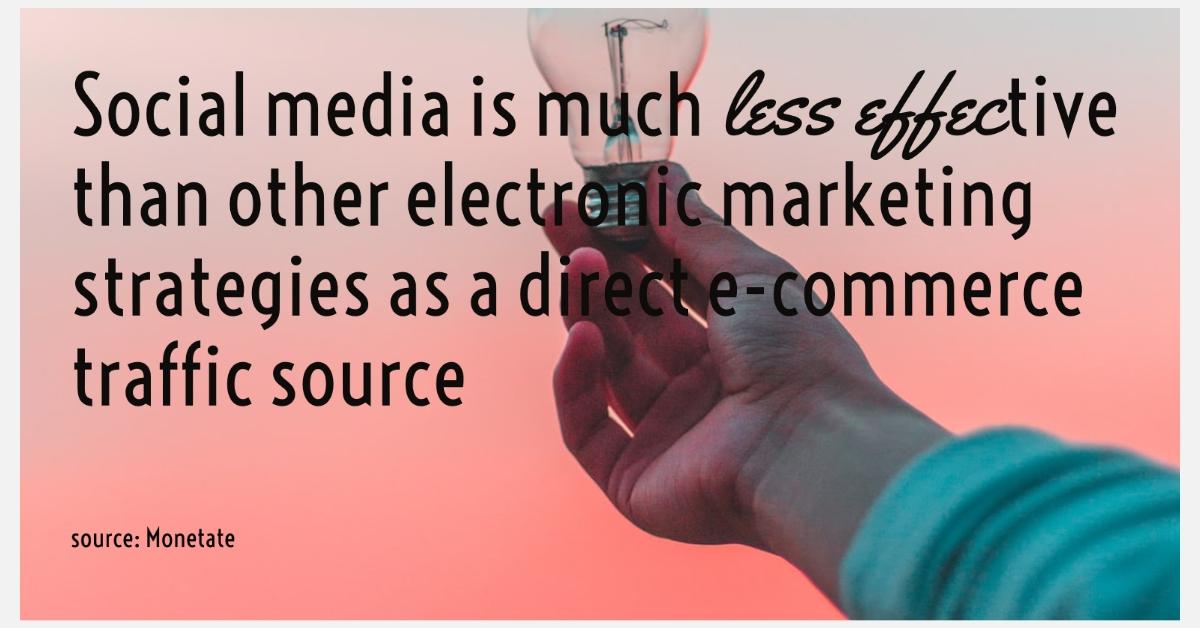 Dec 07 2014

/

2038

recent views
Rather, ask yourself how much time you spend on social media every week. Now multiply that by 10 - thatís how much time you should spend on your SEO.
Social Media vs SEO for sales generation
---
A Gold Coast SEO and Web Developer