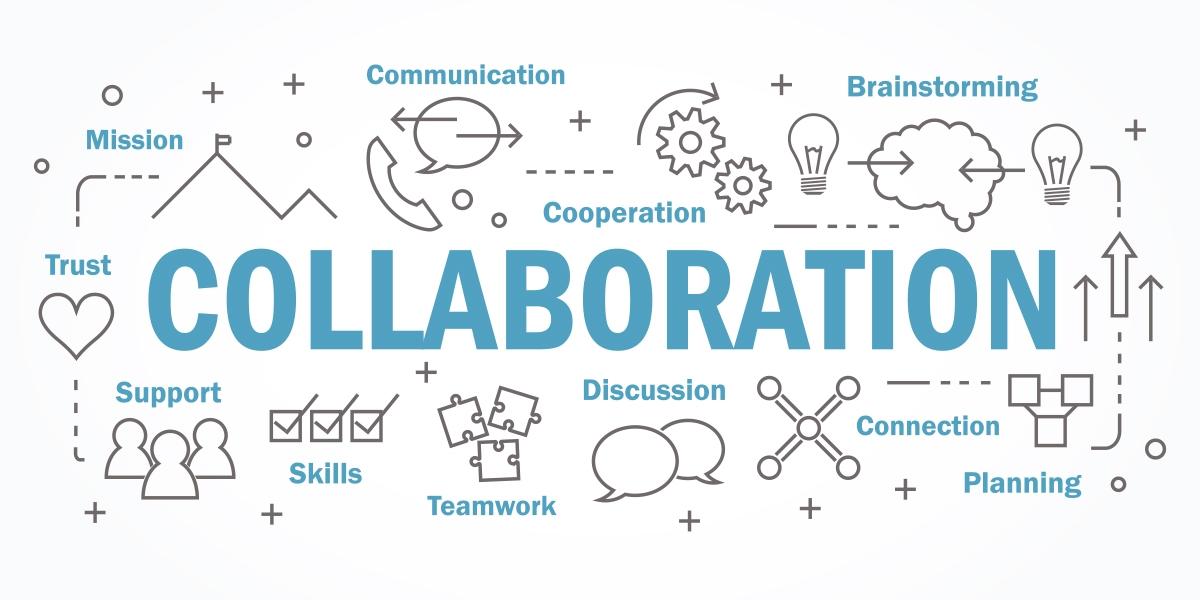 Mar 19 2021

/

957

recent views
Collaboration can be defined as working together with one or more people to complete a project or task; or to increase knowledge and skills; or to develop ideas; or to establish protocols and processes; or to improve or refine current products and services; or to find new markets; ...
How to collaborate successfully
---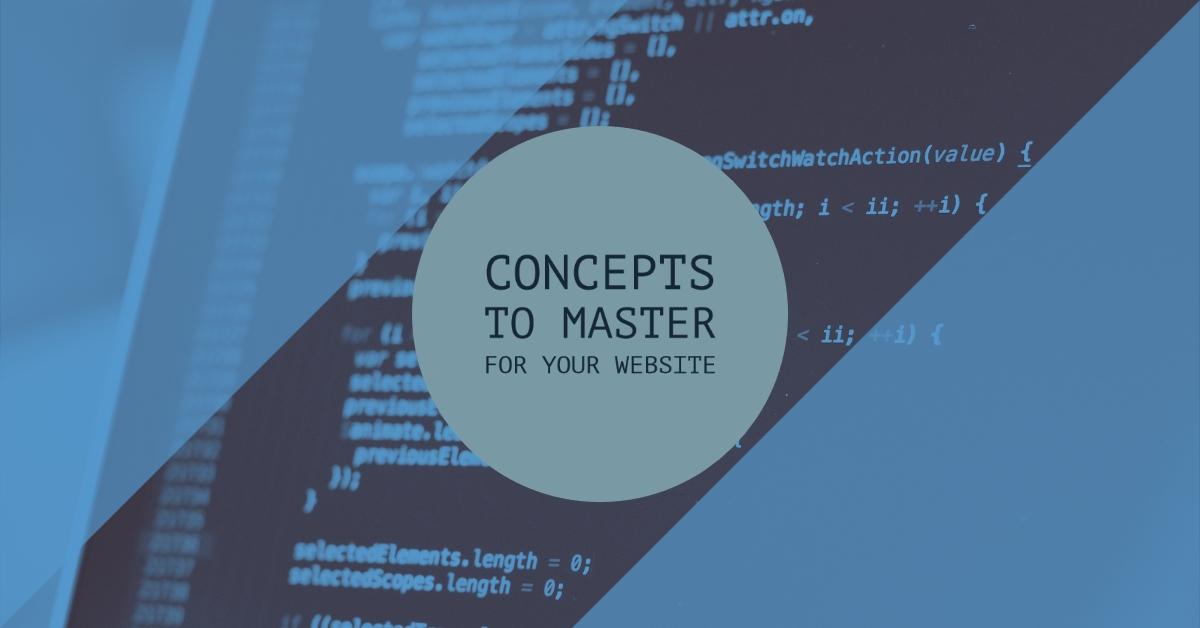 Jan 04 2021

/

939

recent views
We have created a list of stuff to know for your website, making no assumptions about your level of IT skills.
Concepts to master for your website
---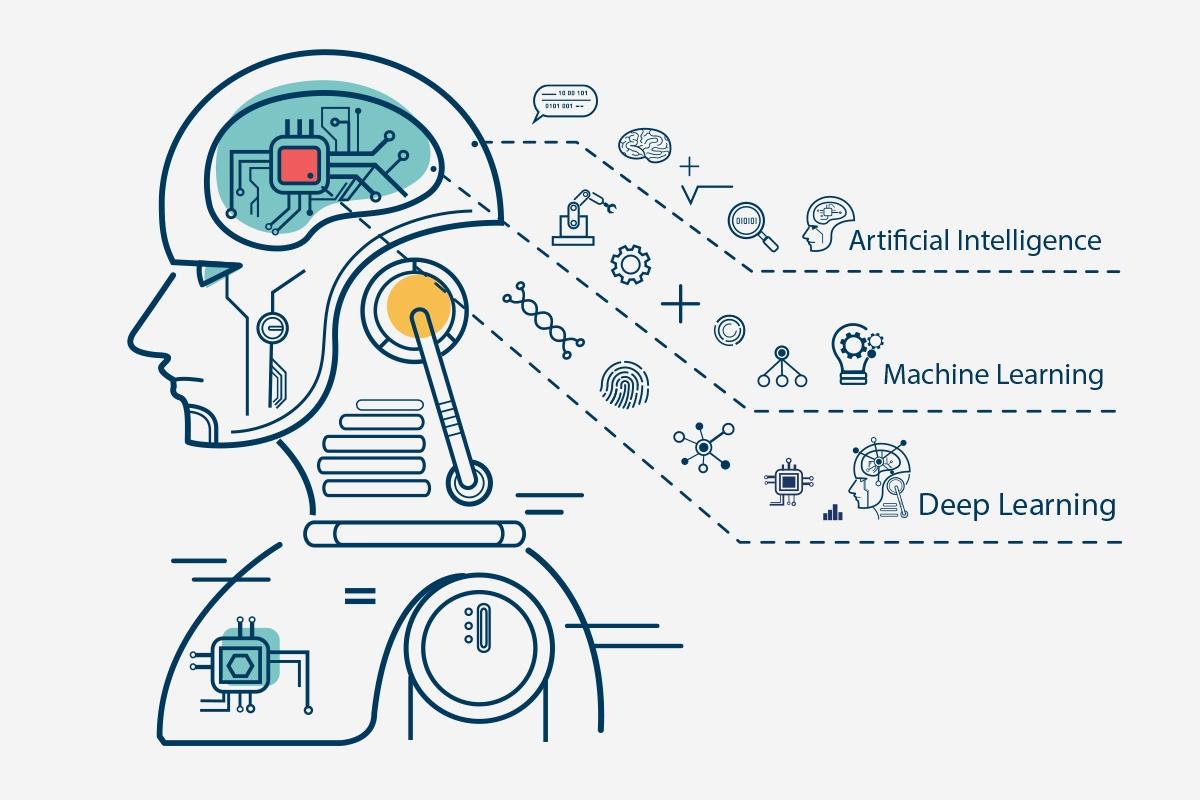 ---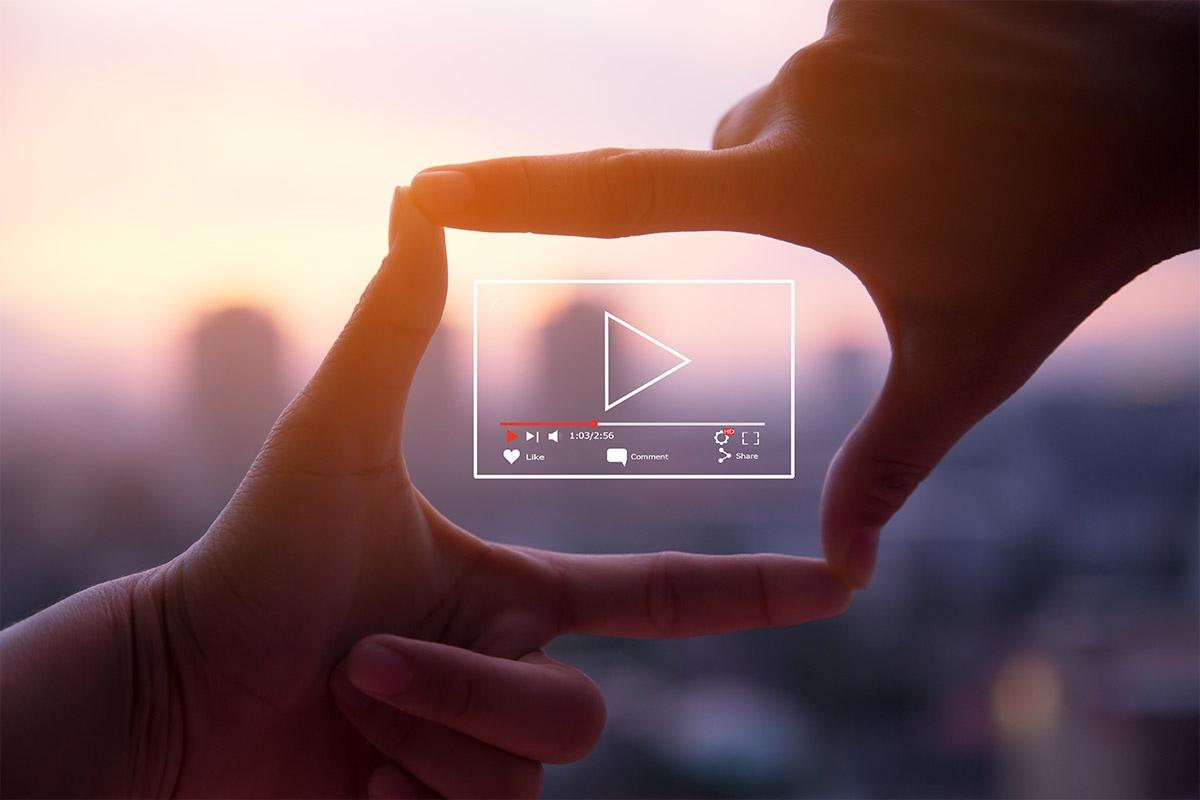 Jun 01 2020

/

1242

recent views
The short Instructional Video is more tolerant of unpredictable things that occur while recording and it is a chance for the Presenter to reveal their unique personality, energy, humour, knowledge and enthusiasm for their subject to their viewers.
Web Video Marketing
---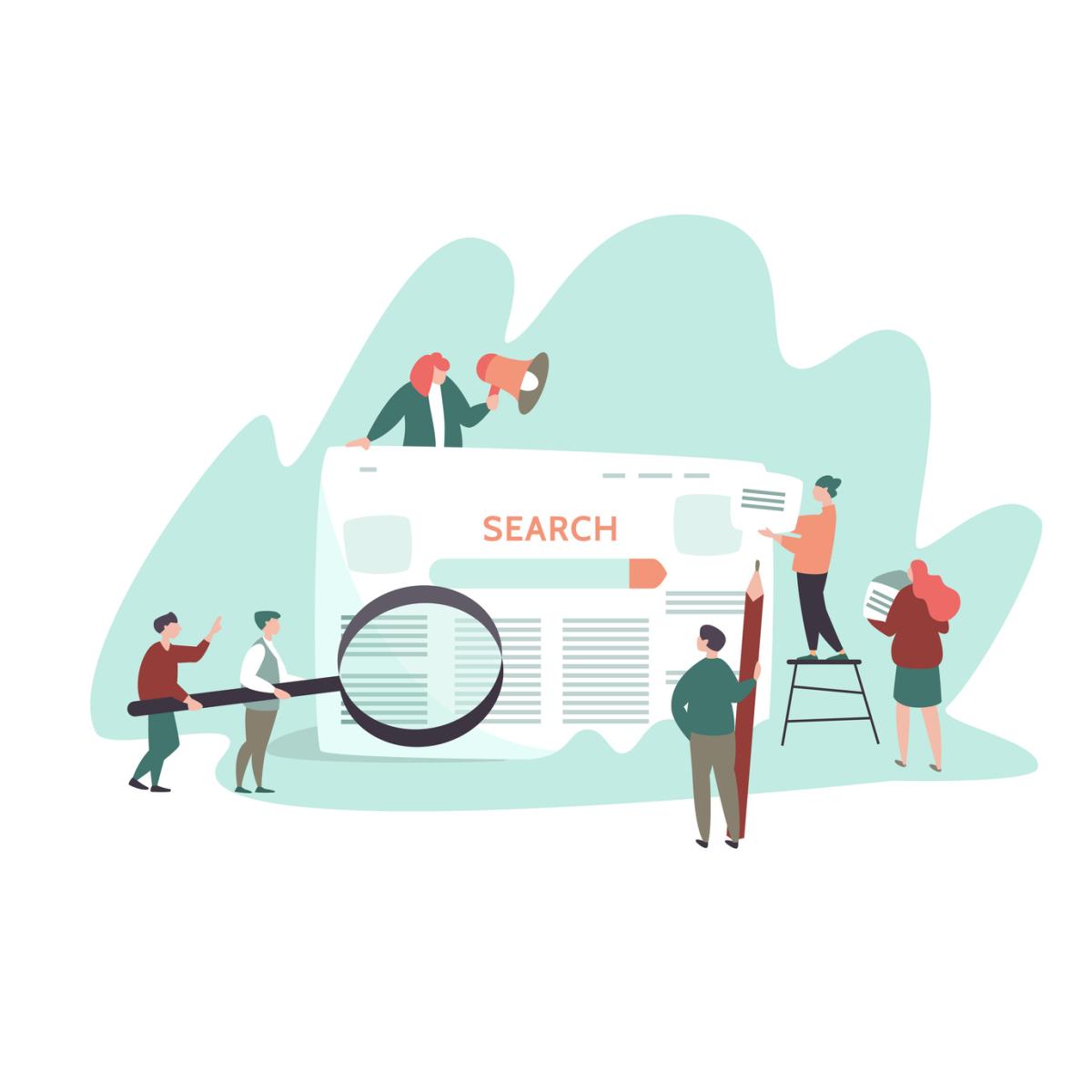 Mar 31 2020

/

1158

recent views
Working from home is very easy to adjust to. You may find you actually do more work. It is not for everyone or every business. A good SEO strategy helps.
Online Strategies for COVID-19
---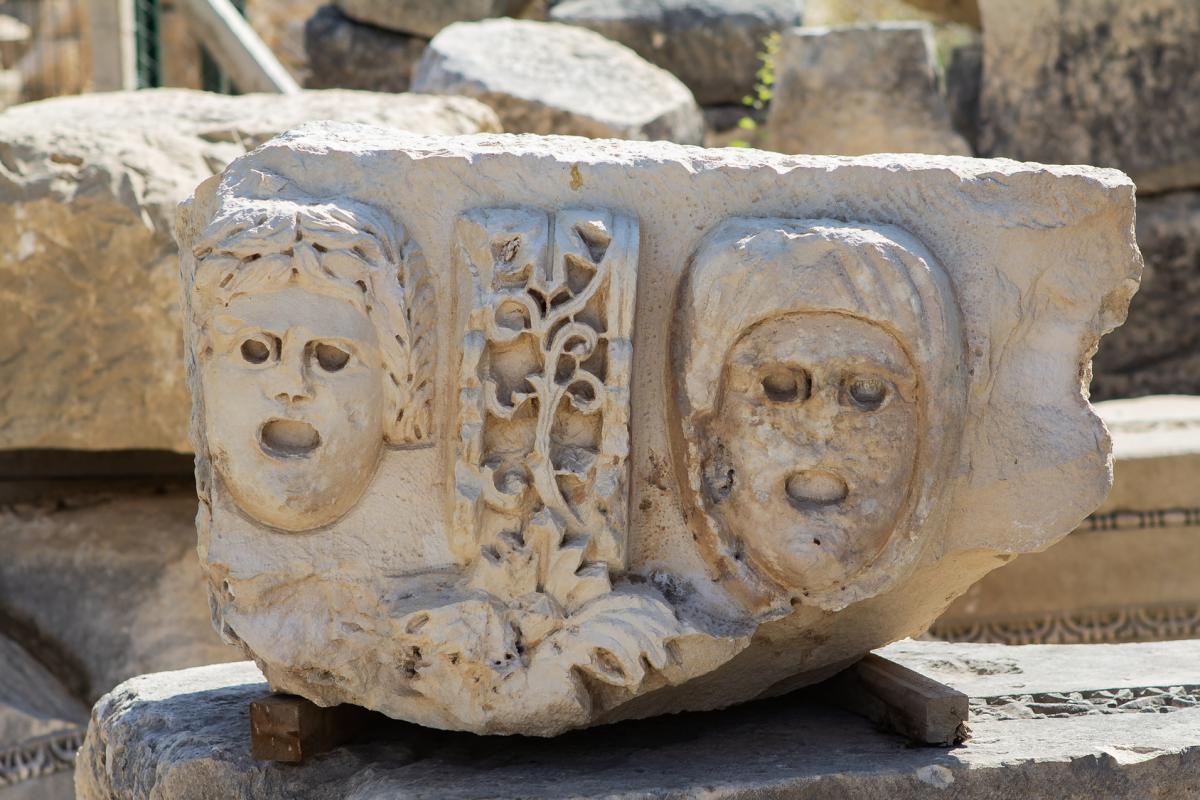 Jan 08 2020

/

1240

recent views
We have found Google to be very responsive to well written content. The use of artificial intelligence to determine the quality of writing has been a bonus for SEO companies who favour writing quality.
Writing for SEO
---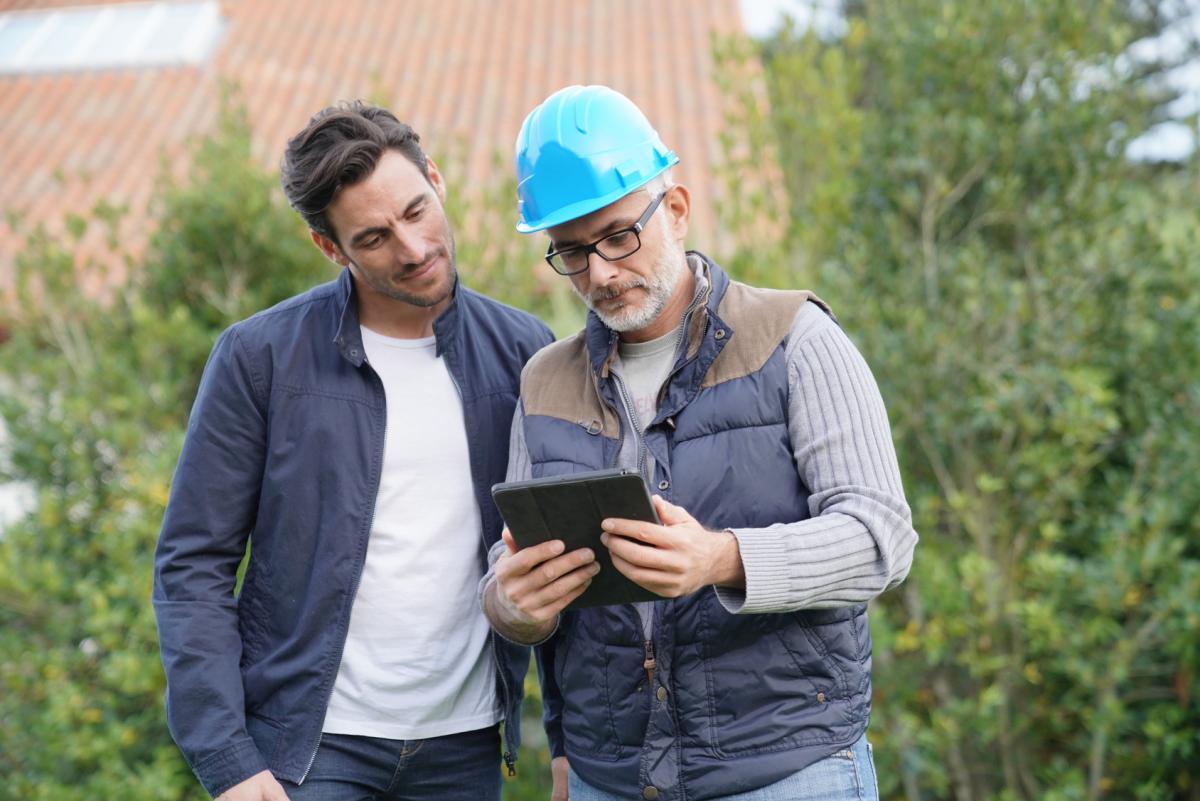 ---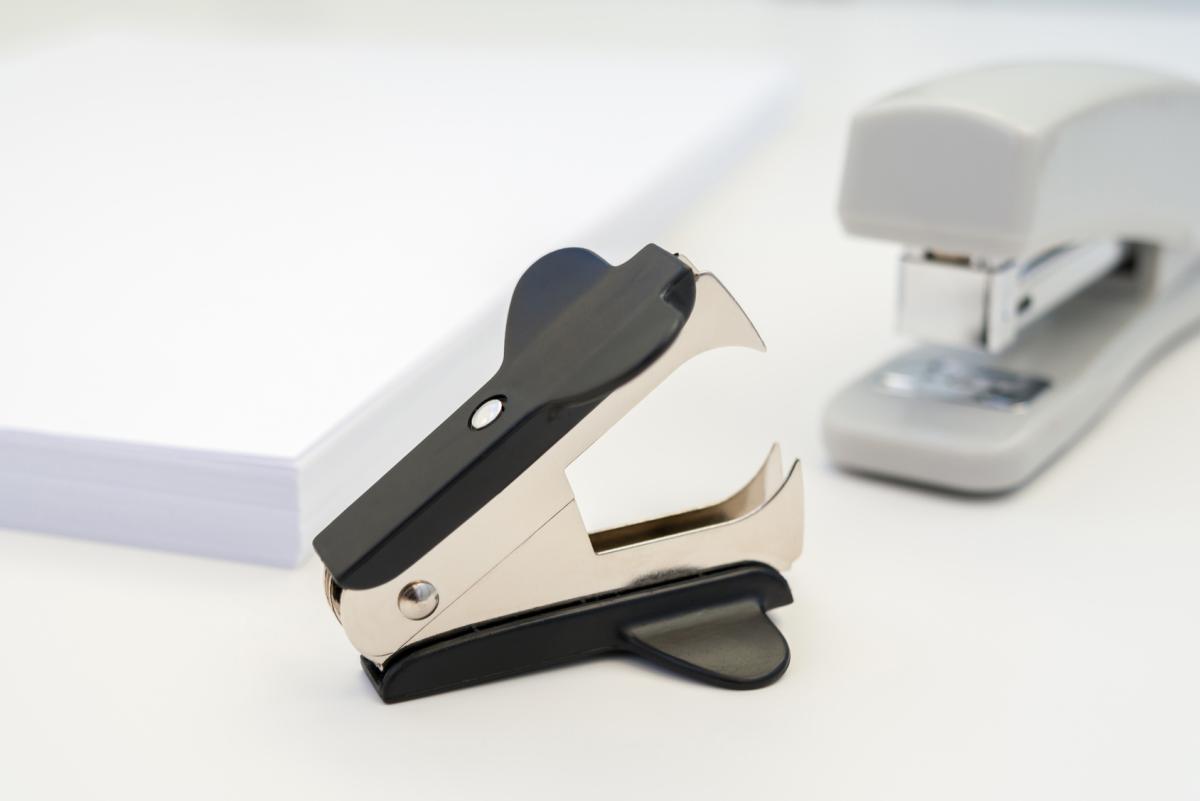 ---
A Gold Coast SEO and Web Developer