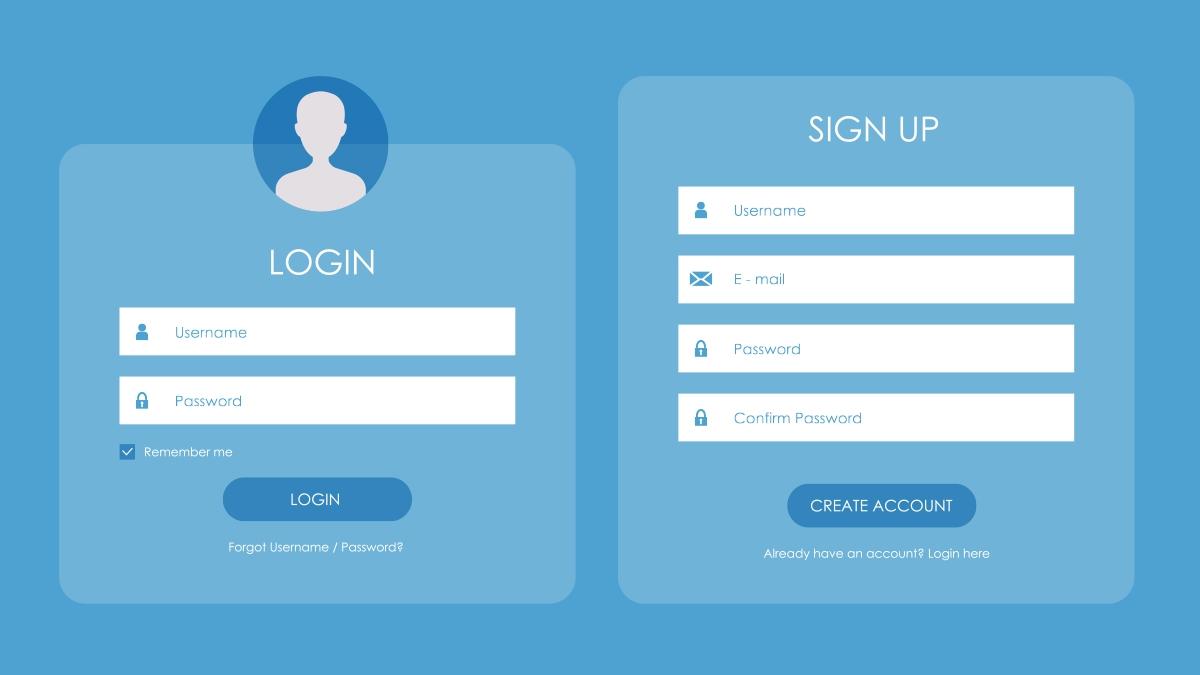 Apr 08 2021

/

936

recent views
User Interface Design (UI) affects the look of a site, the structure, the speed and the retention and action of visitors.
UI design for SEO
---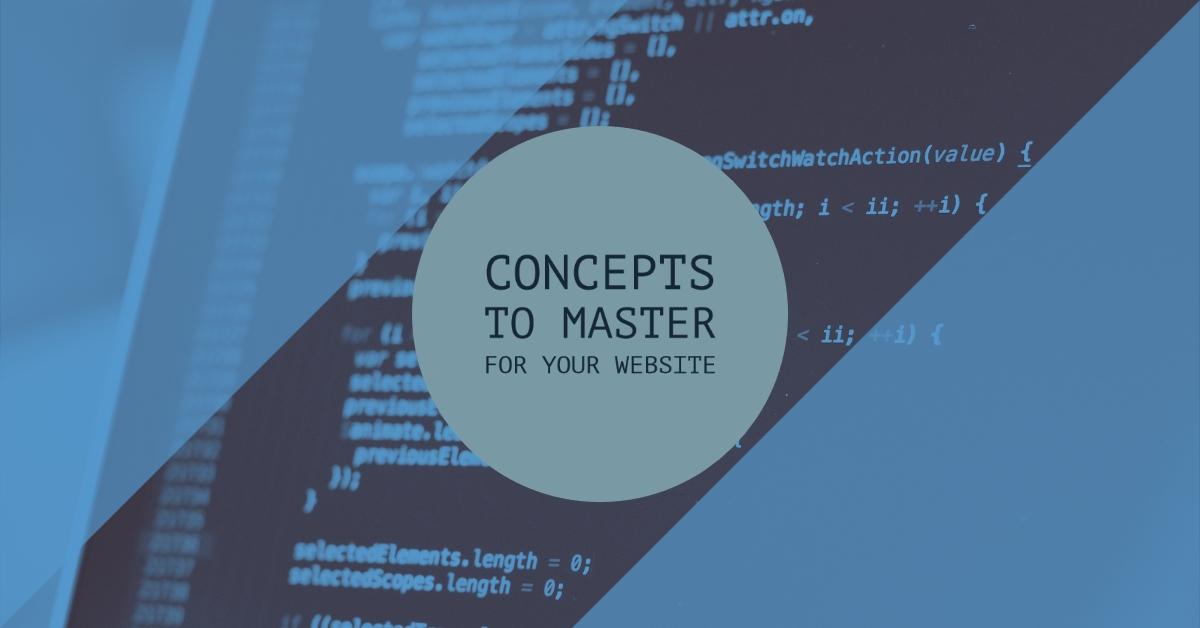 Jan 04 2021

/

939

recent views
We have created a list of stuff to know for your website, making no assumptions about your level of IT skills.
Concepts to master for your website
---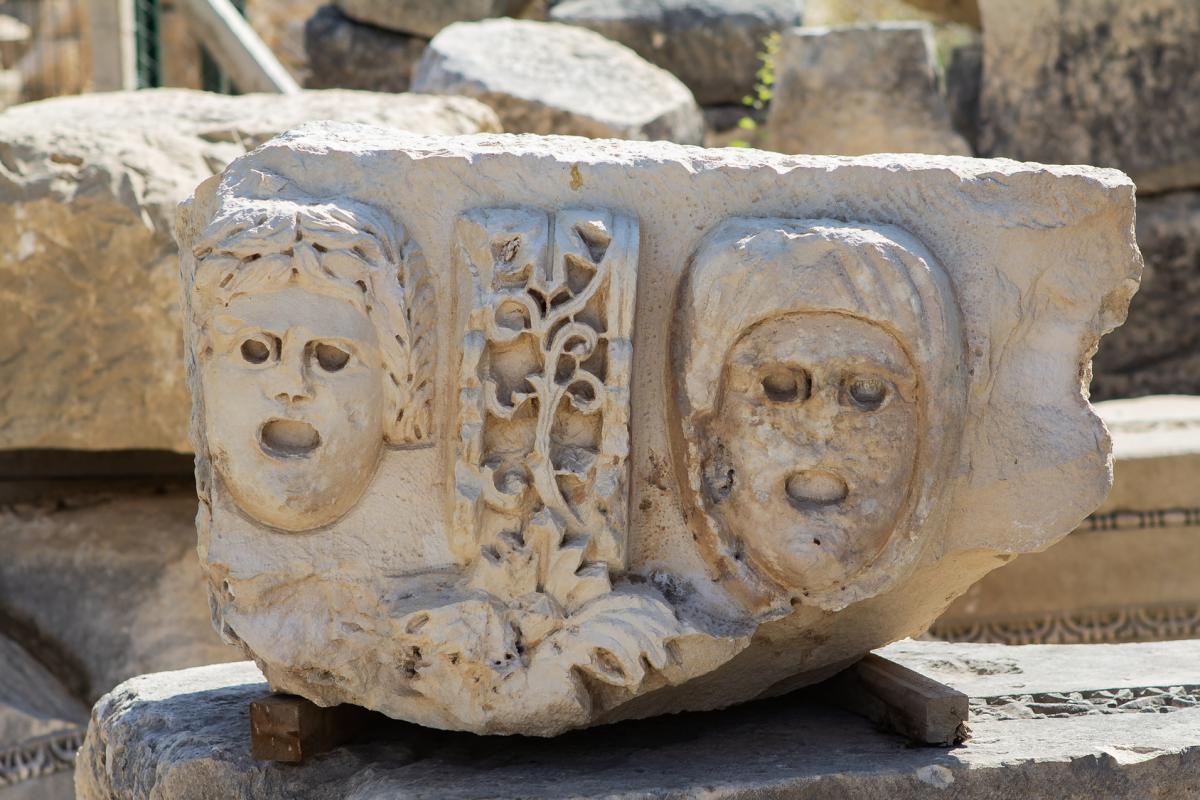 Jan 08 2020

/

1240

recent views
We have found Google to be very responsive to well written content. The use of artificial intelligence to determine the quality of writing has been a bonus for SEO companies who favour writing quality.
Writing for SEO
---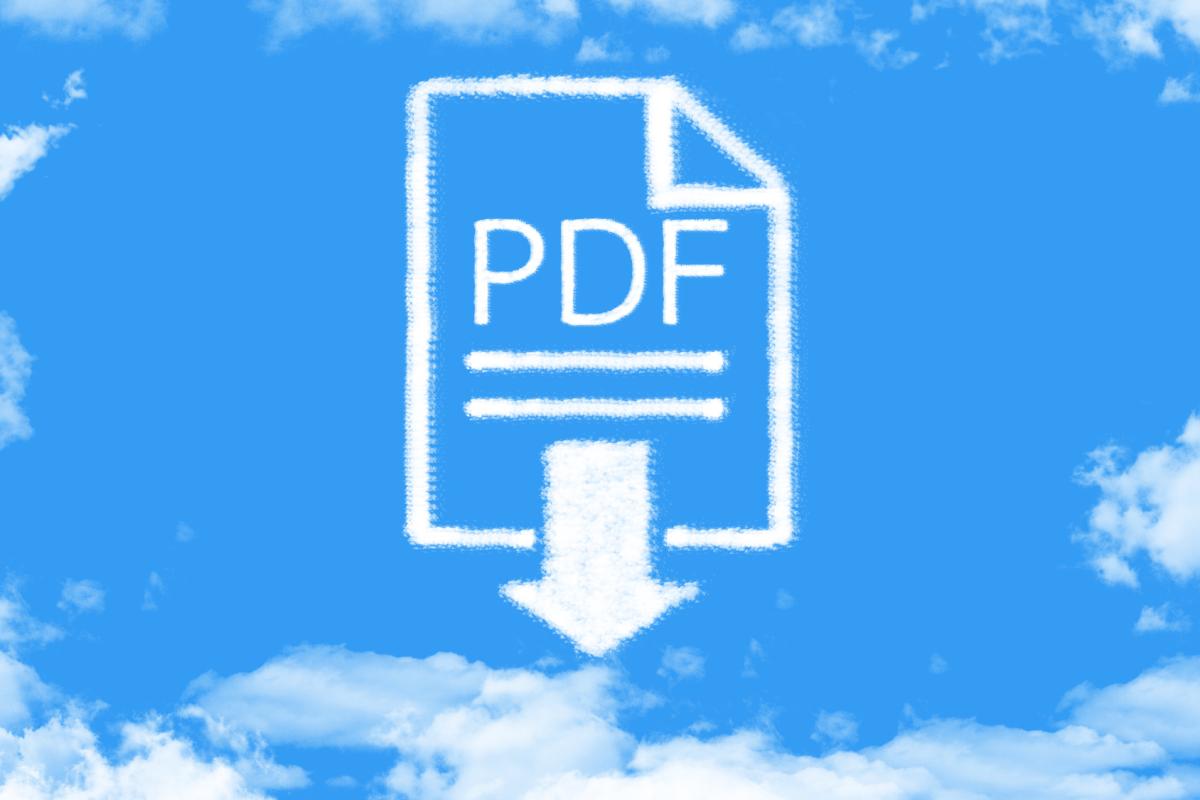 Feb 14 2019

/

1809

recent views
PDF stands for Portable Document Format and was created by Adobe in the early 1990's and released in 1993. The PDF Reference became ISO 32000, an International Standard that allows any company to create software that creates PDF documents.
PDF - Perfect Document Format
---
A Gold Coast SEO and Web Developer