Web Development
Gold Coast
SEO
SEO is the most efficient way to aquire new customers. We have 20+ years of Search Engine Optimisation experience.
Web Development
Responsive website design. Innovation and colaboration. We develop are own back-end systems that help deliver a great user experience.
Web Videos
Video and animation talk anyone's language on any device. Web videos are our hobby.
Our
web development focus
Our approach uses our 20+ years of web development to your advantage. We are web development and Gold Coast SEO agency based in Main Beach.
Your entire site can be managed by 1 person and only 1 login.
Does that sound like a better way to manage your website?

Get Started
Image Manager v4
Our inhouse created admin dashboard back-end, designed to improve SEO and you can do lots of 'stuff' with images (Audio, YouTube, Podcasts, Short Links, Emails, Membership and Booking Systems too). The ultimate 'Blog'. Built on enterprise level, secure, write once run anywhere Java.
Custom Websites
Our preference is to combine a really well written font-end style with our back-end (Image Manager v4). For the technically minded: Bootstrap 4 (Responsive CSS), Jquery with emphasis on fast, valid HTML 5. Using enterprise level Java and JSP. Latest web projects.
Advanced Hosting
Our hosting partners are the best in the business. Serving up page after page on secure, backed-up servers. We use multiple servers in different strategic locations (3 continents). On the rare occassion something goes wrong we fix it immediately. Speed and reliability beyond typical 'shared hosting'.
Full Stack Web Developer - Gold Coast
Our skill-set is important and so are the soft skills to develop effective customer relationships.
The SEO advantage of being a full stack Web Developer
A full stack Web Developer has the following skills-:
1 Front-end languages (HTML/CSS)
2 Back-end (programming) Languages like Java
3 JavaScript
4 Database Management Skills
5 Design Skills
6 HTTP and REST
7 NPM
8 Knowledge of Web Architecture
9 Version control or a source control system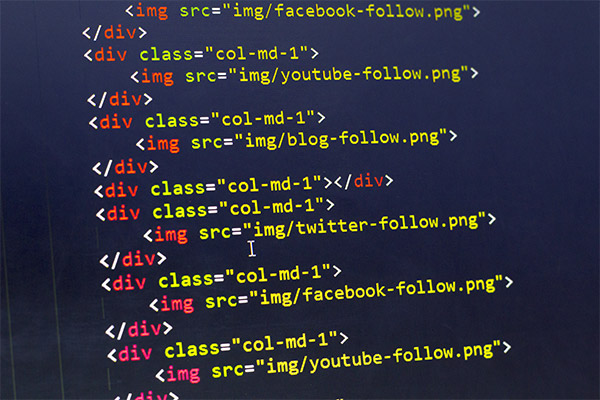 Soft Skills
Soft skills like Problem-solving skills, Effective communication skills, Creativity, Patience, An eye for detail, Analytical skills and even Leadership skills round off a full stack developer.
Often it is the right attitude that gets results. If we are open to communicate well with our clients, together we can achieve that magic result.
A Gold Coast SEO and Web Developer