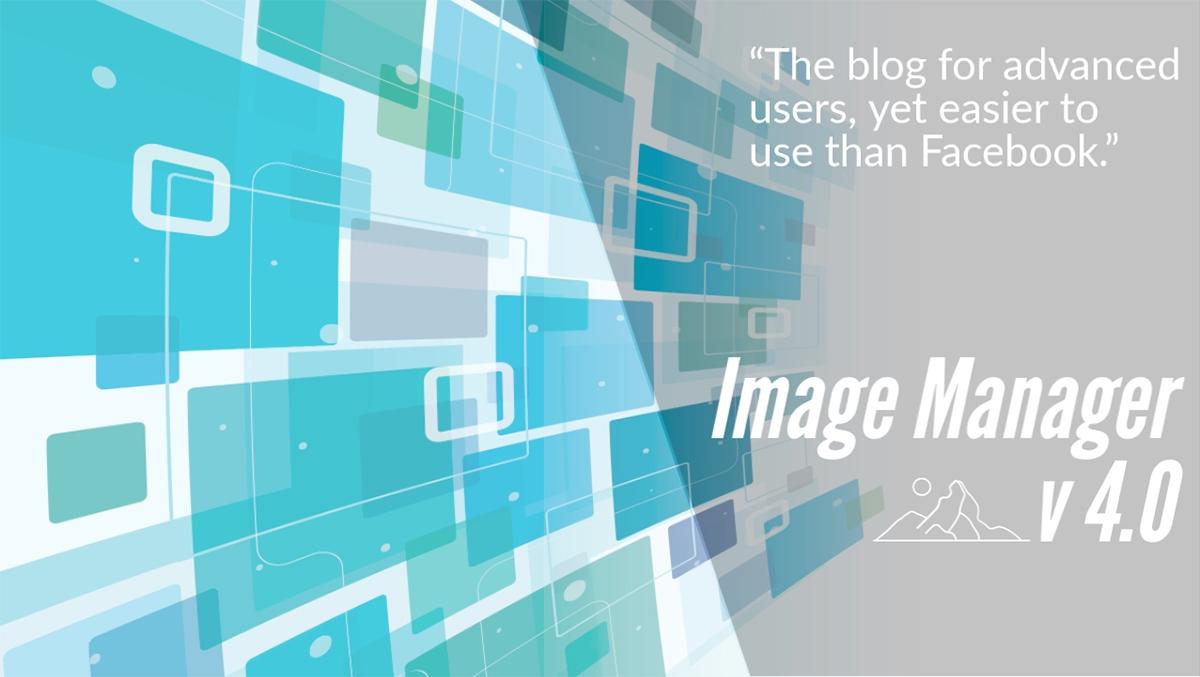 Image Manager 4 Released
updated March 2022
Having started programming in 1996 - I am into my 3rd decade of coding.
So it is fitting that the release of Image Manager version 4 - our in-house blog and web content system designed to enhance SEO.
The major improvements are aimed at making it a seamless experience to manage your site content.
We also work with some amazing HTML design templates like Unify, Monstroid 2 and adjust our system to adapt best to that template system. Those templates in turn have code segments that can slot in to any page on your site.
It is a proprietory platform that allows for easy creation of systems by dividing them into re-usable components. So essentially once a component passes all of the tests it can be put in the library and re-used on similar systems. It makes creating new systems quicker and far less error prone.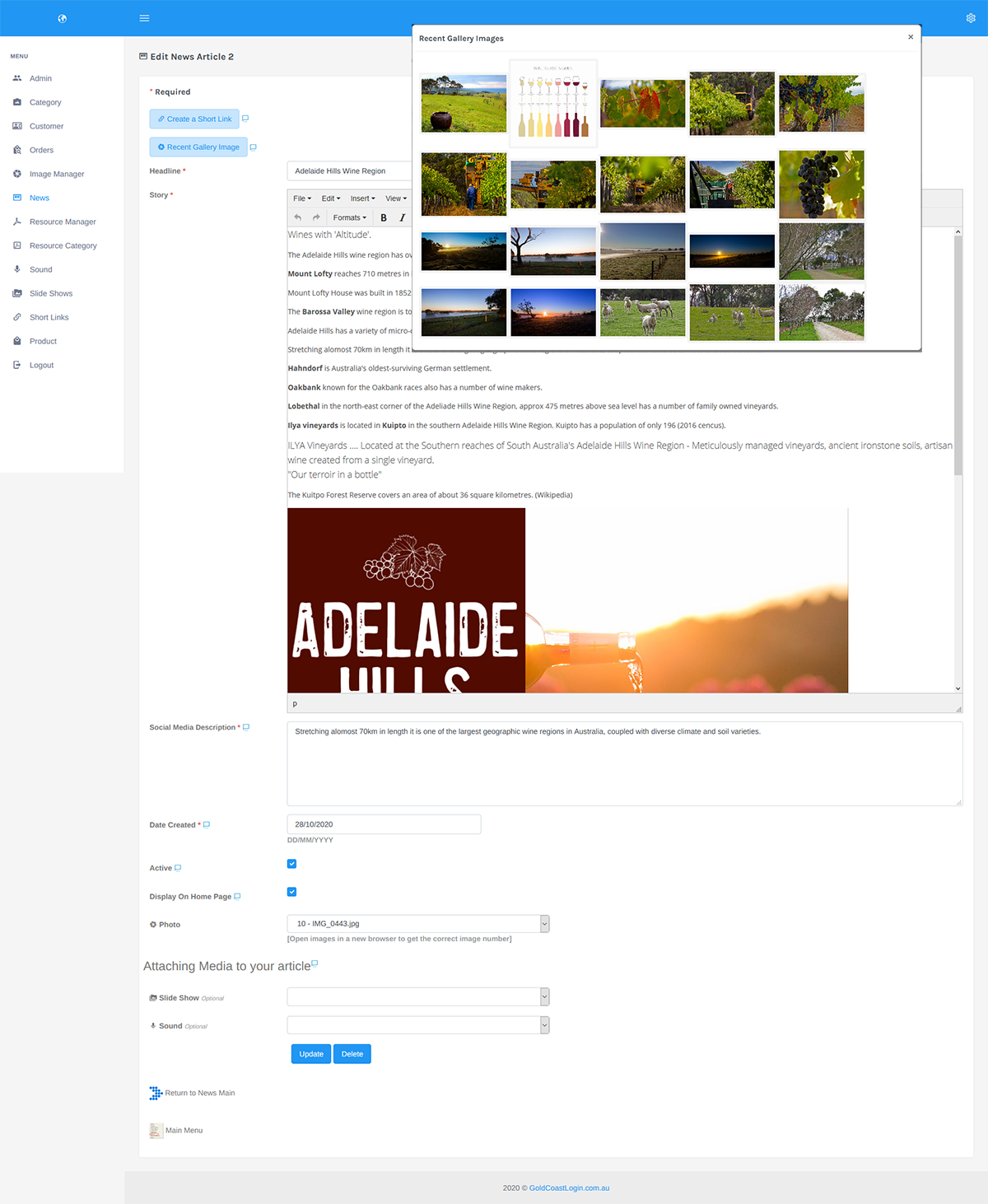 One advantage is the code allows for very easy maintenance and upgrades with total backward compatibility. If a version is updated the previous items still work instead of failing.
SEO built into system
A system built by an SEO is substantially different to the usual blog template which can have SEO tacked on as an after thought.
Having started SEO prior to the launch of Google I tried to create a system built for evolution.
The basic web development principles still remain the same. Innovation and persistence are prerequisites to success over the long term. We have developed a number of Australia wide successes - in some cases demonstrate a 20 - 1 Return on Investment from the original development costs, not to mention the time, advertising and marketing costs saved.
With the proliferation of social media it is interesting to note that part of our system now incorporates a framework from Twitter called Bootstrap which is a CSS framework. Bootstrap is a way of styling web pages to essentially work nicely on mobile phones. (responsive design)
Our image resizing is getting much more 'Photoshop like', plus drag and drop multiple files for fast easy uploading. see the example below of an animated Gif.
Everything is built to make managing a website faster and easier from any device.
We have incorporated some third party products and learnt from some of the excellent social media platforms.
It is built to work on our optimised servers not clogged up with hacking attempts and inefficient code. For example we create custom spam busters that result in not needing cryptic codes entered to protect against spam.
In terms of how the public front end of the website can look check some of our website portfolio where the backend is the same but the front end can be virtually anything.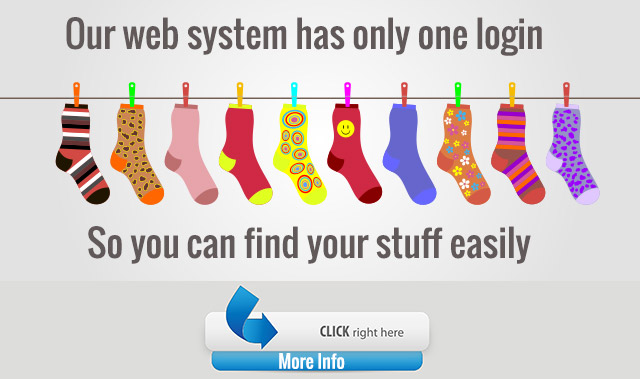 Measure and Improve
New features include keeping track of your subscribers, similar to how separate products like MailChimp work. Create a short link so you can track clicks on blogs or news articles similar to how Bitly works but without the need for separate logins. This feature is sensational because it is built into the platform so you get a link with your domain on it and can look like this - https://www.goldcoastlogin.com.au/LY?U=ImageManger4

We are looking forward to at least another decade of changes.
Advanced Analysis
1 Quickly find blogs that are getting search traffic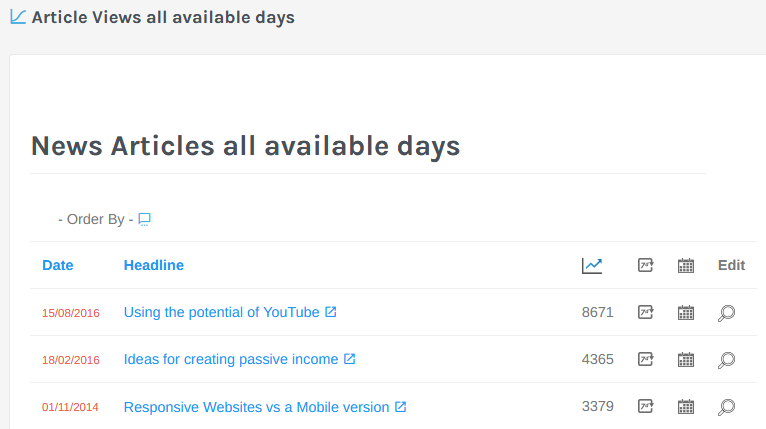 2 Analyse the legitimacy of the traffic (genuine, bot or google crawl or spammer)
3 Find the keywords that are working
4 Expand the SEO on the page that is working
Features or our Image Manager system
Create SEO Friendly blogs/news articles
Group blogs/news articles by Tags
Add audio with a few clicks (see below)
Add SEO Friendly images and photo galleries
Add documents (Word PDF Text)
Make bookings with live calendars
Post directly to Facebook accounts
Send HTML emails to subscribers and measure response (or anyone on the custom system)
Create custom PDFs (Invoices, Receipts)
Create special links (tiny URLs) to measure responses
Advanced Shopping Carts and secure payments
Integrate sites and content across domains
Individual (custom) security
Why Image Manager?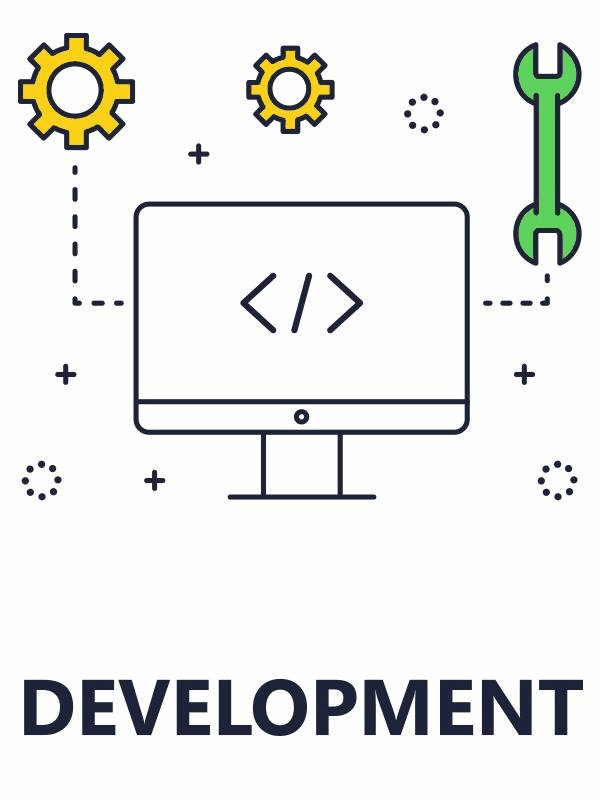 This sequence was created by our Image Manager 4 system. It is creating an animated Gif from a series of images we uploaded with one click and a few more clicks later we have an animated image.
Slide Shows can be created and automatically added to news articles and feature on the home page.
Galleries can be added in any position on any news article.
An example: a niche Google Search
Painters and trades people are busy - they have limited time and often fall victim to advertising or marketing that is not effective.
Here is an example - we took a simple benefit my client offers and also turned it into some useful SEO.
1 Client (Blair) mentioned a new process that is effective
2 Blair sends me some images and a simple explanation
3 We research the keywords and create and article on his site
4 We use our Image Manager system to create a slide show
5 It works in Google-: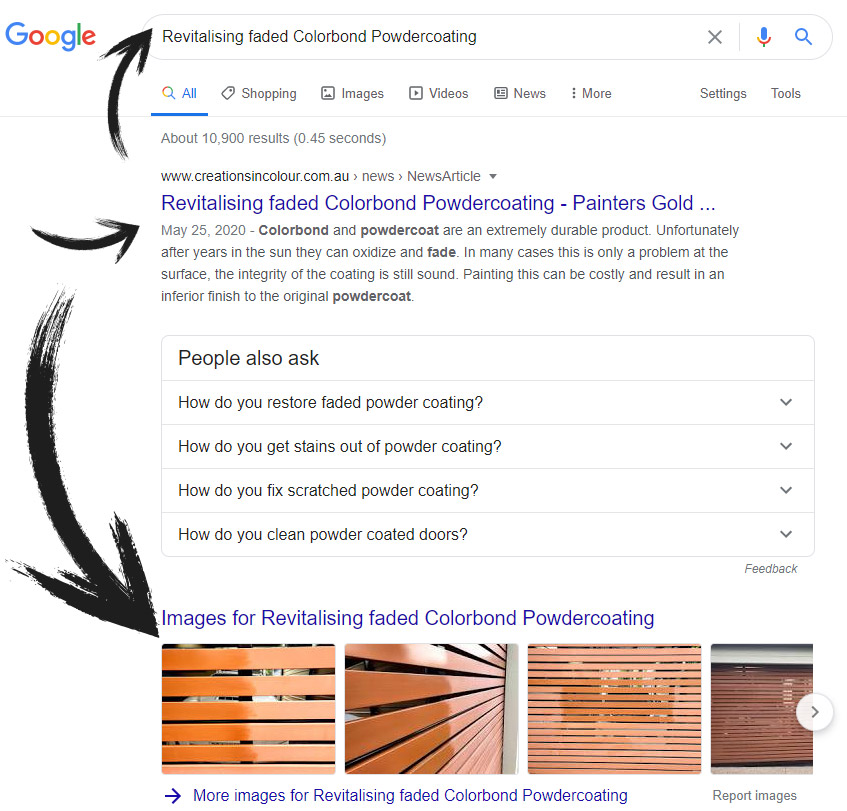 Check our document on Web Development What's New
Effective Customer Database built in
A customer database is built in to this system. Instead of just receiving a generated email from customer contacts, this system records all details captured.
The same customer database adapts for tradesmen service requests or eCommerce online sales, or sites generating referrals.
Questions to ask your web developer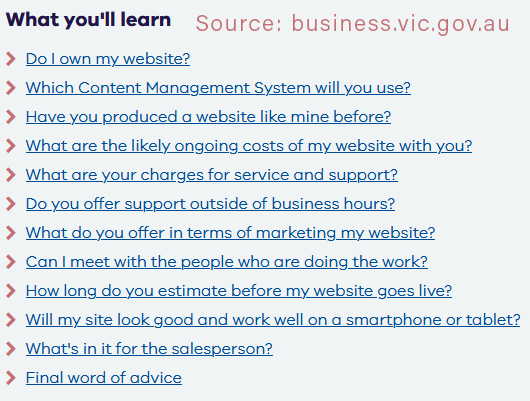 The Victorian Government has a set of questions to ask your web developer.
There are questions regarding a proprietory CMS. It may also be useful to check statistics on CMS usage and distribution to see the variety of CMS systems in use for the top 1 mil sites.

Easily add bulk images, galleries, even animated gifs
Create Slide Shows

Email your subscribers directly from your website - measure response

Add Short Links to measure clicks

Add audio to your site

Add YouTube Videos to a dedicated video page on your site

Add and categorise documents on your site

Manage products for Shopping Cart

View and reconcile orders, create invoices

Add Podcasts to your site

Create amazing blogs that improve SEO - measure views
Concepts to master for your website
Recent Articles

---

---

---

---

---

---

---

---

---

---
View All News Articles
Categories
A Gold Coast SEO and Web Developer