Why a Multi-Skilled SEO offers better value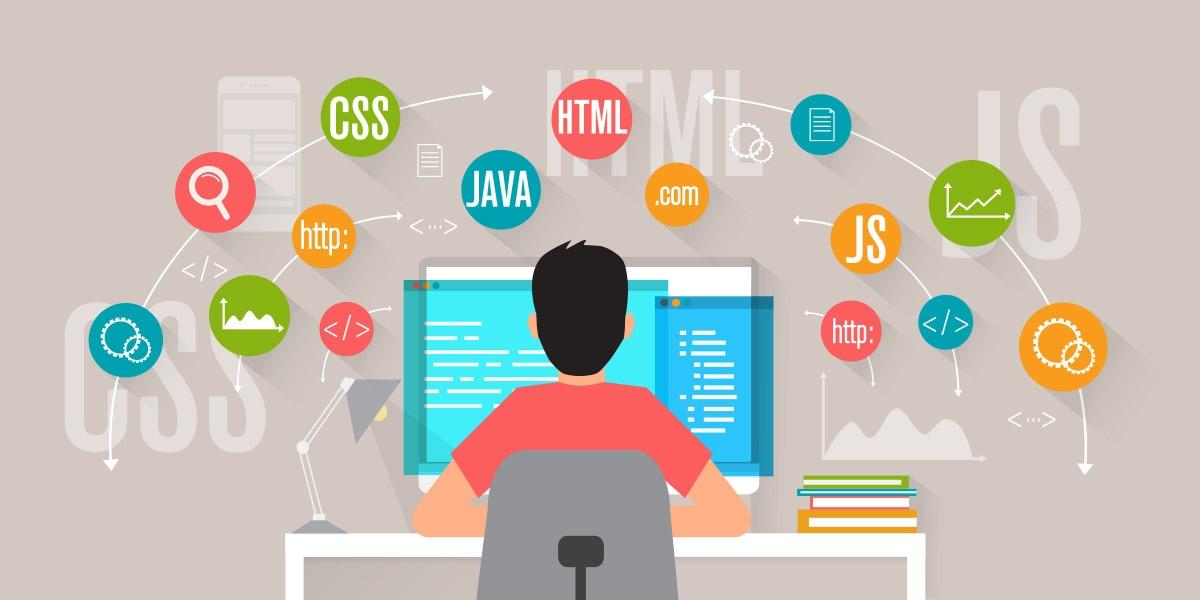 Why a Multi-Skilled SEO offers better value
A multi-skilled SEO can offer better value.
Sometimes simple things make a dramatic improvement to a website. Google tries to return the best matching sites for a particular query.
However there are some fundamentals that restrict sites from ranking higher.
There are approximately 400 measures Google use to rank a site.
Included in these measures are metrics about site performance like loading speed, quality of coding and a kind of snobbery like "is this site from a good neighbourhood"?
It can take some time and trial and error to improve a site which must at least show some response within a few weeks and a good positive response within 6 weeks.
If we get that initial site response we can immediately start working on search terms that can be successful, which in itself is an art. Progressively we work on more search terms as we gain success.
In some cases the top keyword only represents 5% of total search traffic. So a good SEO starts earning for you within weeks by finding diversified search terms as early as possible.
Paid Advertising is not SEO
SEO works differently than paid advertising, paid advertising has to make a case for a "sale" or action after you have paid. I can't get traffic by the quality of my content so I have to pay for it. SEO on the other hand has to make the best match for a query then generate a relationship with the user. Here is where an experienced coder with a good writing style works. We make finding information easy and allow the page to be scanned easily on any device.
Quality SEO requires pages designed for easy scanning and effective keywords -: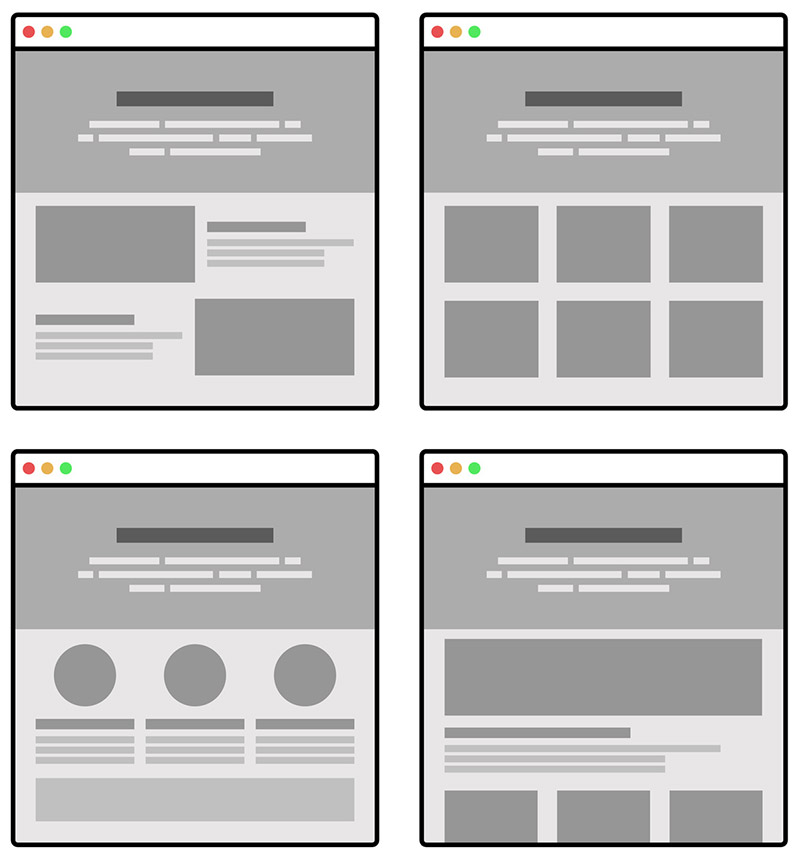 Your local paper is not going to hire journalists without a knowledge of local issues and command of the English language however websites are often created by OS Designers and SEOs who simply copy other sites without the core knowledge to present information well. Google penalises these copycats so you lose twice -:
Slow site poorly made
Poor rankings in Search Engines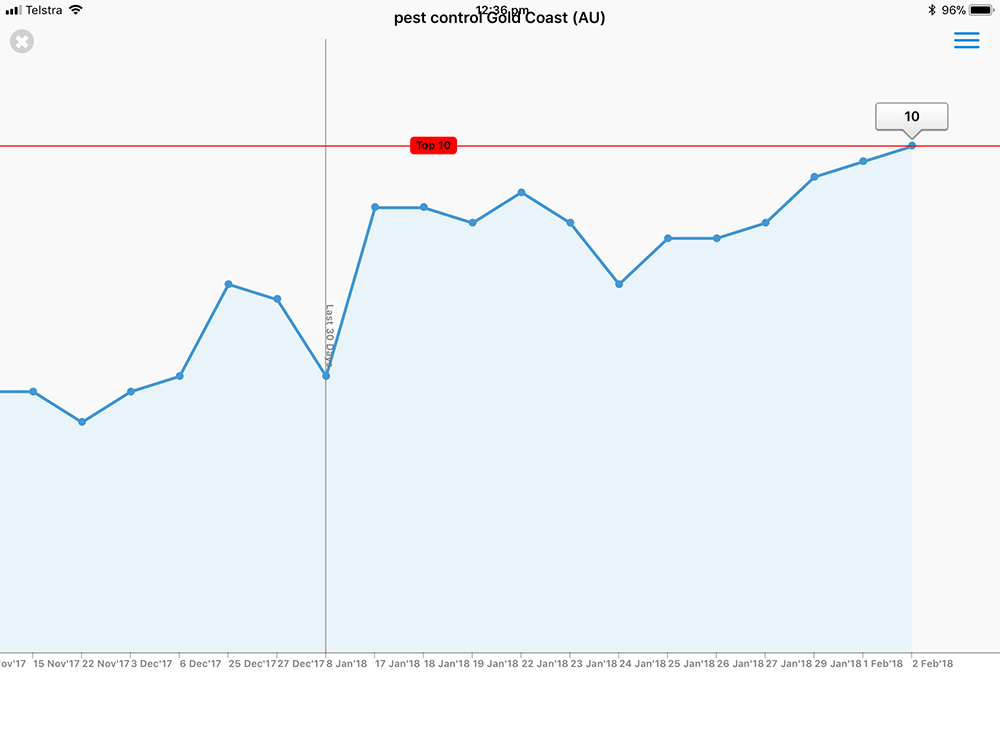 Getting to the 2nd Page
A site must get to the 2nd page before it gets to the first - so it is very rewarding to find a site with potential move from a rank of 100 to between 11-20.
Don't listen to so called "Gurus"
Be wary of the self-promoting web gurus. You want the person with the most experience and efficiency working on your site. I didn't design my own business card, I get my graphic designer of extraordinary talent to do that and I happily pay the price.
Granted you will know your business better than anyone but you may not know how to present it and get it found on Google. So called marketing gurus could be sending you down an expensive advertisng path with the first marketing pitch to convince you their web formula works. How does a paid advertising model that works as a bidding system that allows competitors to click on your paid links offer long-term value?
A multi-skilled SEO will include updates to your site as part of their SEO - there goes those expensive update costs right there. As an SEO we know Google favours sites that are regularly updated and or linked to from other genuine sites. So expensive "design agencies" with large update costs work counter intuitively to how Search Engines favour content.
As an SEO who includes updates to content and creates new content across multiple platforms the response will be more phone calls or contacts with better quality leads because it is not a set and forget operation it requires constant refinement. A simple example would be noticing a Gold Coast Mechanic also draws clicks from Google on Pre Purchase Car Inspections - content can be designed to draw clicks on both keywords. We know that there is a high likelihood that a parent organising an inspection for their daughters car will appreciate a mechanic with integrity.
The Brag Sheet
We have many successful clients across various industries. Some have been disruptive, some have pocketed owners over 100k others have generated 100s of 1000s of sales. Some have totally flopped, that is where we learn the lessons quickly and devise a better strategy.
Pound for pound or $ for $ we can add value to your business via the web.
Would you like server management with your SEO?
We have found working with hosting companies on a specific server setup to be beneficial to our SEO clients. We can maximise the speed and reduce errors and maintenance substantially by having very specific setups that optimise performance and reliablity. So how is that for a multi-skilled SEO - you do not need to worry about domain names, server setups, hosting fees even (if paying SEO) and importantly updates from a multi-skilled SEO.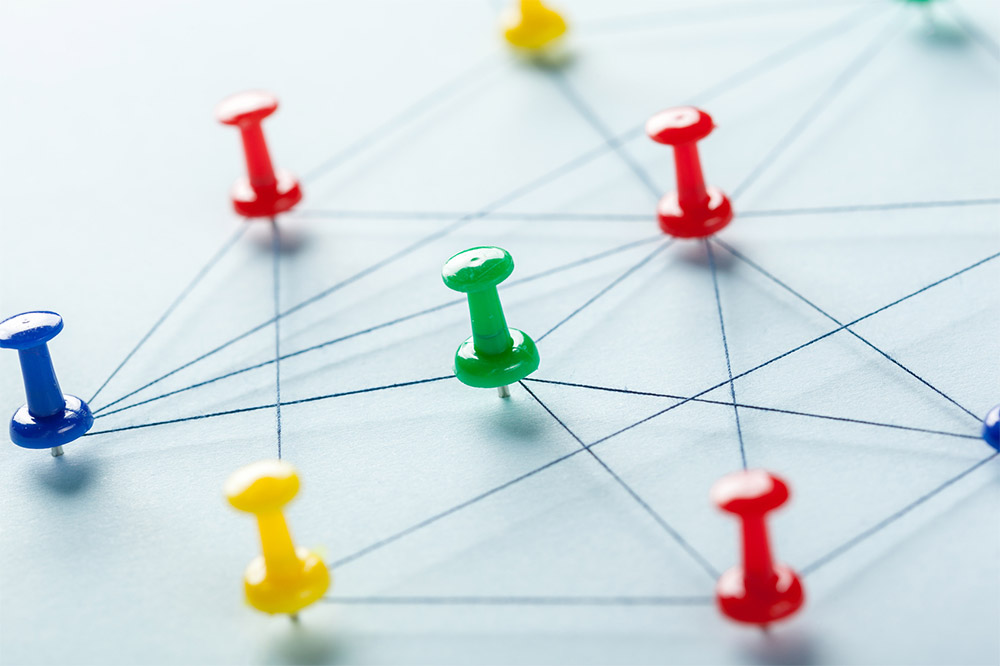 Lines of Communication
To illustrate a common problem - imagine the person you are discussing your site with is not a programmer and needs to outsource that aspect of your site. In a very short amount of time you have multiple people who need to be informed of any change. Decisions made by a marketing person effect the code and the design. If it goes pair-shaped each blame the other. The overhead of multiple lines of communication is a formula N(N-1)/2
Even the best intentioned developer or marketing person cannot "know what they do not know"
Even the best intentioned developer or marketing person cannot "know what they do not know". Hence the smallest adjustment can have a ripple effect that ruins a project, not because of any malice but because the rules of lines of communication make variations to any project risky as more people are involved.
A good multi-skilled developer (SEO) does not have these issues. We can preempt a design issue that can cause a coding issue and make informed decisions. Refer to What Communication Style Do You Use
Just as accountants and bookkeepers use break-even analysis to help a business make informed purchases, maintaining cost-effective SEO (marketing expenses) is very important.
Does your SEO measure up? Check our SEO Bad Practices document.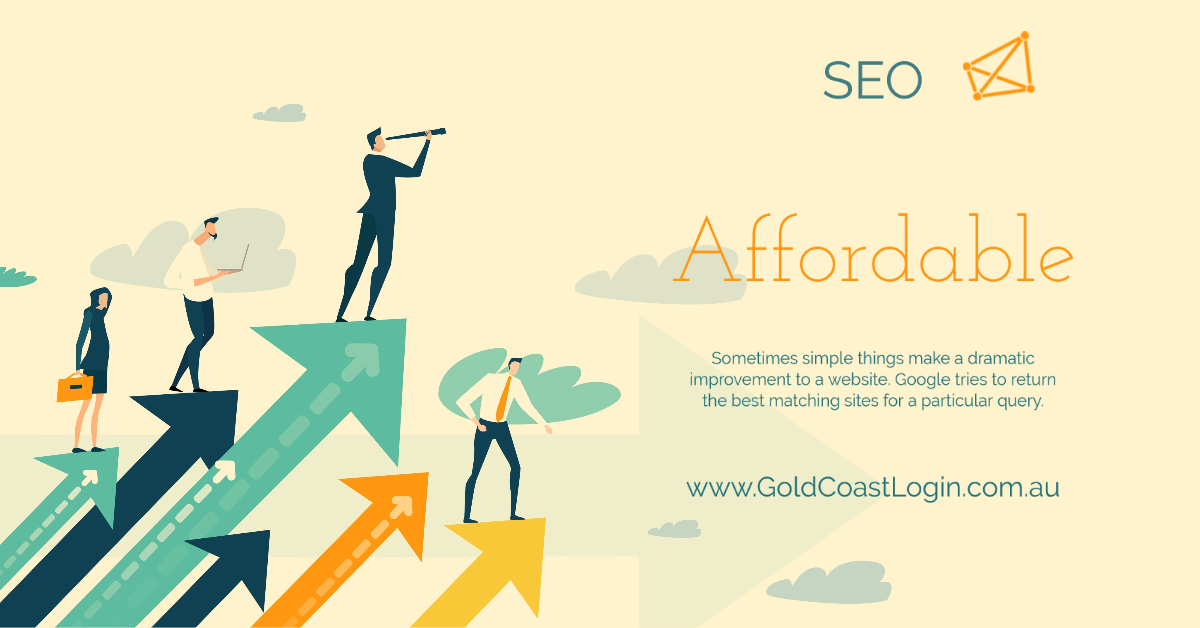 Recent Articles

---

---

---

---

---

---

---

---

---

---
View All News Articles
Categories
A Gold Coast SEO and Web Developer