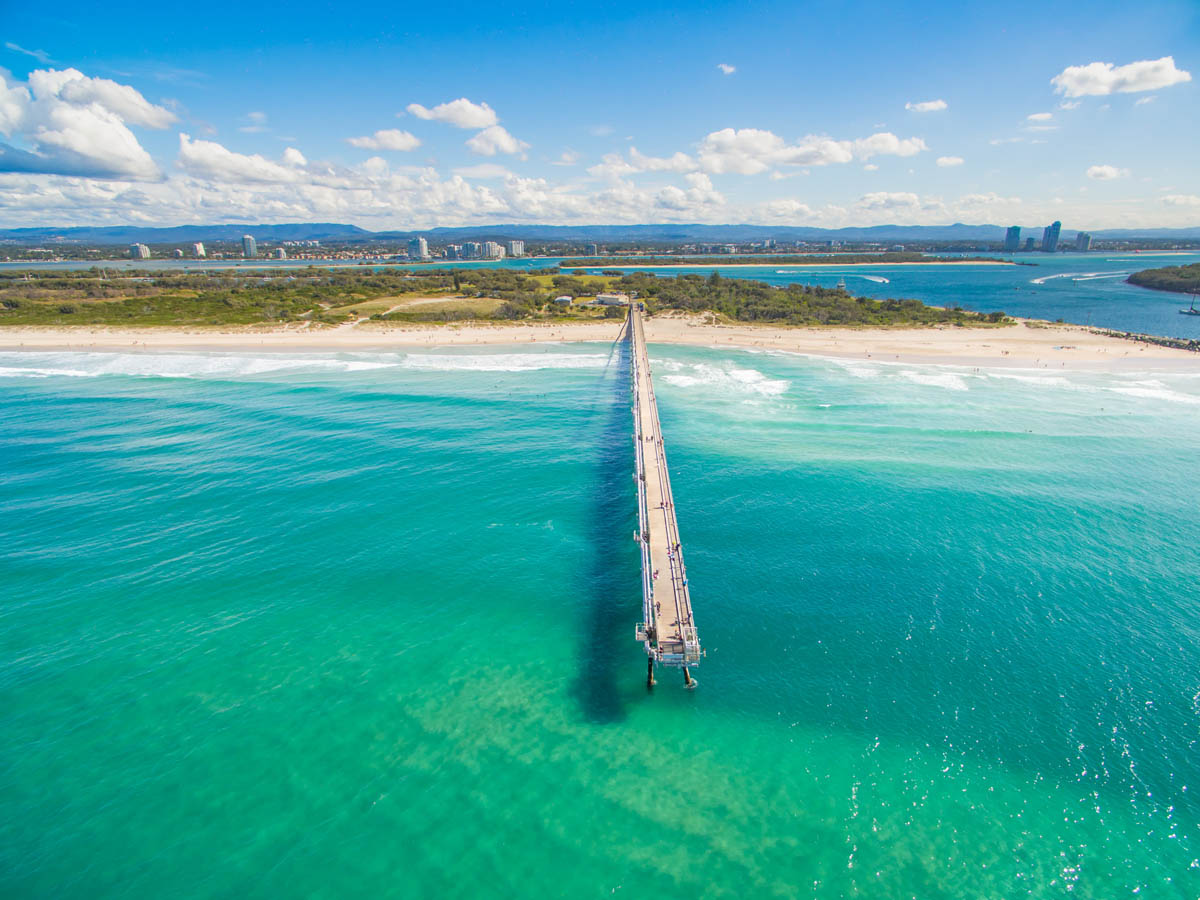 Apr 21 2020

/

1024

recent views
The Tweed Coast is far more laid back. And laid back is what you want if you are looking for a River Cruise.
River Cruise Gold Coast
---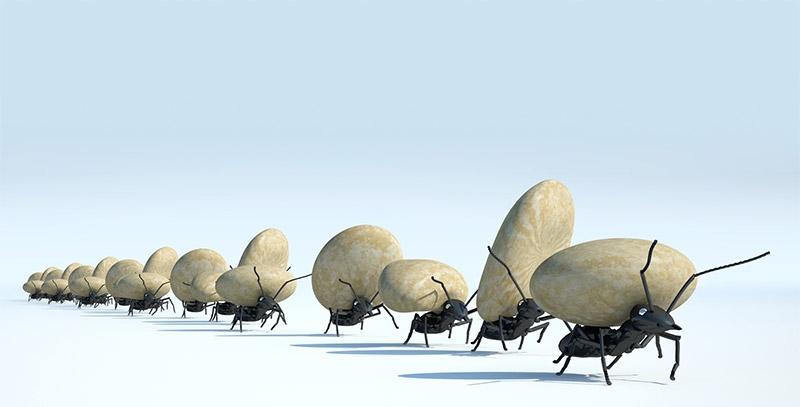 Apr 14 2020

/

1159

recent views
Most of the ants we see on the Gold Coast are black house ants. Ants act as decomposers by feeding on organic waste, insects or other dead animals.
Humans need ants to survive
---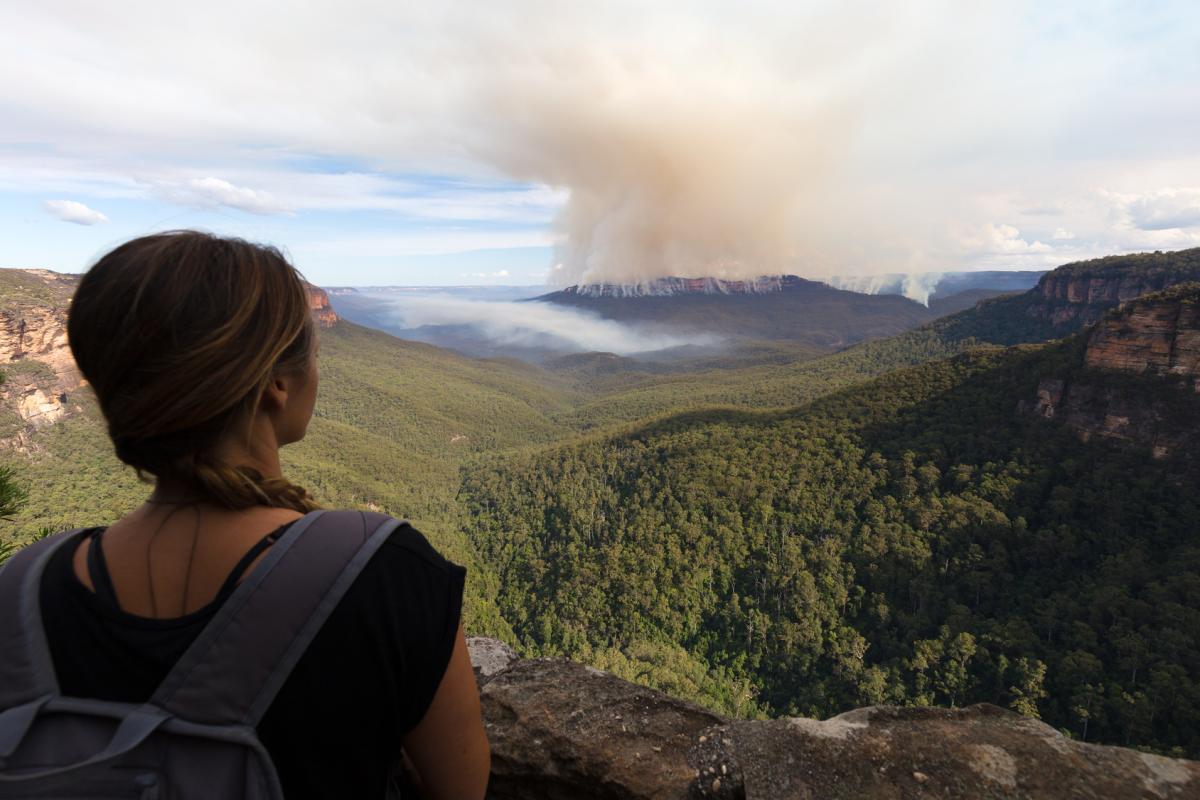 Jan 06 2020

/

1402

recent views
By moving the conversation past simplistic denials, some Australian journalists are informing whilst maintaining balance in their reporting. Some journalists have gone above and beyond, they have saved lives by using their journalistic skills to convey effective messages to desperate people.
Influential Climate Change Journalists
---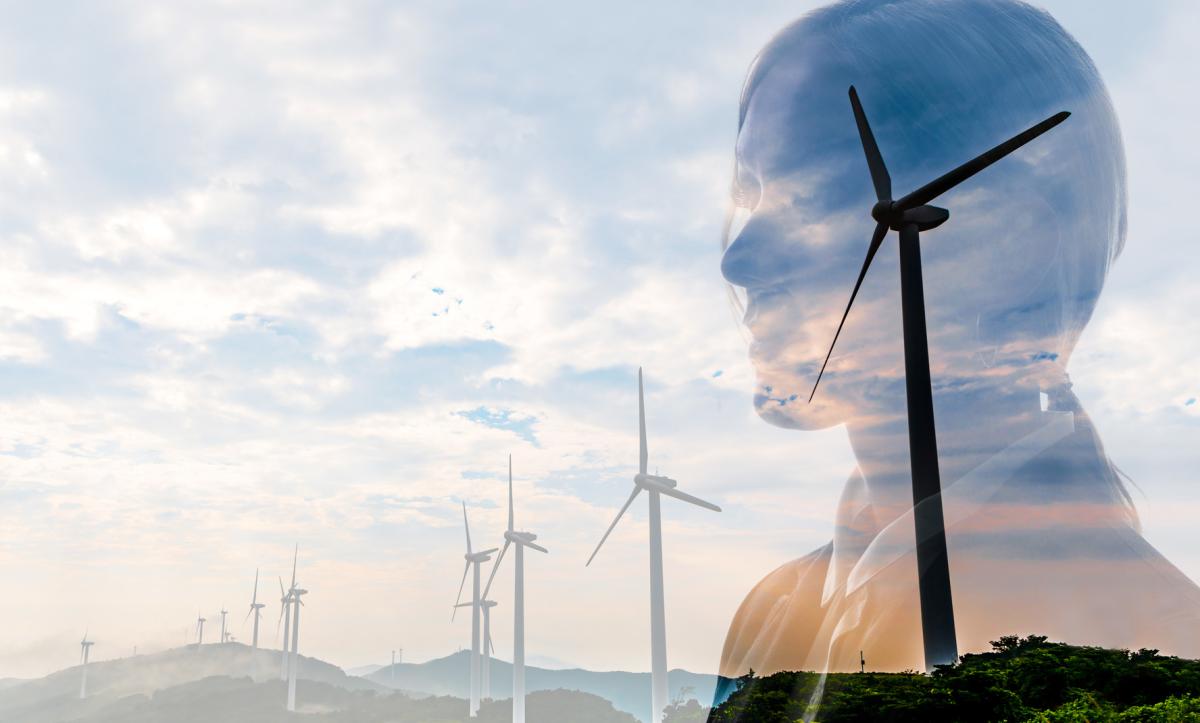 Mar 05 2019

/

1236

recent views
Australia has recorded both its hottest ever summer and highest ever greenhouse gas emissions. Approximately 17 countries generated more than 90% of their electricity with renewable energy in 2017. Australia was not one of them.
The Renewable Energy Race
---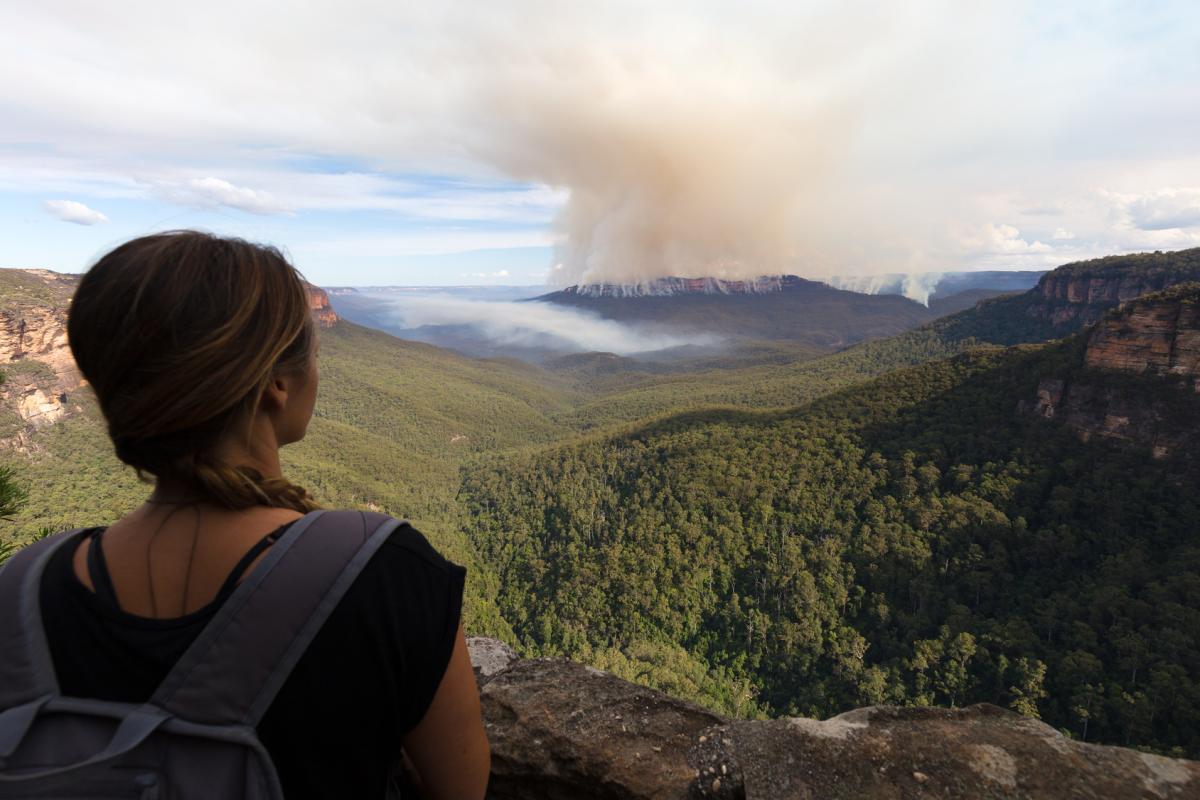 Feb 11 2019

/

1931

recent views
Australia's national electricity grid has once again buckled under the pressure of a scorching hot summer. Consumers are furious not only about blackouts but rising power bills, too. For decades, politicians have promised solutions they failed to deliver.
Climate Change, Power and Politics
---
A Gold Coast SEO and Web Developer