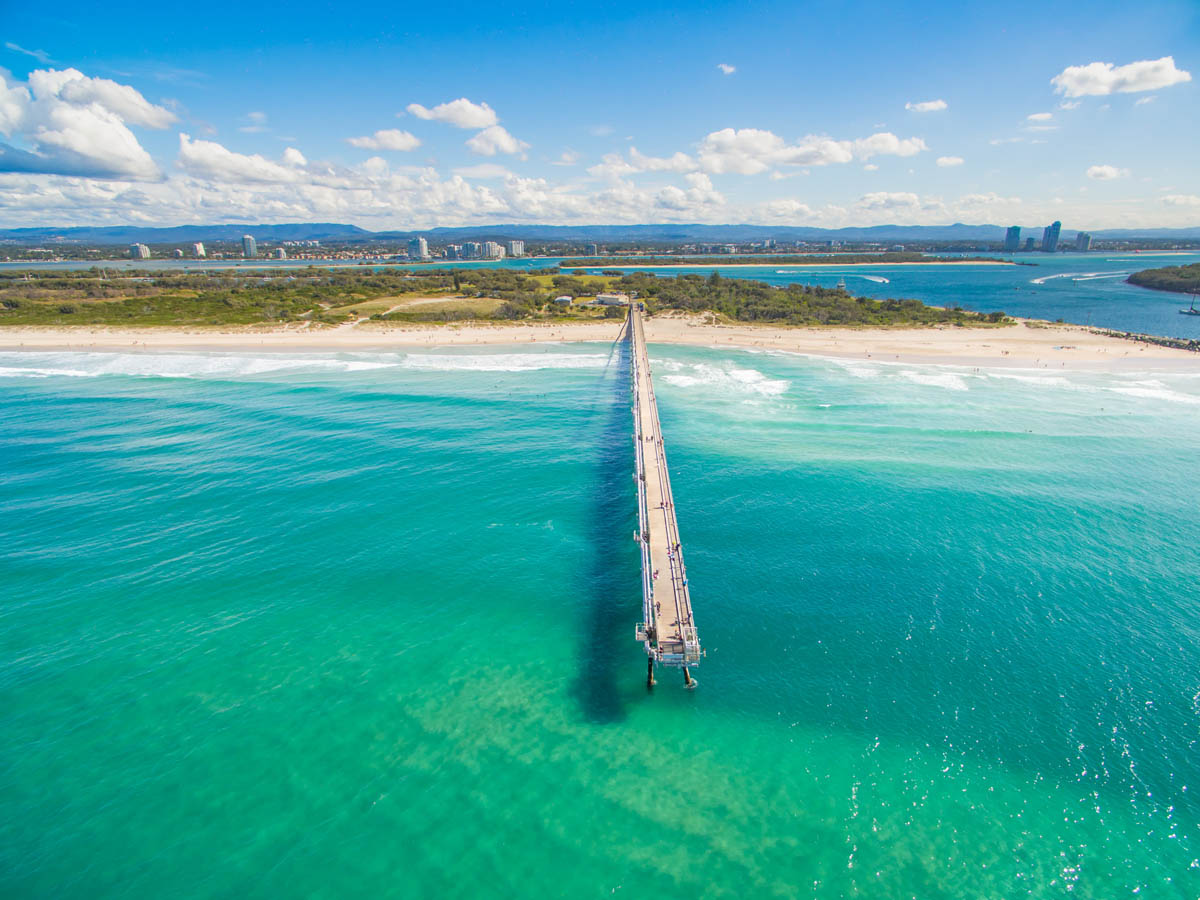 River Cruise Gold Coast
Gold Coast
The Gold Coast is renowned for its world-class surf beaches, theme parks, cafes, bars and nightlife.
What is becoming more well-known is that the Gold Coast and surrounds attracts far greater numbers of domestic tourists and visitors from regional Queensland and NSW and the cities of Brisbane, Sydney and Melbourne than all of its international tourists and overseas visitors put together.
76% of Australia's annual tourism income is generated by Australian domestic tourists while 24% comes from international tourists. And surveys reveal that domestic tourists are mostly looking for family friendly experiences, especially those that involve encounters with the ocean, nature and wildlife.
The Tourism Australia 2020 report reveals that domestic tourism is the economic and jobs driver behind Australia's and Queensland's continued tourism success. Therefore, investments in 'attractions' and the marketing of them are finally reflecting the clearly articulated interests of domestic tourists who want family friendly and environmentally-sustainable nature/eco/adventure/wildlife/sports/health/fitness/cultural tourism activities while on holiday.
A Study of the Gold Coast - The Value of Clean Beaches and Waterways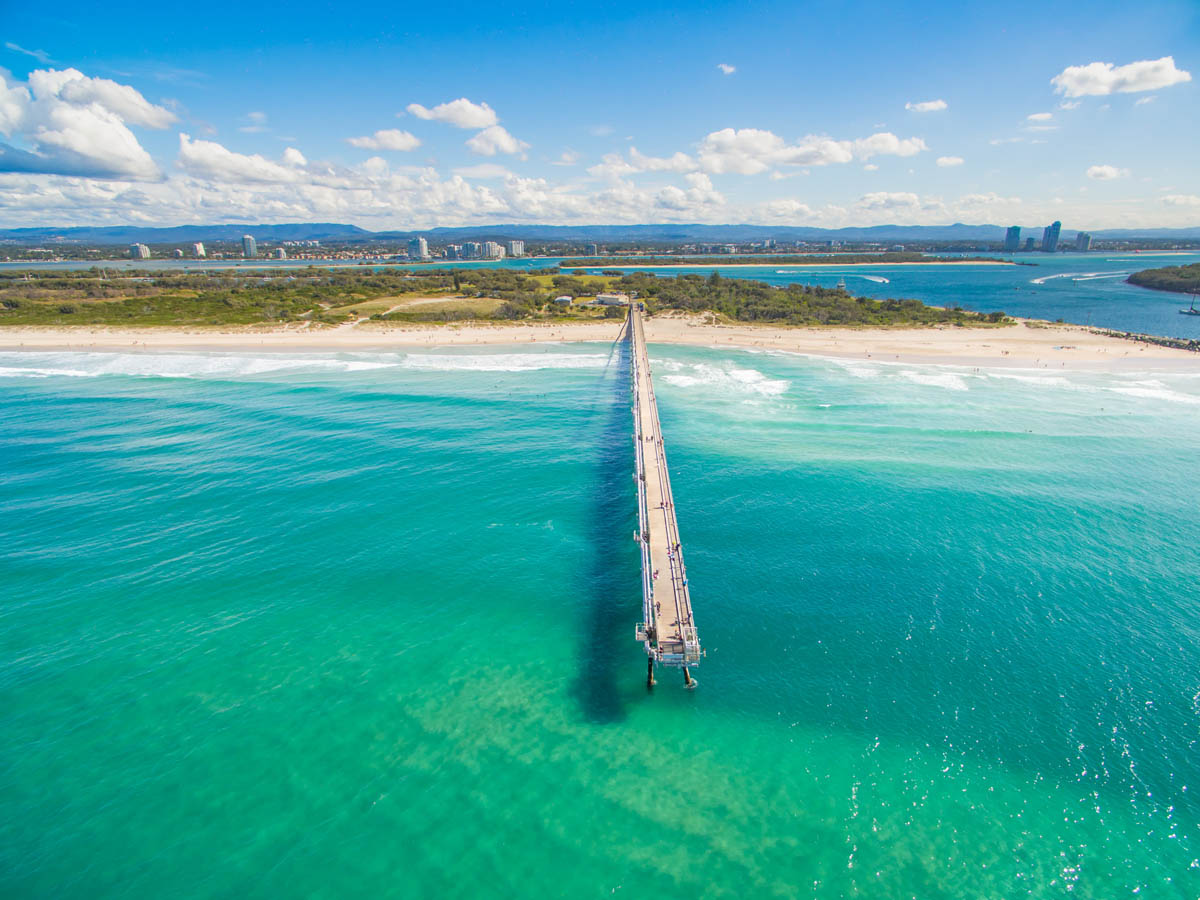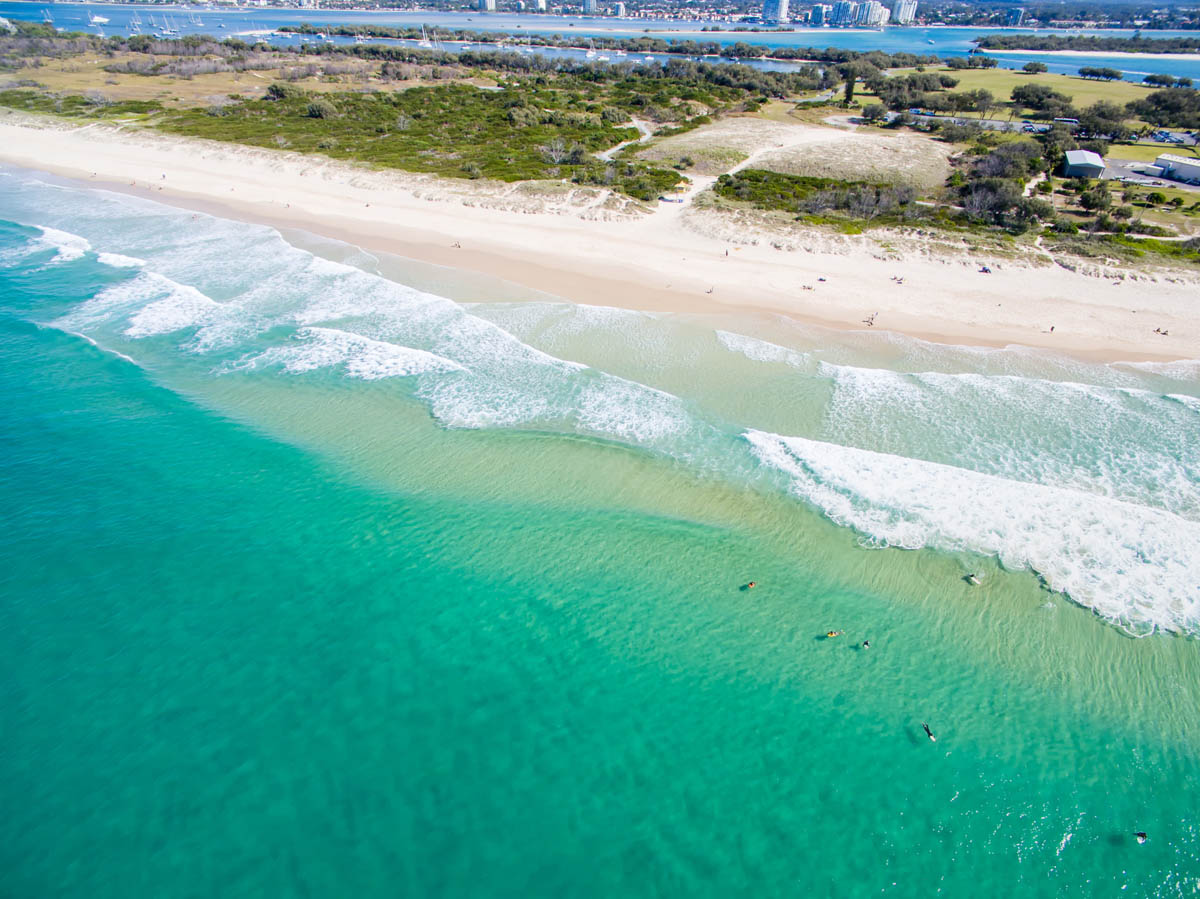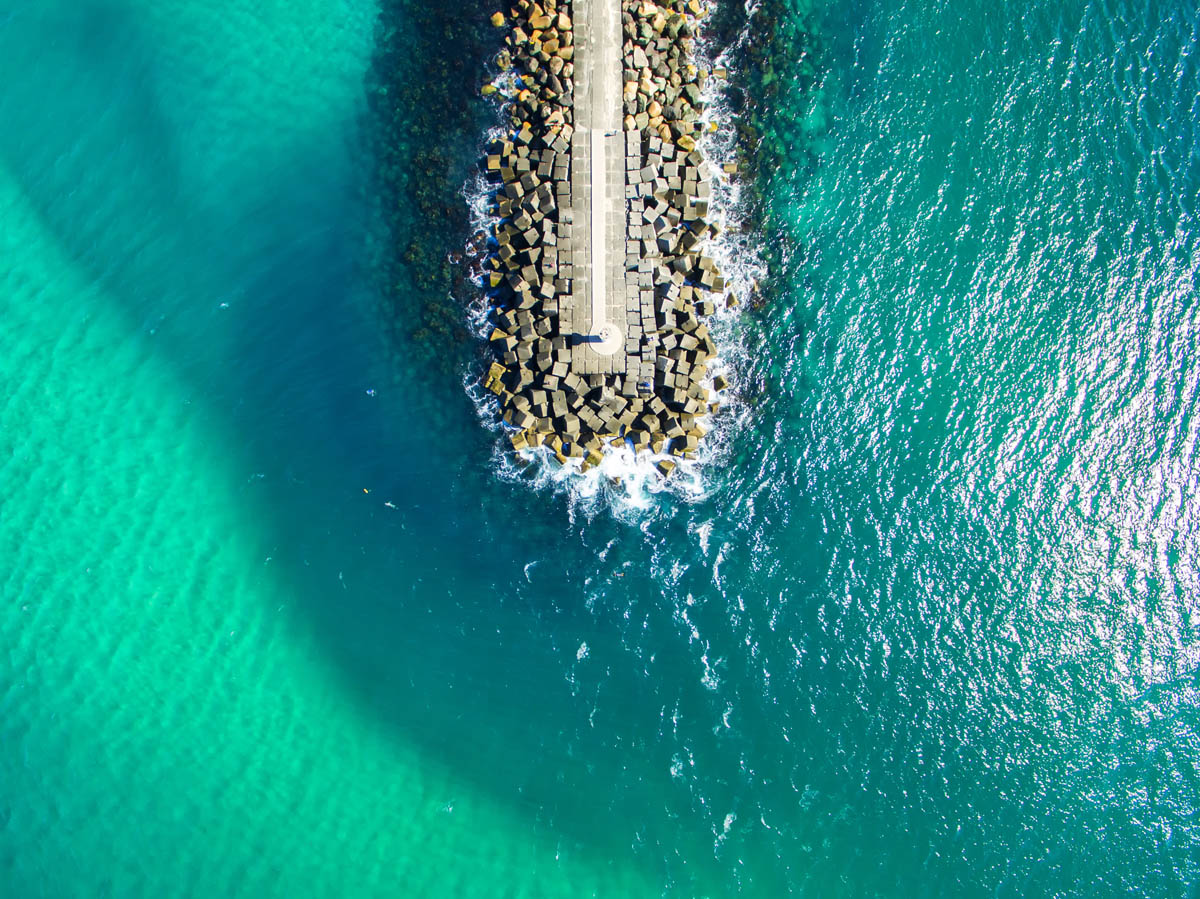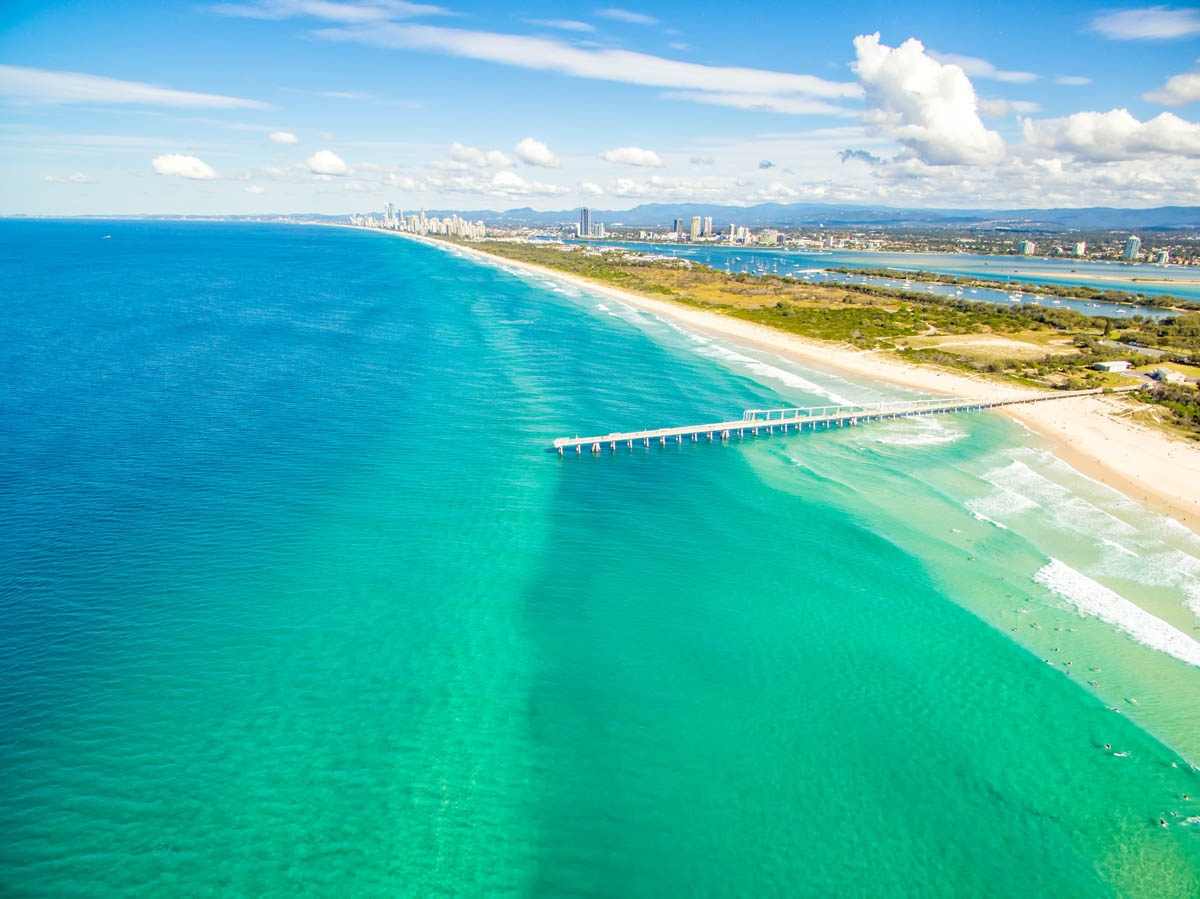 Feeding wild pelicans on the Broadwater; whale-watching cruises offshore in the Pacific Ocean; birdwatching rare and protected species on The Spit; bushwalking among ancient rainforests in the Gold Coast Hinterland; and learning to dive and surf with a local dive or surf school on our beautiful beaches, all contribute to the popularity of the Gold Coast as a safe, enjoyable and relaxing holiday destination for Australian families. And right on the Gold Coast's doorstep at its southern border with New South Wales is the lesser known jewel, The Tweed Coast.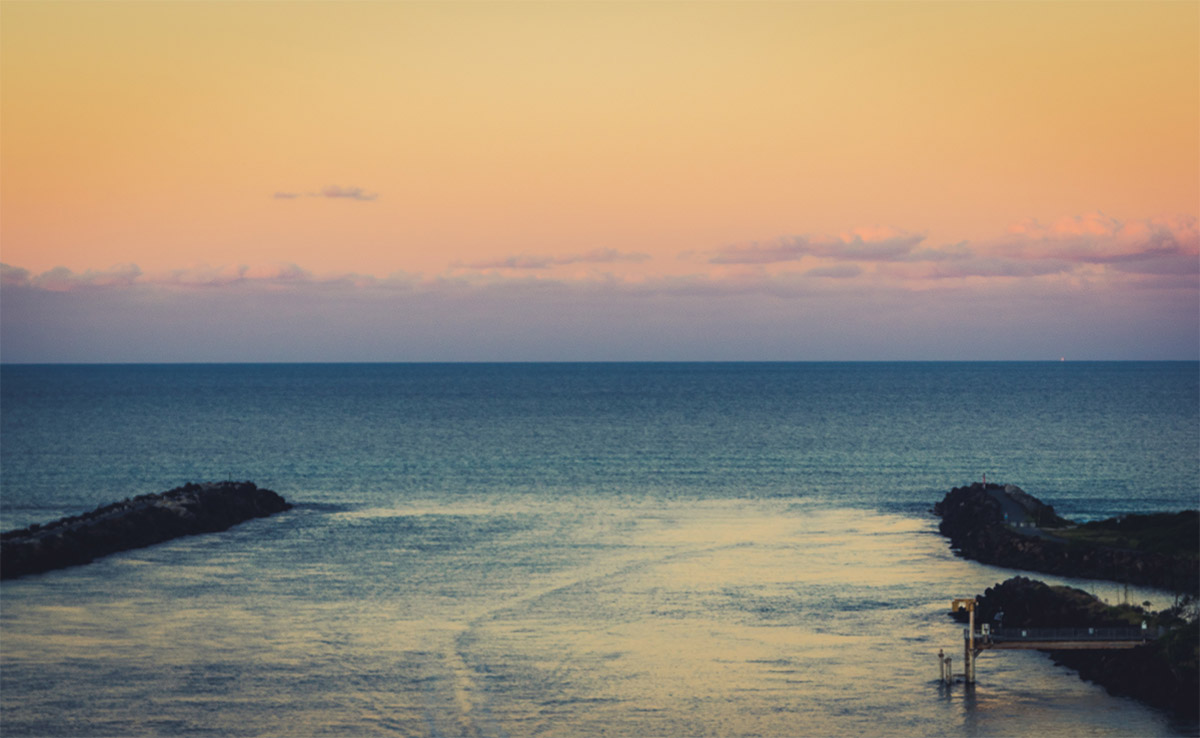 Tweed Coast
The Tweed Coast is far more laid back than the Gold Coast. And if laid back is what you want, you should consider taking a River Cruise.
The Gold Coast has its beautiful Broadwater with an estuary sheltered from the open Pacific Ocean, all the way to North Stradbroke Island in the Moreton Bay Marine Park. Stand-up paddling, fishing expeditions, diving in the Gold Coast Seaway, kayaking, snorkelling, sailing and boating are all popular activities with locals and visitors to The Spit and Broadwater.
However, the Tweed Coast offers an idyllic Gold Coast River Cruise destination, run by an Eco-certified company, Tweed Eco Cruises. They offer rainforest cruises, bush-tucker and mangrove explorations; pot to plate yabby and crab cruises; and relaxing morning tea cruises observing wild 'birds of prey' at work.
Northern Rivers
The Tweed River flows from inland NSW, 80 km to the east past Murwillumbah and Condong to enter the Pacific Ocean at Tweed Heads on the border of Queensland and NSW.
It's a beautiful environment in a unique part of the world, especially if you enjoy scenery and wildlife in a natural environment.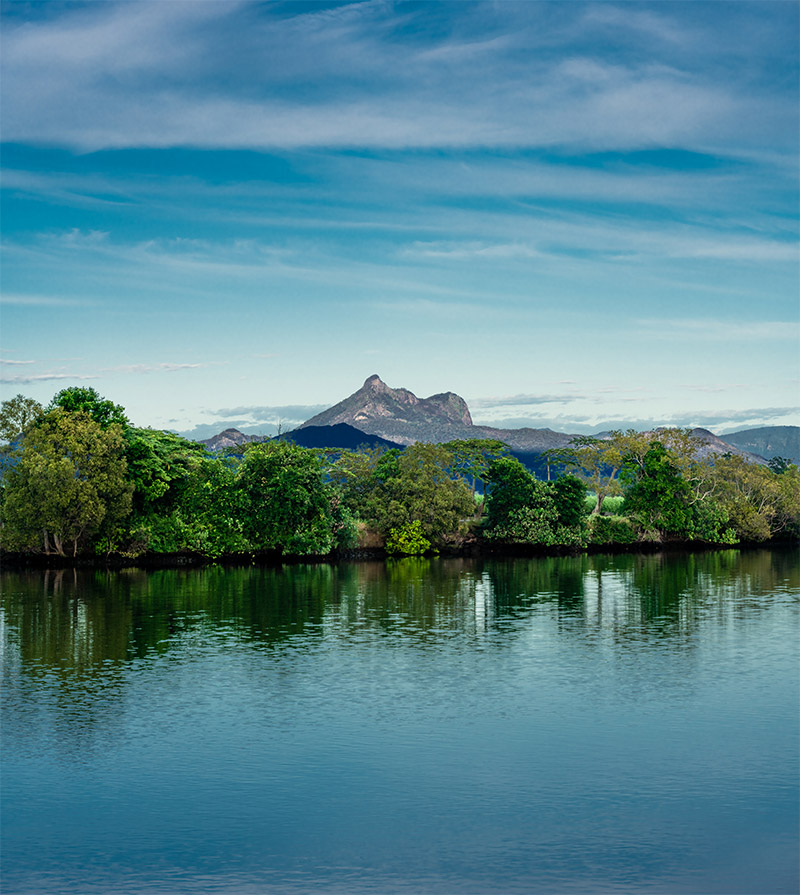 From Tweed Heads the 2 hour drive south delivers you to glorious coastal areas - 'Gods own country'.
Tweed is a stone's throw from Surfers Paradise to the north and Byron Bay to the south with iconic Lennox Head a little further south. If you are keen to explore more of the east coast you may end up as far south as Yamba on the mid-north New South Wales coast.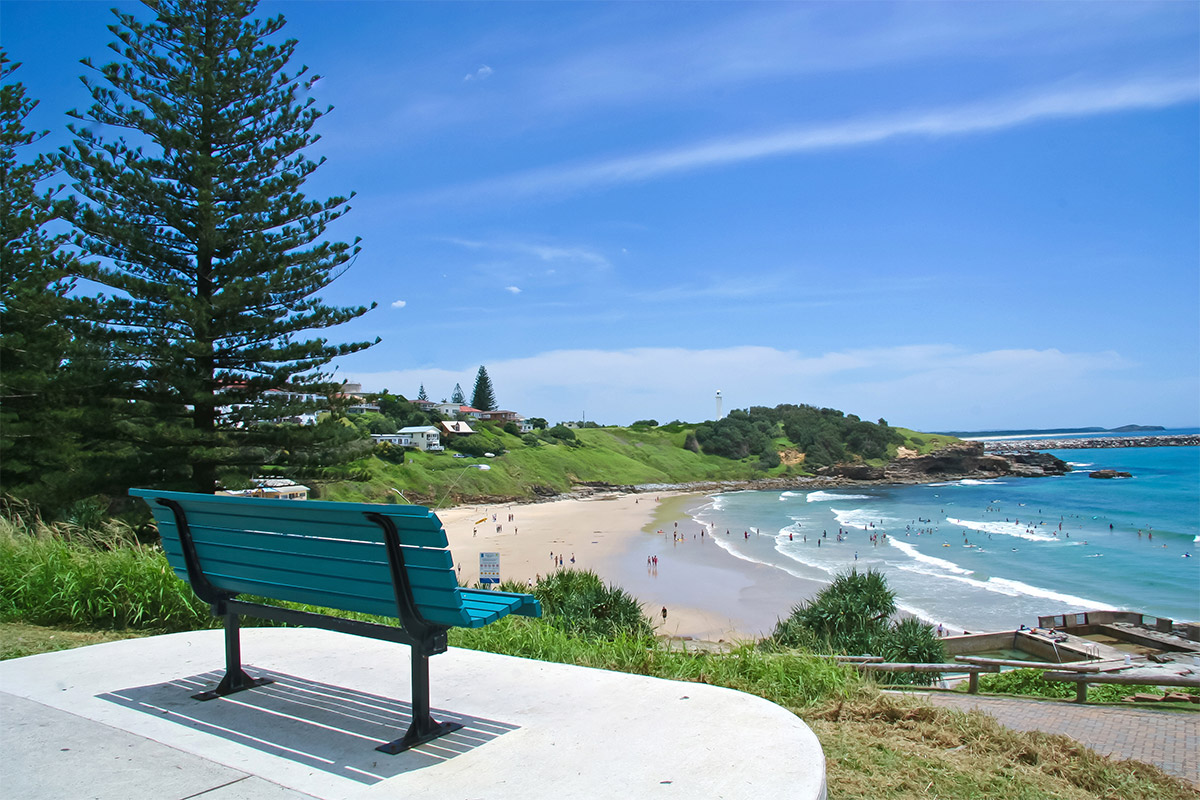 The Future of Australian Tourism
To protect lives during these uncertain times of the Covid-19 virus pandemic, the Australian domestic tourism industry and its workers have been heavily hit by the necessity for social distancing, self isolation, self-quarantine directives and the restrictions to local, interstate and international travel.
Adding to these difficult circumstances was the devastating national bushfire crisis throughout last Spring and Summer with the loss of lives, homes and businesses, especially on Australia's east coast.
There is no doubt that when we find our way through the current crises, Australians will be searching for safe and reliable tourist destinations within Australia in preference to the uncertainty of international travel, in particular, to avoid potential dangers in places that do not have the quality of medical services and treatments or the reliability of safe accommodation, transport and travel infrastructure that Australia possesses.
We encourage you to plan for an Australian holiday destination as a priority when the 'coast is clear' from Clovid-19 and in doing so, help to rebuild the economies and places that were destroyed in the recent bushfires or closed down owing to the virus pandemic. By holidaying and travelling within Australia we will be putting Australians back into work, boosting our local economies and treating ourselves to world-class sustainable and unique experiences such as those mentioned above.
Recent Articles

---

---

---

---

---

---

---

---

---

---
View All News Articles
Categories
A Gold Coast SEO and Web Developer