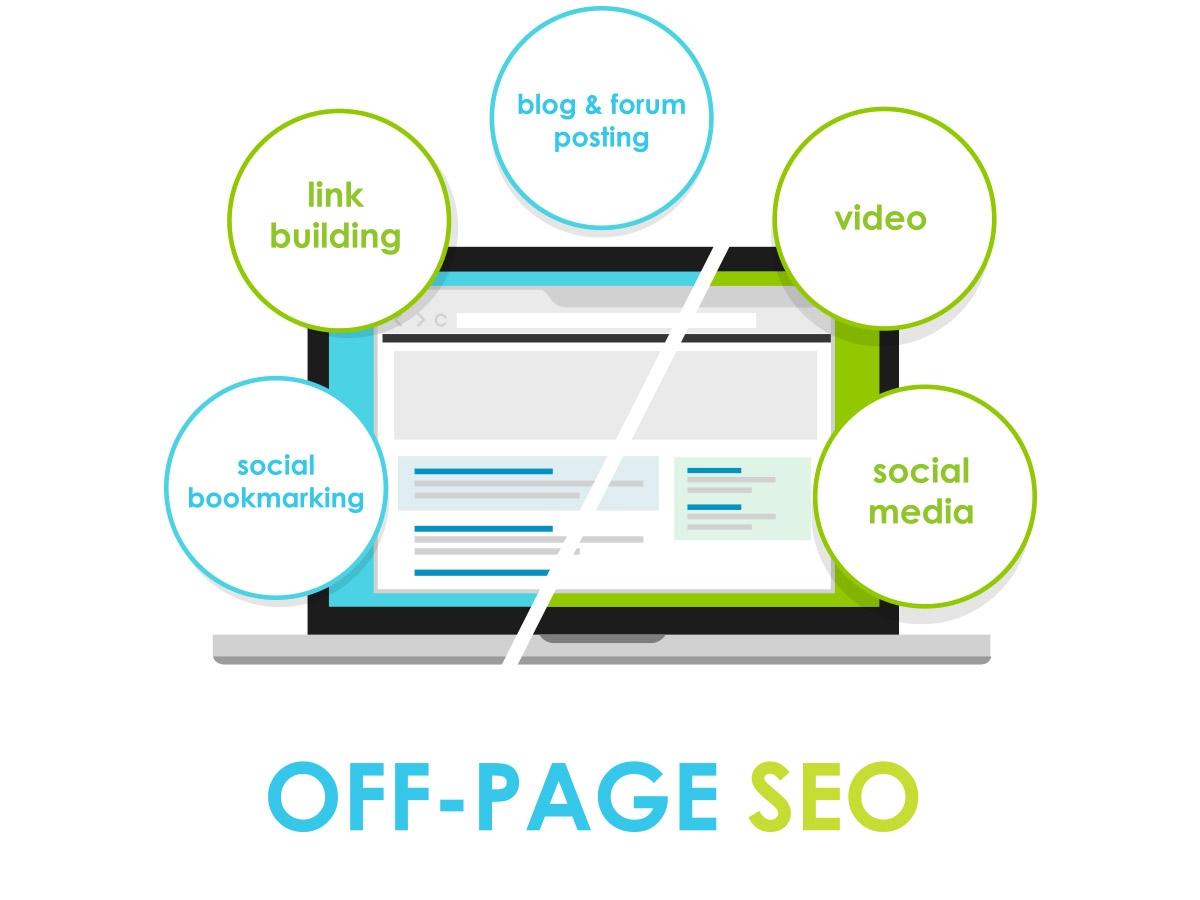 Apr 21 2021

/

447

recent views
Off-page SEO is any SEO that occurs outside of that specific page. To Google it is informing what others outside of your site think of your site or page.
Off-page SEO
---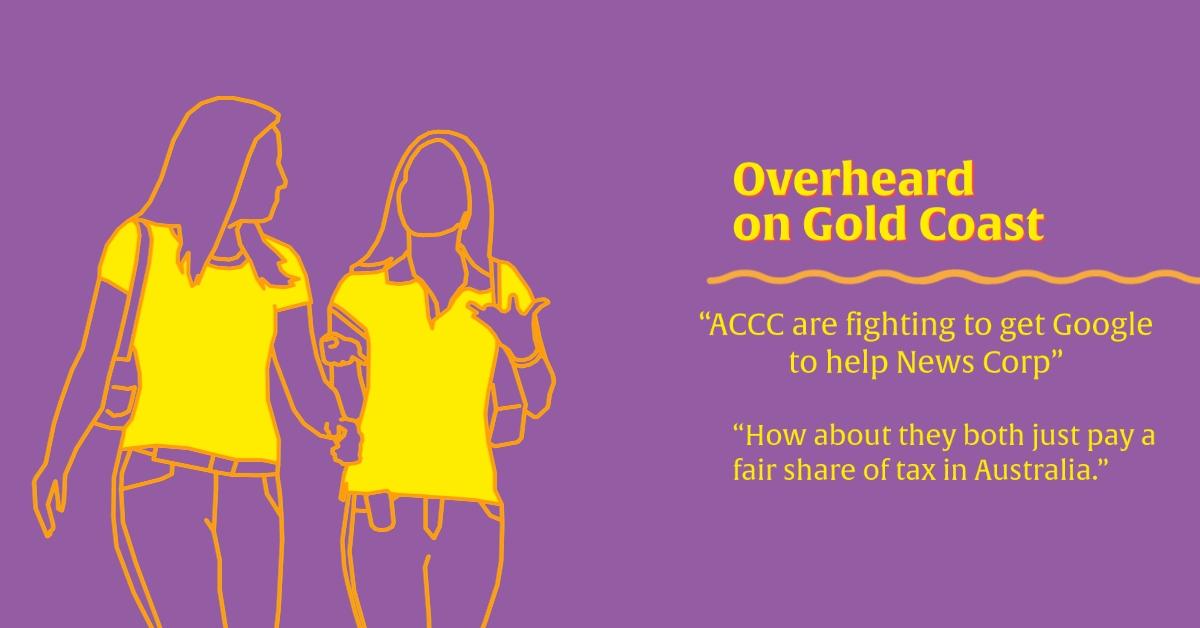 Feb 22 2021

/

1944

recent views
News media bargaining code - results seem to be just money moving from Google and Facebook to News Corp and Channel Nine. No addressing the power imbalance. No requirements for News organisations to actually spend the money on journalists. No change to Google search results or Facebook news feeds.
ACCC and News Corp vs Google and Facebook
---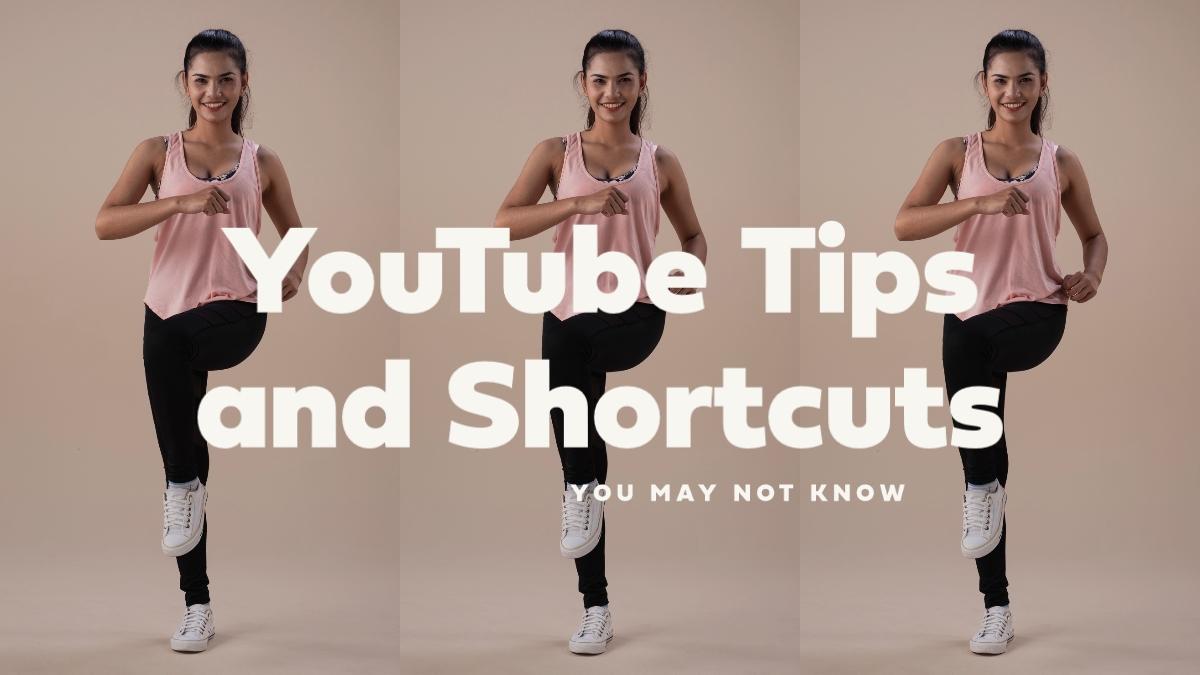 Aug 07 2020

/

1008

recent views
15 useful YouTube shortcuts you may not know about. Plus some useful tips in managing your YouTube Channel.
YouTube Tips and Shortcuts
---
A Gold Coast SEO and Web Developer