YouTube Tips and Shortcuts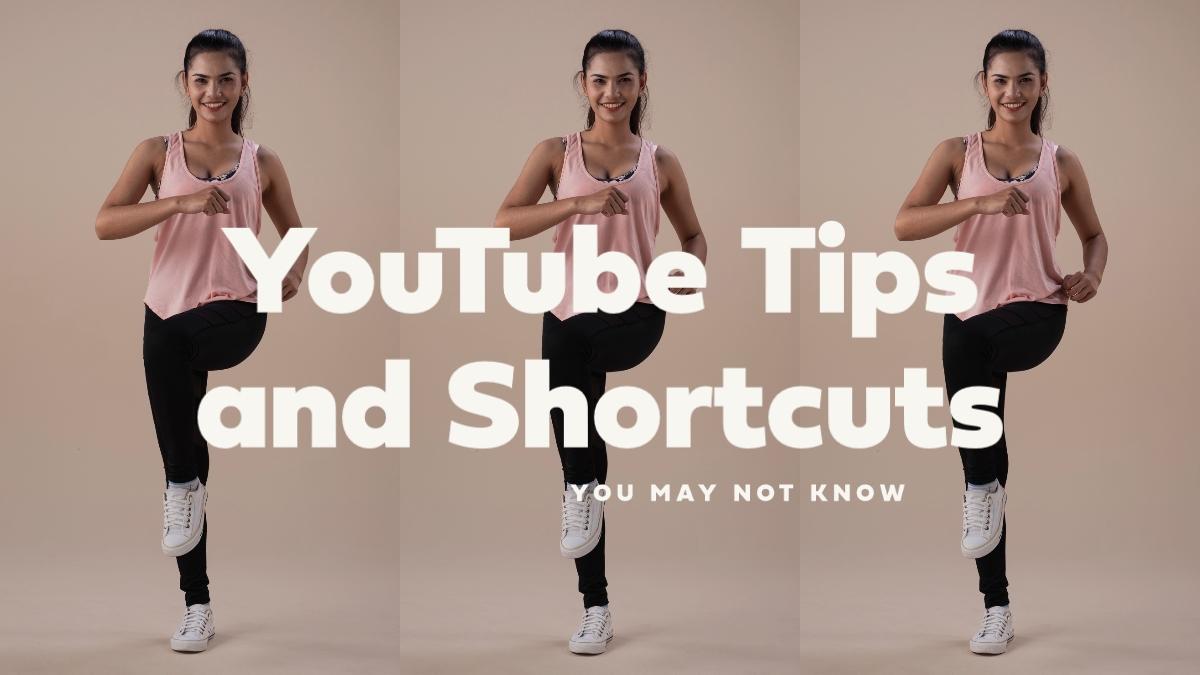 YouTube Tips and Shortcuts
Optimising your website for search engines is critical in obtaining high quality search engine traffic.
Skilled SEOs and web programmers think in terms of how Google behaves and reacts.
Combining YouTube films, animations and videos to enhance your website content has a significant SEO (Search Engine Optimisation) benefits.
Keeping people interested and spending time on the page is measured by Google's algorithms and earns you valuable brownie points to keep your website high up in search page-rankings.
Given that YouTube is owned by Google, videos are prominent in the functions and responses of this search engine to a website.
(Low Budget, High Impact Videos)
Use the potential of YouTube
Never has the opportunity to broadcast a video to the world been more available to so many.
The opportunity now exists to use YouTube on your site without the high costs previously involved in producing and creating data in order to host a video.
Video Marketing is an effective tool especially when you can create a YouTube account for free.
CREATE A CHANNEL FIRST
Success on YouTube is not necessarily about being a world class film maker - it can be achieved by a working knowledge of YouTube and the creation of compelling content.
You simply login to YouTube and create a channel (most sites call this a profile).
You can upload your video to YouTube in various formats-:
.MOV
.MPEG4
.MP4
.AVI
.WMV
.MPEGPS
.FLV
3GPP
WebM
DNxHR
ProRes
CineForm
HEVC (h265)
To simplify the formats think of them as ways to put a series of images together, allocate a framerate, add compression and set the audio format.
The .MP4 format, with H.264 codec, using a 16:9 aspect ratio and audio codec of AAC-LC will work well in most situations.
Too much information? If the format looks and sounds good on phones and large screens, that is all that counts.
Once uploaded you can then set the title, description and tags on your videos to help people find it. The description field is often overlooked. It can 'value add' helping you to be found on certain keywords and link to a page on your site.
Set up your YouTube Channel
YouTube accounts are directly linked to Google accounts.
The YouTube website will guide you through the posting of your videos onto the YouTube platform and how to post descriptions and tags.
YouTube offers you the option of setting up your own channel with a specific business name.
You can use an existing Google account to create your YouTube account, or you can set up a YouTube account from scratch and a Google account will be created for you as a consequence.

(Using the Potential of YouTube)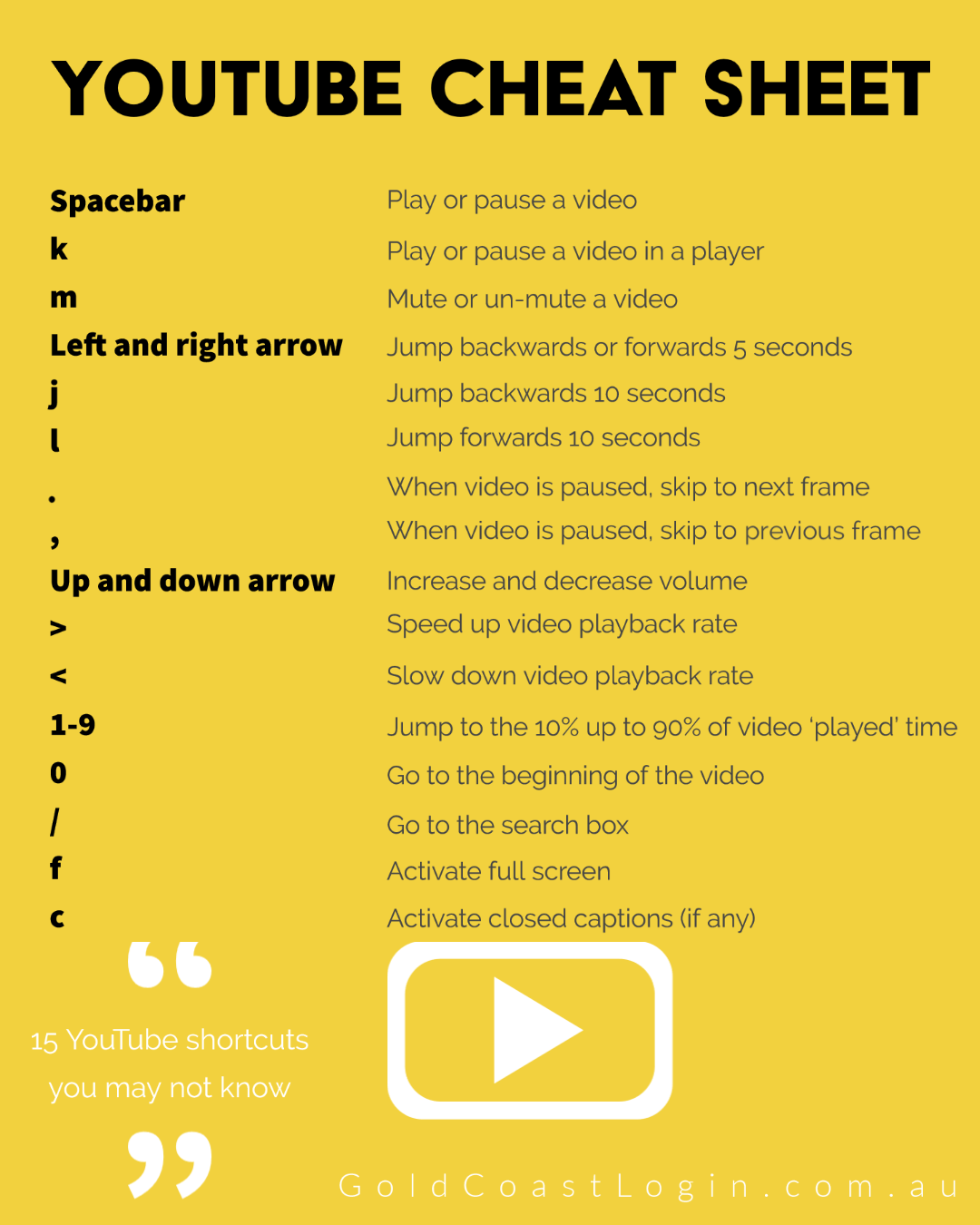 15 YouTube keyboard short cuts
Once you have launched your video(s) on YouTube, the following keyboard shortcuts will assist you to easily play, monitor and select specific sections of your video for you to watch.
| Shortcut | effect |
| --- | --- |
| Spacebar | Play or pause a video |
| k | Play or pause a video in a player |
| m | Mute or un-mute a video |
| Left and right arrow | Jump backwards or forwards 5 seconds |
| j | Jump backwards 10 seconds |
| l | Jump forwards 10 seconds |
| , | When video is paused, skip to next frame |
| Up and down arrow | Increase and decrease volume |
| > | Speed up video playback rate |
| < | Slow down video playback rate |
| 1-9 | Jump to the 10% up to 90% of the video 'played' time |
| 0 | Go to the beginning of the video |
| / | Go to the search box |
| f | Activate full screen |
| c | Activate closed captions (if any) |
Download a thumbnail image from a video
Use a thumbnail image of a YouTube video for a newsletter or to post on a social media platform.
To save a thumbnail in high-resolution:
1 Copy the Video ID i.e. the 11 characters that follow: youtube.com/watch?v=.
2 Paste the VideoID into: img.youtube.com/vi/[VideoID]/maxresdefault.jpg
3 Put the full link into your browser. Save the image.
(Thumbnail Options https://www.youtube.com/watch?time_continue=118&v=YMSx_TuCuKk&feature=emb_title)
Create a GIF from a YouTube video
GIFs are used to great effect on social media. You can use them to promote your products and services and to entice traffic to your YouTube channel.
To create a GIF from a YouTube video:
1 Open the video.
2 Add the word "gif" before YouTube in the url. It should read: www.gifyoutube.com/[VideoID]
3 Customize your GIF.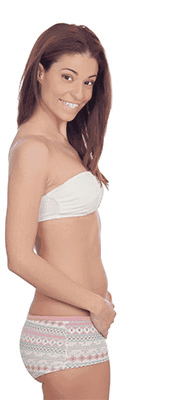 What is an animated GIF?
This sequence was created by our Image Manager 4 system. It is creating an animated Gif from a series of images we uploaded with one click and a few more clicks later we have an animated image.
Create closed captions
Closed captions or subtitles make your content available to a larger audience, including viewers that are deaf or have a hearing loss, or people watching the video with sound off. (A Brief Hear Story of Deafness)
Captions also improve the search engine optimisation ranking for your video.
You can create both subtitles and closed captions on YouTube:
1 Sign in to YouTube Studio.
2 From the left menu, select Subtitles.
3 Click the video you'd like to edit.
4 Click Add Language and select your language.
5 Under subtitles, select Add.
6 Enter your captions as the video plays.
Royalty-free music and sound effects
YouTube's Audio Library consists of a music library including songs in most genres and moods and sound effects including laugh tracks, animals and mechanical sounds. To download free music and sound effects:
1 Sign in to YouTube Studio.
2 From the left menu, select Audio library.
3 Choose Free music or Sound effects from the upper tabs.
4 Preview tracks by clicking the Play icon.
5 Click the arrow to download the track you've chosen.
We hope you enjoy playing with these video-making and video-enhancing tools as much as we enjoyed researching this.
Time spent researching and understanding YouTube is a worthwhile investment.
We create a website back-end system (Image Manager v4) that allows you to easily manage YouTube videos on your website, which in turn enhances your SEO.
Recent Articles

---

---

---

---

---

---

---

---

---

---
View All News Articles
Categories
A Gold Coast SEO and Web Developer