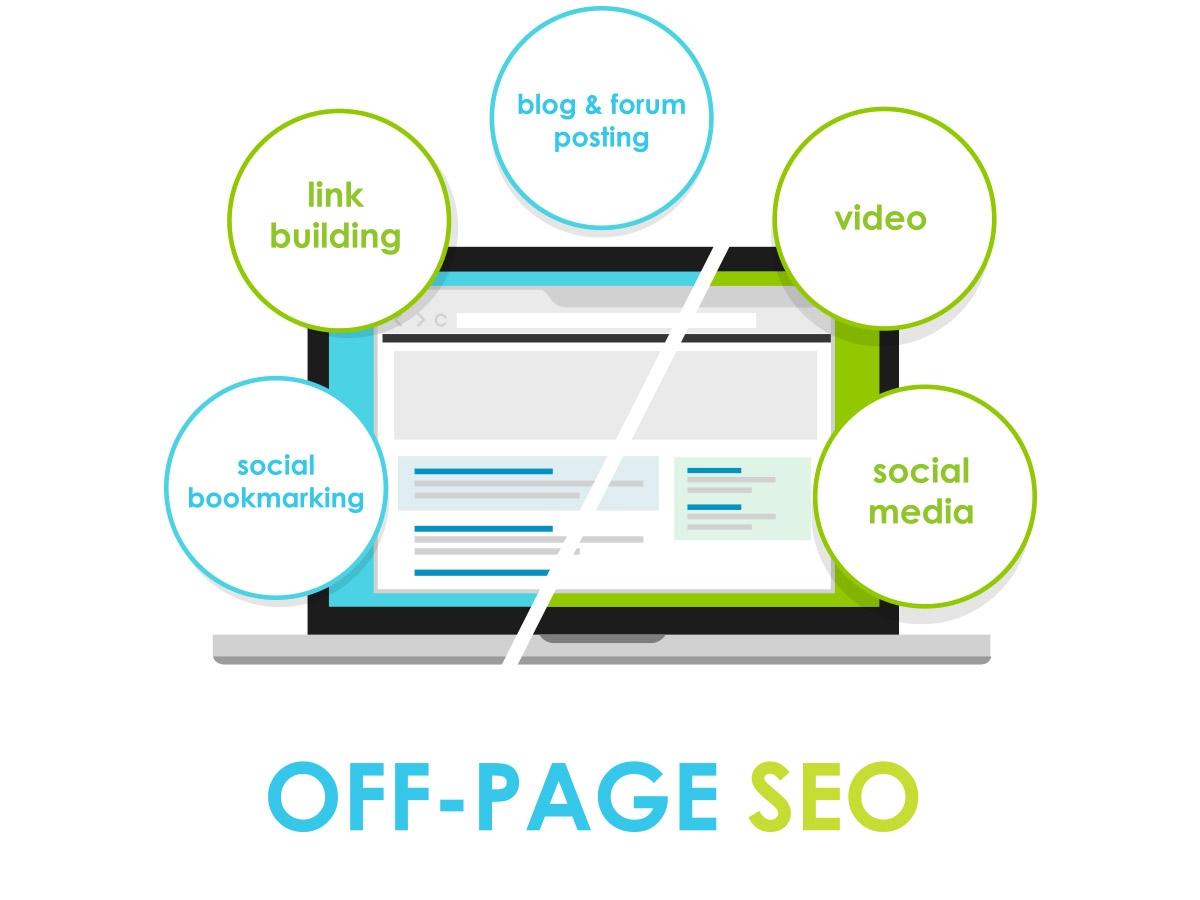 Apr 21 2021

/

767

recent views
Off-page SEO is any SEO that occurs outside of that specific page. To Google it is informing what others outside of your site think of your site or page.
Off-page SEO
---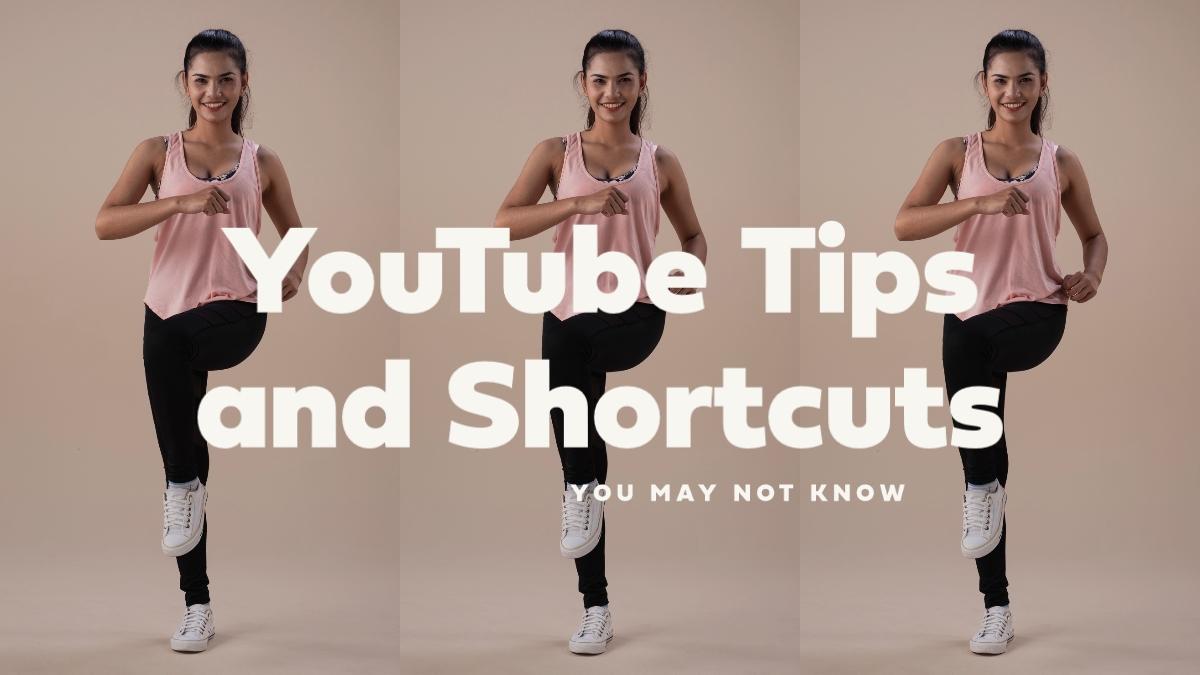 Aug 07 2020

/

1269

recent views
15 useful YouTube shortcuts you may not know about. Plus some useful tips in managing your YouTube Channel.
YouTube Tips and Shortcuts
---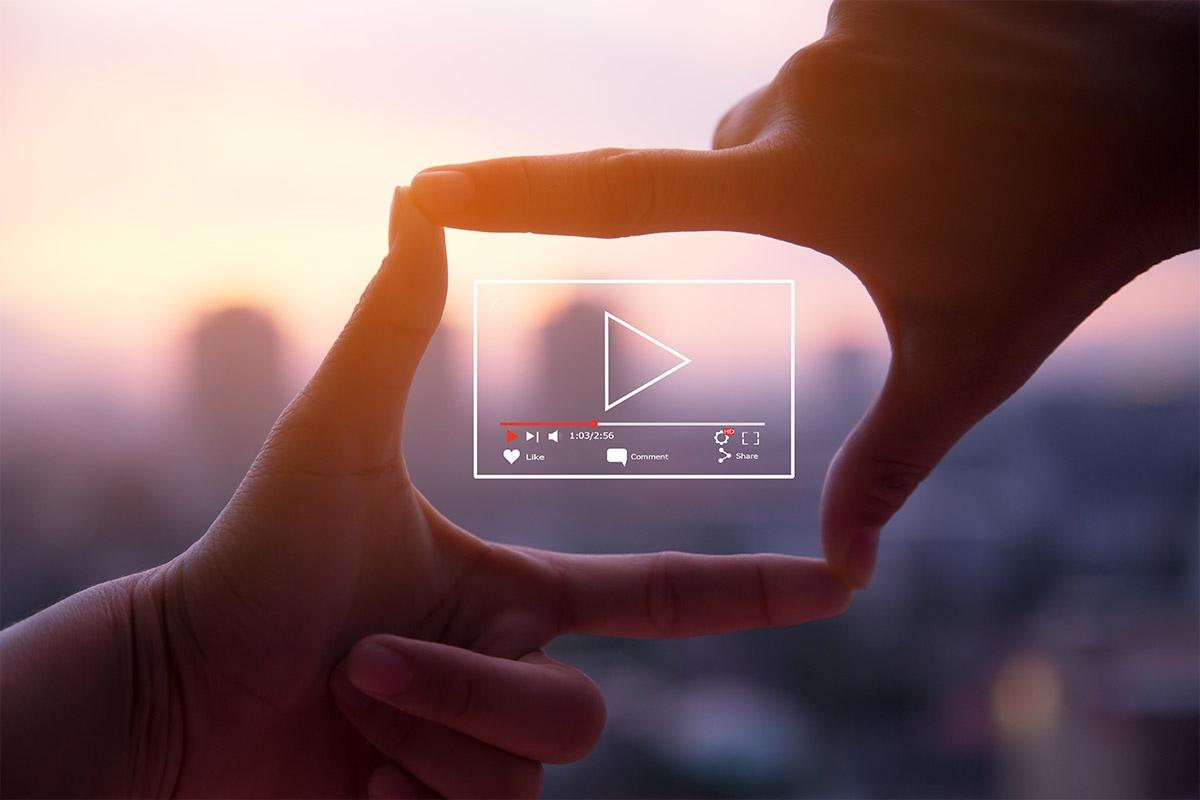 Jun 01 2020

/

1242

recent views
The short Instructional Video is more tolerant of unpredictable things that occur while recording and it is a chance for the Presenter to reveal their unique personality, energy, humour, knowledge and enthusiasm for their subject to their viewers.
Web Video Marketing
---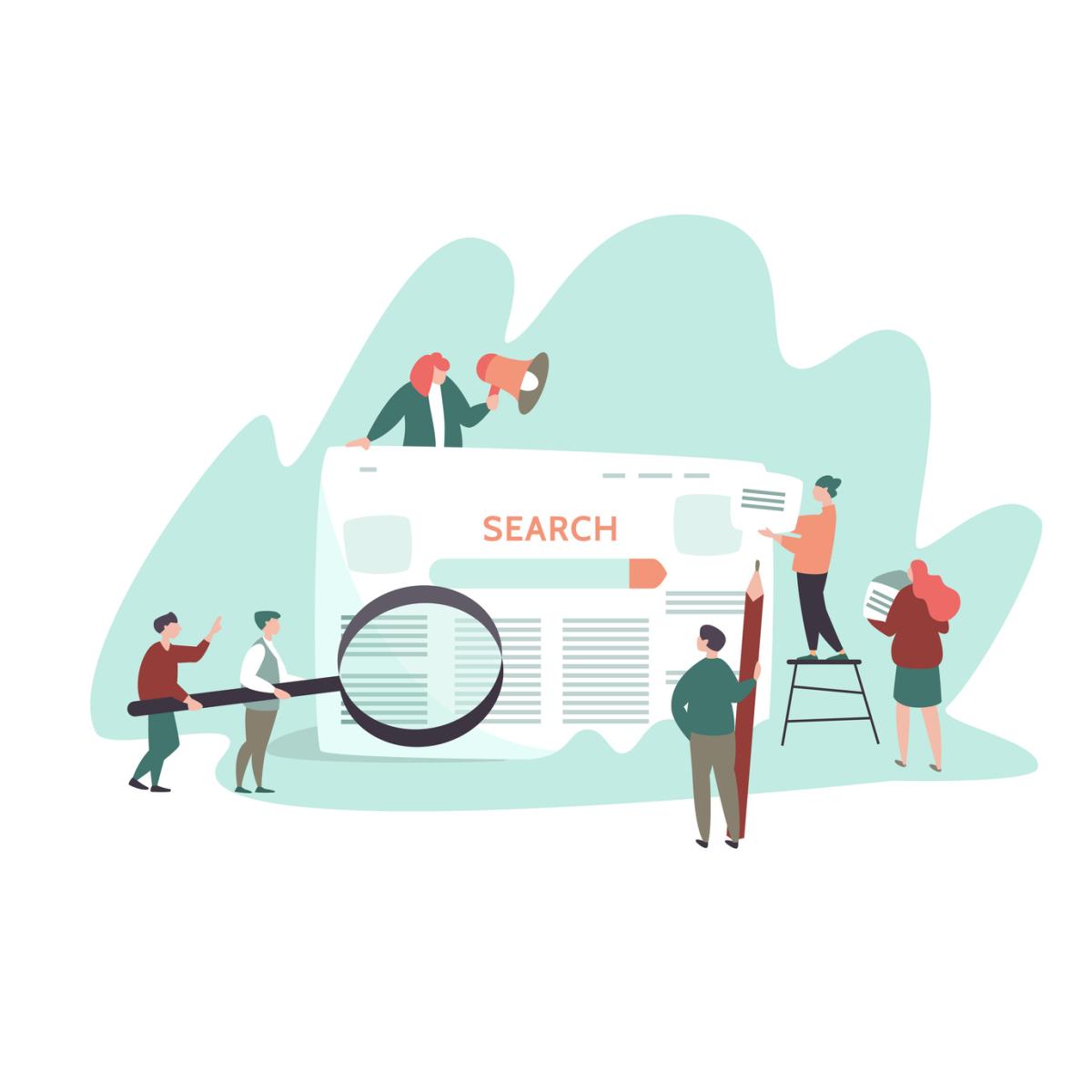 Mar 31 2020

/

1158

recent views
Working from home is very easy to adjust to. You may find you actually do more work. It is not for everyone or every business. A good SEO strategy helps.
Online Strategies for COVID-19
---
A Gold Coast SEO and Web Developer