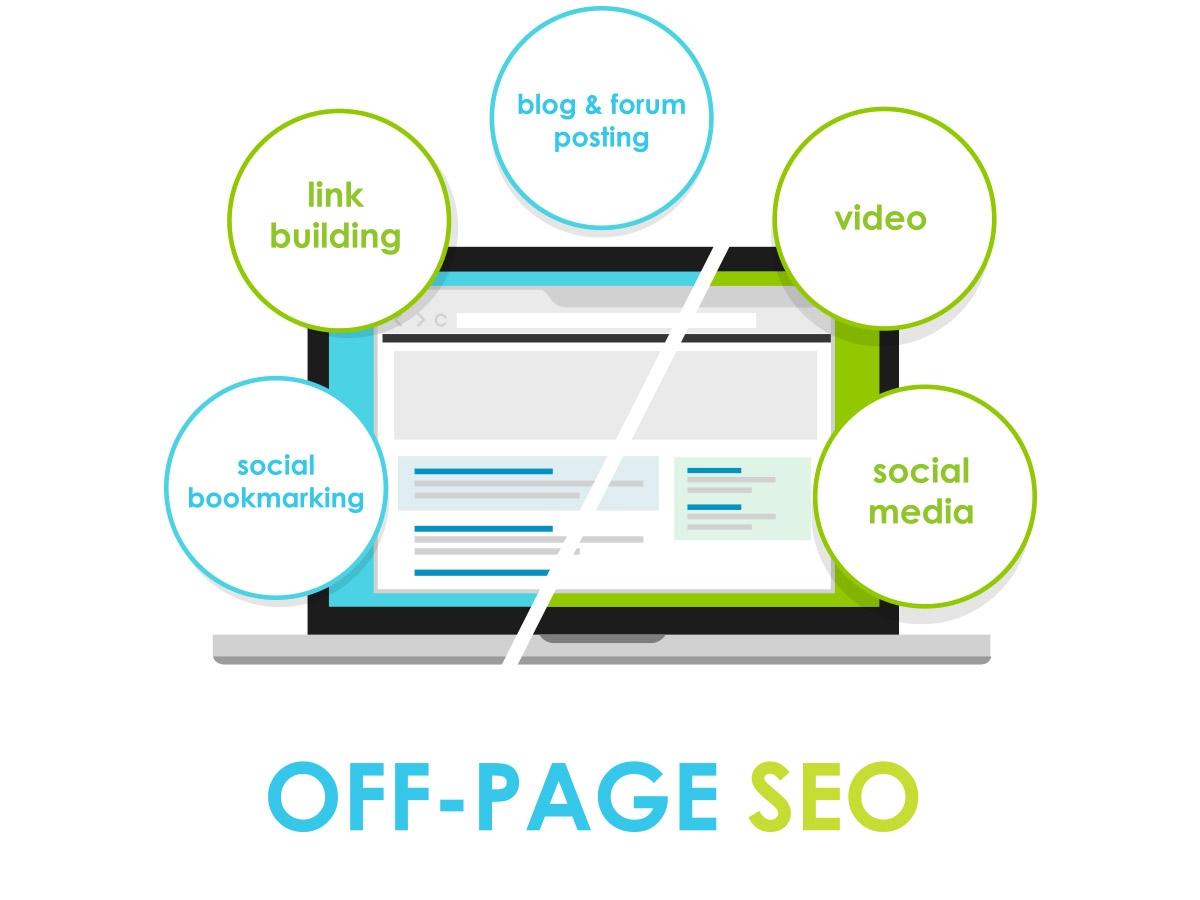 Off-page SEO
On-page SEO is the work you do on a page or site. It is the original blog or the page weaved into your menu structure and optimised.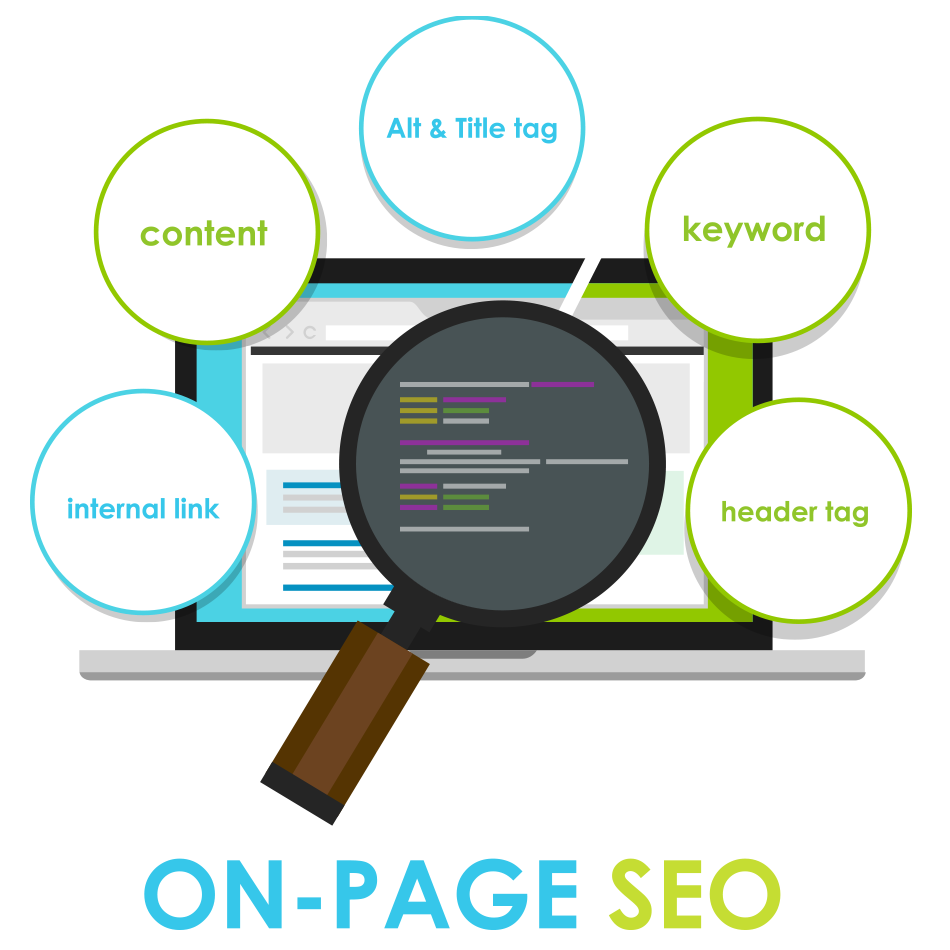 Off-page SEO is any SEO that occurs outside of that specific page.
To Google it is informing what others outside of your site think of your site or page.
Your On-page SEO and site structure need to be good. If not you risk cannibalising your keywords.
Off-Page SEO often refers to links which can be in the form of -:
links on other blogs/sites
YouTube videos
Social Media Posts
Google My Business Posts
"Off-page SEO makes up 75% of a good SEO strategy"
However be wary of broad assumptions. It can depend on the type of site. For example a really well made eCommerce Shopping Cart will benefit from high quality On-page SEO.
With the creation of many out of the box solutions for shopping carts, a really well made custom shopping cart can work better with the keyword structure built in to the design. Product pages may be selling the exact original product, however how the pages are structured can make a very important difference. With a custom site you can design it around important keywords or categories of keywords.
How product information is presented on a page also makes a difference. Google will know if a table has been used to present statistical data or whether an image has been used. Both formatting, images and tables are important in differentiating your product descriptions. Many sites take the manufacturers description verbatim and repeat that, offering very little genuine SEO content because the content they have is regarded as a duplicate.
With most sites so much SEO work is done off-site. Some SEOs will look for other forums or blogs to put up content. That can be costly tedious work. Our approach differs, we prefer to generate quality content on related sites we own. Our strategy is to use our Web Development background to your advantage.
Genuine Original Content
Our PhD qualified researcher has created phenomenal content that not only stands the test of time, but can be accessed and updated should recent information need to be included.
Google uses artificial intelligence to assess content. Hence it encourages original genuine good content presented well.
The Content must be related
Part of Google's algorithm responds to content endorsing other content that is related. A site about tradesmen on the Gold Coast with stories about tradesmen on the Gold Coast makes sense. The older and more established the site the better. It takes more than just buying an old domain and putting links on the tired old articles.
How do you know if the Off-page SEO worked
You do need to keep tabs of what content you create, when and where to ensure you know what methods are working. There may be a 2 week delay or more in seeing results.
Google Analytics and Google Console are free tools that allow you to analyse success and look for opportunities.
Both of these tools allow you to analyse data on a page level and keyword level. Do you know which pages and which keywords are performing on your site? Can you spot which pages need enhancing and which pages are converting?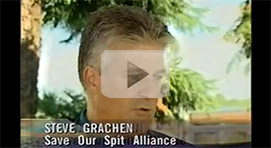 Local SEO
As a Gold Coast SEO it is important to be able to rank sites on Gold Coast related content. Even ranking well on specific suburb keyword related searches make all the difference for some clients. To do it cost effectively, generating a return on investment (ROI) is the aim.
The amount some SEO's try to charge clients may point to the inefficiency of their methods. They clearly never went to business school to learn Break-even analysis.
Our involvement in successful local community groups has benefits. Steve Gration is the president of Save Our Spit. Phil Hoile is the treasurer of Save Our Spit. Being an activist has benefits. The key aim of an activist is to get their message out there. We work with leading journalists and multi-award winning social media experts in our community activities.
Recently we have been working on using Twitter for SEO. Specifically we like Using Twitter as an "Activist" to get the Network Effect.
A genuine social media strategy will help SEO campaigns. Social Media is not our main focus, but is part of an SEO campaign. It does have its benefits, especially when others engage in your content.
Local news is an abundant source of social media posts and news articles. An SEO not residing on the Gold Coast could miss out on the nuances that may help a targeted article get many free kicks via "social media".
The "underbelly" of the Gold Coast is in plain site and so are the beautiful beaches and vibrant lifestyle.
Recent Articles

---

---

---

---

---

---

---

---

---

---
View All News Articles
Categories
A Gold Coast SEO and Web Developer