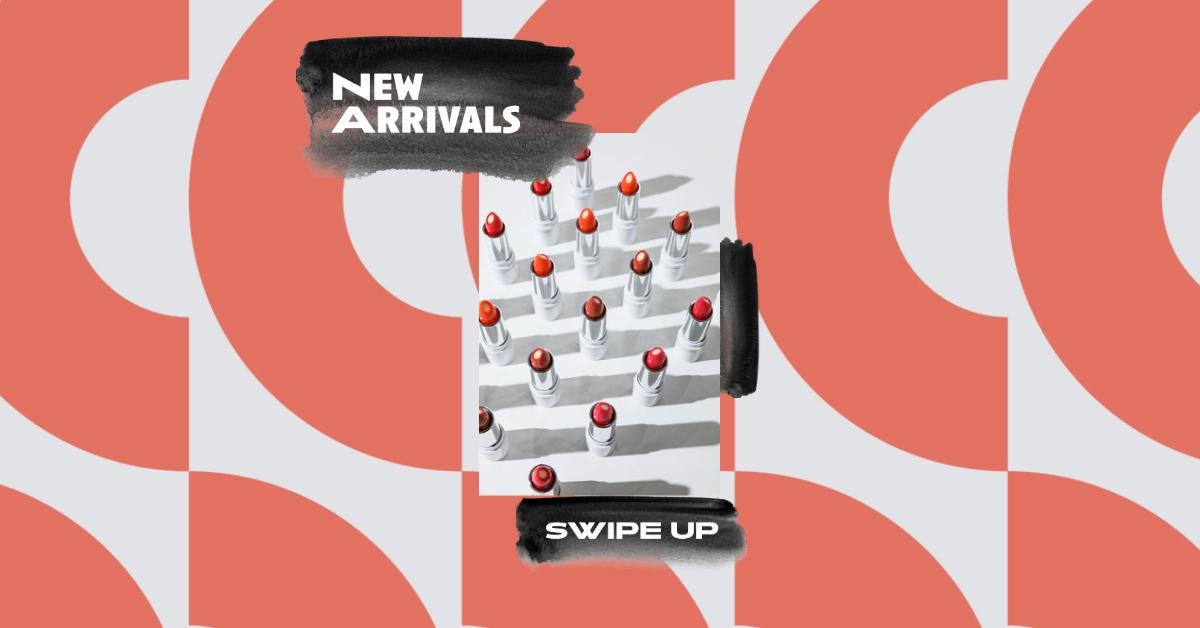 Jan 25 2022

/

337

recent views
With a Shopping Cart there needs to be a balance between functionality and efficiency. Organic search engine results will be an important source of sales.
SEO Friendly Shopping Carts
---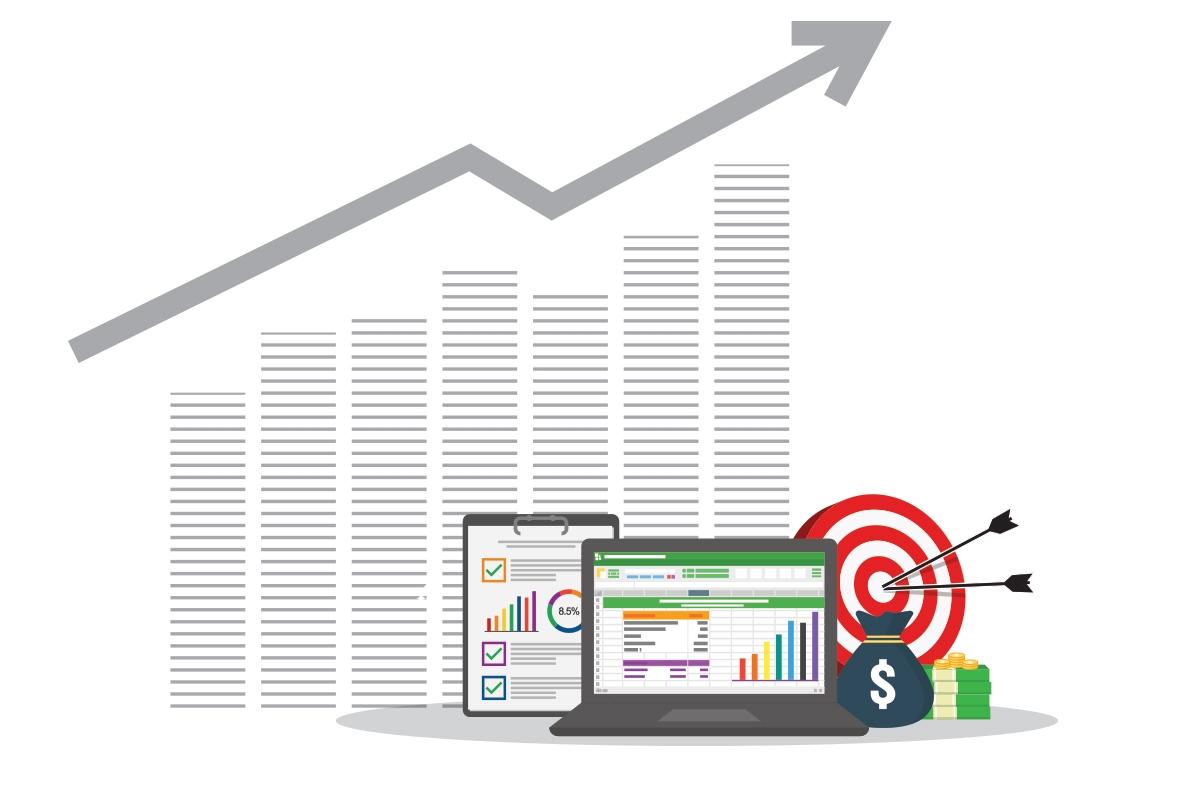 Sep 02 2021

/

572

recent views
If you are interested in how much you should pay for SEO it may be useful to analyse SEO companies, their structure and their techniques. Perhaps the techniques they use to market to you are interesting as well.
The Rising Cost of SEO
---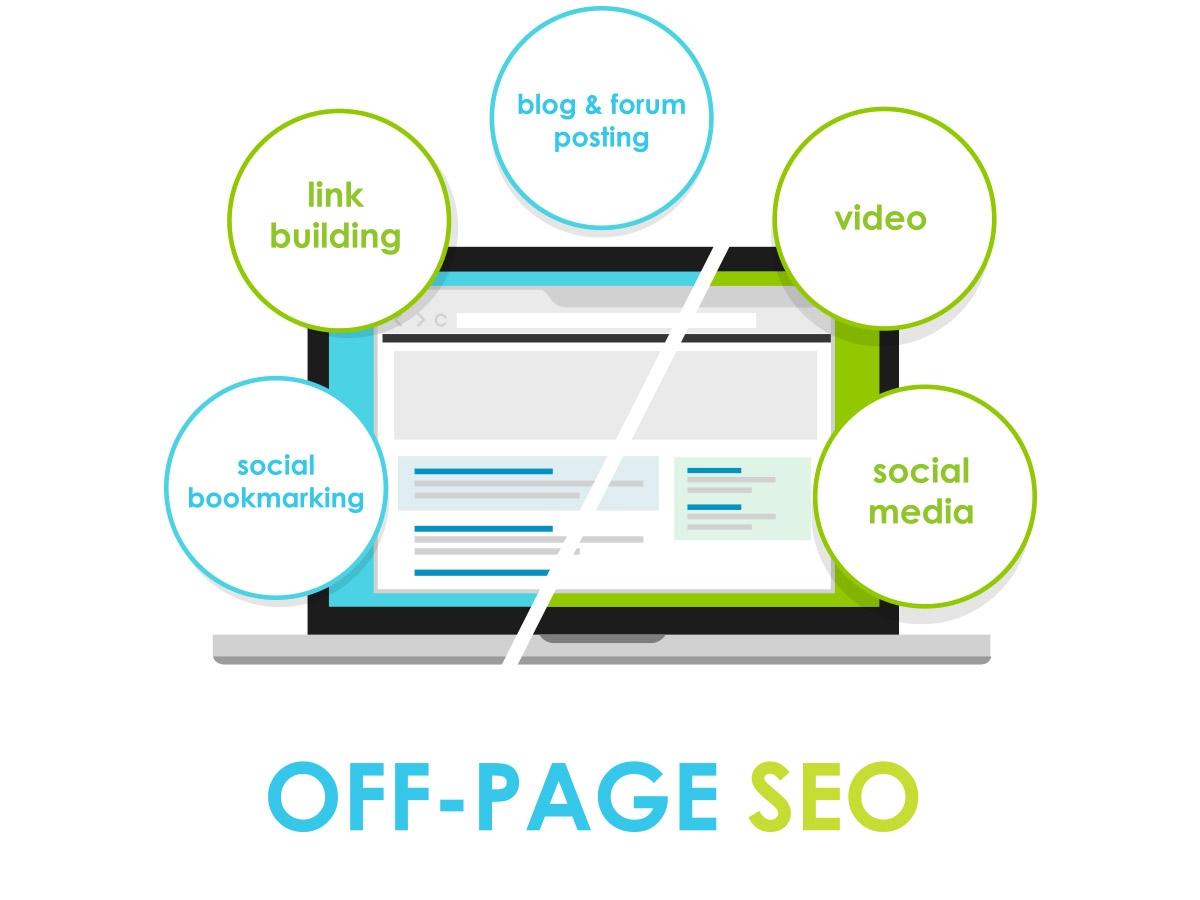 Apr 21 2021

/

811

recent views
Off-page SEO is any SEO that occurs outside of that specific page. To Google it is informing what others outside of your site think of your site or page.
Off-page SEO
---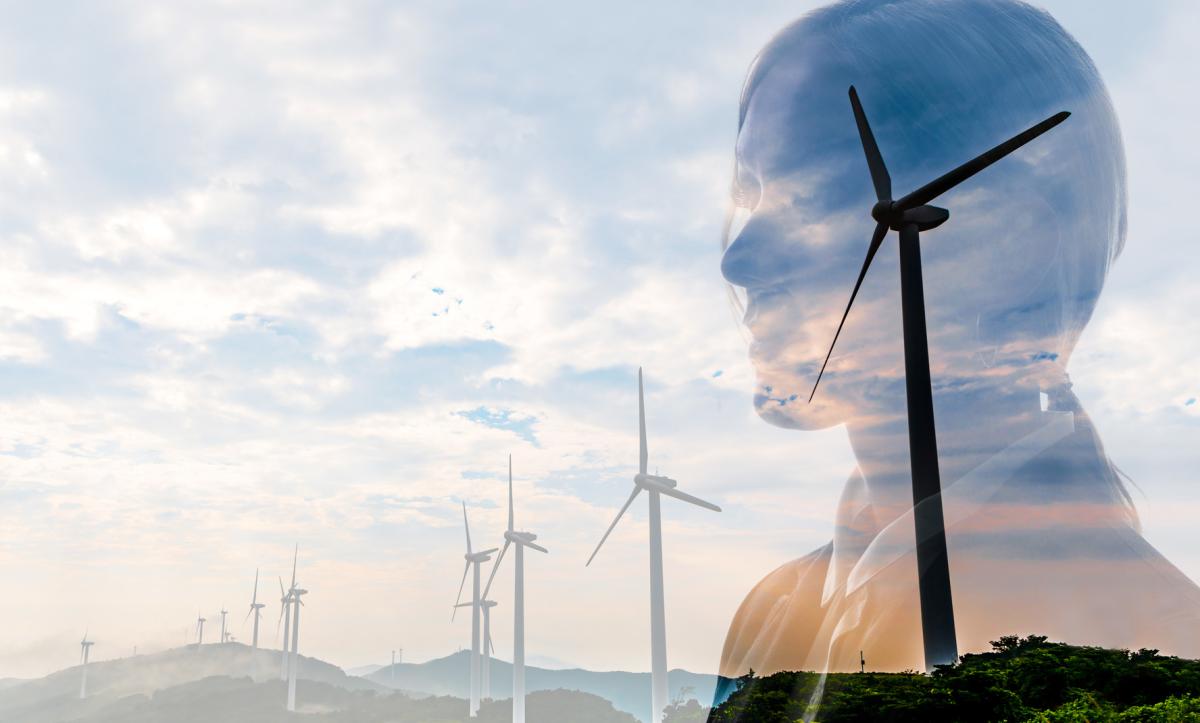 Oct 09 2019

/

1318

recent views
Discovery is very important. Say I have 20+ Gold Coast SEO clients and 17 websites I own myself, that is roughly 40 sites to monitor and work on. Multiply that by the number of pages and social media accounts for each site and we have a serious logistics issue.
SEO Tools for Leverage
---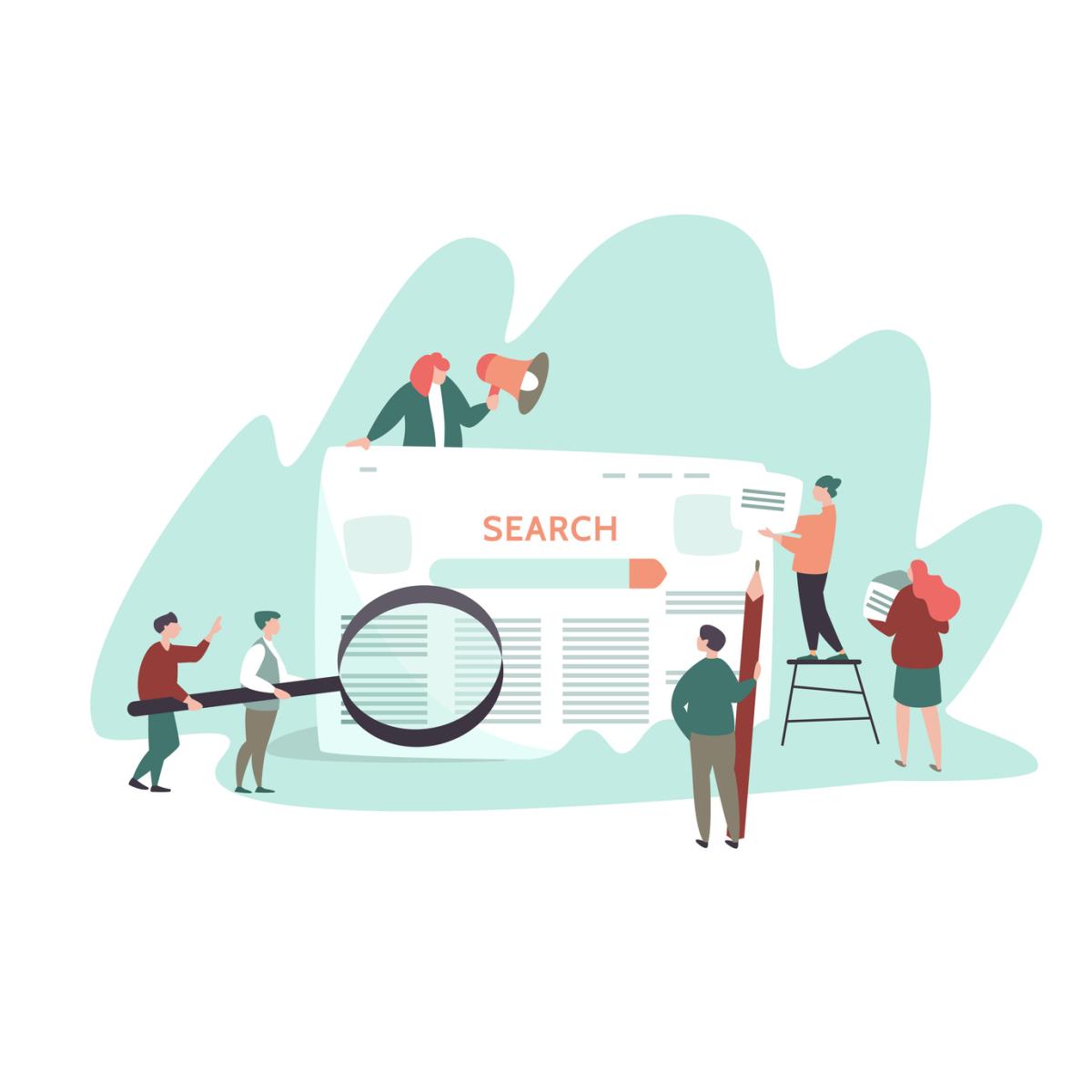 Oct 09 2018

/

1925

recent views
Anatomy of a Google Search - comparing search results on a local search term. Understanding how your site can benefit from a local listing via Google My Business.
Anatomy of a local Google Search
---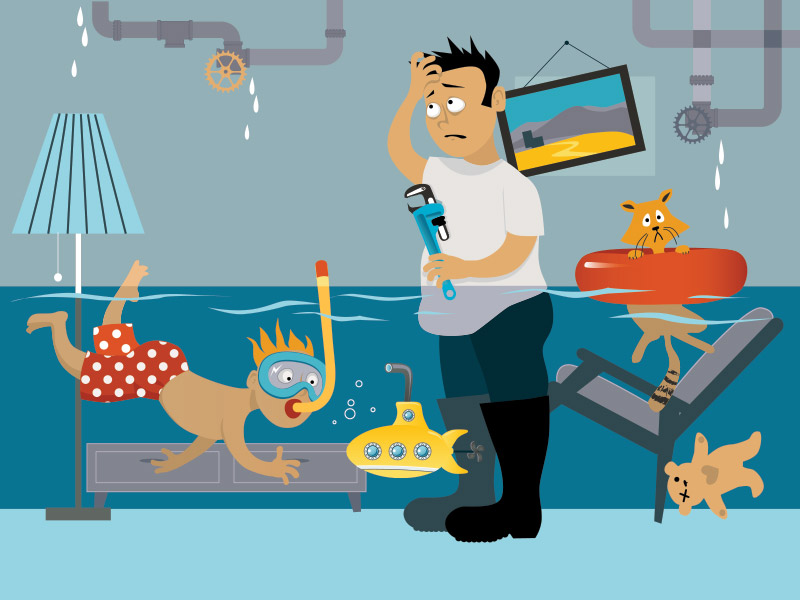 ---
A Gold Coast SEO and Web Developer