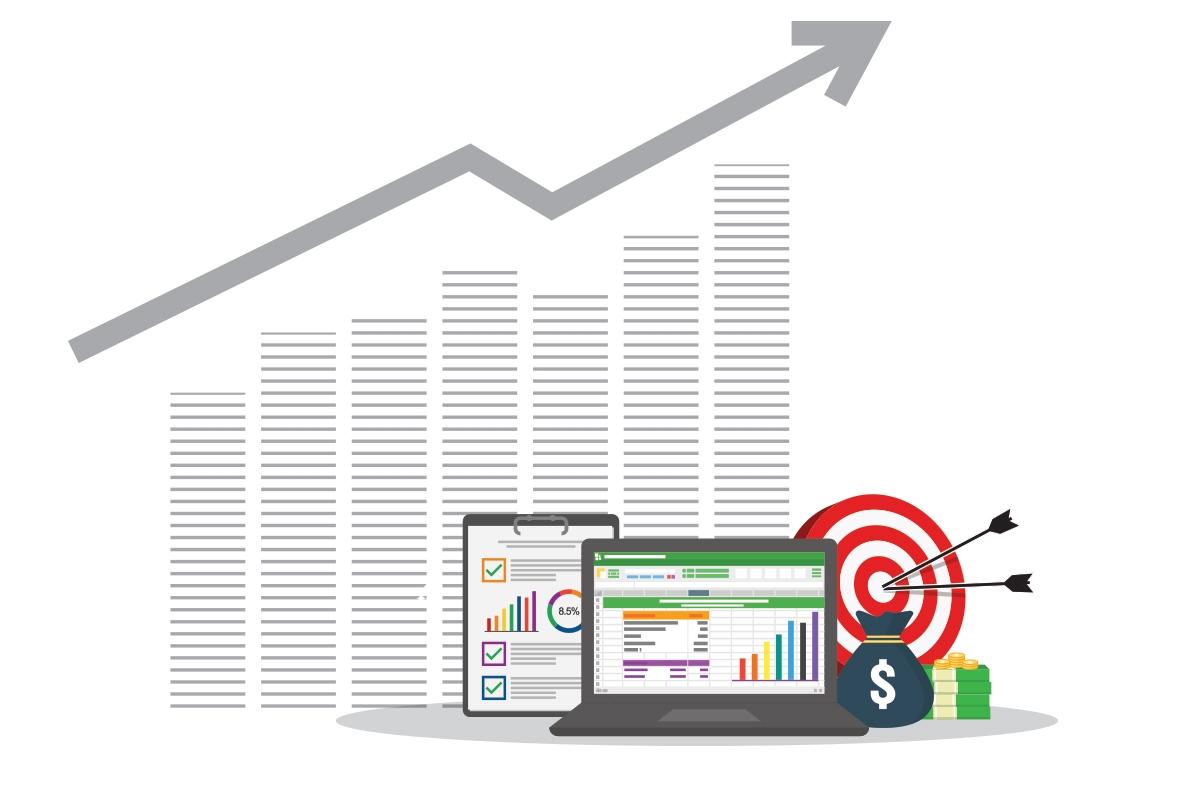 The Rising Cost of SEO
If you are interested in how much you should pay for SEO it may be useful to analyse SEO companies, their structure, their techniques and skills.
Perhaps the techniques they use to market to you are interesting as well.
Take these statements -:
Myth:

"SEO is a long-term marketing strategy that adds rocket fuel to your online presence and visibility."
Myth:

"As a general rule, anything below $750 per month should be viewed with caution."
Dire warnings of you must spend over AUD 1000 per month to achieve a result are common. But they may reflect sales conditioning or marketing techniques rather than fact.
The Size of the SEO Company
A medium to large SEO company necessarily adds to the cost of your campaign. The lines of communication required within the organisation and the office space will cost you.
When information passes from one person to another and to another there is an exponential rise in communication time. There is a formula for this.
A small SEO company where the web developer is the SEO reduces the operational costs dramatically.
The obvious question is how effective can a small SEO company be?
To be effective and small you need to have very good SEO processes in place.
The company needs a highly diverse skillset and the resources (proven success) in your niche.
For example specialising in SEO for tradesmen on the Gold Coast, you would want to see a proven track record and related resources to that niche.
Producing Quality SEO Content
Developing quality content is imperative. Creating quality original content is the only option here. Companies that rehash or buy cheap content will not outperform a company creating original content.
The SEO advantage of being a full stack Web Developer
A full stack Web Developer has the following skills-:
1 Front-end languages (HTML/CSS)
2 Back-end (programming) Languages like Java
3 JavaScript
4 Database Management Skills
5 Design Skills
6 HTTP and REST
7 NPM
8 Knowledge of Web Architecture
9 Version control or a source control system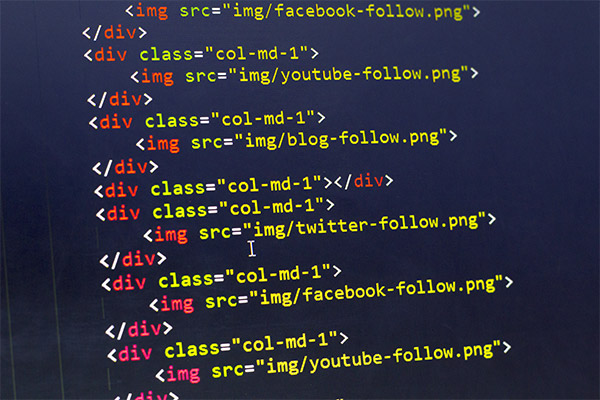 Soft skills like Problem-solving skills, Effective communication skills, Creativity, Patience, An eye for details, Analytical skills and even Leadership skills round off a full stack developer.
When producing quality content, an SEO with the above full stack Web Development skills will produce a higher quality quicker.
Developing reusable systems (essentially what IT is largely about) allows the web developer to quickly update multiple sites. A novice will not have this efficiency. Some SEOs without broad skills have a limited toolset to work with. An experienced web developer will have economies of scale that make content creation far more efficient.
Site Speed is an important factor in rendering web pages. A full stack developer will have the necessary knowledge to ensure only scripts required on that page are loaded. Also the architecture and hosting environment will increase speed and security.
Systems like Wordpress have issues mainly to do with the plugins people choose. It is not an efficient system. It is a system that allows people access to every page of their site, however that comes at a cost in speed and efficiency.
Search Engine Watch have an article on "we need more full stack SEOs".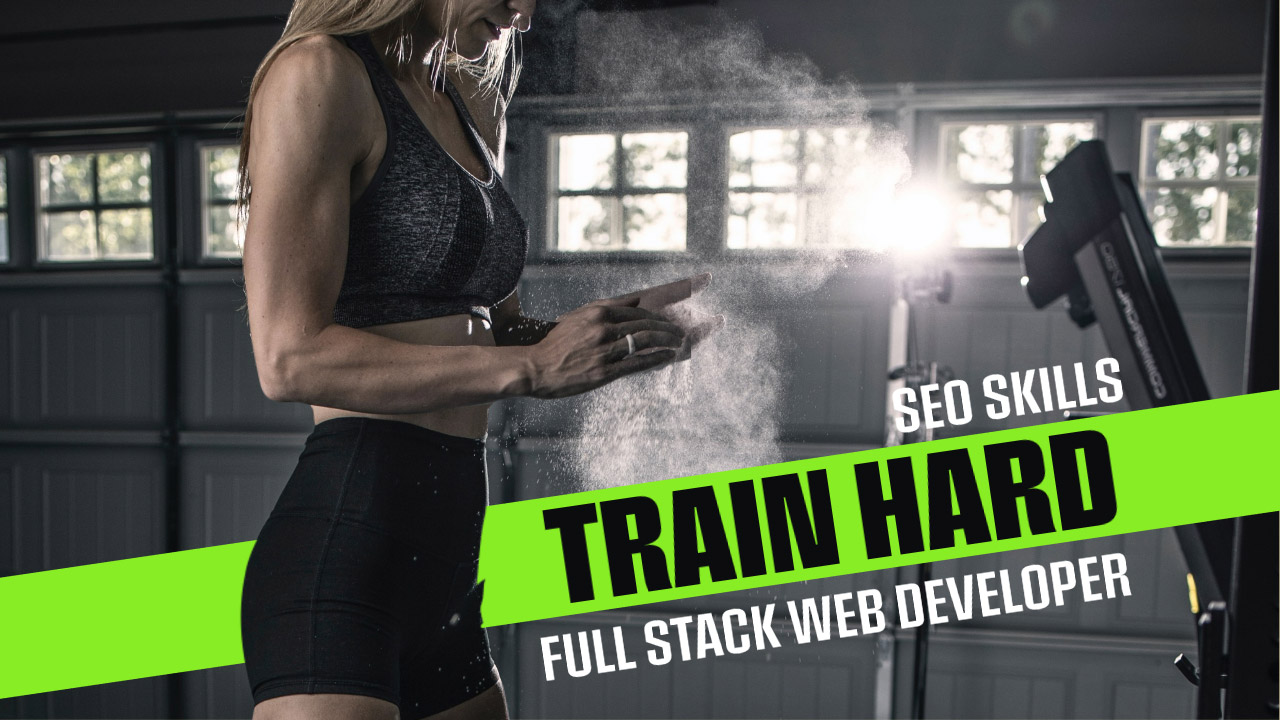 Writing for SEO
Use a professional SEO writer.
As a potential purchaser of SEO, check the type and quality of the content created by the SEO Company. Is it original? (a quick search can check this).
Summary - How to save on monthly SEO costs
look for the right sized company
look for a company with experience in your niche
look for a company local to you (actually residing in your area)
look for a full stack web developer
look for professional writing skills
Recent Articles

---

---

---

---

---

---

---

---

---

---
View All News Articles
Categories
A Gold Coast SEO and Web Developer