Online Strategies for COVID-19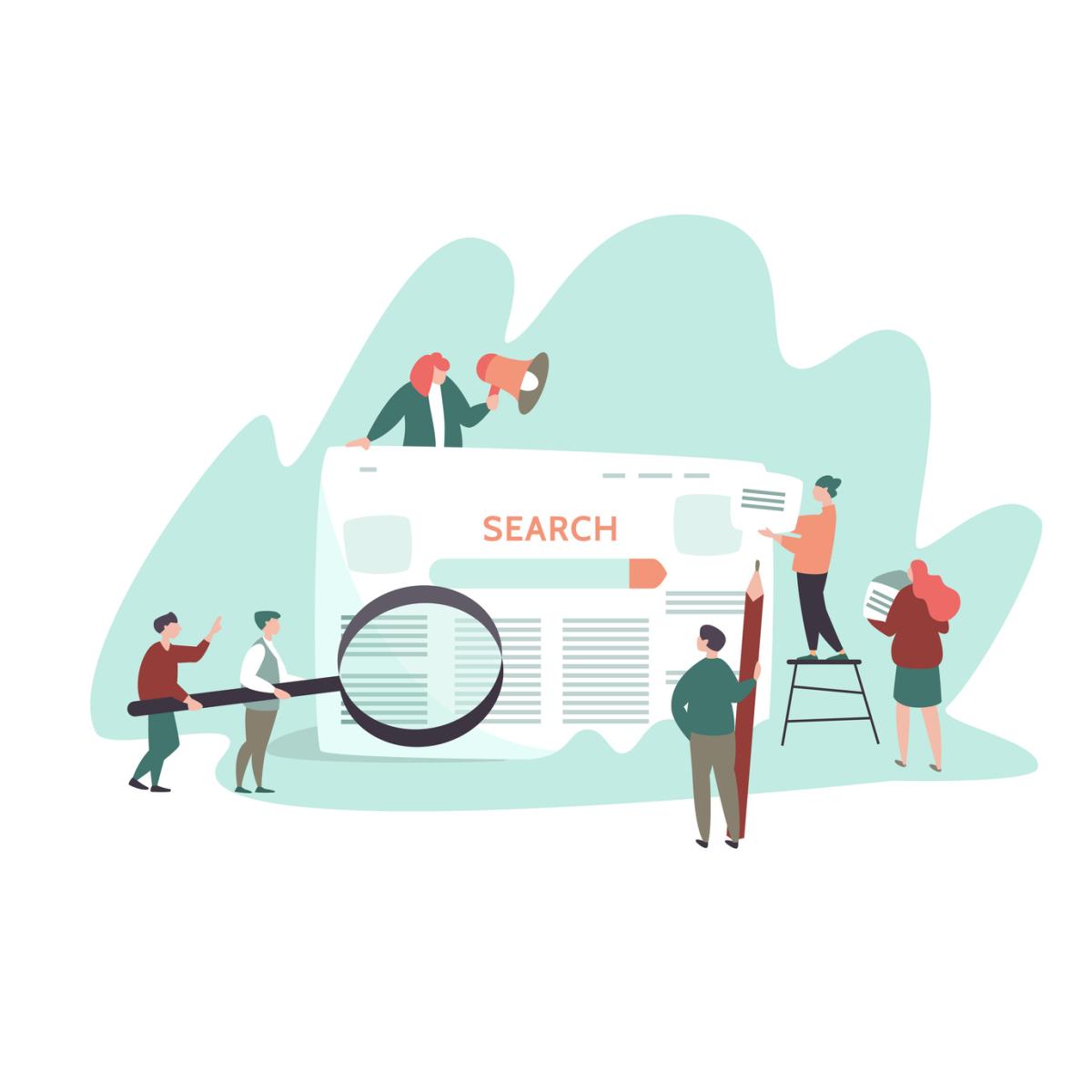 Online Strategies for COVID-19
Adjusting your business COVID-19
Working from home is very easy to adjust to. You may find you actually do more work. It is not for everyone or every business.
"More than two-thirds of workers say they are more productive working at home than in an office and in three believe the switch has made them less stressed."
Before COVID-19 - Working from home stats (at least once per week)
| Country | % |
| --- | --- |
| Australia | 33% |
| UK | 45% |
| Germany | 43% |
| France | 26% |
| Italy | 22% |
source: Fin Review Article: Natasha Boddy Apr 2 2020 Majority say work from home is more productive
based on Citrix survey
TIP: Use a stop watch when working from home
Here is my one tip to get the most out of working from home - use a stop watch.
A stop watch simply allows you to snap from family and friends to work. You get a feel for how much time you are spending and if something comes up and you cannot be in work mode you know how many hours to catch up.
The idea is to meet your expectations of yourself not those set by others. It doesn't have to be a set number of hours, it is productivity that counts. Use effective Time Management Skills.
For example the expectation you set yourself could be to work ethically to the mutual benefit of you and your clients.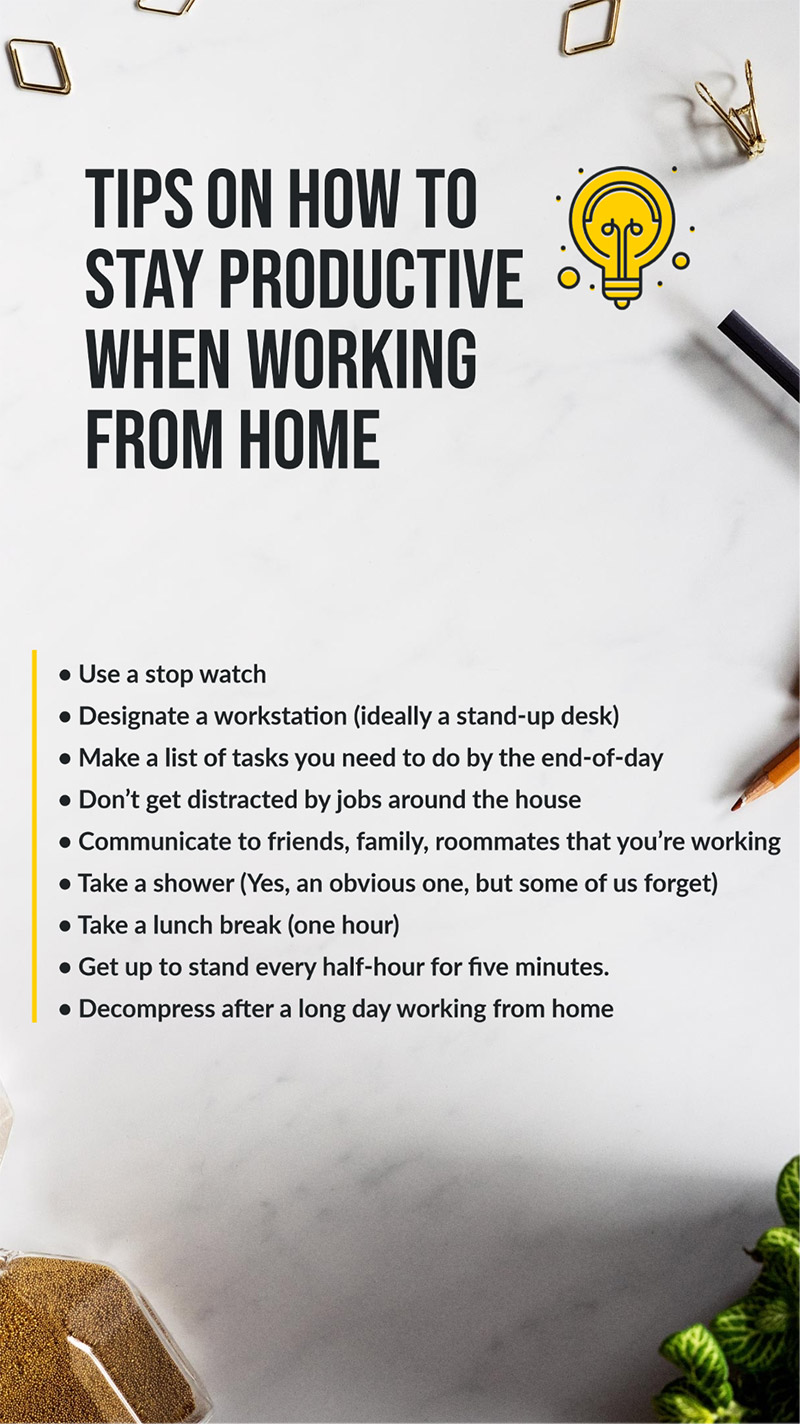 Business continuity plans in a crisis
In an article on Business continuity plans in a crisis Ainslie Cunningham makes some interesting points-:
From a strategic perspective, businesses that already have reacted and adapted swiftly; already had a solid digital strategy; are not in a directly affected industry (e.g restaurants, sporting teams);have strong lean processes in place; have been able to isolate their employees and teams quite quickly; and concentrate effort on prioritised projects and/or opportunities will fare much better than those businesses who fail to react to this disruptive event at all.
Making your business a better online business
Ok you may not want to suddenly start web conferencing, webinars etc but you can transition parts of your business to function better online.
We like to help companies do that. Our latest offering is our 3rd generation Shopping Cart.
You could sell items via a simple PayPal button, however it will not be as effective as a custom shopping cart-:
Product pages designed for SEO and your products (not one size fits all)
Purchase process streamlined for your business
Efficient client data collection (no clumsy logins)
On the spot shipping costs
Instant payment approval and custom invoice creation
Shopping Cart - Some technical details
This system took over a year to refine and works from server, to site, to using the Stripe.com payment gateway seamlessly.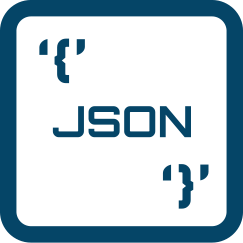 The Shopping Cart utilises new methods for collecting and querying information on the spot without leaving the page using the JS Fetch functionality, utilises JavaScript Object Notation (JSON) to efficiently query your site and the payment gateway to present information to the shopper. These features will help generate more sales because the simpler and more secure the process the more likely you will get a sale.
New Java library's allow us to create precise detailed PDF Invoices. These are automatically sent to the purchaser.
Changes to products, quantities etc do not require the user to guess which button to click, (like update cart) they happen seamlessly and are consistently verified. Need a change, a new option or an upgrade? Who better to do that than the person who designed the cart.
It is all one system, so it is not a separate system to your website, it's integrated into it using the same code that runs your site.
This avoids one upgrade to your system causing an issue with another part of your system built elsewhere and a web developers field day on who to blame.
Generating Passive Income
Generating a passive income stream requires ongoing work. The best time to start is now, because it is as much a mindset as it is a skill. Develop long term habits in the way you work and start earning passive income.
SEO - YouTube
Good SEO invests in quality content, it could be a YouTube strategy that you yourself contribute to. When you develop skills to enhance your long-term passive income you can handle a downturn better, your business is more resilient and your income generation is less concentrated. If you have a YouTube channel having a back-end where you can easily add the videos to your site is a must. Here is a recent example of Yoga Videos where Nubia can add new videos to her page. In some videos Nubia is simply using a modern mobile phone coupled with a Rode Wireless Microphone ($279).
The best time to start: a year ago, just like the time our Shopping Cart was taking shape. So start your future now, it will be firing in a years time.
Helping Small Business
By diversifying and not just being a bricks and mortar lolly shop, this business can adjust to a lack of foot traffic into their store in Ashmore Gold Coast.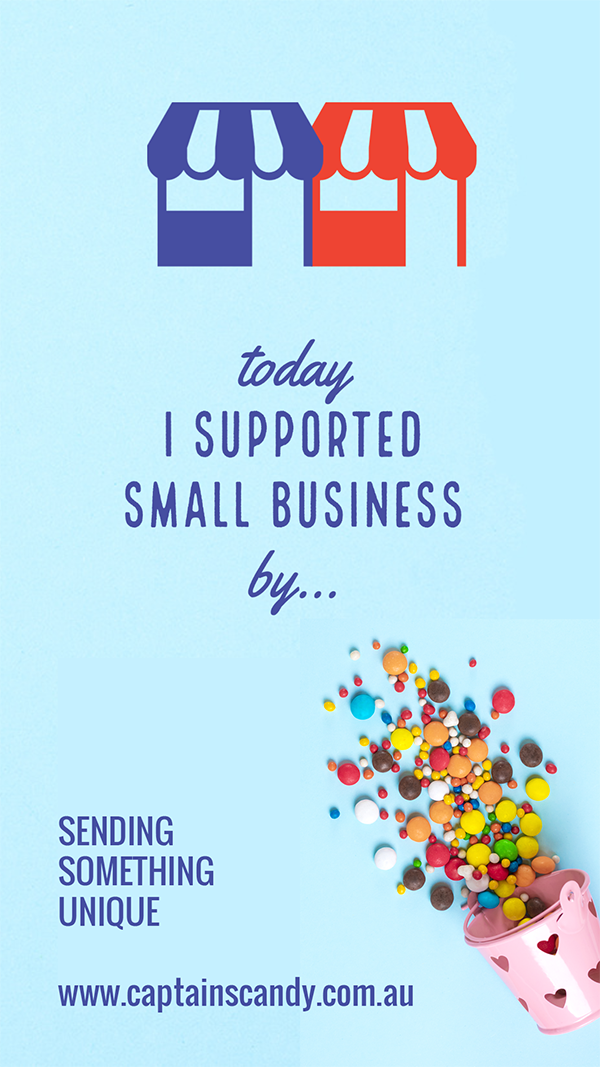 Recent Articles

---

---

---

---

---

---

---

---

---

---
View All News Articles
Categories
A Gold Coast SEO and Web Developer