The Renewable Energy Race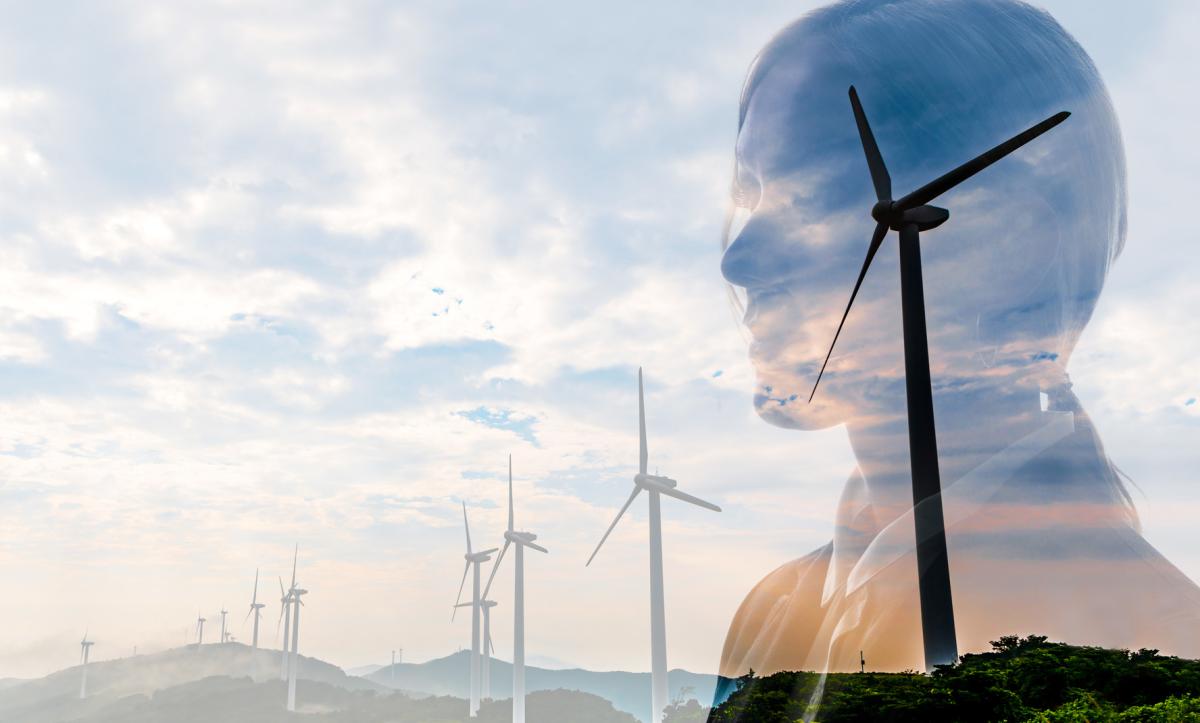 The Renewable Energy Race
The Heat Is On.
Australia has recorded both its hottest ever summer and highest ever greenhouse gas emissions.
The Guardian reports that the Australian 2018-19 summer saw mean temperatures at least 2 degrees above the 27.5 degree benchmark of "normal" 1961-1990 figures. This is a considerable spike compared to the previous record holder, 2012-13, which saw a mean increase of 1.28 degrees.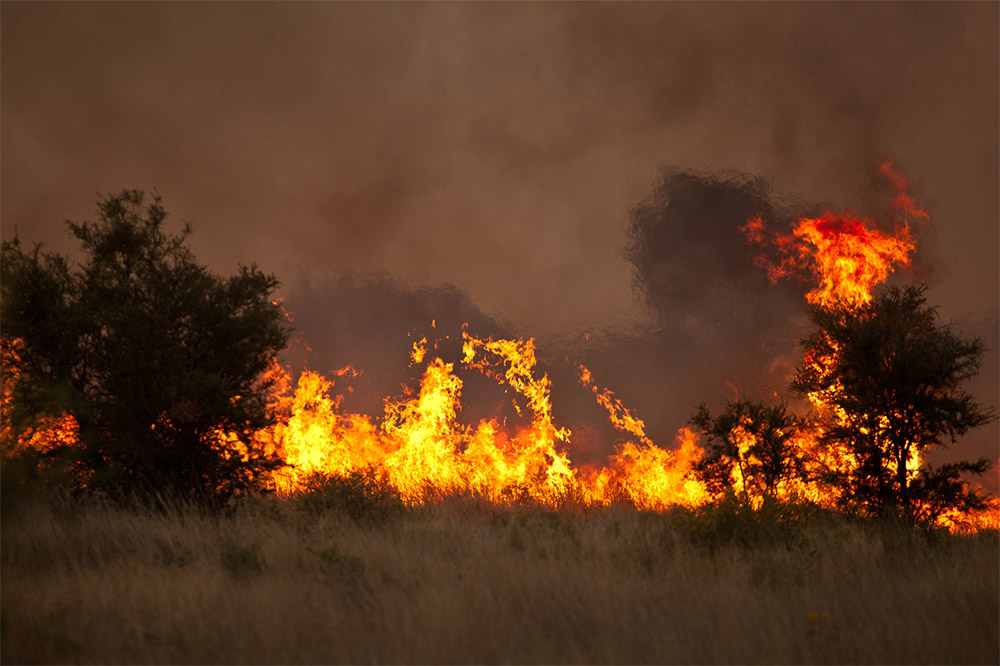 In 2017, almost three-quarters of new added global energy generation capacity was renewable.
Electricity generation from coal and gas fell for the fifth consecutive year as is illustrated by the following chart for the UK.
UK Electricity Production by Source

Image Wikipedia
Approximately 17 countries generated more than 90% of their electricity with renewable energy in 2017. Australia was not one of them.
On top of it being the hottest Australian summer ever recorded, the Federal Government's climate report card has been released and the country once again gets a big fat 'F' for fail.
Newly released figures from the Federal Environment and Energy department show that Australia's greenhouse gas emissions for the year to September 2018 have risen again.
Australia's greenhouse gas pollution levels have now risen for more than three years.
"And this latest news comes amidst a week in which Federal Government ministers have been traversing the country, trotting out a string of old policies - such as Tony Abbott's Emissions Reduction Fund (ERF), which has failed to make any headway [in] tackling climate change.
While the Morrison Government's announcement does include some token measures on energy efficiency and electric vehicles, it still doesn't address the crux of the climate problem: fossil fuels.
The bottom line is, greenhouse gas emissions have risen year on year, and Australia is still lacking the leadership to address climate change head on.
Australia continues to experience the effects of rising emissions, with the Bureau of Meteorology announcing today that the Angry Summer of 2018/19 was the hottest on record."
(Dr Martin Rice, Head of Research - The Climate Council)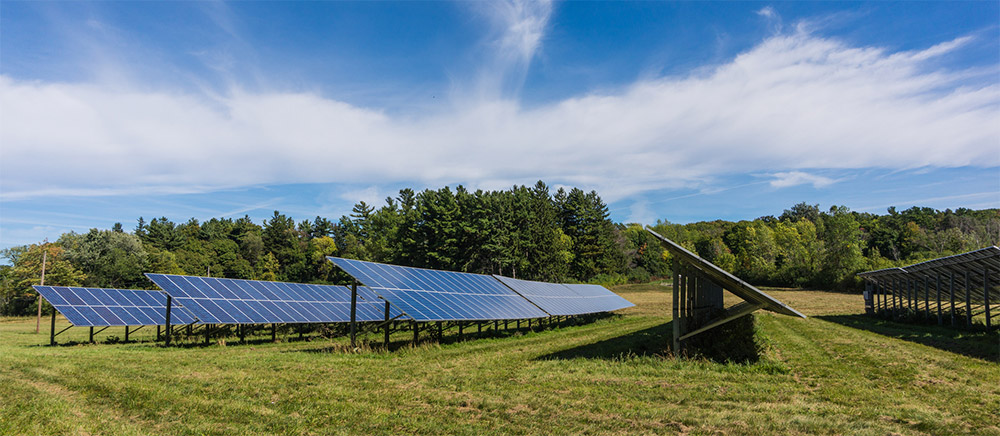 "A false narrative has taken hold that electricity supply has become less reliable with more renewable energy and that it is inevitably going to get worse" says Tony Wood, Director of Grattan Institute's Energy Program.
However, the Grattan Institute report reveals "overall power losses from outages across the National Energy Market (NEM) have fallen from about 150 minutes per customer in 2006 to just over 100 minutes in 2017", during an increase in the introduction of renewables into the National grid.
The CSIRO reported in December that wind and solar are already the cheapest forms of new power..." Australia's "father of photovoltaics", Professor Martin Green, says "Solar is cheap now but it hasn't bottomed out".
Professor Green is predicting further cost reductions towards a stage when solar is almost too cheap to meter...driving Australia's coal power stations out of operation earlier than their age may suggest.
(from Angela Macdonald-Smith. The Australian. Jan. 2019)
To its credit, Queensland has more renewable energy projects under construction than any other state.
Almost 10,000 jobs are being created in the renewable energy industry across Australia with 69 wind and solar plants under construction.
Queensland, Victoria and New South Wales are home to the vast majority of these projects.
Queensland and Victoria have ambitious renewable energy targets and policies to increase the amount of renewable energy.
South Australia has at least eight new projects under construction and is on track for 73% renewable electricity in just two years.
Queensland is on target to achieve net zero carbon emissions by 2050. Currently Queensland has the highest proportion of solar households in Australia.
Western Australia is the only State with no renewable energy target or net zero emissions target. See how the rest of Australia is scoring:
Source: The Climate Council - 2018


The 'Renewable Energy Race' score card reveals the State Governments and Territories that have taken their responsibilities seriously and exposes others who have not even responded to the starter's gun on renewable energy alternatives to fossil fuels.
However, the lack of a coordinated and committed Federal Government approach and policy development has resulted in the following miserable report card for Australia.
Newly released figures show there's been another increase in greenhouse gas pollution in the year to September 2018.
Greenhouse gas pollution has now been rising for more than 3 years.
Under the Abbott, Turnbull and Morrison governments, pollution levels have risen year on year.
This week we've seen the Federal Government recycling a failed policy, the Emissions Reduction Fund.
That policy never tackled fossil fuels, the main contributor to climate change, so pollution has kept rising.
Without effective policy, Australia's pollution will keep rising.
"There's been no leadership on climate change and this is the result. We'll continue to keep holding the Federal Government to account on this, because Australia is highly vulnerable to climate change.

If the Federal Government is to protect Australians from worsening impacts of climate change like the record-breaking heat we've seen this summer, Australia needs to have a strong and credible climate policy."
"There's been no leadership on climate change and this is the result. We'll continue to keep holding the Federal Government to account on this, because Australia is highly vulnerable to climate change.
If the Federal Government is to protect Australians from worsening impacts of climate change like the record-breaking heat we've seen this summer, Australia needs to have a strong and credible climate policy."
Source: The Climate Council - https://www.climatecouncil.org.au/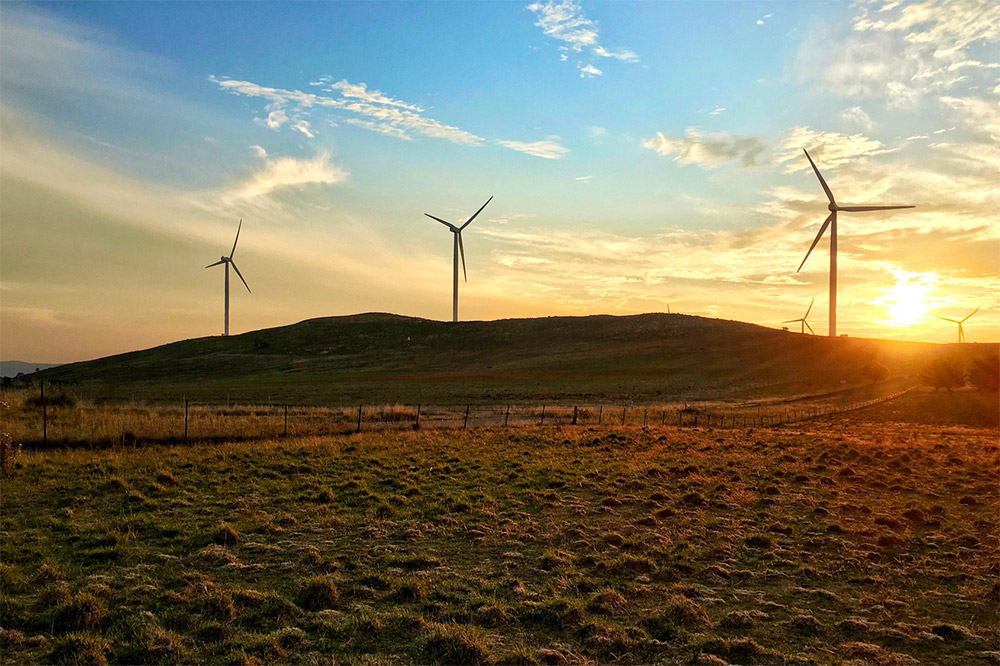 Researched, Compiled and Written by Dr Steven Gration. February 2019
Recent Articles

---

---

---

---

---

---

---

---

---

---
View All News Articles
Categories
A Gold Coast SEO and Web Developer