Assess your eCommerce opportunities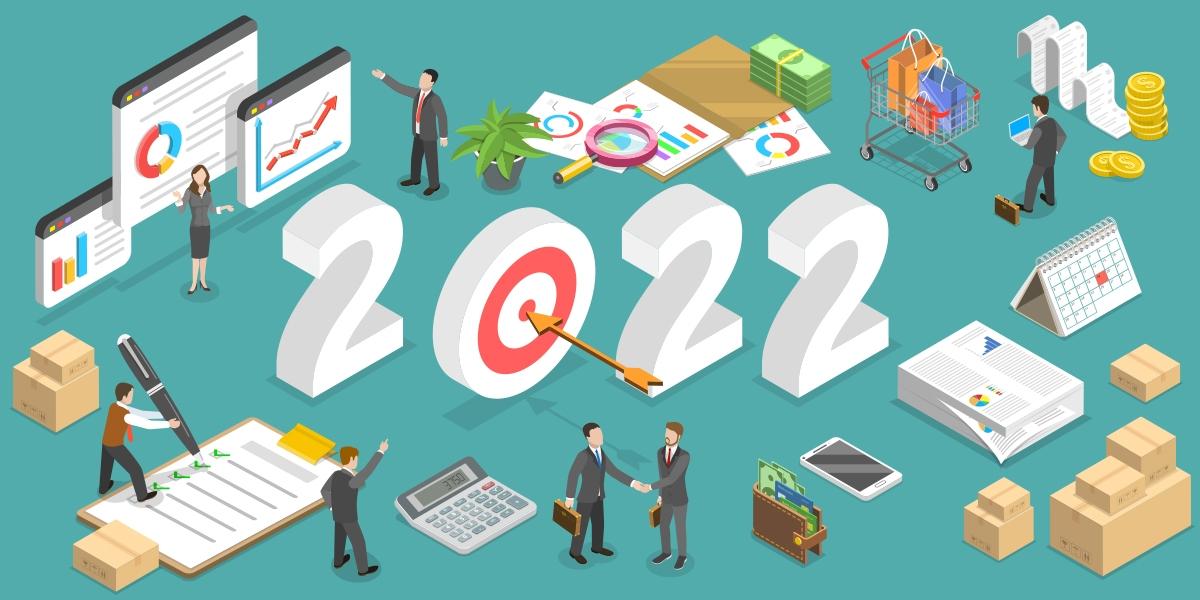 Assess your eCommerce opportunities
Creating a website could be analysed in the following context-:
Look for opportunities difficult to duplicate
Automation opportunities
Search Engine Marketing
Unique web applications
Competitor analysis

Look for opportunities difficult to duplicate
Universities are churning out IT graduates who can use the latest software to create shopping carts, content management systems etc.
In fact many students are less likely to develop an application from scratch and prefer to tweak something already made for them.
This leads to many opportunities for businesses wanting to innovate and create something unique that their competitors cannot easily plug and play.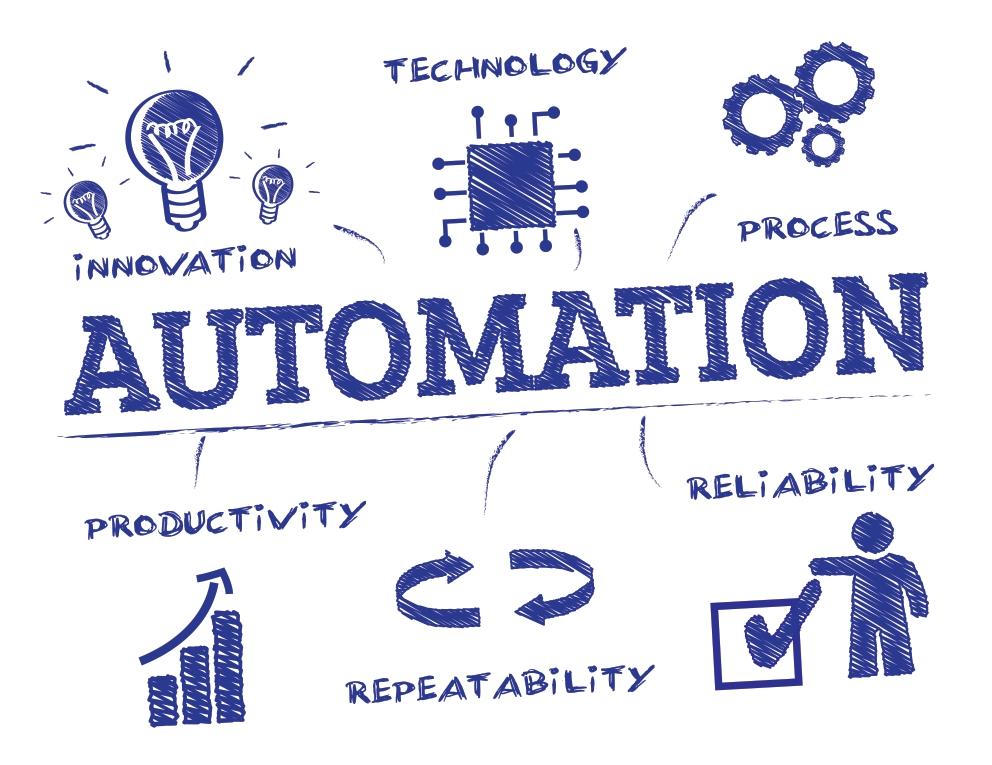 Automation opportunities
Are there processes we can automate to reduce staff and costs or make the processes more efficient?
For example we can generate custom pdf documents, invoices, brochures just about anything from online your content.
Take advantage of a rising trend in people researching purchases online.
Use data within your business to enhance your online content.
Search Engine Marketing
Imagine your website working functionally better at SEO (not just plugged in or outsourced) and being found at the top of Google.
We were doing SEO (search engine optimisation) way before it was fashionable and a source of spam.
Some of our clients have stayed at the top of search engines for over a decade.
Unique web applications
We specialise in custom built web applications that use enterprise level Java code on high quality non shared servers. Advantages we discover can be easily shared among other sites we manage.
Unique web applications can really enhance your site and differentiate yourself from the run of the mill stuff out there.
Unique content is also very important. A site with duplicate content is penalised in Google.
Competitor analysis
Everyone checks on their competitors - being search engine specialists we are very good at keeping tabs on what the competition is doing and creating strategies to efficiently deal with it.
Take a look at your competitors in the following context -:
Speed tests
Quality of graphics
Quality of website copy
Variety of search terms they do well on
Discover how we use Google Analytics for SEO
Recent Articles

---

---

---

---

---

---

---

---

---

---
View All News Articles
Categories
A Gold Coast SEO and Web Developer