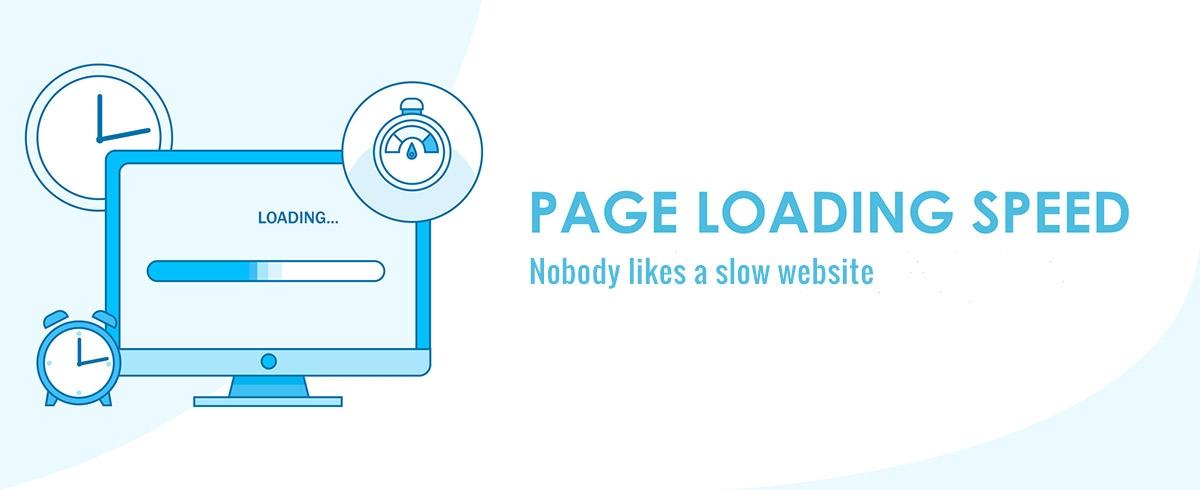 SEO Competitor Analysis
An SEO company that ranks highly is not always an indication they are a good SEO for your business.
Are you over bogus figures/claims being used to appeal to your competitive emotions?
If an SEO company approaches you, be wary. Firstly if they are so good at SEO why are they contacting you via phone or email or a paid ad?
It is a common 'sales technique' used by prospecting SEO companies to claim-:
"Your competitors are getting 1000 clicks on this keyword. You are missing out."
No one diffinitively knows the search engine clicks of your website except for you, or whoever has your stats data, like Google Analytics.
Hence a company claiming your competitors are getting X amount of clicks is an estimate that can be wrong by a factor of 20.
What we do know-:
We can see if a site is doing well on certain search terms
We can see how many searches are made in Google per month on that search term
What we don't know-:
How many of those clicks result in successful sales (conversion rate)
Competitors Links
SEO software allows us to know the links a competitor is using and the page it links to. This is very useful information and can indicate why a site is working well in searches.
Knowing whether the link is from a highly respected domain, is a ligitimate link in a related topic to your site can indicate the value of that link.
Many practises that actually work are violating Google's rules. For example a paid guest sponsored advertorial can be in breach of Google's Webmaster Guidelines. Algorithms change, spammy links can cause your site to drop in rankings. Google consistently emphasises creating quality content. Google has to be cautious about penalising sites because because competitors would use those strategies to discredit opposition - with no doubt all too many companies will to use those tactics.
Competitors SEO Strengths
You may find a competitor does well on location based searches and has optimised their site for this. They may not do well on the large heavy hitting terms but do well on the location terms.
Is the SEO familar with the industry?
In some industries, you simply need product knowledge to advance in search rankings. Often this requires an SEO with some 'skin in the game'. For example an SEO for a local pest company, would do well with a track history of success and some related clients like Building Inspectors or Builders.
Is the SEO trustworthy?
Would you hand over the keys to your house to someone you just met online? Handing over access to your website hosting and server to an SEO that outsources is risky. It is too easy to cause issues and far more expensive to fix them. Look for an SEO where you can see proof of ongoing success for your industry or a similar industry. If there is success, how much has that success cost? I wouldn't even trust an SEO that ranks highly on the term SEO Gold Coast without verifying their integrity. Does their site match the rhetoric? Often you will find slow, poorly created sites, riddled with errors, yet they claim they can fix the same issues on your site. If you are not sure if the SEO company is ligit, why not ask us to check for you. Phone Phil on 0423926852
Is the SEO multi-skilled?
We discuss the value of a muilti-skilled SEO, there is also a very good case to use a specific type of SEO in certain competitive situations. In article Writing for SEO we discuss some of the techniques that will improve the readability of an article.
Google generates income from advertising
It is no secret that Google generates income from advertising. However did you know that time a person spends on your site from an advertising click can be very different from an organic search click?

Recent Articles

---

---

---

---

---

---

---

---

---

---
View All News Articles
Categories
A Gold Coast SEO and Web Developer