Enhanced Email Marketing Tool for your website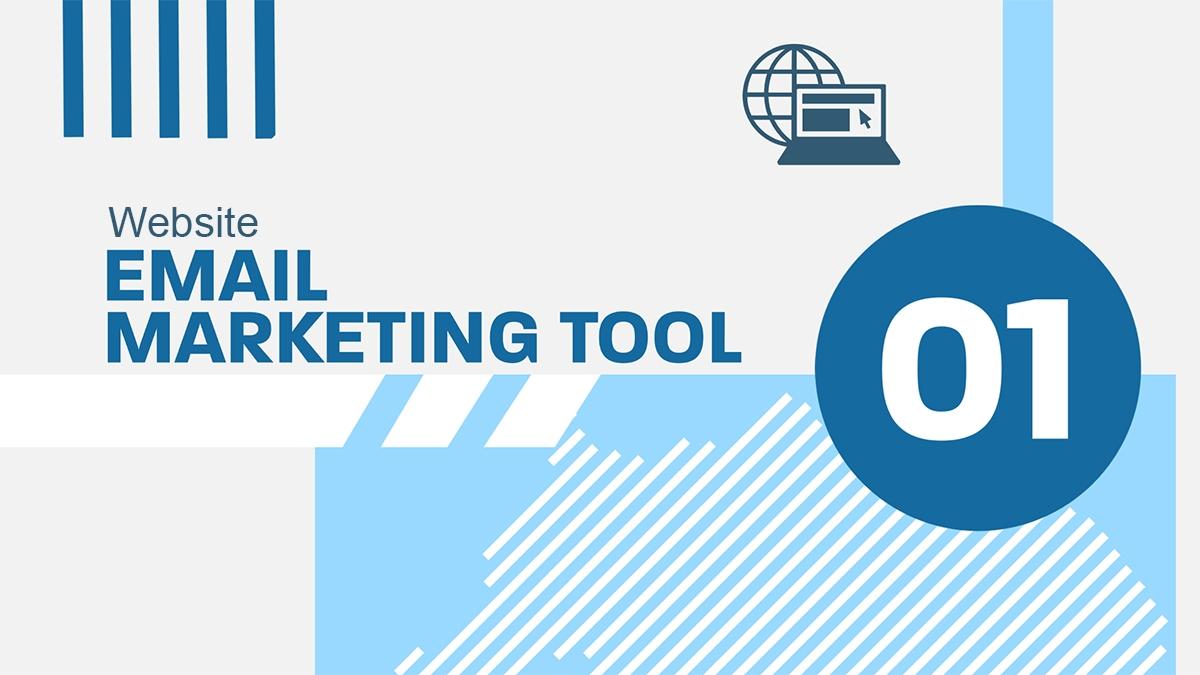 Enhanced Email Marketing Tool for your website

Our Email Manager is a system that fits in with our Content Management System. Creating components under one login enhances your control of your website. Instead of multiple products with multiple security issues and logins our system is self contained and does not have multiple external plugins to update.
So you can write an article and send it to all of your subscribers.

ImageManager is a key part of that system. In short this allows you to add news articles, images, audio, video and slide shows to your website easily.
Now we have improved our Email Manager system to be able to send emails directly from your news articles (blog).
These are graphical emails (HTML) specially made to present well in a wide variety of email systems like Outlook or our favourite Thunderbird.
The message is still clear and readable even if the user does not want to download the associated images.


Sound confusing - lets walk through how you may use this system.
1 You decide to add a news article to your site (great for Google)
2 You choose an image or upload one from your PC, phone, camera etc.
3 You decide to send this new article to your subscribers - simply select the article, select who to email to (or send to all) and your done!
This would take however long it takes to write the article plus about 5 minutes.
Your subscribers receive an email which shows the news article from your website specially adapted to be easily viewable via email.
They can then click the other articles to read more online.
The email would look very similar to this article you are reading now in your inbox. It could include a link to audio, video or slide show associated with that news article.
Email Manager can also send ordinary text emails and include attachments as well if required.
Everything is from one login and direct support is available from the developer of the product (Phil) if need be. Training is included - most users familiar with our system pick it up straight away.
Send emails in batches
When you have a large subscriber base, it is important to be able to send emails in batches to avoid being flagged as spam. Small bursts of emails have a better chance of reaching their destination.
Add Short Links to your email

Short links from your own website, make so much sense. Say you want to measure the response of a specific button in your email, a short link is ideal for this. The link being created on your site allows you to judge the response rate to a specific item within your email.
Designing emails that are more likely to be read
If you have ever received an email from Telstra or any large Internet based company, it is interesting to check the approach they use in designing and sending emails. Here are some of the technical aspects of the code behind a Telstra email -:
HTML
charset=windows-1252
include html and body tags
link colours defined in
Use tables
Arial font (no other options)
Minimalistic code
Their own internal short links (https://tel.st/)
Simple grey background with white 650px message area
Clear and clean, well written code (minimal inline CSS)
Use well designed buttons
Small header - more focus on message than images
Supported by relevant images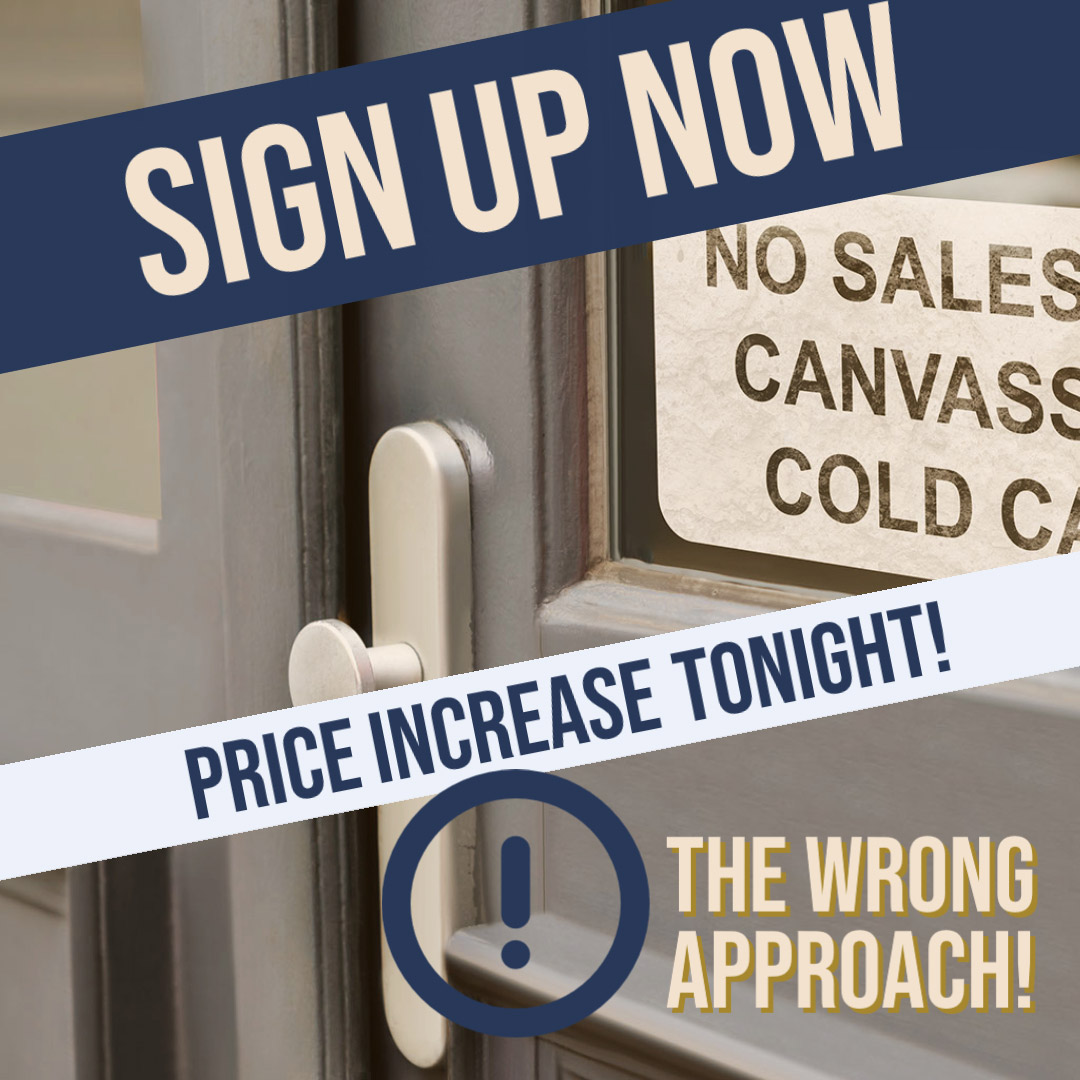 Gaining new subscribers - the right way!
Immediately asking people to sign-up can be the wrong approach. It is a bit like knocking on someone's door you do not know and immediately ask them to buy your services. Many websites immediately ask new visitors to sign up. Without having develope a relationship with you to sign-up, you would need a high level of trust or a compelling reason for someone to immediately signup.
It can pay off to develop a good subscriber list as part of your overall strategy of networking and forming business relationships. When you send an email, it will get a better response if it is relevant to the recipient. Nobody begrudges someone sending an email that really communicates with a genuine offer, or useful information, even if they do not act on it immediately or at all.
If you need help importing your existing subscriber list into your website, we can help with time saving automated methods. Generally we can import any number of subscribers if they are in a format like a spreadsheet. We ussually format emails by First Name, Last Name and Email. Databases have not changed much over the years, they still contain fields of data. Hence a spreadsheet also being fields of data can quickly be converted into a database field and added.
Measure the response
The email is sent from your server, your domain name. The response to the email is measured, it is very exciting to see a well crafted email strike an emotional response with its readers. You can add notes to individuals who subscribe, these may also be people who have purchased from your Shopping Cart which is also one of our systems.
Email Manager is just part of one integrated system, managed by the creator of that system. Wordpress sites have issues with security of their pluggins, our system doesn't because it does not use externally created pluggins. Our system is made with Java utilising its advanced security measures.

Easily add bulk images, galleries, even animated gifs
Create Slide Shows

Email your subscribers directly from your website - measure response

Add Short Links to measure clicks

Add audio to your site

Add YouTube Videos to a dedicated video page on your site

Add and categorise documents on your site

Manage products for Shopping Cart

View and reconcile orders, create invoices

Add Podcasts to your site

Create amazing blogs that improve SEO - measure views
Recent Articles

---

---

---

---

---

---

---

---

---

---
View All News Articles
Categories
A Gold Coast SEO and Web Developer