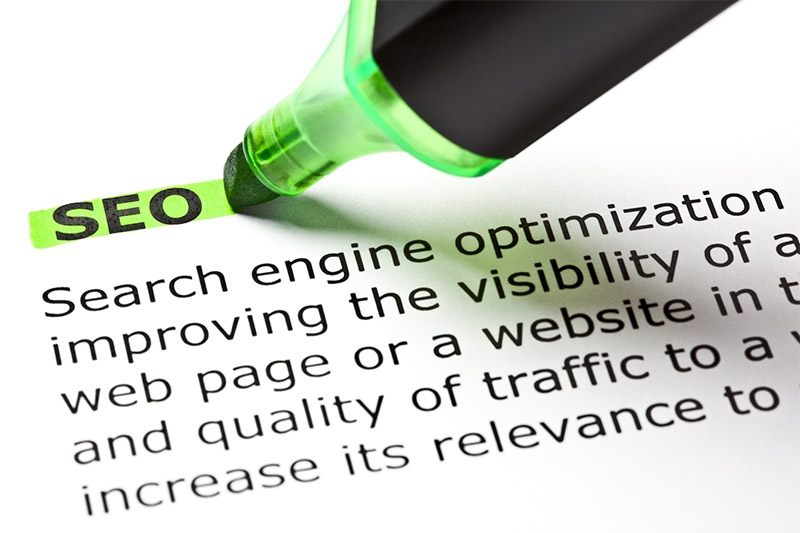 DIY SEO
A DIY SEO strategy may be an opportunity lost.
There are many things you can do to improve your site in search engines.

However the same techniques may work better for some sites than others.
In most cases a cheap website is exactly that.
"Not all sites are created equal."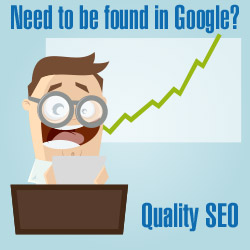 Often I have potential clients coming to me asking for SEO on their site.
The sites are sometimes put together on the cheap or without the knowledge of SEO.
Shortcuts are made in the construction - the site may look reasonable to some, however when Google goes to crawl it there is very little of value for Google to work with.

DIY SEO can work if the site you are working with has a good structure to start with.
Good Menus
Emphasis on Keywords
Good domain name
Good internal and external linking
Ability to add original content that is recognised by Google
SEO strategies vary
Strategies vary depending on the site and the competition. However there are some constants. Often other opportunities arise during a campaign, we may see some keywords do really well and then start building on them.
Involvement Devices
Google tries very hard to look for good original content and rank the site accordingly.
Hence I sometimes come up with a unique tool or comparison chart or other device (involvement device).
One example is this interactive chart for a leadership development company. It is a very simple tool however very few sites have it and the millions of blogs cannot add it to their structure.
I believe the best SEO's are multi-skilled to be able to create quality content just as Google intended.
Web Videos, custom web applications, audio - hence we create our own in house CMS (this article is using it) with content easily added by clients.
Clients are then instructed on how to maintain there sites up the top, in many cases this is built into the site - so all sites are not equal.

Yes you can DIY SEO your site successfully, you will be even more successful if the original site is created by someone with SEO expertise.
In many cases my sites out perform sites that have bigger SEO budgets - mainly because we have our own techniques and a broad skill range.
Using Social Media
After a lengthy study of social media including YouTube, Twitter, Facebook and Myspace it was considered that YouTube has some significant value - at the time of writing other social media sites did little to enhance SEO. (Update 2018 this has changed with some specialists accounting up to 10% of SEO performance attributed to SEO)
Update 2022 - now a major strategy for SEO could be what we call Twitter for SEO.
Many may question my SEO skills based on this however anyone can set up a social network site and I see little evidence of it boosting traffic numbers without a substantial investment in time unless you can generate a network effect. That time could be spent making your site hold visitors better improving the user experience. Also some social media do not actually return a profit meaning they could collapse or be replaced by the next fad or increasingly need to advertise and upset users to survive.
SEO Bad Practices
Check our document about SEO Bad Practices highlighting some of the problems poor SEO can cause.
Protecting your Website logins
The basic items you need to have passwords for-:
Domain Name
Social Media logins
Google My Business listing
YouTube Channel Login
Recent Articles

---

---

---

---

---

---

---

---

---

---
View All News Articles
Categories
A Gold Coast SEO and Web Developer