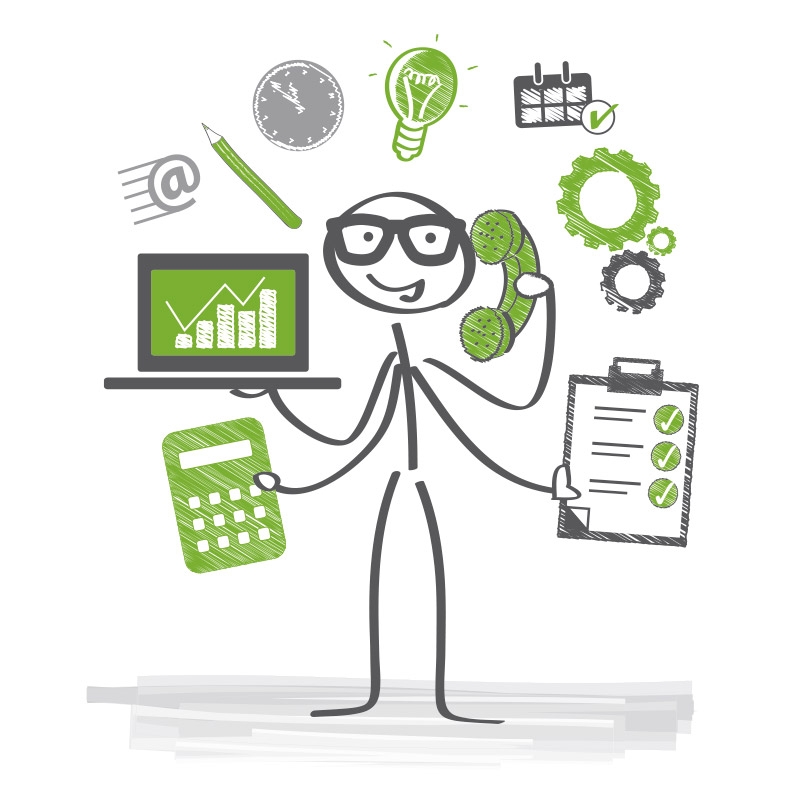 Inspired by Necessity
Our best refinements are inspired by necessity - how can we save time doing this task etc. By integrating your website onto our back-end we can improve SEO outcomes and increase the number of contacts you receive. Powerful new tools for extracting more out of your website.
"Nobody likes a slow loading poorly designed website."
Over the break I have finished off some planned improvements to my systems with great results.
Even if your site is created elsewhere (not by me) these improvements help you as they allow me to create powerful Google promotions quicker.
Hence for less effort I can gain more value for your site.
1 Faster management of images - I can now pop-up a bunch of images and within a couple of clicks include them into an article.
2 Monitor email campaigns entirely from your website - no mucking about with other people's software, upgrades, security issues or costs per email.
3 Create tiny links that are small and fit nicely in Twitter (140 characters) and can alert me to the number of clicks.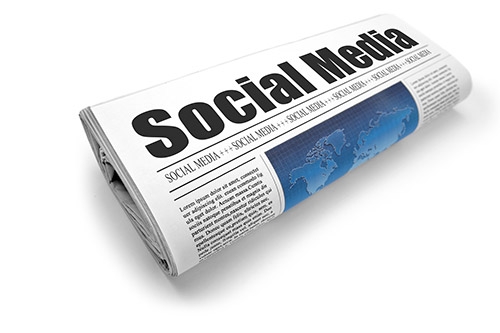 4 Make news articles (my blog system I call Image Manager) more receptive in Social Media with special tags to improve sharing.
These above improvements have been tested on databases with over 10,000 clients and modified to suit in an iterative process.
So exciting times - generating client databases is an art within itself, then effectively promoting and measuring responses to that database is the goal.


Talk to me if you would like to upgrade your systems.
Send me info to turn into an article either on your site (if you have my systems) of for one of my promotional sites.
The info can be just a few points about something you would like me to highlight.
Key Features of Image Manager Admin System

Easily add bulk images, galleries, slide shows even animated gifs

Email your subscribers directly from your website - measure response

Add Short Links to measure clicks

Add audio to your site

Create amazing blogs that improve SEO - measure views
Recent Articles

---

---

---

---

---

---

---

---

---

---
View All News Articles
Categories
A Gold Coast SEO and Web Developer