National Disability Insurance Scheme (NDIS)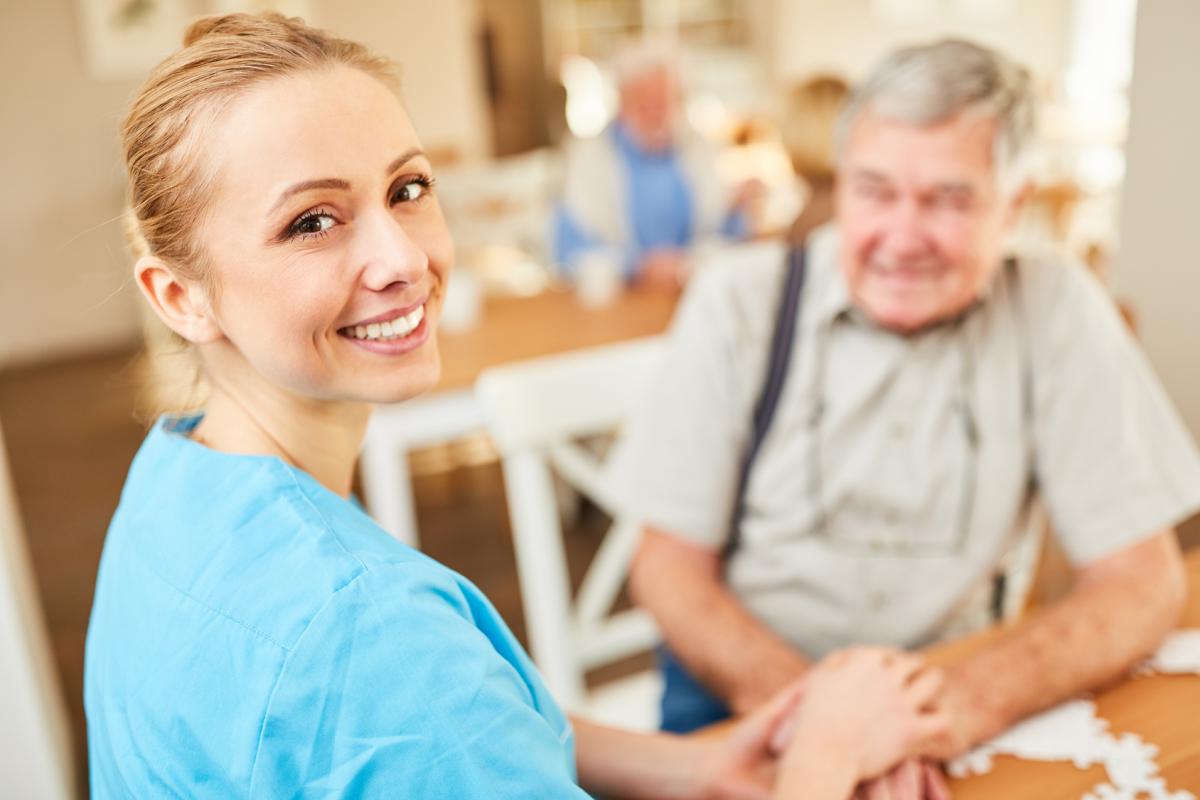 National Disability Insurance Scheme (NDIS)
NDIS Support Coordination
There are around 4.3 million Australians who have a disability. When it is fully rolled out, the National Disability Insurance Scheme (NDIS) will provide funding for support and services to about 460,000 Australians who are aged under 65 and have permanent and significant disability.
Introduction
National: The NDIS is being introduced progressively across all states and territories.
Disability: The NDIS provides support to eligible people with intellectual, physical, sensory, cognitive and psychosocial disability. Early intervention supports can also be provided for eligible people with disability or children with developmental delay.
Insurance: The NDIS gives all Australians peace of mind. If they, their child or loved one is born with or acquires a permanent and significant disability they will get the support they need.
Scheme: The NDIS is not a welfare system. The NDIS is designed to help people get the support they need so their skills and independence improve over time.
For many people, it will be the first time they receive the disability support they need. A support coordinator will work with NDIS recipients to ensure a mix of support services are used to increase their capacity to maintain relationships, manage service delivery tasks, live more independently and be included in their community.
The NDIS can provide people with a disability with information and connections to services in their communities such as doctors, sporting clubs, support groups, libraries and schools, as well as information about what support is provided by each state and territory government.
https://www.ndis.gov.au/understanding/what-ndis
Joining the NDIS
To join the NDIS you need to meet access requirements. This includes the Scheme being available in your area; your age; your residency status; and the nature of your disability.
An access request can be started over the phone by calling the National Disability Insurance Agency (NDIA) on 1800 800 110 between 8am - 8pm.
You or your representative will need to provide:
Your name, age, where you live and residency
Evidence of your age and residence
Evidence of your disability and how it impacts you
Current and relevant reports from health professionals
Permission to talk to other people about your disability
https://www.ndis.gov.au/applying-access-ndis
Support Coordination
There are three levels of support coordination that can be included in your plan:
Support connection – This support is to build your ability to connect with informal, community and funded supports, enabling you to get the most out of your plan and achieve your goals.
Support coordination – This support will assist you to build the skills you need to understand, implement and use your plan. A support coordinator will work with you to ensure a mix of supports are used to increase your capacity to maintain relationships, manage service delivery tasks, live more independently and be included in your community.
Specialist support coordination - This is a higher level of support coordination. It is for people whose situations are more complex and who need specialist support. A specialist Support Coordinator will assist you to manage challenges in your support environment and ensure consistent delivery of service.
Depending on your individual goals, plan objectives and aspirations you may receive funding for these supports in your plan.
https://www.ndis.gov.au/participants/using-your-plan/who-can-help-start-your-plan/support-coordination

Support Packages
The National Disability Insurance Scheme (NDIS) sets price limits that are designed so that participants receive reasonable value from their support packages.
Support packages are offered by NDIS service providers. However, when accessing a potential provider's website, a participant needs some sense of pricing. Without price limits placed on providers, it may be difficult to adequately compare providers.
The price limit specifies the maximum price a provider can charge. The NDIS service industry is currently an emerging market, so these pricing limits help participants.
The following link outlines, "Maximum prices that Registered Providers can charge NDIS participants for specific supports"
Support Categories (8 Outcome Domains) in the pricing guide include:
1. Daily Living
2. Home
3. Health and Well-being
4. Lifelong Learning
5. Work
6. Social and Community Participation
7. Relationships
8. Choice and Control
The pricing guide gives you an understanding of how an NDIS Provider may charge.
Support Management
NDIS terminology can be confusing, so think of your plan as having a 'financial' side and
'service' side.
Under your NDIS Plan, you will have funds you must manage. This is the 'financial' management side of your NDIS plan. There will be budgets to oversee, paperwork to complete and invoices to pay. You have three choices for plan management:
NDIA Managed
You will be restricted to only receiving support services from NDIS registered service providers. You may well find that your preferred providers cannot be accessed through this route. Your preferred service provider(s) may not have completed the lengthy registration process yet, or indeed may not have the time to undertake the registration process at all.
Self Managed
You can select your own NDIS service providers but will need to set up all the agreements with providers yourself, handle the payments and claim the relevant funds from the NDIS once products and services have been delivered. Self-management places a lot of additional work on the participant or their representative.
Plan Managed
This is where you get the benefits of self-management without the additional workload. You use a financial intermediary to handle the processing of invoices, claiming of funds from the NDIS and payments to service providers.
Your financial management choice affects the 'service' side of the NDIS.
Support Providers
You can ask for Support Coordination funding as part of your NDIS plan. Not everyone is funded for it, but anyone can request it. You can suggest as much Support Coordination in your plan as you think you need. The NDIS will assess funding for it on a case-by-case basis.
With so many NDIS options and service providers available, it can be difficult to decide which services are right for you - and how to connect to them. A Support Coordination provider can support you to put your NDIS plan into action, using your choice of services and providers. Support Coordinators are required to provide you with impartial advice.
A Support Coordination team can help with:
Managing financial resources to obtain the best outcomes from your plan.
Liaising with the NDIA to obtain the supports and funding you require. This includes lodging plan reviews when the amount of funding is incorrect or insufficient in your current plan.
Choosing services and service providers to realise your plan.
Obtaining new specialised and customised equipment, or repairing old equipment using NDIS funding.
Getting information on accessing learning, personal development and leisure activities in your area.
Home Care Packages
Approved providers of Home Care packages provide support to maintain a person's independence at home or in the community. The package could include a Registered Nurse who is able to provide in-depth assessments of clinical needs and care.
Home Support Packages
NDIS plans provide a self-empowerment framework for individuals with disabilities. Approved providers of Home Support packages offer personalised advice, flexible in-home care services and pathways to local friendship and skill development networks.
Home Care and Home Support services may include:
Respite care
Personal care
Companionship
Meal preparation
Housing cleaning
Transport care
Quality Support Coordinators and Service Providers recognize that everyone is an individual and every support plan should be tailored for personal needs.

Living Made Easy
Living Made Easy is a privately owned in-home care provider providing excellent services through its network of small local offices on the Sunshine and Gold Coasts - Queensland; and the Hunter Valley and Central Coast - NSW.
Living Made Easy is an approved provider of NDIS support services for individuals with disabilities. The Living Made Easy team have specialised skills in Alzheimer's and Dementia; Autism; Physical, Sensory, Intellectual and Profound Disabilities; and Complex Health Needs. They offer responsive and holistic services.
Living Made Easy is also an approved provider of NDIS Support Services for Home Care Packages. They offer the following range of visits and assistance:
Flexible Visits
24/7 Service & Care
Full time, part time or weekend in-home care.
Qualified and experienced staff.
How would a compensation claim affect my NDIS plan?
What is compensation?
Compensation is when you receive a payment for an injury. In the case of a Motor Vehicle Accident Claim, where you engaged a Motor Vehicle Accident Lawyer you could claim the following-: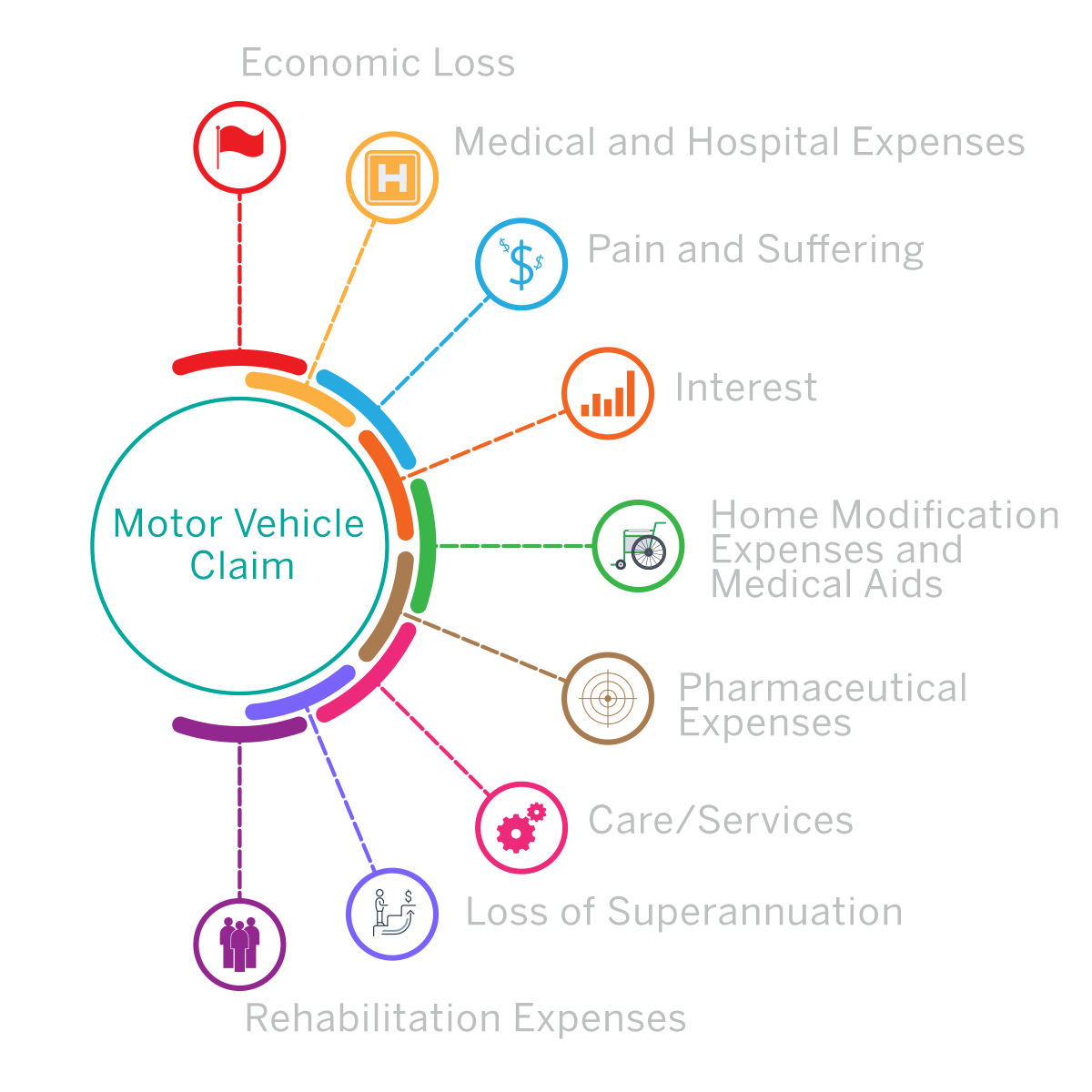 You may receive payment in the form of-:
a lump sum payment;
periodic payments (e.g. weekly, fortnightly, monthly);
reimbursed expenses (e.g. where an invoice or receipt is submitted and paid); or
payments made directly to any service provider (e.g. for rehabilitation or care) by an insurer, statutory scheme or any other body for services provided to you.
If you receive compensation your NDIS entitlement may be reduced.
Researched, Compiled, Edited and Composed by Dr Steven Gration - June 2019
Recent Articles

---

---

---

---

---

---

---

---

---

---
View All News Articles
Categories
A Gold Coast SEO and Web Developer