How does NDIS pricing work?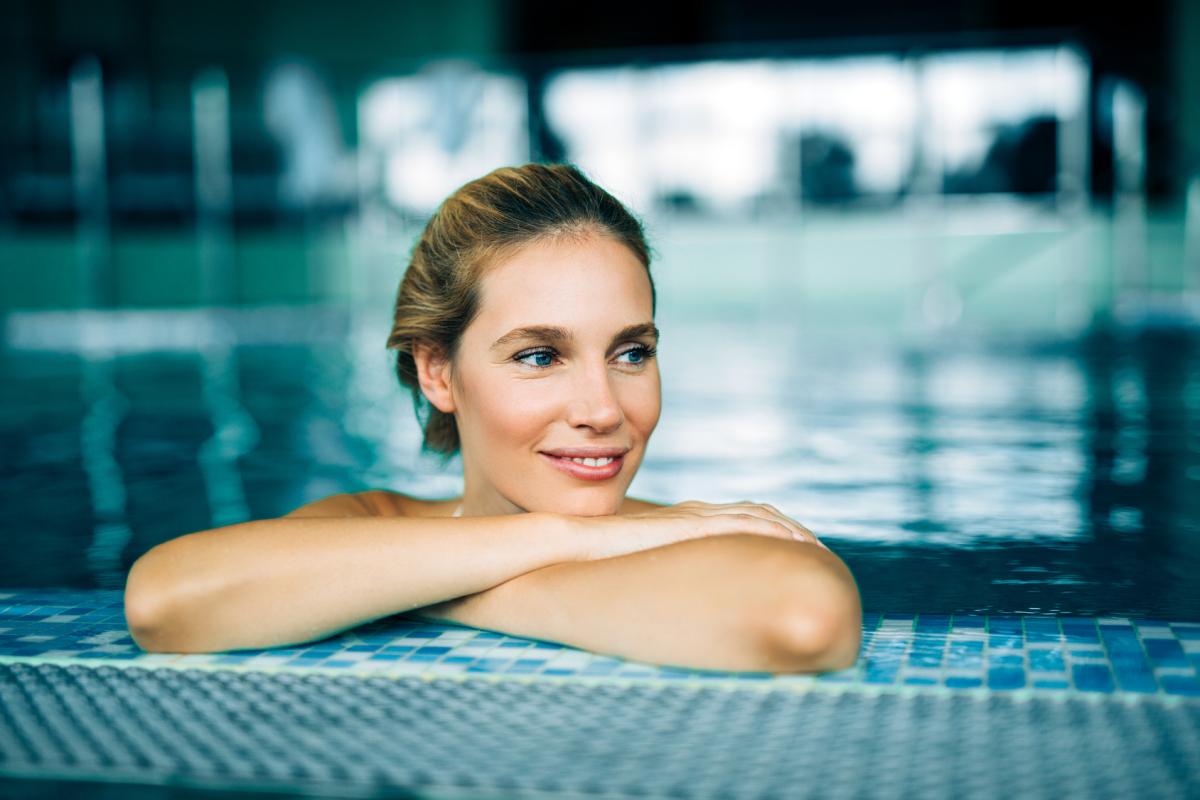 How does NDIS pricing work?
National Disability Insurance Scheme (NDIS) sets price limits -:
"to assist participants and disability support providers, both current and prospective, to understand the way that price controls for supports and services work in the NDIS"
Designed so participants receive reasonable value from their support packages.
Support packages are provided by NDIS providers. However when accessing a providers website a participant needs some sense of pricing. Without limits placed on providers it may be difficult to adequately compare providers.
Maximum Price
The price limit specifies the maximum price a provider can charge.
The NDIS is currently an immature market, so these pricing limits help participants.
"Maximum prices that Registered Providers can charge NDIS participants for specific supports"
Support Categories (8 Outcome Domains)
1. Daily Living
2. Home
3. Health and Well-being
4. Lifelong Learning
5. Work
6. Social and Community Participation
7. Relationships
8. Choice and Control
3 Support Purpose Categories
In the NDIS payment system, supports for participants fall into 3 Support Purpose Categories, (Core, Capital and Capacity Building).
Support Item Reference Numbers
SUPPORT PURPOSE
OUTCOMES FRAMEWORK DOMAIN
SUPPORT CATEGORY (Allocated to plans)
CORE
Daily Living
Daily Living
Daily Living
Social & Community Participation
Assistance with Daily Life (1.01)
Transport (1.02)
Consumables (1.03)
Assistance with Social & Community Participation (1.04)
CAPITAL
Daily Living
Home
Assistive Technology (2.05)
Home Modifications and Specialised Disability Accommodation (SDA) (2.06)
CAPACITY BUILDING
Choice & Control
Home
Social and Community Participation
Work
Relationships
Health & Wellbeing
Lifelong Learning
Choice and Control
Daily Living
Support Coordination (3.07)
Improved Living Arrangements (3.08)
Increased Social and Community Participation (3.09)
Finding and Keeping a Job (3.10)
Improved Relationships (3.11)
Improved Health and Wellbeing (3.12)
Improved Learning (3.13)
Improved Life Choices (3.14)
Improved Daily Living Skills (3.15)
NDIS payments system applies unique numbers for each support line item, according to the following structure:

You may be seeking NDIS Plan Management, NDIS Home Support or other NDIS service. This pricing guide gives you an understanding of how an NDIS Provider may charge.
Recent Articles

---

---

---

---

---

---

---

---

---

---
View All News Articles
Categories
A Gold Coast SEO and Web Developer