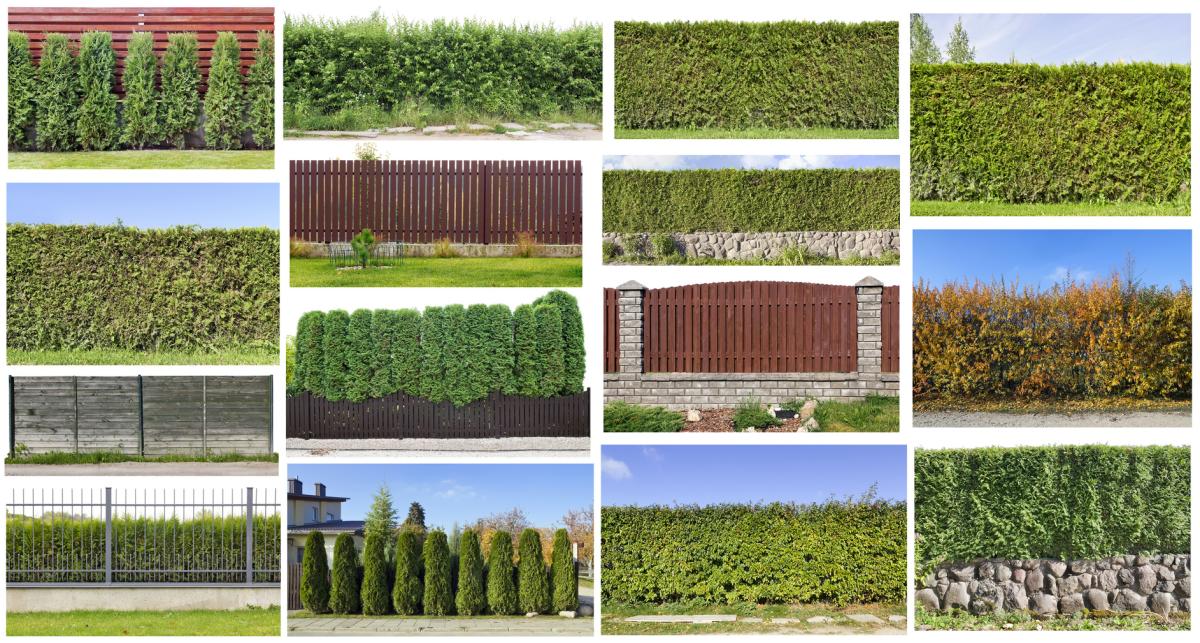 Planting a hedge fence
Step 1 Measure the length of your desired fence.
You will need one tree for every 50 cm length. (depends on the tree - refer to a horticulturalist for what works in your area)
Step 2 Dig a trench slightly wider than the base of the pot.
Step 3 Loosen the soil and add planting mix
Step 4 Remove the tree from its pot, and plant firmly so the root base is about 3cm above the ground.
Step 5 Cover the base with soil, planting mix and lastly bark mulch.
Step 6 Water generously (especially during hot weather).

Tips from the pros
Gold Coast Garden Maintenance and Horticulturalist Edmund says the the frequency at which trimming should occur depends on the species of your hedge. On the Gold Coast this could be as often as every two weeks in peak growing season; often this can be just a light "trim" to keep them in shape and optimum health as well as encourage further dense new growth.

A hedge offers privacy
A quality hedge can offer both security and privacy, shelter from the elements like strong winds and it looks great!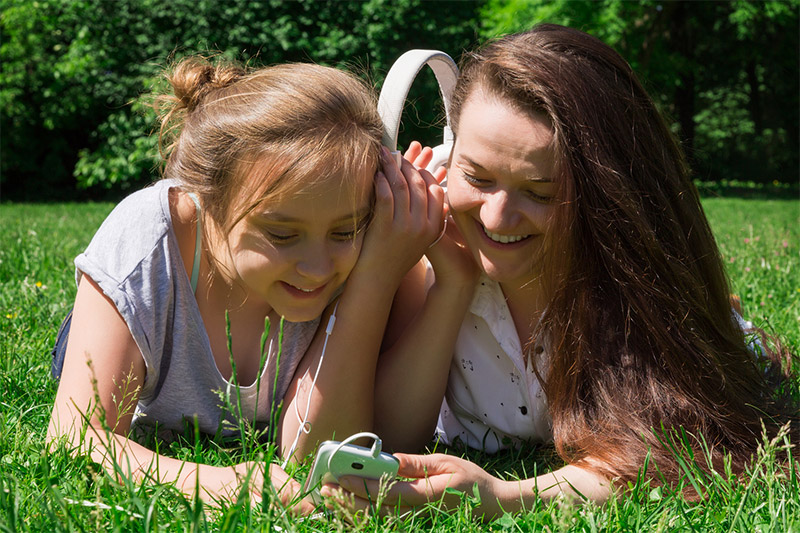 Garden Maintenance
What is included in Garden Maintenance by a professional Landscape Gardener.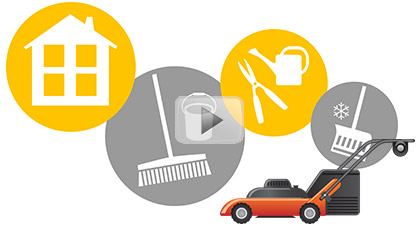 Hedges less than 3 metres
Source: Gold Coast City Council (GCCC) 2019 Plant Selection Guide
| Botanical name | Common name |
| --- | --- |
| Acmena smithii | LILLY PILLY |
| Austromyrtus dulcis | MIDYIM |
| Babingtonia similis | TWIGGY MYRTLE |
| Backhousia myrtifolia | GREY MYRTLE |
| Banksia spinulosa | HAIRPIN BANKSIA |
| Bursaria spinosa | BLACK THORN |
| Citrus australasica | FINGER LIME |
| Dodonaea viscosa | STICKY HOP BUSH |
| Melaleuca bracteata | BLACK TEA TREE |
| Melaleuca styphelioides | PRICKLY-LEAVED TEA TREE |
| | |
Hedges greater than 3 metres
Source: Gold Coast City Council (GCCC) 2019 Plant Selection Guide
| Botanical name | Common name |
| --- | --- |
| Acmena smithii | LILLY PILLY |
| Acmena hemilampra | BROAD-LEAVED LILLY PILLY |
| Acronychia oblongifolia | COMMON ACRONYCHIA |
| Backhousia citriodora | LEMON SCENTED MYRTLE |
| Callitris columellaris | COASTAL CYPRESS PINE |
| Elaeocarpus reticulatus | BLUEBERRY ASH |
| Melaleuca salicina | WHITE BOTTLEBRUSH |
| Melaleuca linariifolia | SNOW IN SUMMER |
| Melaleuca viminalis | WEEPING BOTTLEBRUSH |
| Syzygium australe | SCRUB CHERRY |
| Syzygium francisii | GIANT WATER GUM |
| Syzygium luehmannii | RIBERRY |
| Syzygium oleosum | BLUE LILLY PILLY |
Recent Articles

---

---

---

---

---

---

---

---

---

---
View All News Articles
Categories
A Gold Coast SEO and Web Developer