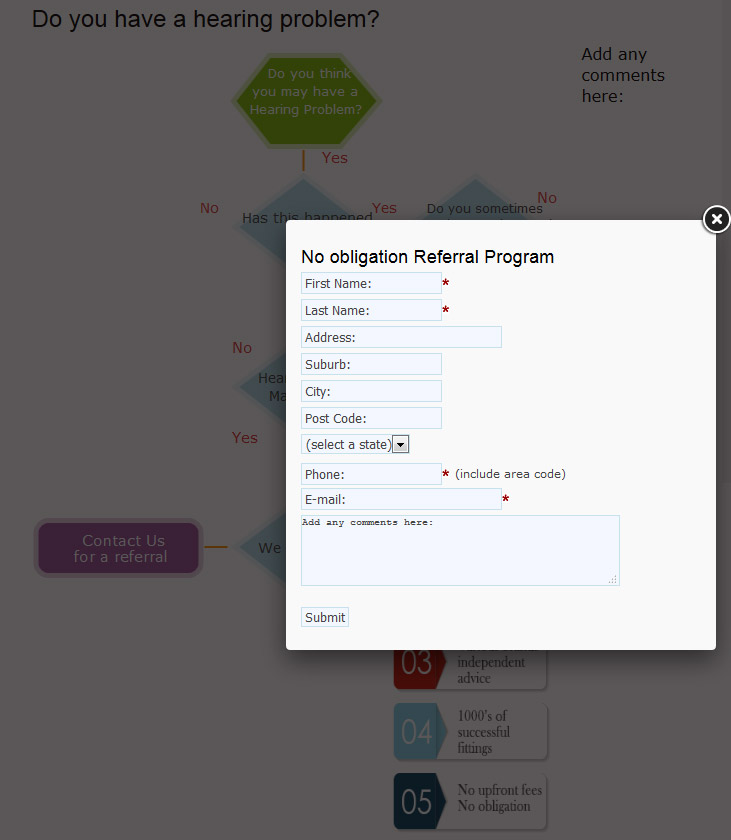 Techheads who can market
How could you benefit from a site built around what you want to achieve not just what the developer is limited to doing.
Our blog just got better by using the best combination of technologies.
Our blog just got better by using the best combination of technologies.
Instead of doing something like a WordPress site wtih a huge number of unknown pluggins and scripts, constant patches and updates due to security risks. Our system has features like adding an email program like Survey Monkey, adding a short link program for social links or measuring clicks like bit.ly, social media updates across multiple sites we combined this into our own hybrid system that allows a customer to enter your system once from the site. Built by a search engine expert so you are not tacking on site promotion as an after thought.
Hence the site is designed around the most prominent keywords you need to be searched on.
The back-end functionality is built around your business and access to that is secure and limited to what people should have access to.
The benefit of a better performing website is a more profitable business.
The benefits-:
A client enters their details expressing an interest in a certain product or service.
Your system is designed around that product or service so that more browsers (people) are likely to supply their details. If your call to action get's no action it is adjusted until it improves. By benchmarking and comparing we know if calls to action are effective. We can even count how many clicks a link or image gets via our in house short link creator. We can then see if the customer is following through.
Once we have the customers details we can update them within our system - keep notes, send reminders or quickly look up the client's details in or out of office on your phone or any tablet or PC. We even have systems that make orders via third parties or refer people on and monitor responses.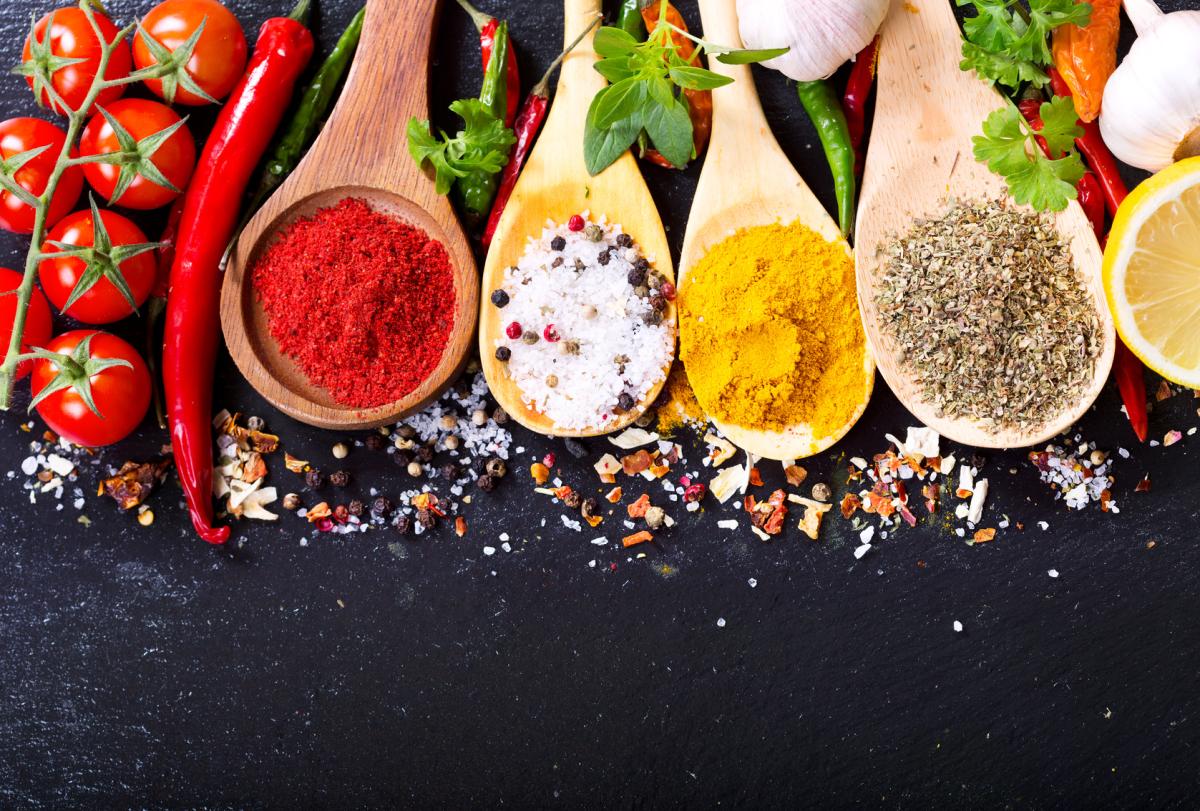 Not everyone should be given a free hand to do what they want - this applies to cooking or technology
The problem with marketers full of untested theories is their web guys are usually in another country and the clunky systems they create are not nimble enough to adjust to your business. Or the system is "dumbed down" to the lowest operator skill level.
Our systems give you a technolgy advantage - they may cost more (often a lot less) but they will do more.
Our system is not the same as everyone else's it can adapt to your business instead of the other way around. We are techheads who learnt to market effectively. So we build sites you will love to use.
Recent Articles

---

---

---

---

---

---

---

---

---

---
View All News Articles
Categories
A Gold Coast SEO and Web Developer