Servicing your air-conditioner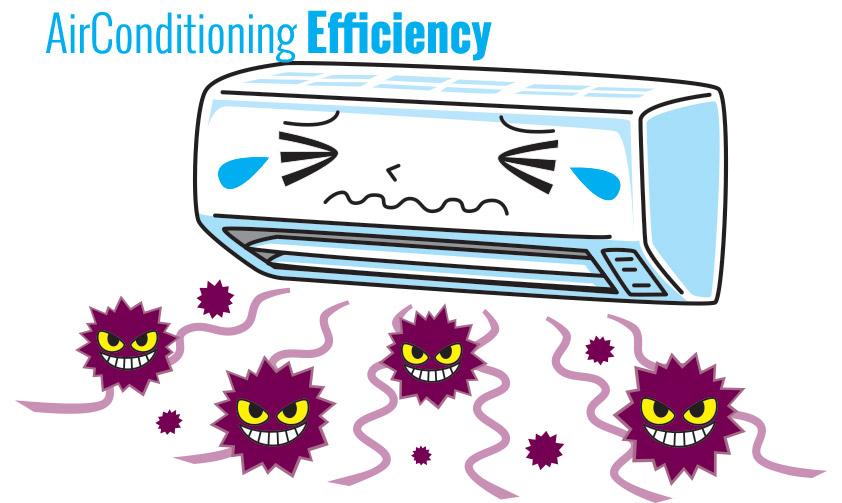 Servicing your air-conditioner
How about getting your air-conditioner fully serviced for about the same price a carpet cleaning company would charge to clean the filters.

In our coastal environment one very important area is protecting your air-conditioner coils from corrosion.
The efficiency of your air conditioner can be maintained with regular servicing.
Why just get your filters cleaned when you can have a complete air conditioning service for less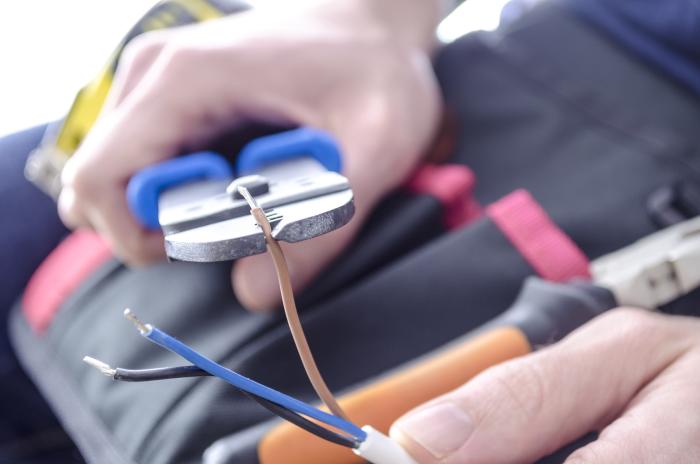 Qualified Electrician Brisbane Southside and Air Conditioning expert Jeff Thatcher
Read about Jeff's air conditioning maintenance and servicing

Indoor Unit
General check over.
Evaporator coil cleaned & flushed.
Filters cleaned/deodorized & sanitized.
Evaporator fan & housing checked & cleaned.
Evaporator drain pan flushed.
Evaporator drain line flushed.
Batteries in remote checked
Outdoor Unit
Condenser coil cleaned & flushed.
Condenser coil sprayed with anti-corrosive spray.
Condenser unit polished.
Check insulation.
Rebind where required.
Gas checked if required.
Recent Articles

---

---

---

---

---

---

---

---

---

---
View All News Articles
Categories
A Gold Coast SEO and Web Developer