Eco-friendly Home Building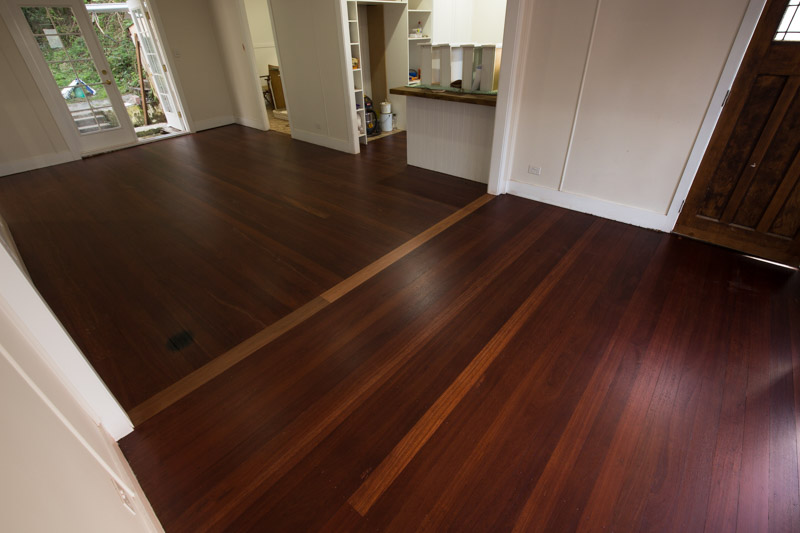 Eco-friendly Home Building
Where to find the recycled timber for that perfect feature or entire home?

Materials that have been reused, reclaimed or recycled can add lasting value to your home.
There are long-term benefits of using recycled materials. To get the most from them we ask 3 Gold Coast tradesmen for some tips. These ideas cover flooring, recycled furniture/architecture and finishing off with paint work.

Instead of contributing to land-fill using reclaimed products has other benefits-:
Low-Maintenance
Add Character to your home
Durability
Gold Coast Timber floor expert Bill Borthwick offers the following comparisons between Engineered Timber and Solid Timber flooring.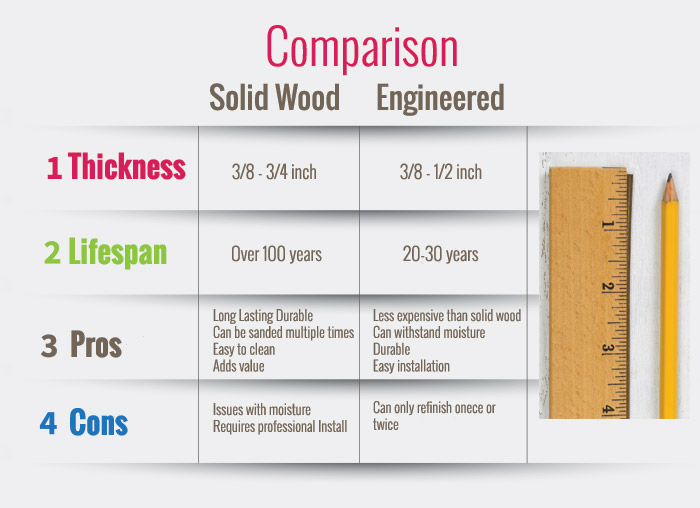 Recycled Timber Architecture
Brad specialises in Recycled Timber Furniture Gold Coast. His knowledge and craftmanship extends to recycled timber architechture. His ability to source quality materials is an important factor in great results. Brad has a well thought out process for creating recycled furniture.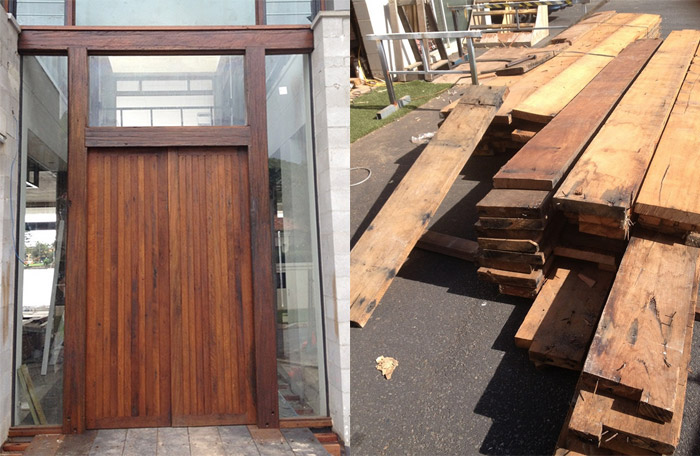 Painting Timber
Gold Coast Painter Blair Friend knows how to get that finish on recycled and conventional timber. Specialising in low toxic eco-friendly paints across premium brands adds value. In this job Blair had to remove all previous coatings to get this finish.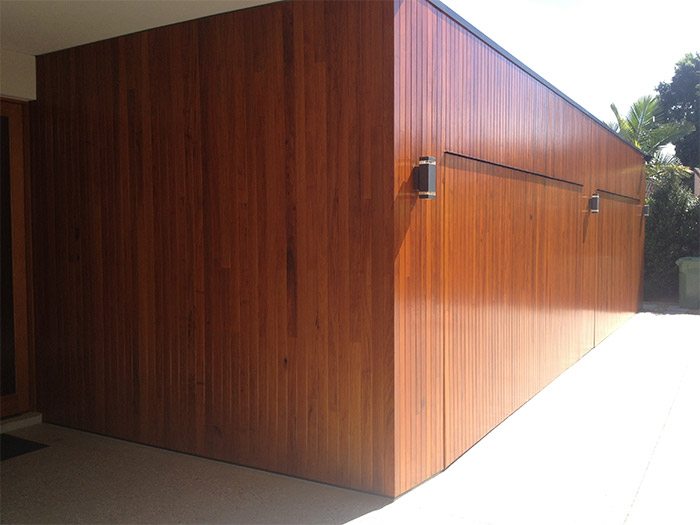 Keeping the air fresh and pure
Nothing beats good ventillation sunlight and fresh air for a healthy living environment. Air purifiers have developed a dubious reputation for their health claims.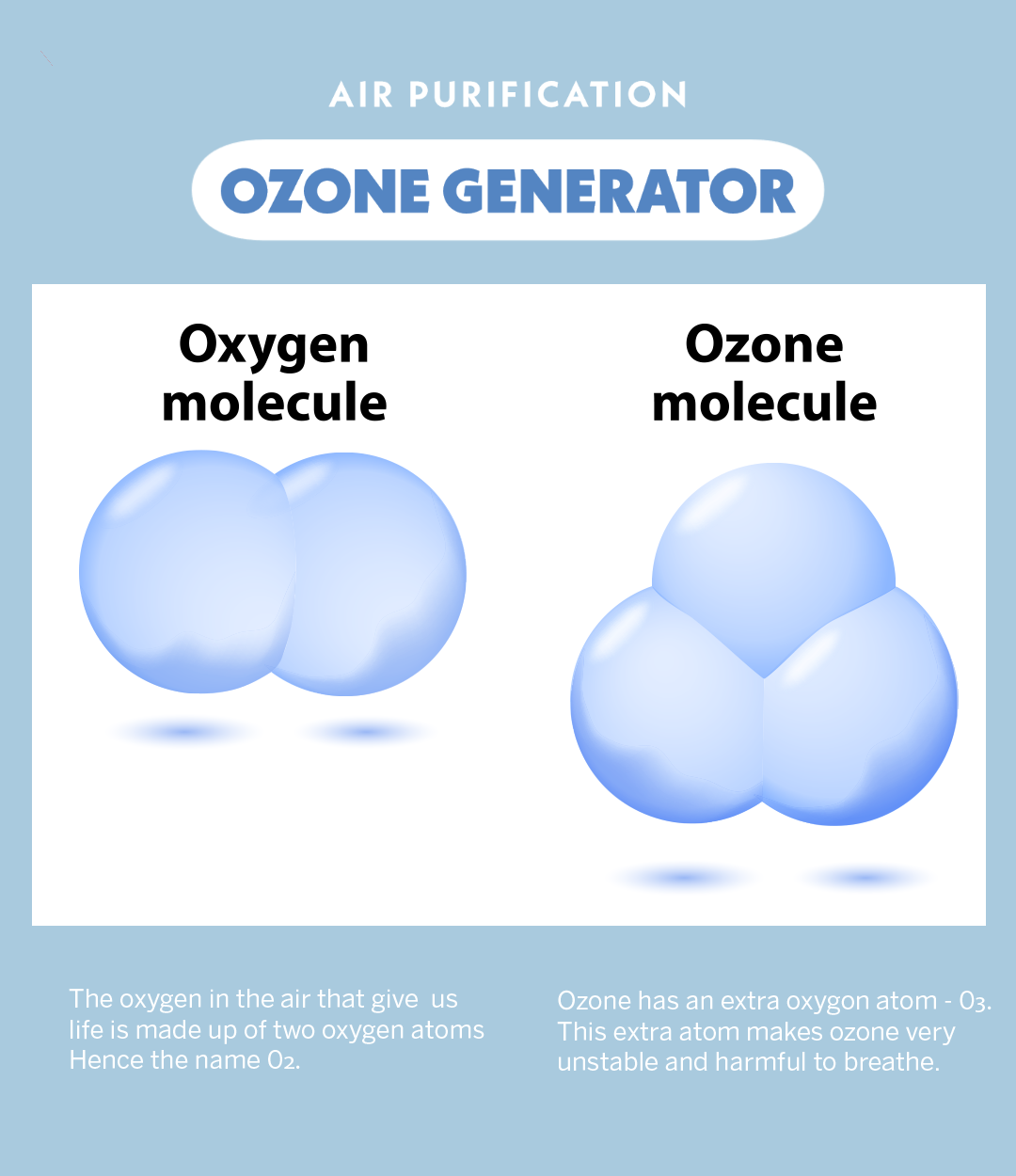 Ozone Generators
Ozone kills mould on contact. However using an Ozone Generator incorrectly can be toxic for your health.
AMCOzone say-:
"Lower output machines, run for many hours longer than our generators, our machines output is 14000 mg/hr of ozone with an airflow rate of 180 CFM (cubic feet per minute)."
Recent Articles

---

---

---

---

---

---

---

---

---

---
View All News Articles
Categories
A Gold Coast SEO and Web Developer