Gold Coast Real Estate
What can you buy when it comes to Gold Coast Real Estate?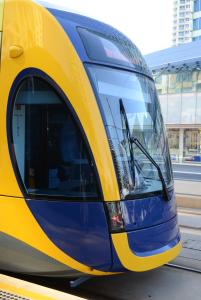 The Light Rail has dramatically changed the housing landscape on the Gold Coast. Zones have changed with the new town plan and approvals are happening thick and fast with some massive structures being built in areas previously full of Queenslander style homes. The TSS precint which is nestled between Ferry Rd and the Gold Coast Highway is a classic example of this.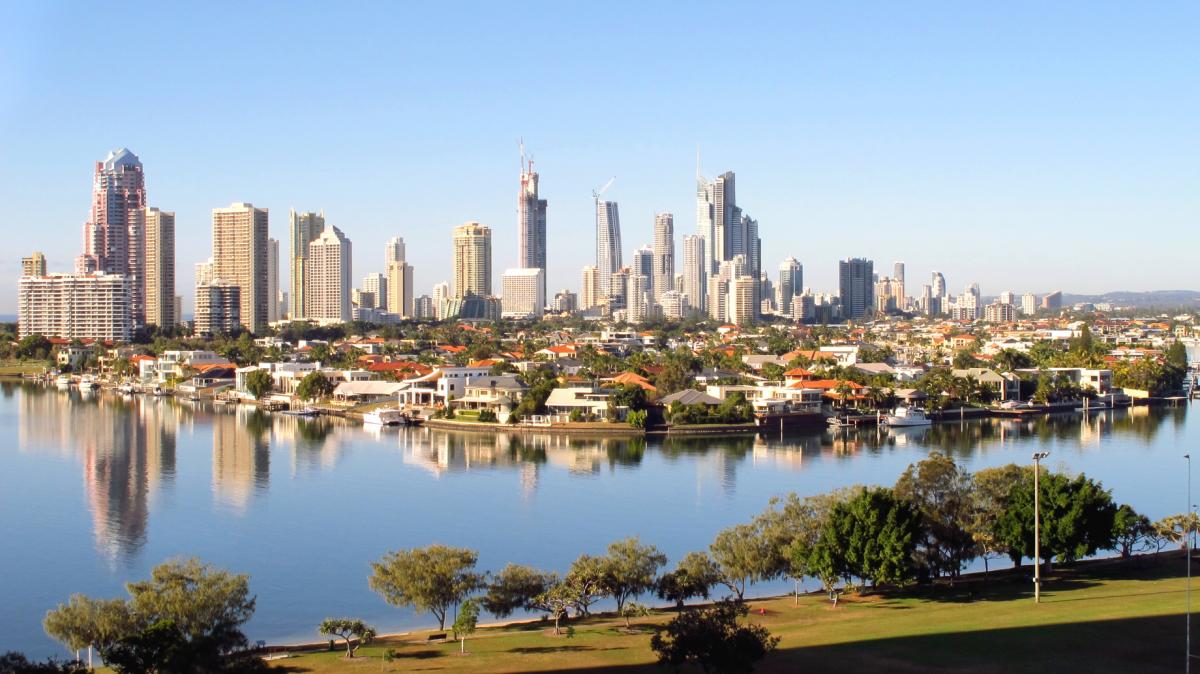 Southport TSS region looking towards Surfers Paradise
Gold Coast Building Inspections
With a property of this type it is important to get a Building and Pest Inspection from an experienced builder. The advantage of a licensed builder is Lloyd can quote on any repairs that may be required whilst doing the inspection.
Gold Coast Painter
A quality Gold Coast Painter would add years of value to a property like this.
Check the timber decking. Check the slide show above with the floor finishes created by timber floor expert Bill Borthwick. These are before and after shots of a house in Sovereign Islands.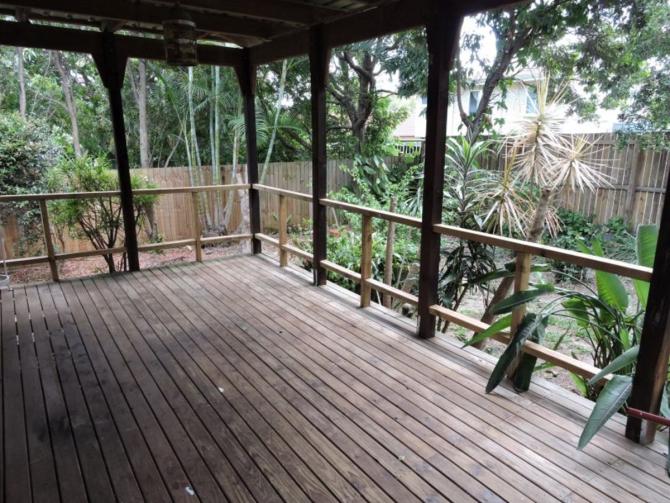 Gold Coast Traffic Gridlock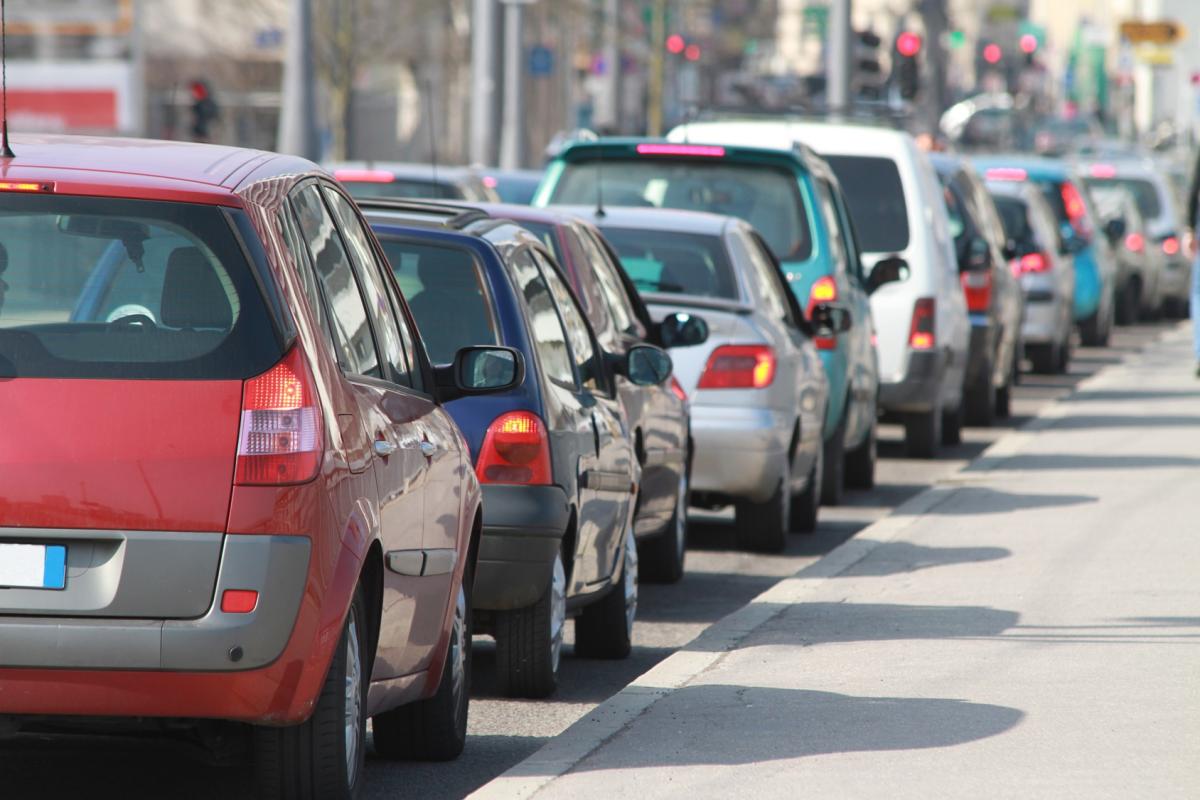 Traffic Gridlock is increasingly becoming a problem on the Gold Coast. It effects the way of life many have chosen as a lifestyle choice.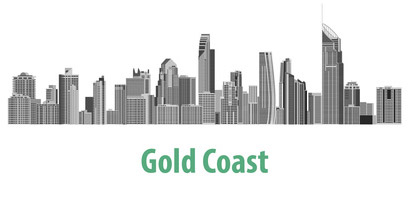 The Gold Coast Skyline
Some of these buildings are actually built on beach sand dunes further the Nerang River limiting road access and Light Rail also further creating issues. Houses on reasonable blocks of land are still in demand, however the units are not showing growth especially in recent (Dec 2018) times. Gold Coast will always be a beautiful place to live, there is so much water and the weather is beautiful.
Choosing a Real-Estate agent
On the Gold Coast there are a number of choices for engaging a Real-Estate agent. There are a number of traditional agents working from offices in most areas. You could also consider Fixed Fee Real Estate Agents.
Recent Articles

---

---

---

---

---

---

---

---

---

---
View All News Articles
Categories
A Gold Coast SEO and Web Developer