Intelligent Security Systems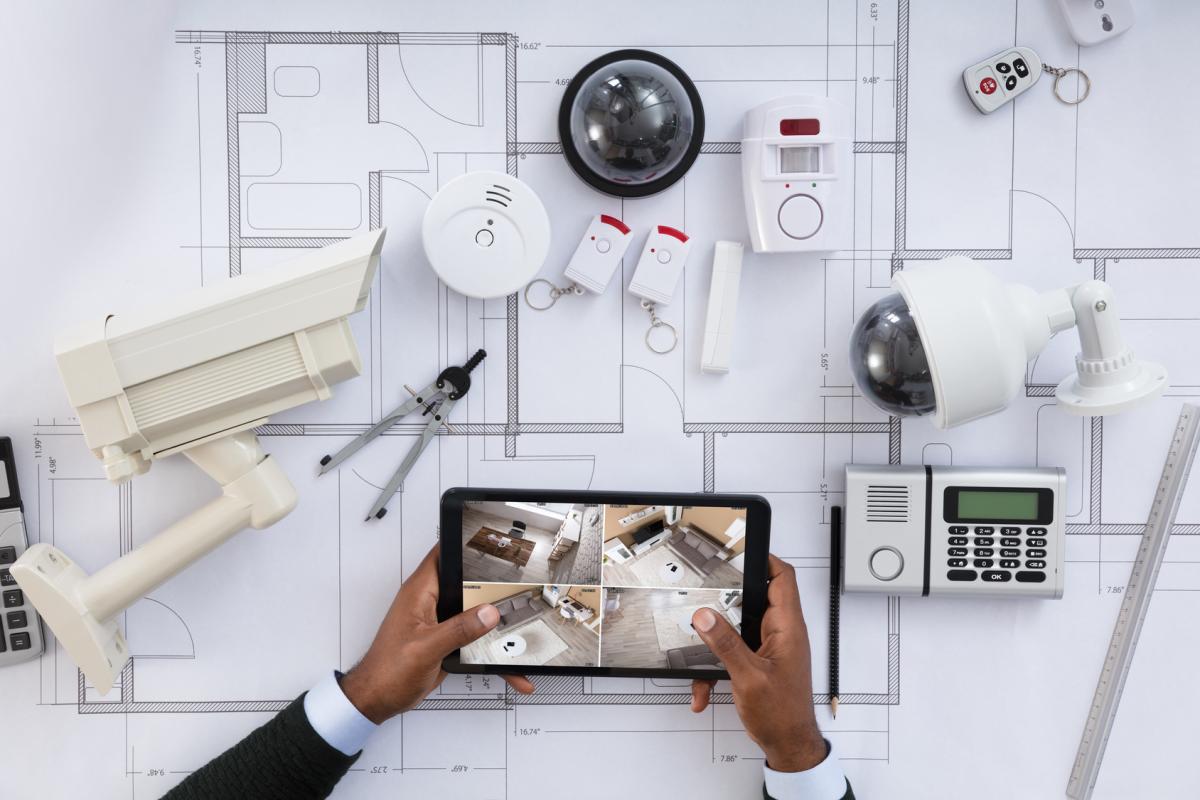 Intelligent Security Systems
Modern intelligent security systems include state-of-the-art access control, security, and building automation to protect your business from unauthorised entry. A user friendly interface is a must. One that is accessible through Windows, Android and Apple mobile devices — empowering system administrators.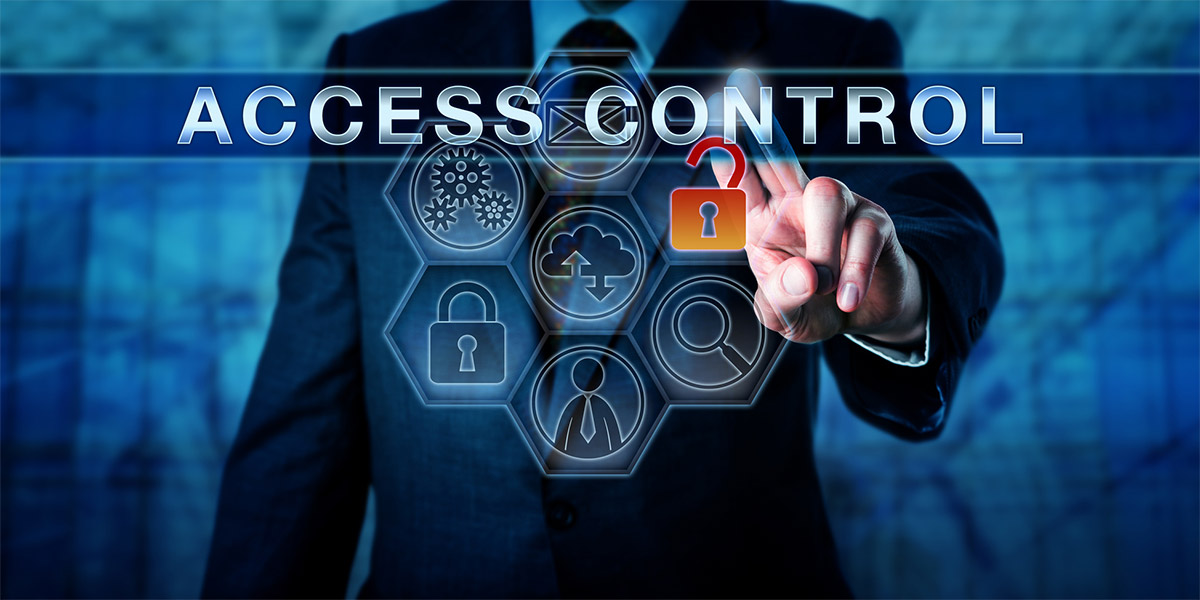 Access Control
Access Control needs to be flexible and scalable in installation, from a single door to global multi-site applications. Access Control is flexible in providing multiple access rights through card based or dual credential verification for high risk security situations that would benefit from biometric readers, PIN keypads and Photo ID verification.
Access Control Terminals should be available in both standard and weatherproof aluminium variants to provide the best quality for all internal and external situations.
Access Control Systems - "letting the right people in and the wrong people out"

Automation
Controllers are equipped with powerful and easy to use scripting logic capabilities for automating regular tasks such as timer or movement based lighting, saving time and money. The possibilities of automation are completely open to the needs of your business.

Mobile Apps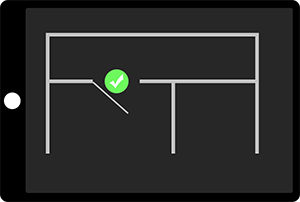 Being able to access and manage your building's security at all times is very important. The Mobile Apps are available for iOS (Apple mobile devices), and android phones and tablets. The app connects to suitably licensed Inner Controllers or Servers, allowing the user to see relevant information in an intuitive graphical user interface.
Through a Mobile App, users can:


Monitor and control areas, doors, inputs, auxiliaries, auxiliary lists, action lists, and automated tasks.
Create floor plans/maps with icon/widget overlays.
View live and historic system events.
Advanced timing control of doors and auxiliaries.
Personalised maps, widgets, and settings per user.
With the ability to connect to your Controllers and Servers through specific tunneling services the relevant IP address, security and automation of workplaces can be managed no matter where you are.
Water Tank Level Alarms
Safe 'Voltage Free' water level alarms can be used for water tanks (Effluent, Grey Water or Rain Water etc).
Brisbane Security and Alarms Electricians can help you with a variety of security systems.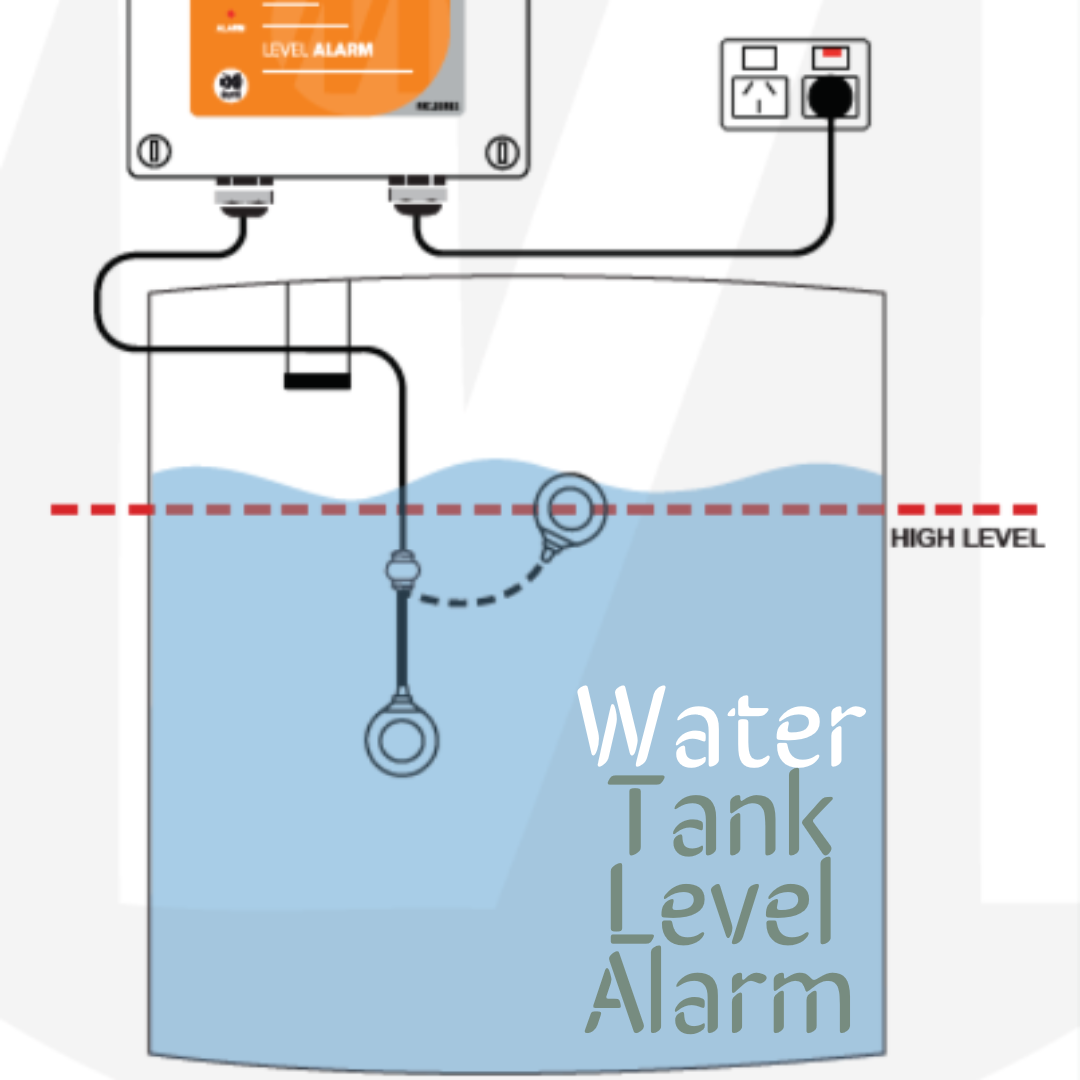 Recent Articles

---

---

---

---

---

---

---

---

---

---
View All News Articles
Categories
A Gold Coast SEO and Web Developer