What do we mean by home automation?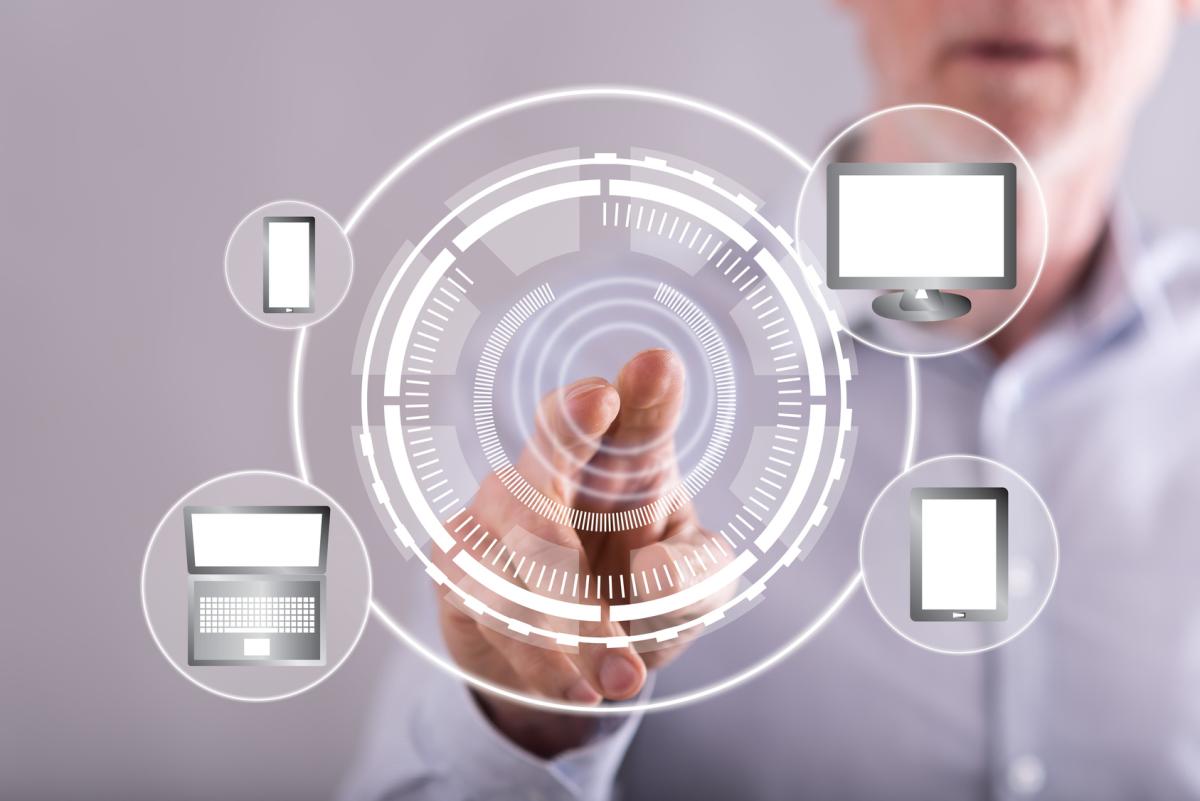 What do we mean by home automation?
You give life to your home - but you can give it so much more with home automation.


With a Clipsal C-Bus home and lighting control system -:
Remotely lock your windows and doors
Arm your security systems
View real-time feeds on your mobile phone
Control lighting either remotely or via timers
Do all this from anywhere in the world
Your Home is Entertainment
Fully integrate all of your entertainment devices
Play a different tune in every room
Stream and control media from any of your handheld devices

Your Home is Exciting
Bathe your home in exciting colours
Turn your living room into a home cinema
Fully integrated lighting and theme control
Your home is Relaxing
Why worry about the little things with a full automated home that reacts to your needs-:
Blinds that go up when the sun rises
Lights which turn off when they are not needed (saving engergy)
Heating that switches on when it is cold outside.
No more clutter
Wireless Integration means less wires more control. There are various finishes on the panels to suit your home.

Home and Lighting control system from Schneider makes your home intelligent.
This is available to Brisbane and Gold Coast residents - check out Weiss Home Automation Brisbane specialists in Electrical Brisbane.
Related Articles
Recent Articles

---

---

---

---

---

---

---

---

---

---
View All News Articles
Categories
A Gold Coast SEO and Web Developer