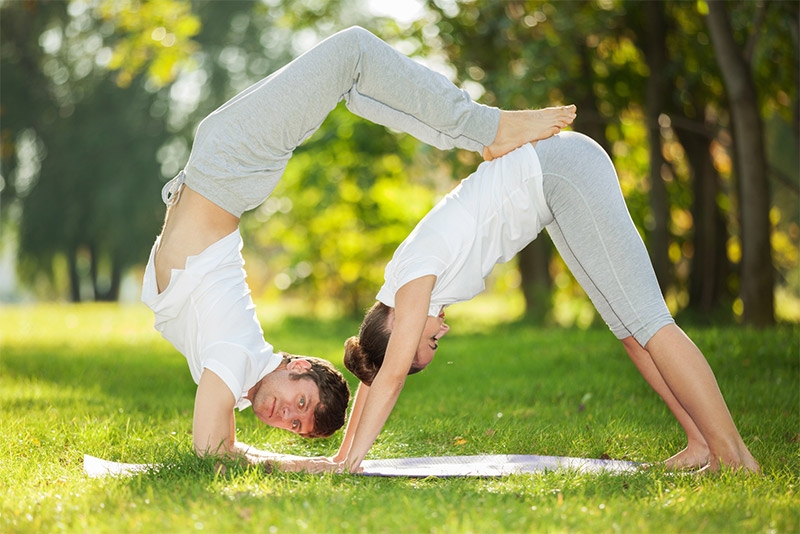 A flexible e-mail system

Our E-mail Manager tool can be customised to the requirements of your website.
Our websites and portals are managed from the server upwards.
Hence we create systems totally designed around your business needs.
You may find using one login for all your website operations a pleasant surprise.
Email remains a very powerful marketing tool. Even social media sites integrate e-mail as a key ingredient for informing people and keeping you linked in.
Personalisation in emails results in an 82% improved open rate source: SaleCycle
Email gets at least 20/1 engagement rates compared to social media source: MailChimp
On average, email marketing has a 4400% ROI source: Optinmonster
47% of people say they open emails based on the subject line source: Optinmonster
Avoiding Spam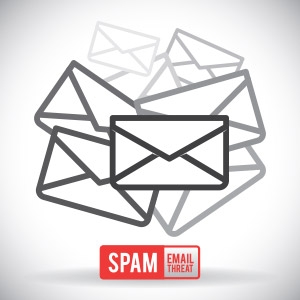 Some large one size fits all e-mail systems send e-mail from a different domain than your actual site.
Our system sits on your server - so the e-mail is sent from the Host that runs the server making the chances of being regarded as spam reduced.
Spam bots on the Internet are a concern. We have some great ways to combat these without irritating your clients with cryptic words - in fact we do not have any of these type of systems.
Our system can be manually made to prevent spam. And when you do receive spam our back-end allows you to deal with it efficiently. An example may be where an unprotected site may receive 7000 bot attacks that result in a system email, you may only get 40.
Growing your subscriber list
We also specialise in creating exciting ways to grow your subscriber list and manage clients in a way that suits your business model.
Creating effective calls to action - even video to improve the chances of a subscriber signing up.
Easily add documents that can be attached to emails and send to all or just some of your subscribers.
Create HTML style graphical emails that are exact replicas of articles on your website or create a complete custom newsletter full of graphics but fast to download.

Email's limiting communication factor is it's inability to convey tone or how a message can be interpreted differently. There is an art to managing your email messages - check our article on Business Email Tips
Recently we added some upgrades to our Email Manager mentioned in this article Inspired by Necessity
Key Features of Image Manager Admin System

Easily add bulk images, galleries, slide shows even animated gifs

Email your subscribers directly from your website - measure response

Add Short Links to measure clicks

Add audio to your site

Create amazing blogs that improve SEO - measure views
Recent Articles

---

---

---

---

---

---

---

---

---

---
View All News Articles
Categories
A Gold Coast SEO and Web Developer