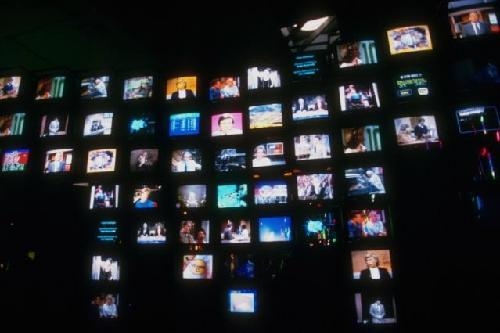 Video Marketing
Our video and motion graphics team are very talented.
Dan is very creative with stop motion and video effects using Apple Mac and the Adobe suite, with over 100 YouTube videos already created. He can code too.

These guys are YouTube generation and have the ability to understand and create code and use audio effectively. They understand the structure behind the interfaces.
In the end a successful web video must have engaging content, good audio, lighting and be the right length for your impatient viewers.
Being a web developer with SEO skills it is a natural to evolve into Web Video Production.
Considering Google is placing more emphasis on the democratic nature of the web - hence a popular video can not be faked by SEO spammers and is already enhancing some of my clients sites.

Specialising in web video with a very talented team. Call Phil for more info on 07 55320651.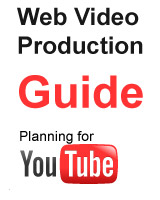 Get a professional web video for your site Web Video Production Gold Coast

Download our web video planning guide
Check this article about low budget high impact web videos
Recent Articles

---

---

---

---

---

---

---

---

---

---
View All News Articles
Categories
A Gold Coast SEO and Web Developer