Need a Motor Vehicle Accident Lawyer?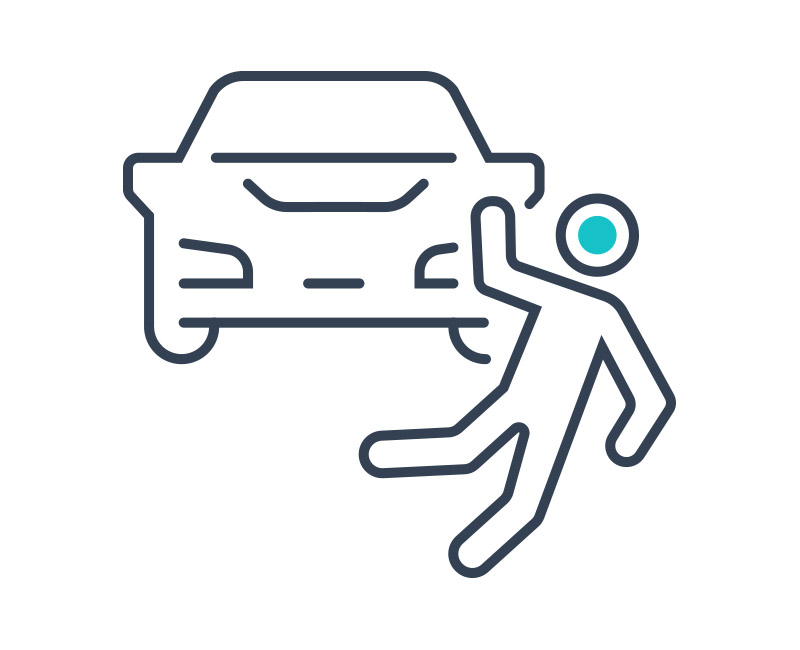 Need a Motor Vehicle Accident Lawyer?
Range of Motor Vehicle Accidents
Immediately after an accident
After the trauma of a car accident, there are a number of things you should do:
If police attend the accident, take a note of the report number. Do not rely soley on the police evidence. Take photos of the surrounds, signage anything that can indicate who was at fault.
Get the help of a relvant medical professional. If you see a chiropractor or physiotherapist regularly they will have an ongoing record of your health. See your general practitioner if necessary.
Adrenaline can dull pain
Even if you feel fine now, it is possible injuries like whiplash can appear days or weeks after an accident.
When to see a car accident lawyer?
If considering making a claim for compensation, it's advisable to seek help from qualified motor vehicle accident lawyers. A lawyer offering free intial advice is helpful. You may need to develop a long-term relationship with your lawyer, so research here is important.
In most instances the driver at fault will have CTP (Compulsory Third Party) Insurance, which is included as part of vehicle registration costs in Queensland.
Recent Articles

---

---

---

---

---

---

---

---

---

---
View All News Articles
Categories
A Gold Coast SEO and Web Developer