Corporate Governance and Embracing the Web
Corporate Governance and Embracing the Web
Corporate Governance
The practice of good Corporate Governance empowers company owners, leadership teams, management and boards to generate successful and sustainable businesses.
Good governance fosters integrity and creates ethical environments that support an inclusive culture and harness a diversity of views.
With complex systems of regulation and compliance, Corporate Governance Consultants work with businesses to navigate the policies, rules and processes to conform to national and international laws and requirements.

Embracing the Web
If you are using the World Wide Web (www) for your business, there are key questions to ask yourself:
Does your business have a policy for web integration?
Are you embracing the web both ethically and legally?
How well is your IT/web integrated into your marketing plan?
Are you marketing both ethically and effectively?
How would you measure your company's relationship with the web?
The Role of the Web in Your Business
A small business may have a website simply to attract customers/clients and to handle enquiries on a case by case basis. These enquiries may come via a phone call or a straightforward form that is filled in on the website by a potential client.
The positive (or negative) impacts on the growth opportunities for your business depend on how well your website is integrated into your business.
Do you know which of your pages are performing best and the average cost of aquiring a customer?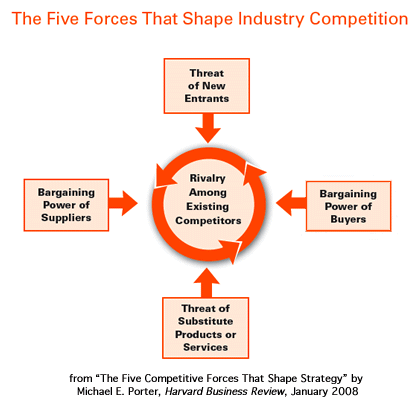 Potential customers might be making decisions based on their perceptions of how you manage your business. Their first perception is often based on the design, function and content of your website.
Can they see a clear process?
Do they get a sense the business follows clear processes?
Can they identify with your existing clientel?
Do they get consitstency in branding and correspondence?
The Role of Web Developers and SEO
A highly skilled Web Developer will offer unique systems and a unique style of coding for a website with Search Engine Optimising in mind from the outset. Every page is optimised for both speed and SEO during the web development process to ensure your business webpages rank highly in a Google search under key search terms.
A Multi-Skilled SEO will include updates to your site as part of their SEO. We know Google favours sites that are regularly updated and or linked to and from other genuine sites. So expensive "design agencies" with large update costs are working counter intuitively to how Search Engines actually favour content.
The results of the work by a skilled SEO, who includes updates to content and creates new content across multiple platforms, will be an increase in phone calls and/or contacts with better quality leads because it is not a 'set and forget operation', it requires constant refinement.
The likelihood of attracting and securing new clients is further enhanced when your Website embraces the principals of Ethical Governance and Integrity.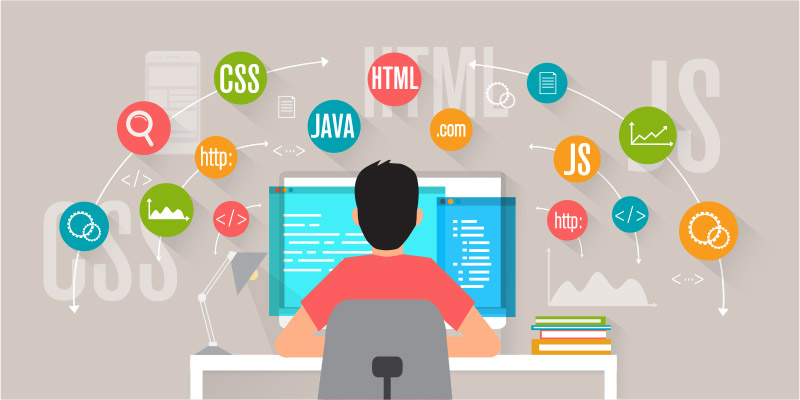 Recent Articles

---

---

---

---

---

---

---

---

---

---
View All News Articles
Categories
A Gold Coast SEO and Web Developer