Is that car oil leak serious?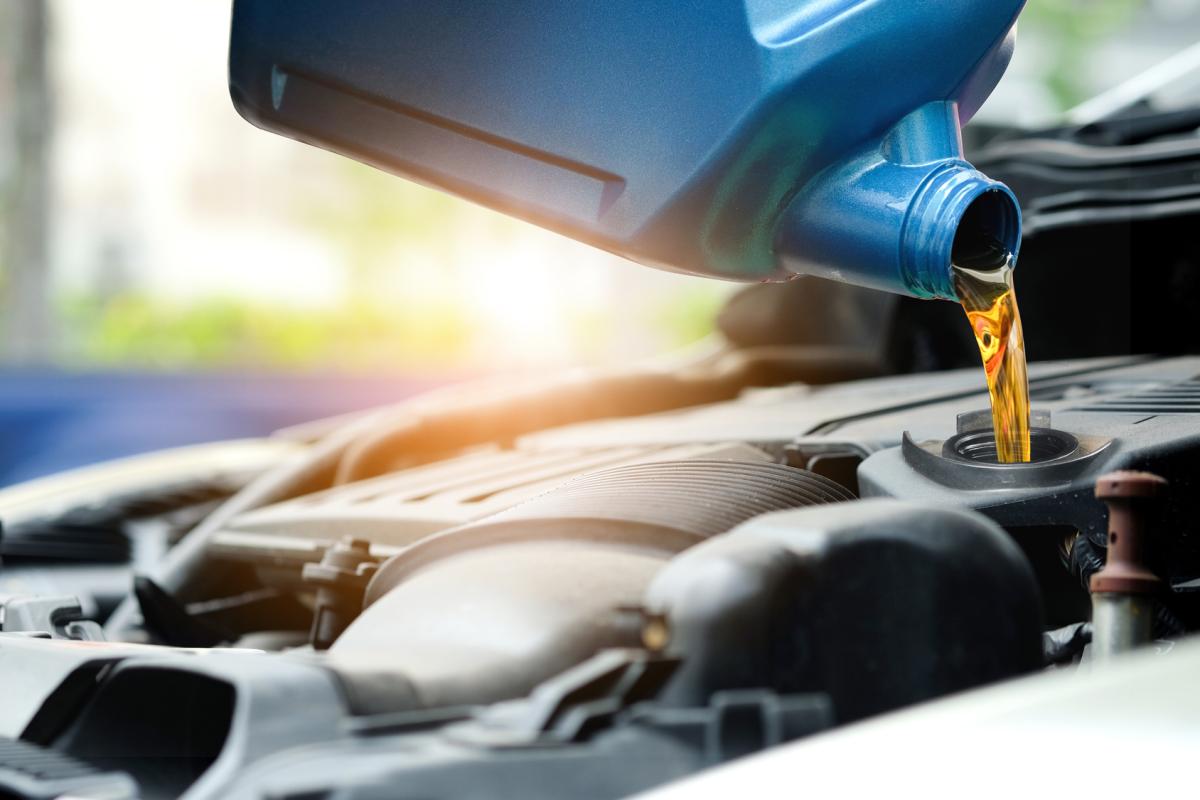 Is that car oil leak serious?
If you notice an oil leak from your car, how do you determine whether it is a serious leak or not?
A good relationship with a reliable car mechanic gives you the opportunity to monitor an oil leak without hitting the panic button.
There are some factors to consider-:
The size and location of the leak
How far you drive
The size of the engine (oil capacity)
How regularly you change the oil or have your car serviced
Awareness of car dashboard warning lights
Oil Filters can crack or become loose

Oil Pressure Warning
When the oil warning light comes on your dashboard it is an indication that your oil pressure is decreasing.
You need to IMMEDIATELY check your oil levels and pressure. If you're not sure how to do this, drive your vehicle to your mechanic if it is only a short distance.
Otherwise call roadside assistance if you are a member of a motor organisation such as Royal Automobile Club of Queensland (RACQ) or NRMA (NSW).
Regular Oil Check
Modern cars can give us too much of a sense of security by relying solely on warning lights.
Monitoring your oil manually, by regularly checking the dipstick under the bonnet of your car, will allow you to become familiar with the level and/or colour changes (if any) in your car's engine oil.
You can then take the necessary action before serious problems emerge.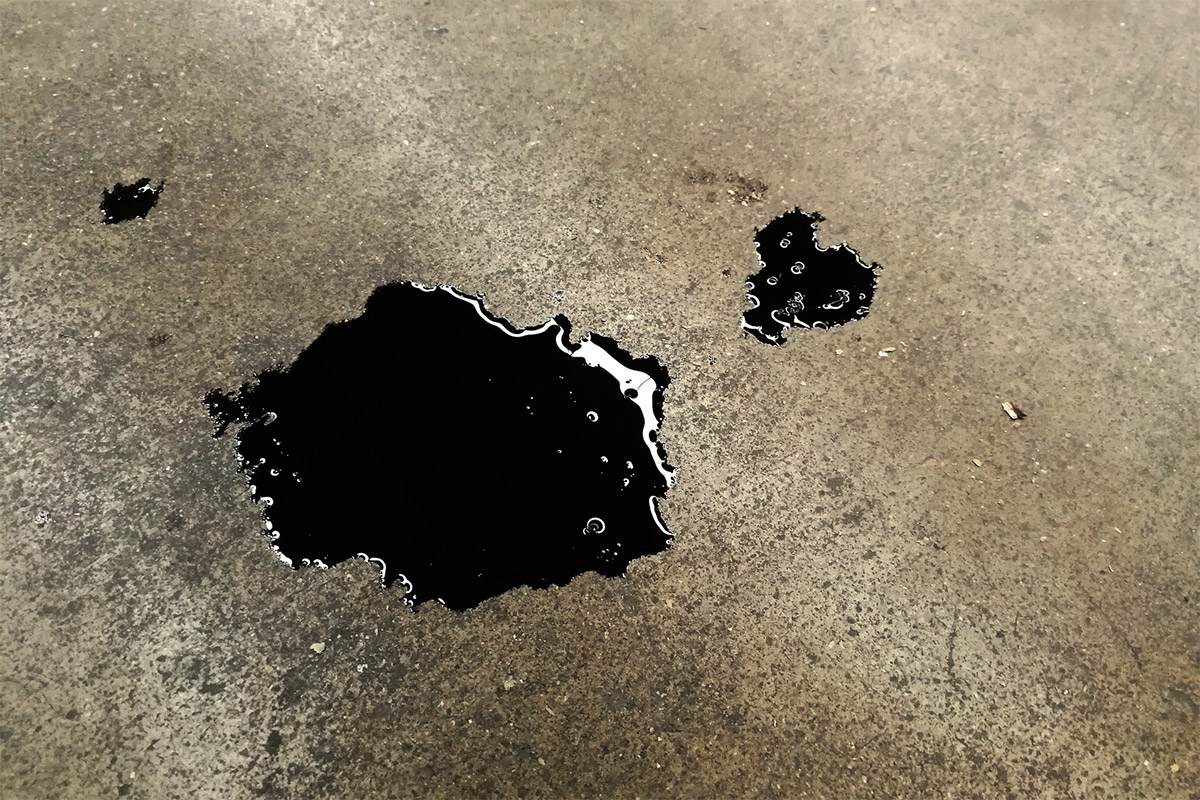 Oils Ain't Just Oils
While some vehicles use the same types of oil, many cars vary greatly in the type of oil they require.
It all depends on the car make and age and the size and type of engine; for example, the differences between oils used in unleaded petrol engines and diesel engines.
The weather conditions where you live and mostly drive your car will also determine the grade or multi-grade of oil you should use; for example, engine oil grades used in the cold/freezing temperatures of the Australian alps in winter as compared with the warm/hot tropical coastline regions of Queensland throughout the year.
Before changing or topping up your oil in your vehicle you should check the manufacturer's specifications in the user manual provided with your vehicle or contact your mechanic for advice.
Regular Car Service
When you do not get your car serviced regularly, you may cause unnecessary 'wear and tear' and/or require expensive repairs to your engine.
Regular car servicing by a professional mechanic can keep your vehicle running in optimal condition and prevent serious damage and future issues.
Even if you only drive a few thousand kilometres a year in your vehicle you should get it serviced every 6 months or 10,000 kilometres, whichever comes first.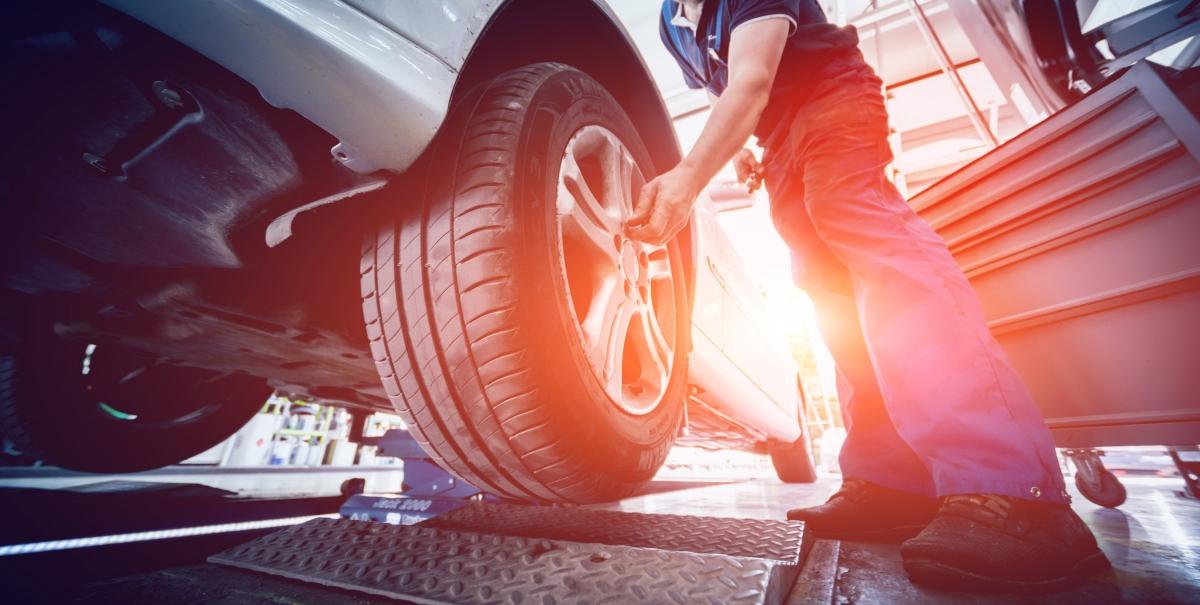 Recent Articles

---

---

---

---

---

---

---

---

---

---
View All News Articles
Categories
A Gold Coast SEO and Web Developer