INSPECTIONS Buildings, Pests and Electrical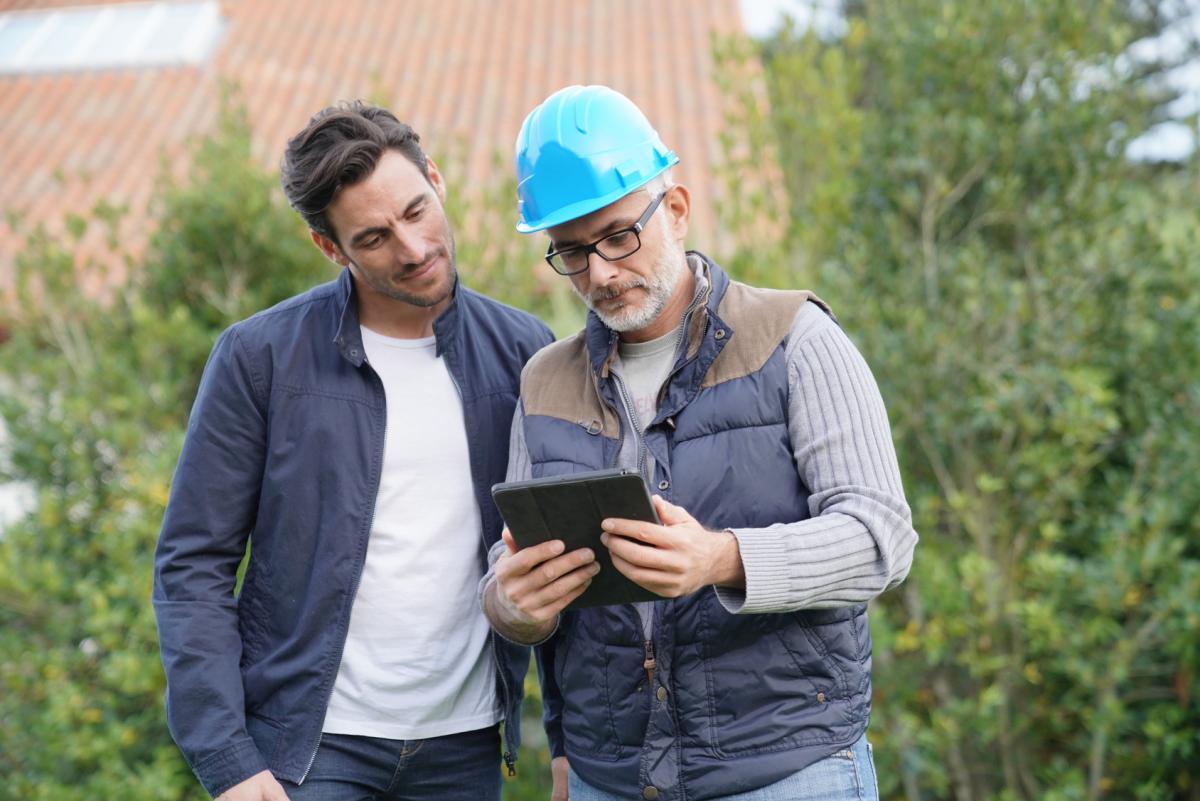 INSPECTIONS Buildings, Pests and Electrical
Pre-purchase building, electrical and pest inspections are highly recommended prior to buying a new or existing house or unit or if undertaking home renovations.
The South-East Queensland climate and many locations along Australia's coastline offer particular challenges regarding building requirements, electrical wiring dangers and destructive pests such as termites.
It is important that each area of inspection is conducted by an expert in their field. Building inspections should be undertaken by qualified builders, only registered pest control companies should inspect for pests and experienced, licensed electricians engaged for electrical inspections.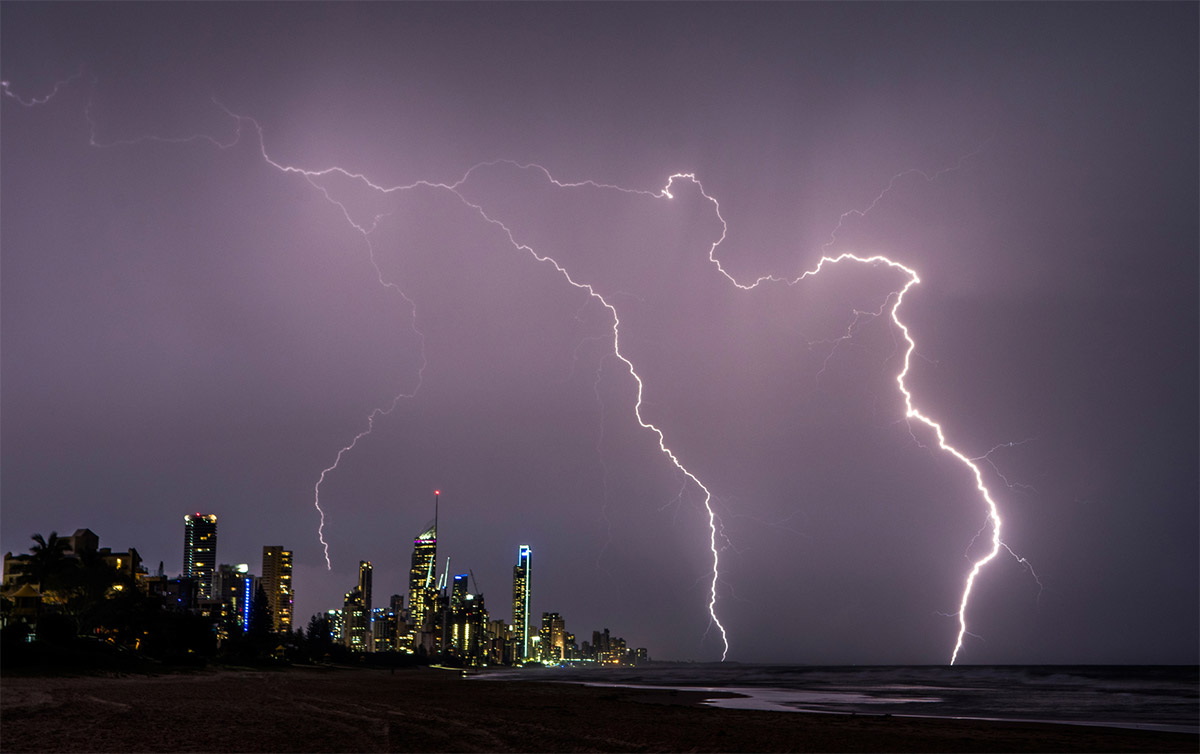 Building Inspections
Under the Queensland Building Services Authority Act 1991 (BSA), all builders, building designers and most trade contractors must be licensed by BSA to carry out building work.
Pre-purchase building inspections should be carried out in accordance with Standards Australia AS4349.1-2007.
New Homes
If you are having a home built or work done on your existing home, you should only contract a builder who has a BSA licence.
A BSA licence indicates that the person whose name appears on the card is licensed to deal directly with the public.
BSA also licenses building certifiers, investigates complaints against certifiers and conducts audits of work performed by certifiers.
All contracts for domestic building work priced over $3,300 must advise homeowners of their right to a 'cooling off' period.
In Queensland when you use a BSA-licensed contractor to build your home or perform major alterations or extensions, you are protected under the Queensland Home Warranty Scheme.
Existing Homes
Do not bid at an auction or put in an offer on an existing property without full knowledge of the structural condition of the property. Find out the cost of potential future repairs before bidding.
Reputable re-purchase building inspectors will contact the real estate agent to arrange an inspection on your behalf.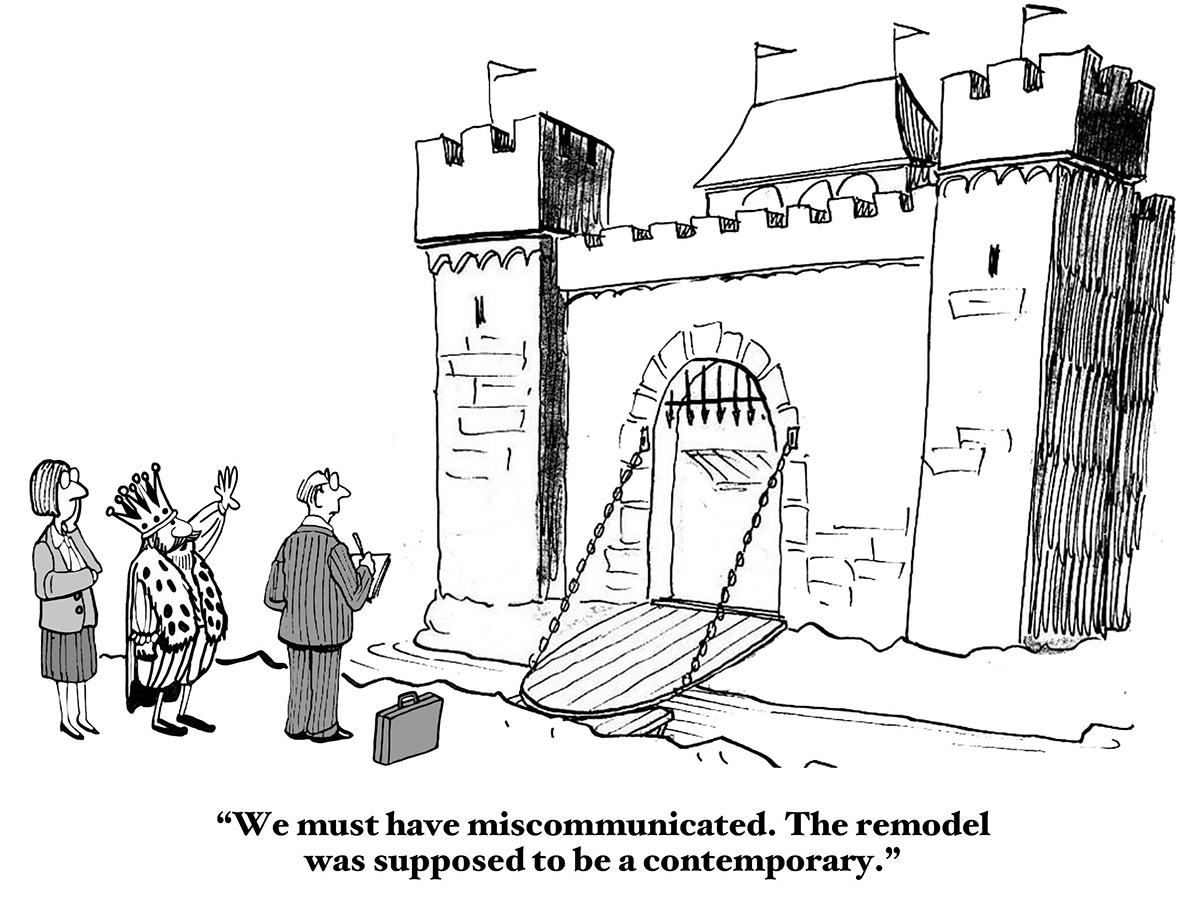 Renovations
By using a BSA certified and practising builder for an inspection prior to renovating, the feasibility and cost estimates for alterations and extensions can be fully planned for your property.
A building inspection can also tell if any previous alterations have been carried out on an existing building or home and if the legal requirements and structural integrity can be verified.
Units and Highrise
A full building inspection of Units and Highrise Apartments should include:
Water leaks to vanities and kitchens
Drummy render and loose tiling
Unsafe and rusting handrails
Poorly carried out renovations
Rusting of metal entry door jambs when situated close to the ocean are not covered by the Body Corporate and can be expensive to repair or replace.
Expensive repairs due to be carried out to the building with no Body Corporate fee reserves to cover the work
By engaging a Building Inspector who is local to South-East Queensland (in particular the Gold Coast) your inspection is more likely to have a better outcome owing to their knowledge on issues like-:
The locality's common building faults
The building laws within the appropriate Local Government jurisdiction.
Natural building hazards
Local drainage problems
Foundation or land fill issues
Lloyd Woods Builders
Lloyd Woods has been a registered Builder for over 30 years and in that time he has carried out work in Victoria, NSW and Queensland.
Lloyd is still building and carrying out renovation work in addition to specialising in Pre-Purchase Building Inspections in South-East Queensland. Hence using a qualified builder for your building inspections and a pest inspector who also provides Pest Control Gold Coast makes sense - 2 specialists both active in their trades.
Lloyd Woods building inspections cover all areas of the Gold Coast and over the NSW border into the Tweed Heads district.
Pest Inspections
The range of pests that may invade homes and buildings at various times in locations throughout Australia include:
Ants
Bees and Wasps
Cockroaches
Fleas
Mosquitoes
Rodents
Spiders
Silverfish
Termites
While some of these pests present temporary inconveniences that require pest control solutions, by far the most destructive and expensive pests are termites. And this is especially true of Queensland and Northern NSW in Australia.

Termites
Protecting your home and place of business from intruders makes good sense but termites are not just intruders, after intruding they can quite literally bring the building down around you.
A termite infestation can compromise the integrity of a house to such a degree that it is unsafe to live in, often until very expensive repairs are made.
If you believe you have termites or have seen signs of termite activity, do not use off-the-shelf pesticide sprays as this will only serve to drive the termites deeper into the structure and foundation of the building in order to avoid detection.
Carrying out yearly termite inspections can save you thousands of dollars simply because catching termite activity as early as possible is the key to retaining the integrity of the structure of the building.
Once any part of a structure has been destroyed or damaged, repairs may become very expensive.
In Queensland and Northern NSW the likelihood of termites invading the structure of your building - domestic or commercial - is very high and increasing.
There are several reasons for this:
New health and environmental legal requirements for the chemicals allowed.
Increased humidity in the atmosphere as a result of global warming.
Types of materials used in construction.
Building designs.
It is a false economy to put off having your home or commercial premises inspected for termite damage. It is a fact that termites cause more damage to buildings in Australia than fire, floods and storms.
Termite inspections involve the following:
Checks for signs of termite activity.
Checks for damage caused by termites.
Checks for areas of the building that make it easy for termites to eat their way in.
Pest Inspectors use a full range of detection equipment including:
Thermal Imaging Cameras
Motion Detectors
Moisture Meters
To confirm the extent of termite damage it is sometimes necessary to carry out mildly invasive inspections which include removing roof tiles and cutting inspection holes in the walls.
Tony's Termites and Pest Control
Tony's Termites and Pest Control are certified termite specialists with over 15 years experience and fully licensed to operate in NSW and QLD.
Tony's professional and comprehensive termite inspections uncover any trace of termite activity no matter how early on the invasion.
Tony's technicians are certified to complete reports in a format compliant with Australian Standards, ensuring all relevant checks have been carried out.
Licensed with the Queensland Building and Construction Commission (QBCC) and NSW EPA, Tony's Termites are authorised to use the highly effective and safe Exterra baiting system.
Tony's Termites and Pest Control Gold Coast carry out residential and commercial inspections across South East Queensland and Northern NSW.
Electrical Inspections
It is now common practice to get pre-purchase building and pest inspections and also regular annual termite inspections. However, few people are familiar with a Pre-Purchase Electrical Inspection when buying a new or existing home or unit.
Pre-purchase electrical inspections consist of the following:
Checking the condition of the electrical switchboard.
Inspecting the meter box, and check for safety switch (es).
Checking home automation, security and intrusion systems.
Checking air-conditioning systems and power outlets.
Testing earthing system to eliminate risk of electrocution
Checking power points, switches and lights to ensure they are operating correctly.
Testing operation and wiring of oven, hotplate and hot water system.
Suggesting any power saving ideas and the potential costs involved.
Advising of any other potential problems in the electrical system.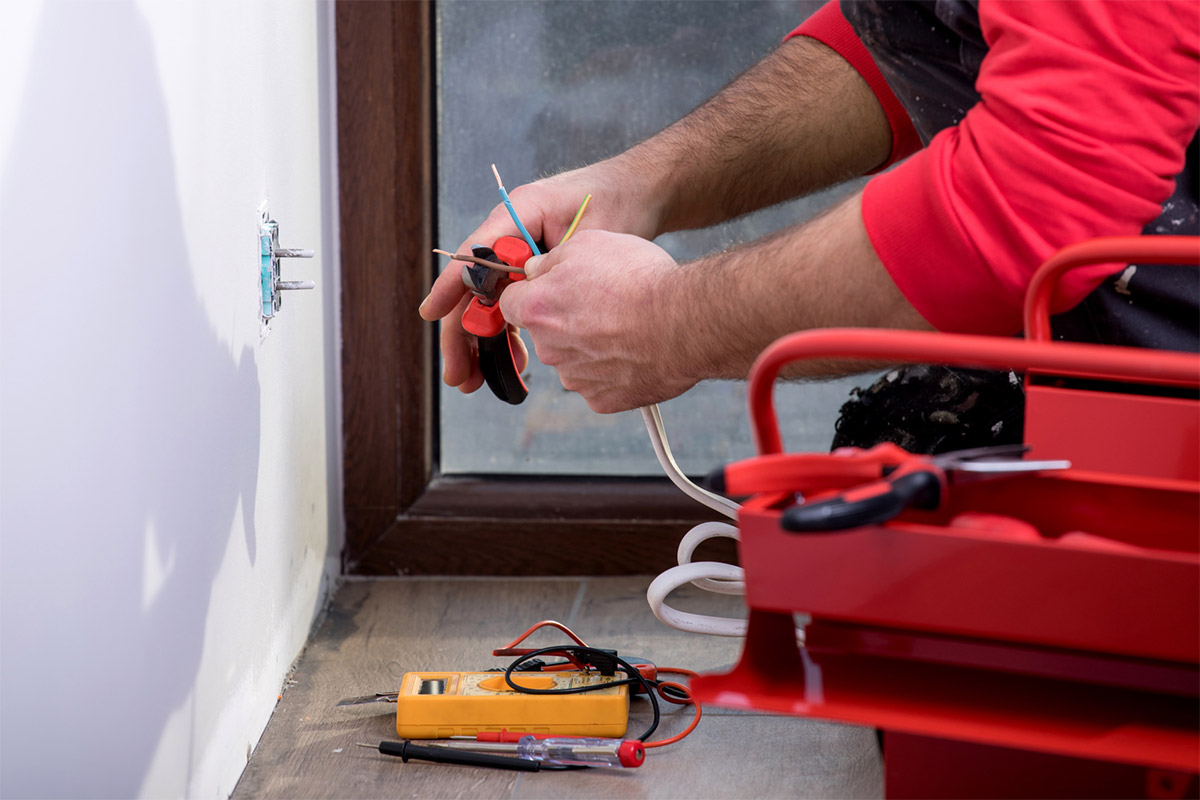 Safety
With electricity there is often no warning of a major problem. Corrosion and electrical faults can have dire consequences. This is particularly true of areas close to large rivers and the coastline such as in South-East Queensland where salt-caused corrosion of wiring and cables is prevalent.
The Electrical Safety Office (ESO), Queensland's electrical safety regulator, encourages pre-purchase electrical inspections to assist buyers to identify if a property is safe and complies with all electrical legislation.
These inspections assist buyers to avoid costly and unsafe issues, to act as a deterrent to dangerous and illegal DIY work and to encourage home owners to commit to better maintenance practices.
Weiss Electrical
Weiss Electrical are experts in electrical, lighting, cabling/Wi-Fi/ data, home automation, security and air conditioning systems.
A Weiss pre-purchase electrical inspection will help diagnose and reveal potential issues with the increasingly more complex electrical systems being installed in contemporary buildings and homes or in the older systems of existing properties.
Weiss have been servicing residential, commercial and industrial customers in Greater Brisbane, Queensland, for over 25 years.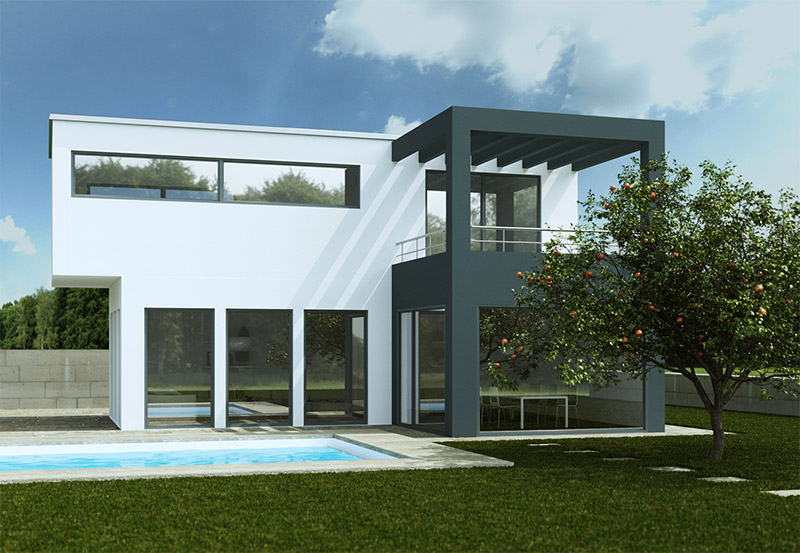 The purchase of a home, business or industrial building is likely to be the biggest financial investment most people will make in their lifetime.
The use of Pre-Purchase Building, Pest and Electrical Inspections is highly recommended if you want full knowledge of the home or property you are considering and to take the risk and doubt out of any prospective purchase.
Pre Purchase Mould Inspection
A thorough mould investigation should include-:
Moisture readings in all rooms and wet areas
Checking Drainage around the home
Checking adequate ventilation in bathrooms, subfloors etc
Inspection of air conditioning
Test relative humidity, air temperature and dew point of the home
Including a written report with photo's
sourced from AMCOzone
Recent Articles

---

---

---

---

---

---

---

---

---

---
View All News Articles
Categories
A Gold Coast SEO and Web Developer