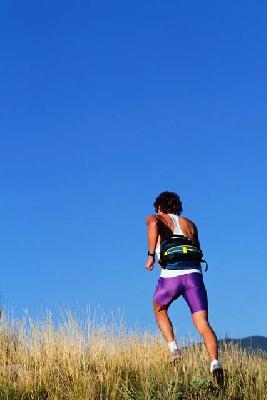 Java Web Hosting
Java has long been the choice for enterprise applications. Companies like Telstra, banks etc use Java for running their systems and web sites.

Most websites and portals on the Internet are based on the PHP (personal home page) programming language.

Java based web applications require more memory to run and expertise to configure.

They are very stable and use standard libraries that are secure and powerful.

Many companies use J2EE platforms like IBM websphere, JRun, JBoss and Oracle Weblogic.
Increasingly enterprise applications are migrating to use Tomcat on Linux servers.

We have worked with 2 Hosting companies (Australia/US) to launch a set of hosting plans specifically designed for the company or java web developer wanting to setup a reliable host they can self manage or have us manage for them.

Our new site launching our hosting plans is java web hosting (javawebhosting.com.au)

We use a combination of Tomcat, MySQL and expertly configured Linux servers to offer fast setup and reliable hosting. The value we can add is faster setup time and reliable ongoing support by Java web developers familiar with Linux servers.
The cost savings are in using no monthly fee based systems - everything is configured so you are really paying for the data only. Email is configured with a user friendly system where you can add and modify multiple accounts. We have worked with the hosting providers over many years and developed a great synergy.

Check the speed of javawebhosting.com.au which is on a data centre based in Brisbane Australia.

Recent Articles

---

---

---

---

---

---

---

---

---

---
View All News Articles
Categories
A Gold Coast SEO and Web Developer