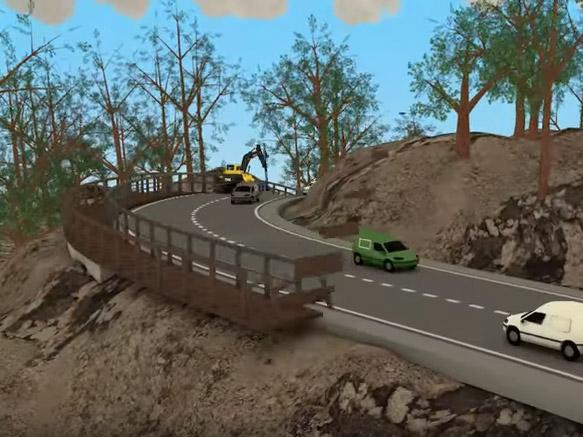 Ground Engineers
The Secret Life of Micropiles
You could be forgiven for thinking the phrase, 'Micropiles', refers to a medical condition. In fact, micropiles are high performance, high capacity, small diameter (50mm-300mm) pilings used in highly-specialised Ground Engineering projects to extend the life of existing structures and to secure new and existing infrastructure in flood or unstable soil and slope conditions.

Micropiles can be installed with relatively small drilling equipment in areas of limited access or restricted headroom with minimal impact to existing surrounding structures and therefore they are often hidden from view, prompting the reference to their 'secret life'.

Micropiles are drilled and grouted into place and designed with a centrally-placed steel reinforcing member consisting of single or multiple bars, used to take compression and tension loading. Micropiles can penetrate in excess of 50 meters in depth, with design loads of as much as 500 tonnes. However, production micropiles typically have a capacity of between 30 (30kn) and 150 tonnes (1500kn) per pile. 


A significant advantage of micropiles comes from their ability to be grouped, originally observed by Dr. Pali Radici in 1952 when he called his micro piles "root piles".

PCA Ground Engineering, based on the Gold Coast, Queensland (Australia), won first place at the 2017 International Society for Micropiles (ISM) World Cup in Vancouver, competing against engineering organisations from Europe, South America and North America. PCA developed a system in conjunction with Powerlink Queensland where repairs cane be conducted on the foundations of existing electricity transmission towers while they are still live, saving millions of dollars by extending the life of the towers.

Previously, PCA have utilised micropiles in road stabilisation and bridge foundation projects; a backflow prevention device in an area of flood-prone Brisbane; and in 'A Frame Walls' for unstable slopes. PCA have a strong cultural belief in working safely and protecting the environment.
Micropile A Frame Walls Video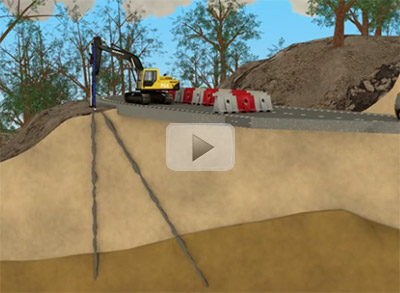 Micropiles, in there various machinations, can be utilised in more geotechnical conditions than any other type of pile.
>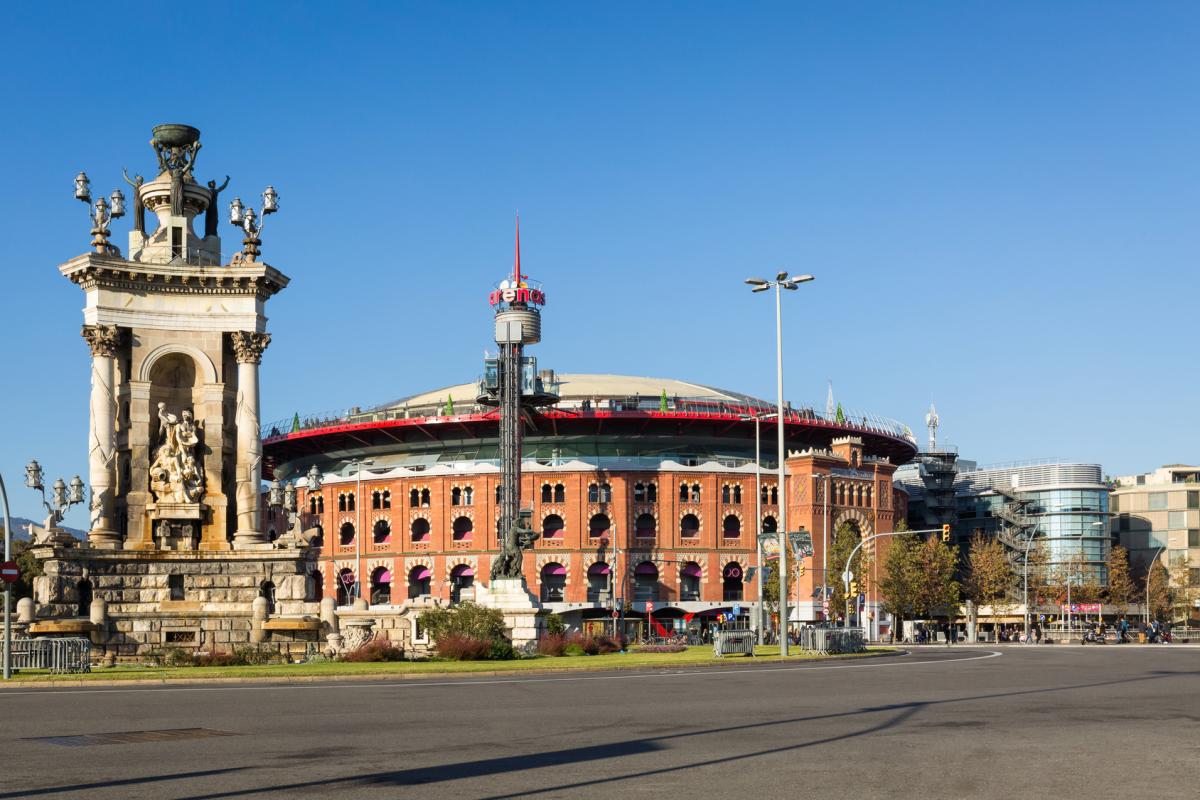 Arenas de Barcelona - Barcelona Bullring
As a demonstration of Micropiling it is difficult to go past the upgrades to the Arenas de Barcelona. The famous facade was maintained whilst creating a new commercial centre with 5 levels of underground parking.
Recent Articles

---

---

---

---

---

---

---

---

---

---
View All News Articles
Categories
A Gold Coast SEO and Web Developer