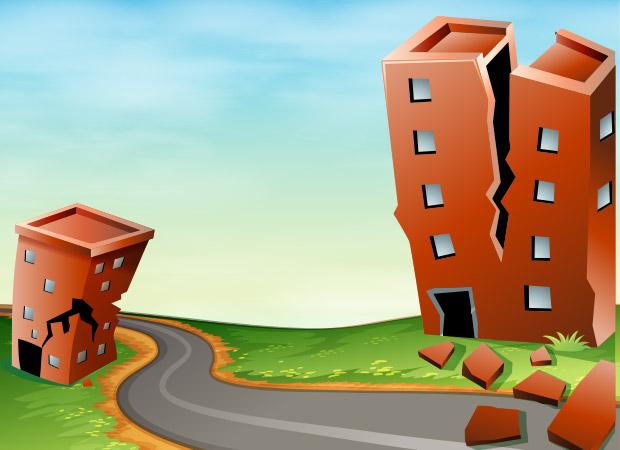 Foundation Underpinning
Underpinning is the process of improving or strengthening an existing foundation.

According to PCA the need for underpinning of a foundation has various causes -:
Failure of the original foundation.
Change in use of a structure, such as adding levels
Environmental changes such as flood or drought can cause a structure to move.
Siesmec events such as earthquake can necessitate underpinning.
To protect existing structures immediately adjacent to new construction and excavation.
The following video helps describe the underpinning process.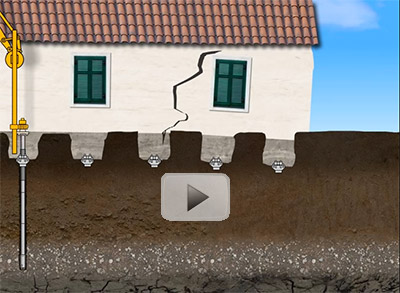 Recent Articles

---

---

---

---

---

---

---

---

---

---
View All News Articles
Categories
A Gold Coast SEO and Web Developer