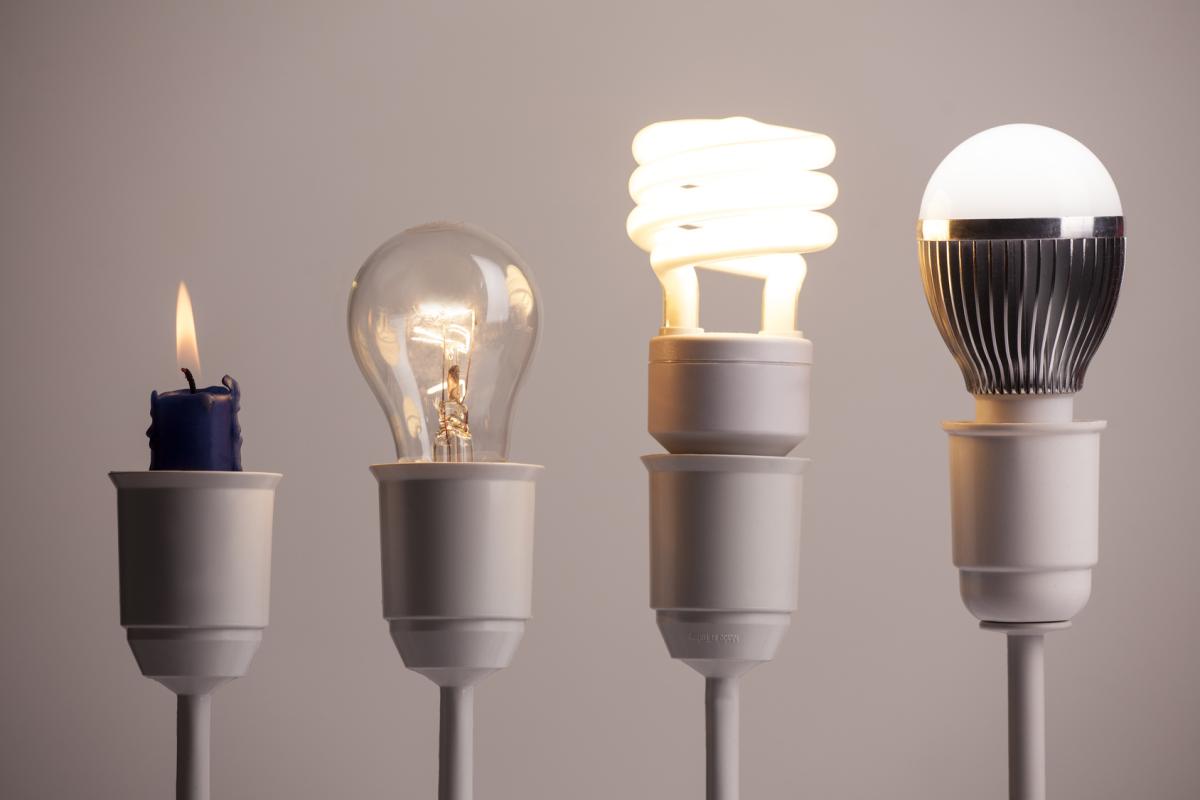 Light Up Your Home
Check these great examples of lighting your home.
Jeff Thatcher Electrician Brisbane Southside has these tips-:
"Don't light up your home like it is a convention"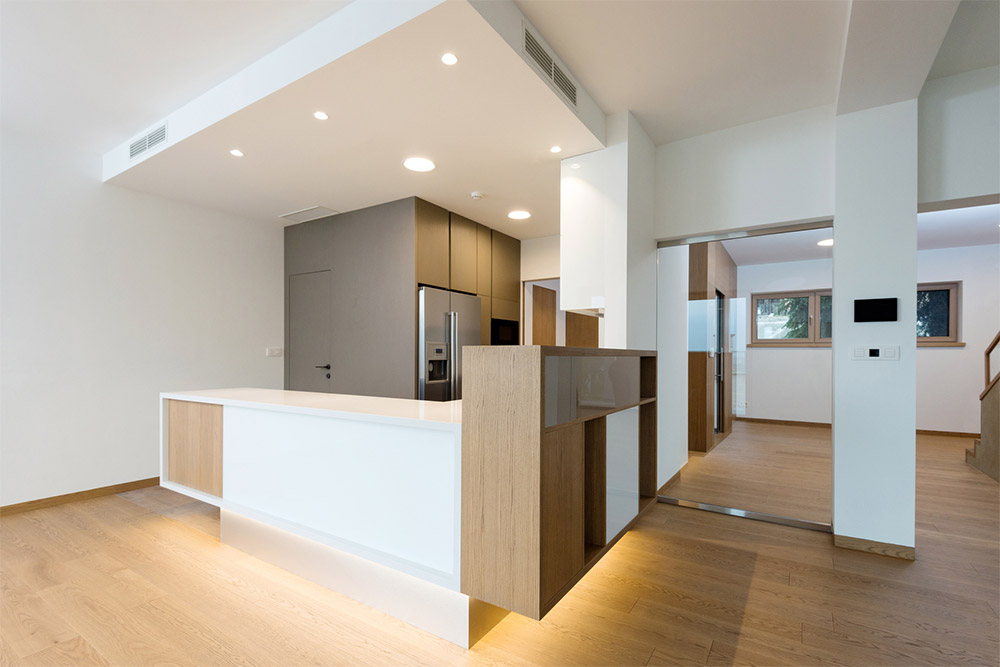 Lights for a purpose
If you omit task lighting, like floor lamps and table lamps, reading on your couch or writing at your desk could strain your eyes.
Combine ambient overhead lighting with the intimacy of a reading lamp.
Stairs can be lit subtly.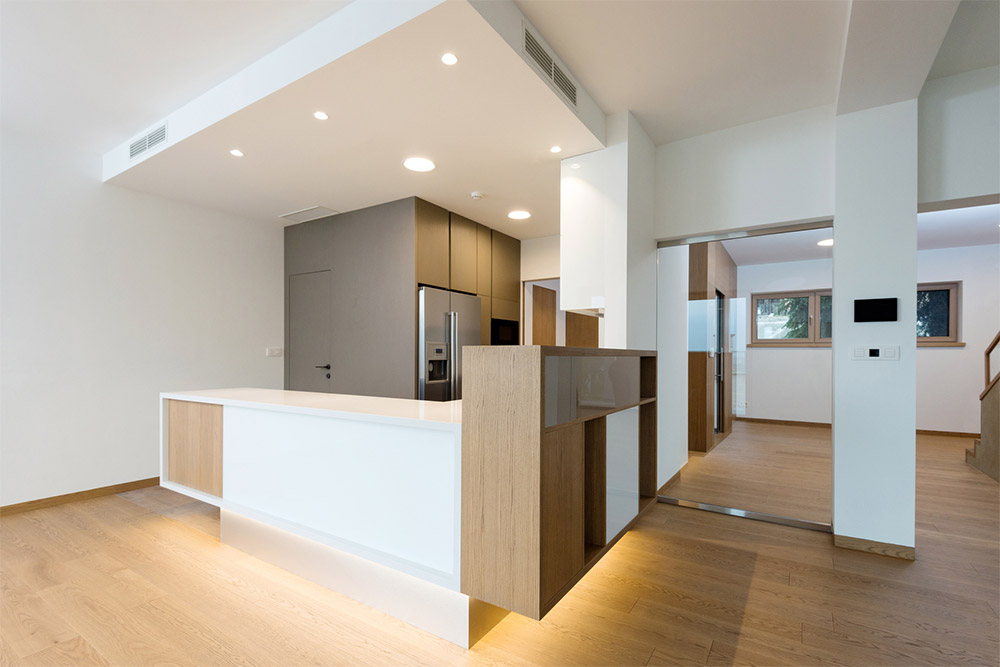 Dimmers are the best kept lighting secret
Dimmers allow you to adjust the light depending on the time of day

Bathrooms
In bathrooms it is important to allow lighting for mirrors so there are no shadows over your face.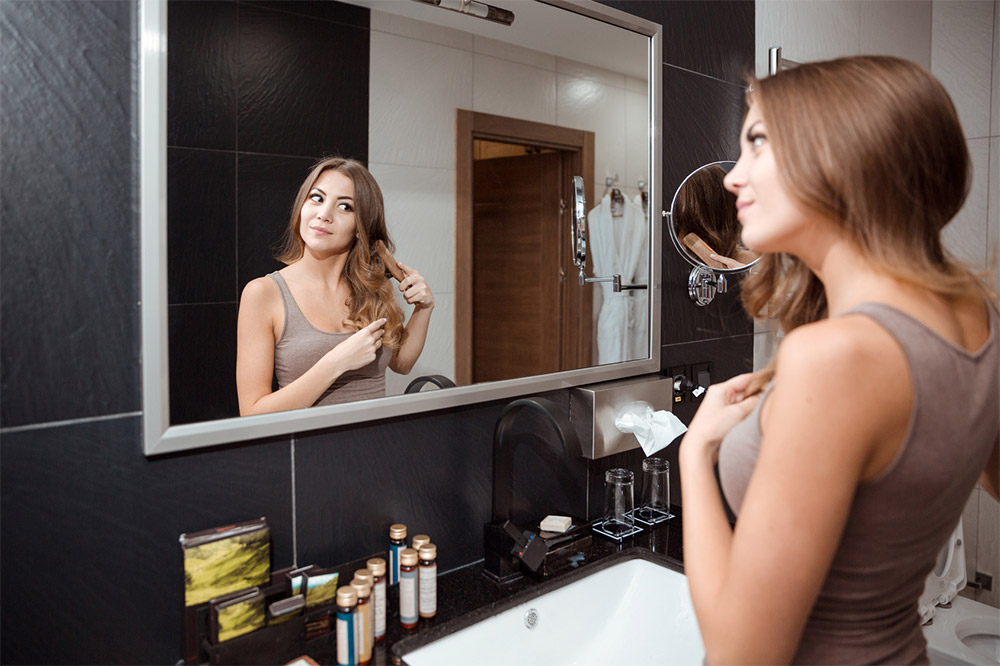 Recent Articles

---

---

---

---

---

---

---

---

---

---
View All News Articles
Categories
A Gold Coast SEO and Web Developer