Pool Inspection Laws Queensland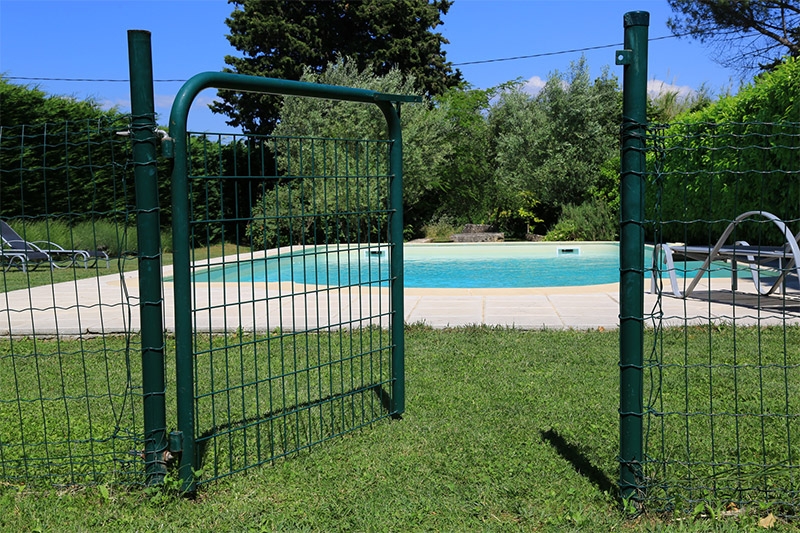 Pool Inspection Laws Queensland
From 30 November 2015 there will be only one pool safety standard in Queensland all pools including spas and some portable pools will need to comply with the standard or earlier if your property is sold or leased.
Pool safety laws can save lives.
Drowning is one of the leading causes of death in Queensland for children under the age of five years old.

The standards cover such things as the height and strength of barriers and preventing direct access from a building into a pool area.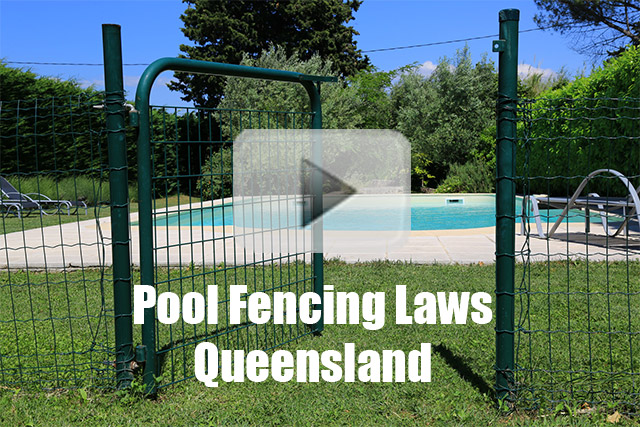 This pool fence would NOT be compliant
Some of the standards in the Qld Pool Safety regulations
Minimum height from ground level to the top of the barrier is 1200 mm
Maximum allowable gap from finish ground level to the bottom of any barrier is 100 mm
If your horizontal rails are a minimum of 900 mm apart gaps in the vertical rails must not exceed 100 mm
If your horizontal rails are less than 900 mm apart the gaps in the vertical rails must not exceed 10 mm
Climbable up jacks must be at least 900 mm away from the pool barrier on the outside and 300 mill on the inside
Gates must not open towards the pool area and must be self-closing and self latching from all positions
Latches on the gate must be at least 1500 mm height from ground level or if your latch is located on the inside of the gate must be a minimum of 150 mil below the top of the fence and it must also be covered with a 450 mm radius shield
There can be no direct access through a door from the house to the pool area
A current CPR sign must be displayed either attached to the barrier for the pool or displayed near the pool so that the sign is easily visible to anyone.
All pools in Queensland must be registered with the QBCC. (QLD Building Construction Commission)

Selling or Leasing your Property
If you are selling or leasing your property with a pool then you have some further obligations with the certification you can find me some information on the QBCC website pool laws are vital signs really important that you get yourself up to speed.
Pool Inspections Gold Coast
If you are in doubt as to whether your pool complies with the standard it is recommended you engage a QBCC licensed pool inspector Gold Coast to visit your home.
Recent Articles

---

---

---

---

---

---

---

---

---

---
View All News Articles
Categories
A Gold Coast SEO and Web Developer