Simplify Writing - Get that job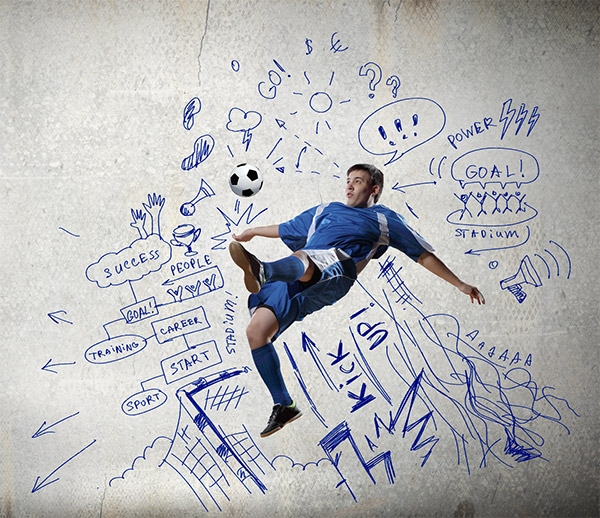 Simplify Writing - Get that job
Writing copy for websites or writing copy answering selection criteria are tasks that many of us dread.

No Time - use a professional or get some professional advice.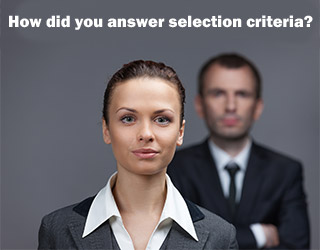 This www.simplifywriting.com.au is dedicated to taking the frustration out of writing to answer selection criteria.

We are happy to use a professional coach when it comes to sport - but how about using that strategy when it comes to getting a better job?
Writing answers for selection criteria for Government Jobs
Shapes strategic thinking / Supports strategic direction
Achieves results
Displays / Exemplifies personal drive and integrity
Cultivates / Supports productive working relationships
Communicates with influence
Recent Articles

---

---

---

---

---

---

---

---

---

---
View All News Articles
Categories
A Gold Coast SEO and Web Developer