International Sweets & Gourmet Foods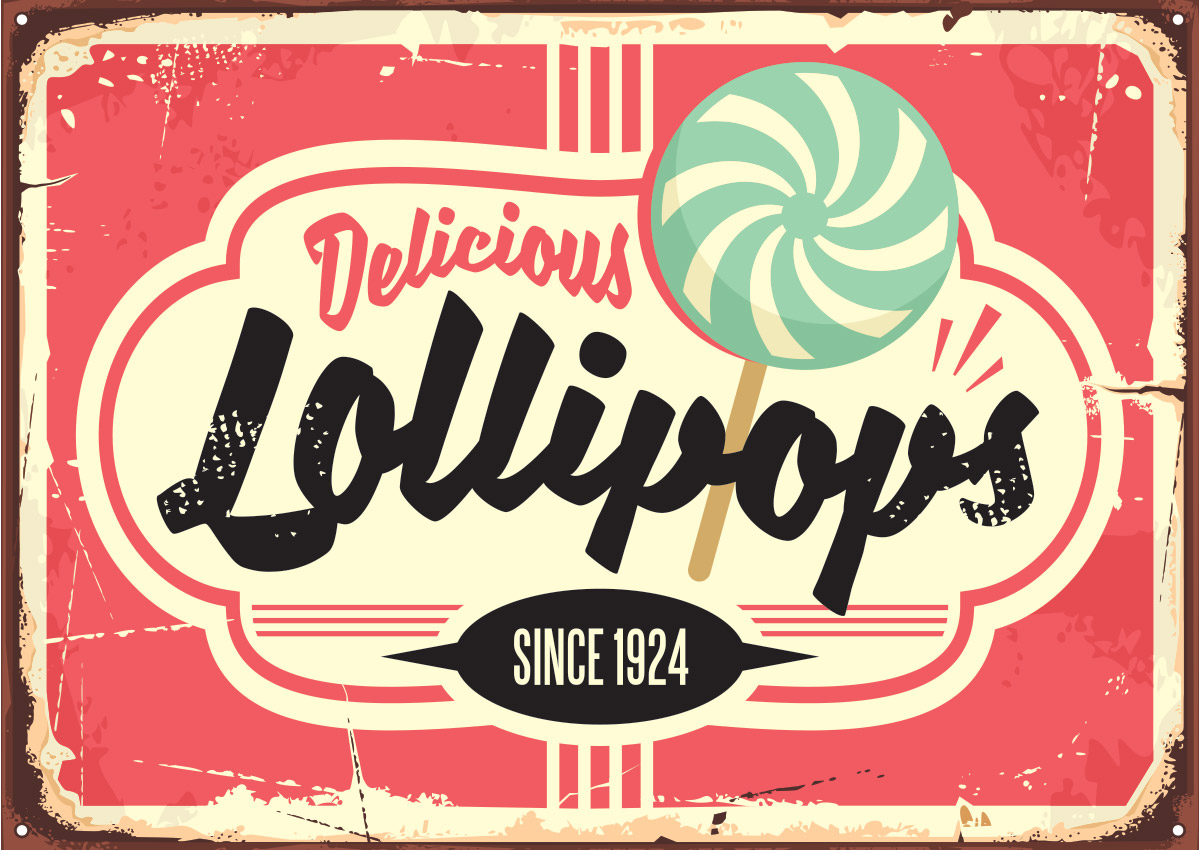 International Sweets & Gourmet Foods
A kid in a lolly shop
"A multi-decade study from the Harvard School of Public Health showed that modest candy consumption (one to three times a month) is associated with the greatest benefit, but even those with a daily habit lived longer than those who never indulged."
Kelly McGonigal, Ph.D. - The Science of Willpower, the superpowers of candy. https://www.psychologytoday.com/au/blog/the-science-willpower/201010/the-superpowers-candy
Captain's Candy Factory Direct Warehouse -
The home of international sweets and gourmet foods.
Gold Coast lollies shop owner, Captain Pete, has sailed around the world to gather a variety of sweets.
His extensive range of international sweets is arranged by country of origin, with the American section being the largest. And the Captain's range of USA groceries has proved a source of excitement, particularly the variety of hot sauces.
The store stocks a vast range of imported drinks and has just introduced Home Ice Cream with a superb choice of Aussie favourites.
The Captain also brings you the Best of British Candy; Dutch Licorice & Groceries; Kiwi Treats; Chocolate delights, Aussie Lollies and the new 'Little House of Holland' section featuring over 100 grocery lines for customers that appreciate the very best European Foods.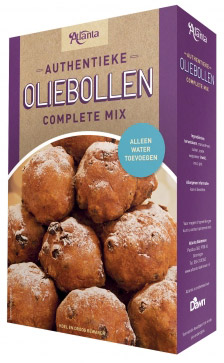 The Captain's Candy - International Sweets Centre in Ashmore is now established as the premier supplier of candy on the Gold Coast.
Open Weekdays 9am-5pm and 10am-4pm Weekends and Public Holidays.
With nearly 5000 lines of products from over a dozen countries, this unique store features various departments to make selections easier: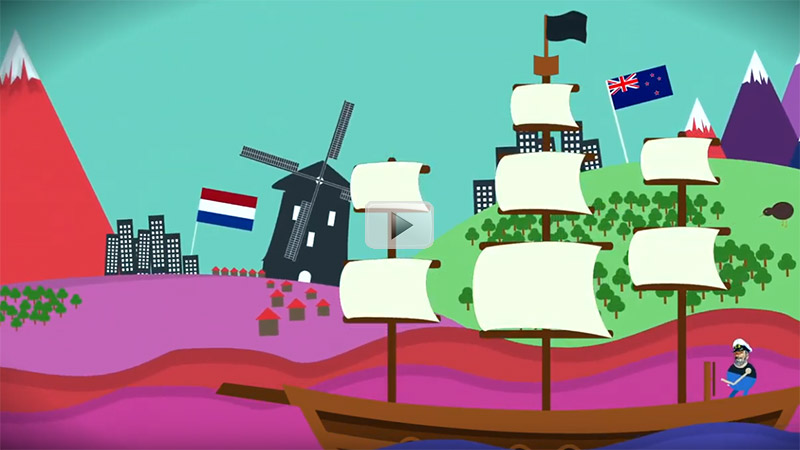 Adventure Time
Sail down the aisles of the Captain's Candy store to check out the wide range of sweet adventures you can experience:
Kiwi Treats – The best that New Zealand has to offer including their incredible Cookie Time Cookies, Jet Planes, Pineapple Lumps, Eskimos and Mackintosh Toffees.
Dutch Licorice – 35 varieties from The Netherlands including very salty licorice through to the best made wine gums and jelly babies. Just added to this range are products from - Finland, Sweden and Denmark
American Candy - Hershey's, Reese's, M&M's (in 6 flavours not usually found in Australia), Baby Ruth, 3 Musketeers, Big League Gum and more.
Did you know that chewing gum and mints can improve your mood, reduce stress, increase your mental focus and block pain:
"Masticating immediately before performing a cognitive task increases blood oxygen levels in the prefrontal cortex and hippocampus, important structures involved in learning and memory, thereby improving task performance."
Mark Griffiths, Ph.D. - Lose or Chews Control, can chewing gum be addictive?
https://www.psychologytoday.com/au/blog/in-excess/201409/lose-or-chews-control
Aussie Lollies – The old favourites including Jersey Caramels, Musk Sticks (full flavoured), Caramel Kisses, Frosted Caramels
UK Sweets – Choose from over thirty 500g bags of traditional sweets including Pear Drops, Bon Bons, Sherbet Lemons, Galaxy Chocolate, Walnut Whip & Pascal jubes and pastilles.
Chocolate – 54 lines at last count, including - chocolate coated peanuts, raspberries, nuts, licorice bullets, caramels (cobbers and mates), Honeycomb, Freckles & coffee beans.
"The National Heart, Lung, and Blood Institute (NHLBI) Family Heart Study analyzed the chocolate habits of 4970 participants aged 25-93 years. Those who regularly consumed chocolate had a lower risk of heart disease, and higher "doses" resulted in greater protection. Those who ate chocolate five or more times a week were 60% less likely to have heart disease."
Kelly McGonigal Ph.D. - The Science of Willpower, the superpowers of candy.
Special Occasions
Captain's Candy sells items in bulk for special occasions - Weddings, Corporate Events, Seminars, Christenings, Birthdays etc.
Bulk Store – Buy in Bulk and save in 1, 2 & 3 kilo bags from all over the world including U.K. Bon Bons, Dutch Licorice and the large Allen's range featuring Party Mix, Bananas, Racing Cars and the like.
Candy Buffet, Occasions and Cakes – A unique collection of colour coded confectionery to suit any occasion, from kids' parties to weddings.
Baby Shower - stands of pink and blue traditional and modern sweets for that special time.
USA, UK and Kiwi Sodas – Drinks sold in bulk packs or cold from the fridge. Dr Pepper, Mountain Dew (4 flavours), L&P, Jelly Belly Soda, Duff Energy and lots more. Freezer Pop Boxes are also available in 10 flavours, plus TNT and KA Bluey Ice Pops.
Kiddies Corner – To keep the 'littlies' interested the Captain has a huge range of PEZ including refills and all the favourites from Zappo, Fizzer, Pop Rocks, necklace candy and Nerds from Wonka.

Sour City – Two stands showcasing the amazing range of sour candy are now available including straps, brain drops and the full Warhead range.
Licorice Land – Includes 'Aniseed Alley' where the Captain has brought together the best selection of licorice from all over the world.
Cinnamon Central - Probably the only time you'll see a stand devoted to cinnamon lovers everywhere - Atomic Fireballs, Tic Tacs, Mentos, Big Red Gum, Gilda's Chews, Cinnamints, cereal and pop tarts, all featuring Cinnamon flavour.

Groceries, Sauces & Delicacies
Captain's Candy also stocks a unique range of groceries, frozen and packaged foods.
USA Groceries – The largest range of hot sauces, chips, syrups, cereals, popcorn & BBQ sauces from the top 4 in the United States are now available on the Gold Coast including, Frank's Hot Sauce, Ass Kickin' Blair's, Texas Pete, Stubbs's and Rufus Teague.
Dutch Frozen Delicacies - Try the Beef & Chicken Croquettes, Bitterballen and Frickandellen together with the famous Apple Tarts from Holland. Also Ozen Croquettes in Beef, Chicken and Goulash made in Sydney and available in a 10 pack plastic tub or the larger better value 30 packs.
New Mexican Department opens - Mexico has arrived on the Gold Coast with a full range of Le Morena canned chillies and beans. And just for starters try sauces by El Yucateco (6) and Cholula Original, Canned Nacho Cheese Sauce, Adobo spices, Tajin fruit seasoning, black beans and PAN yellow corn flour meal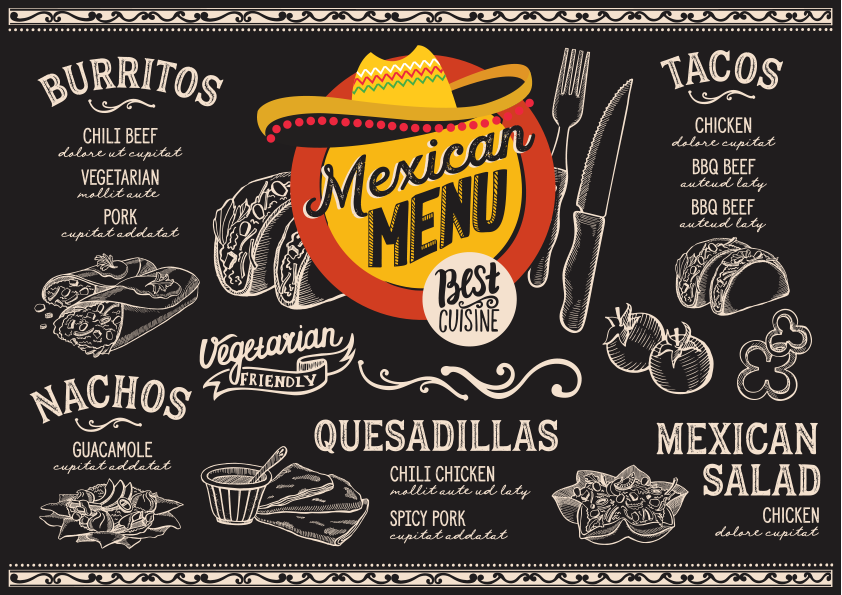 Tell the Captain what you want added to the list and he will build his range to suit his customers' tastes and interests.
Warning: Recent reports indicate that no one who has entered the Captain's Candy lolly shop on the Gold Coast has ever departed without purchasing something (or many things).
Gift Certificates
Surprise someone special with a unique gift, a Captain's Candy Gift Certificate:
You don't have to be a kid to be 'a kid in a lolly shop'
Visit
Captain's Candy
Shop 4C & 5C
Ashmore Factory Outlets
12 Central Park Avenue Ashmore
(off Nerang-Southport Road)
Ashmore QLD 4214
Phone: +61 7 5564 6466
Recent Articles

---

---

---

---

---

---

---

---

---

---
View All News Articles
Categories
A Gold Coast SEO and Web Developer