Jet ski or Jet boat Gold Coast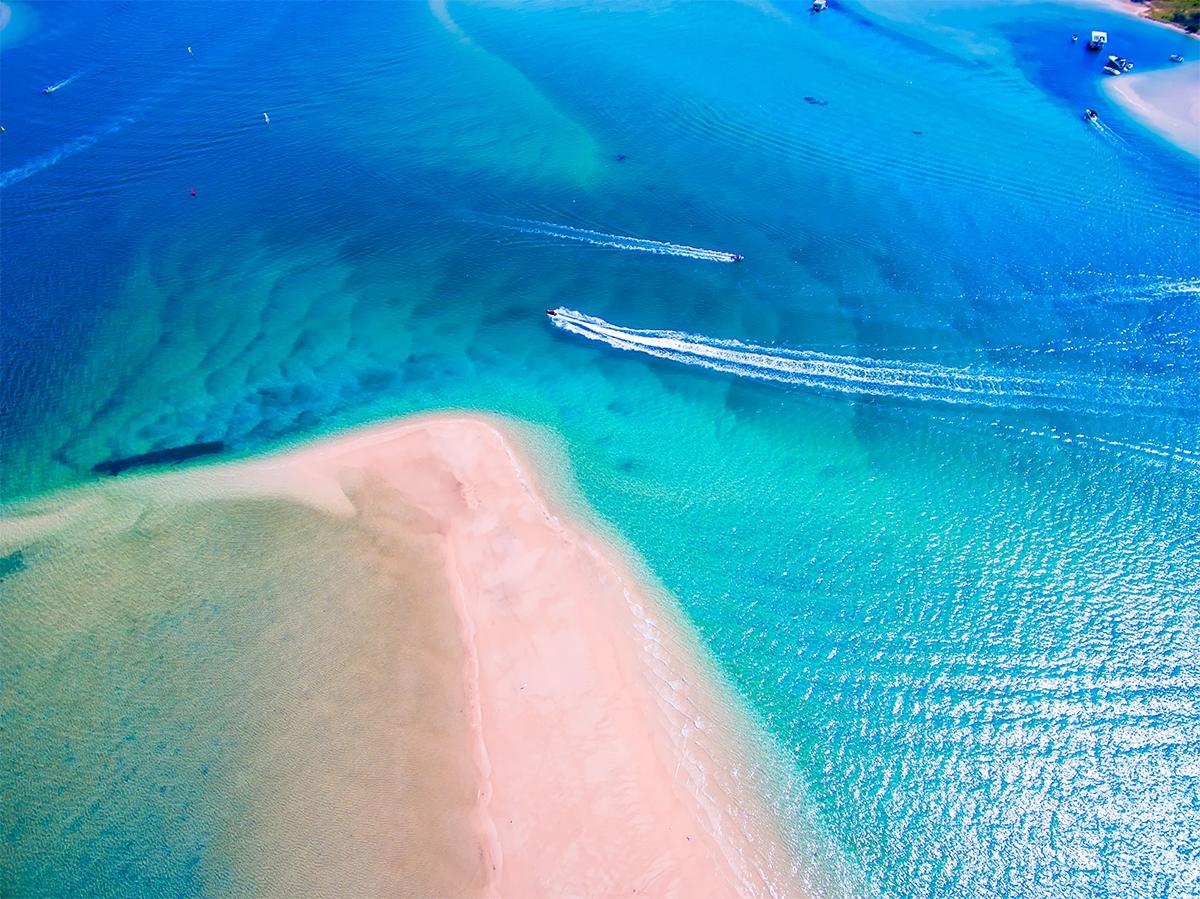 Jet ski or Jet boat Gold Coast
The Gold Coast Broadwater is part of Morton Bay Marine Park.
"The Moreton Bay Marine Park was established in 1992 to protect ecologically significant habitats in Moreton Bay. The marine park extends from Caloundra south to the southern tip of South Stradbroke Island.

..Dugongs, whales and turtles swim in the waters of the bay"
The Ramsar Convention, named after a city in Iran and signed by 18 countries is aimed at protecting wetlands, and conserving and sustainable management of existing wetlands. Moreton Bay is among Australia's largest sites which is listed under the Ramsar Convention.
Strict protection and speed limits apply to the area, this however does not stop the persuit of exciting water sports like boat hire and charters Jet ski hire, jetboat adventures, diving and snorkelling.
There is an extraordinary diversity of marine life at the southern end of Moreton Bay Marine Park, with over 450 documented species of fish on the Seaway wall alone.
Community groups like Save Our Spit have been successful at preventing the (over) development and enhancement of the area. Our very own Steven Gration has written on A Study of the Gold Coast - The Value of Clean Beaches and Waterways.
The Gold Coast with its canals and waterways is an exciting prospect for anyone from a city or away from the water. These areas can be enjoyed and offer many thrills at the same time.
Boating
The Gold Coast has one of the largest boating communities in Australia. There are more than 40,000 registered watercraft in the city, which boasts the highest mixed use of watercraft of any Queensland centre.
source: SaveOurSpit.com
During the COVID pandemic, Gold Coast businesses involved in outdoor activites absolutely boomed. JetSki repair and servicing, boat trailer makers and various marine service industries reported high demand for thier services as Queenslanders who may have spent on a holiday over seas used those funds for fun at home.
The Gold Coast Waterways are very well managed, the community as party as the Spit Masterplan have participated in the future of our Gold Coast waterways.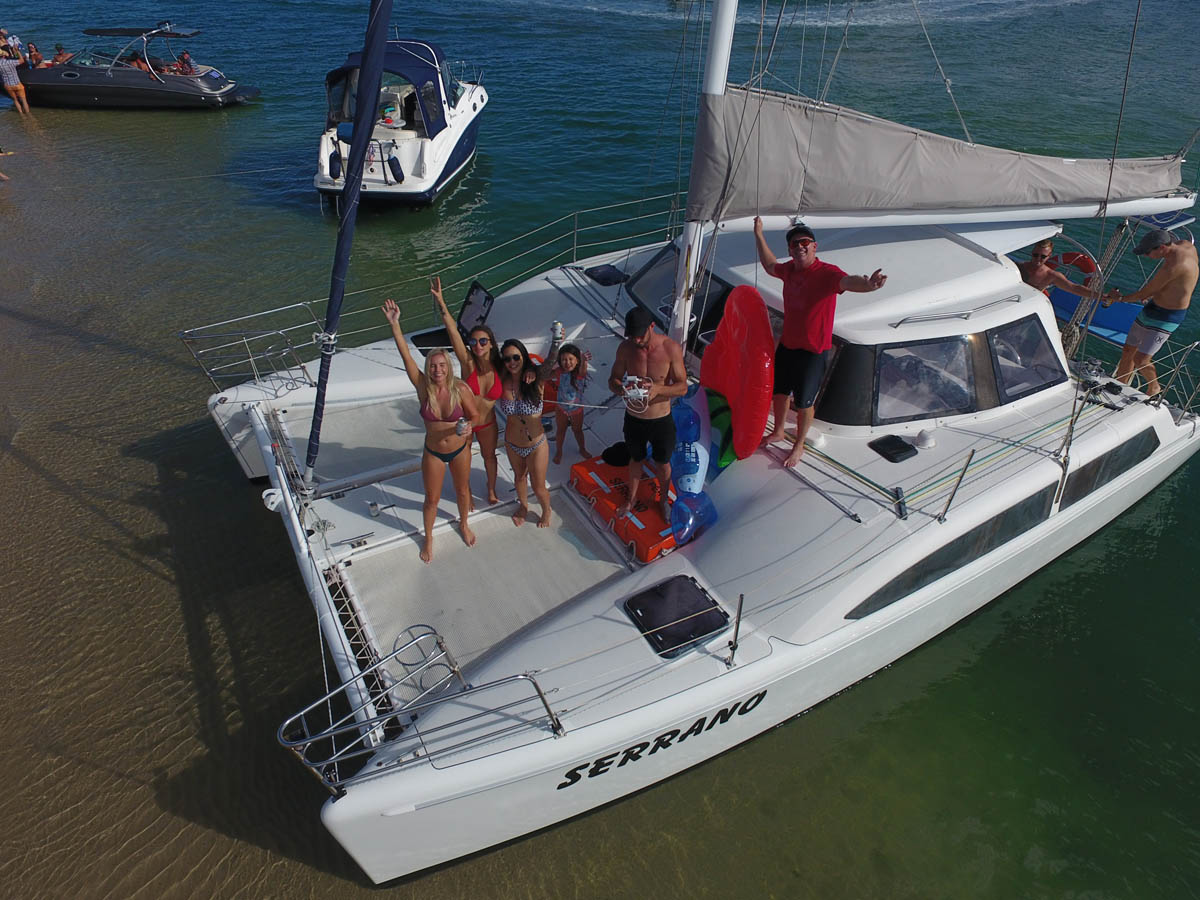 Recent Articles

---

---

---

---

---

---

---

---

---

---
View All News Articles
Categories
A Gold Coast SEO and Web Developer