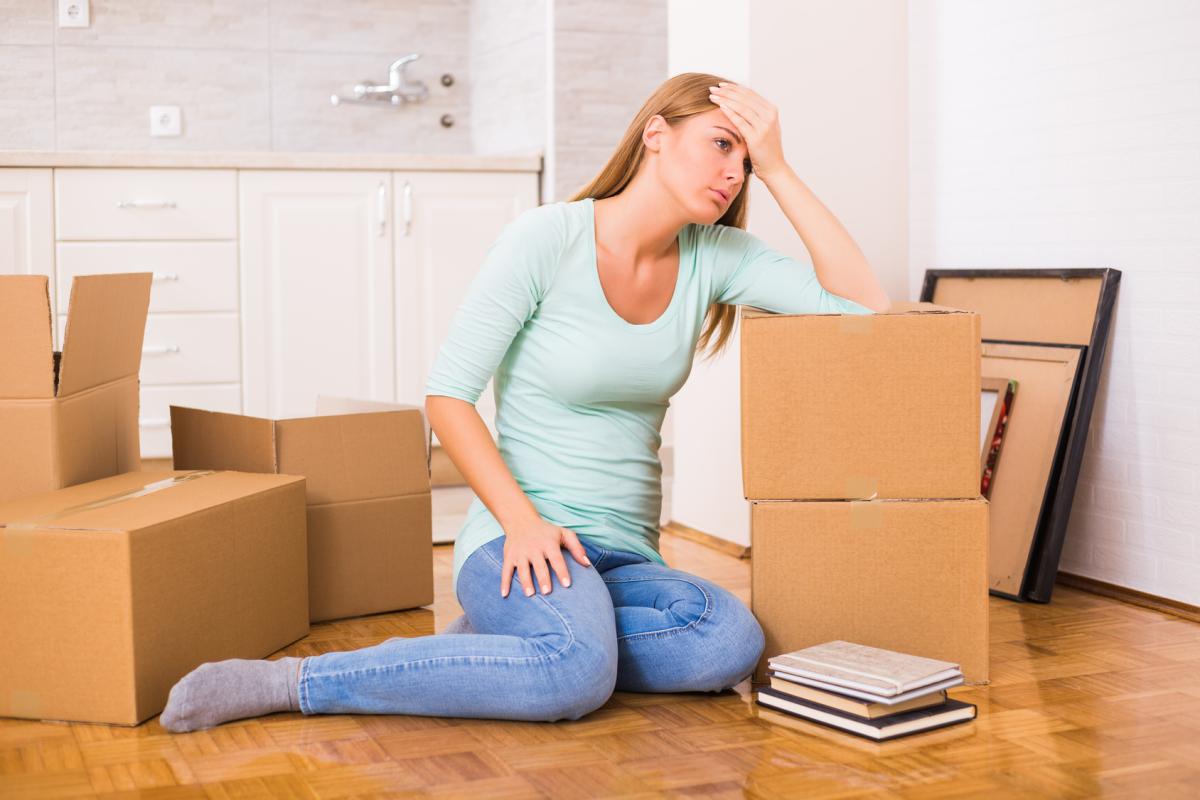 Removalist Gold Coast
The Moving Story of Max & Co.
It has been consistently claimed that moving house is the next most stressful thing to the death of a loved one.
Divorce also rates highly for stress (even if we are happy in making the break from our ex-spouse). However, children are often involved in divorce and this places further stress on the situation. Avoiding the need for divorce lawyers is important.
Major illness and serious injury can play a big part in stress, sometimes leading to depression, especially if the illness continues for months or years. The ripple effect of long term illness and injury also takes a toll on other members of the family and close friends.
The loss of a job can bring humiliation, financial pressure and uncertainty about the future. Losing a job, having to search for a new job or even starting a new job out of choice, bring their own kinds of anxiety and stress. Gold Coast Bookkeeper Jeannie Doherty may well have saved many a stressful situation by helping clients control their business finances during stressful moves.
What these events and situations all have in common is disruption to what was a normal routine.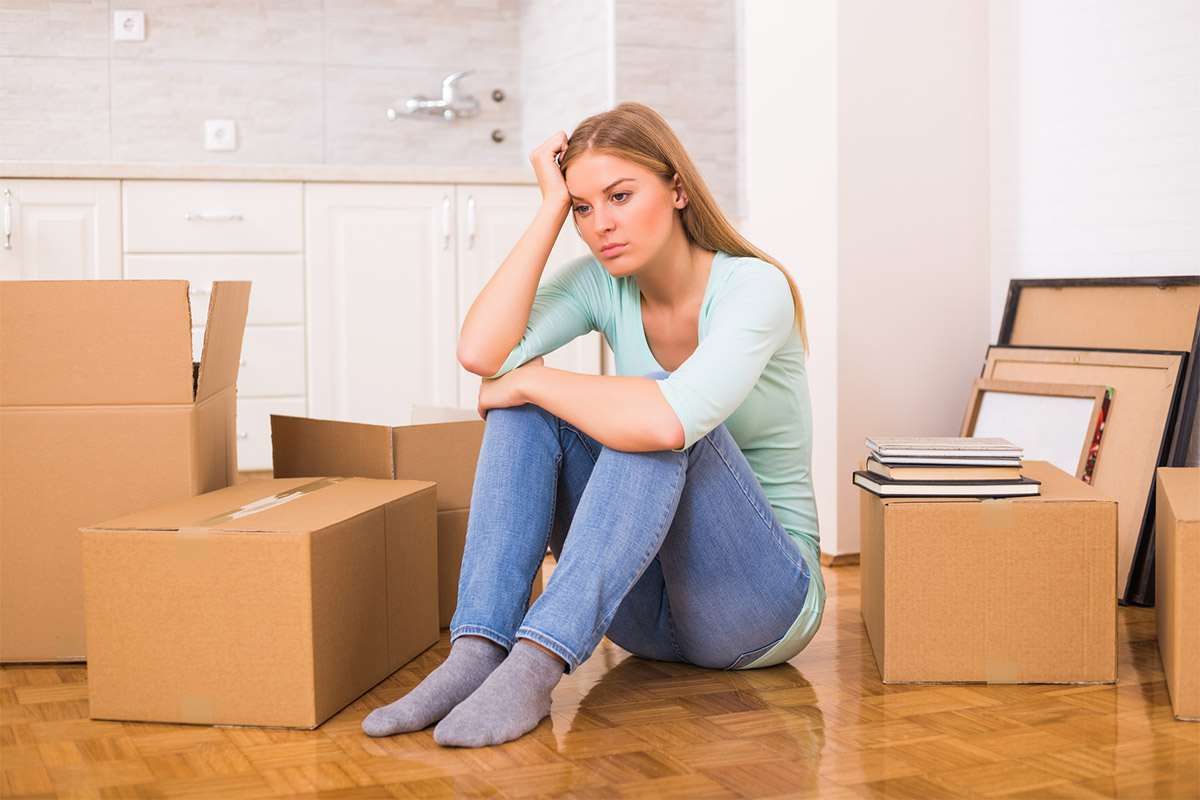 Where does moving rate in the hierarchy of stress?
The most comprehensive research literature on stress comparisons caused by different life events dates back to 1967 with the creation of a measurement known as the Social Readjustment Rating Scale (SRRS).
This scale was developed by psychiatrists, Thomas Holmes and Richard Rahe, who surveyed people as to how stressful they found 43 different events. From this survey Holmes and Rahe devised a checklist which weighted events from 100 points for death of a spouse to 11 for minor violations of the law.
Moving house is nowhere near the highest stress rating on the SRRS list. In fact, moving house comes in at 28 stress points under a vague category called, "changed living conditions". Perhaps moving house was not such a major event in people's lives in 1967 when the survey data was collected and the scale first established.
However, in contemporary times moving house may be accompanied by the addition or combination of other stressful events such as job loss (47 stress points), financial pressure (38), separation (65), divorce (73), personal injury (53), family illness (44) or the death of a spouse (100) or loved one (63).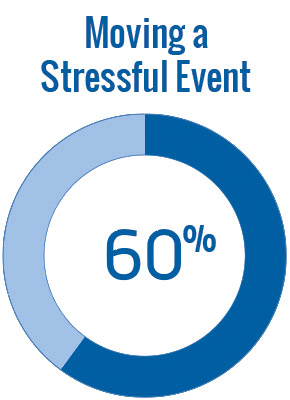 A more recent survey conducted with 2,000 people by British energy company E.ON revealed that 60% of those surveyed cited 'moving' as the most stressful life event. Divorce or a break up came in second with some claiming their need to move was because of a marriage break up. (Brandi Neal, 8 Sept. 2018 www.bustle.com)
Is moving always stressful?
No two people respond to a situation in exactly the same manner. It's not just the event itself that matters, but how you view that event and whether you feel you have the personal resources and support from others to allow you to cope. It may even require marriage counselling.
Those moving house owing to the loss of a job they love or a family fleeing a war zone or migrating will elicit different responses and degrees of stress from those who are moving into a new house or taking up a new and exciting job in another town, city or country or because they are leaving a job they hated anyway.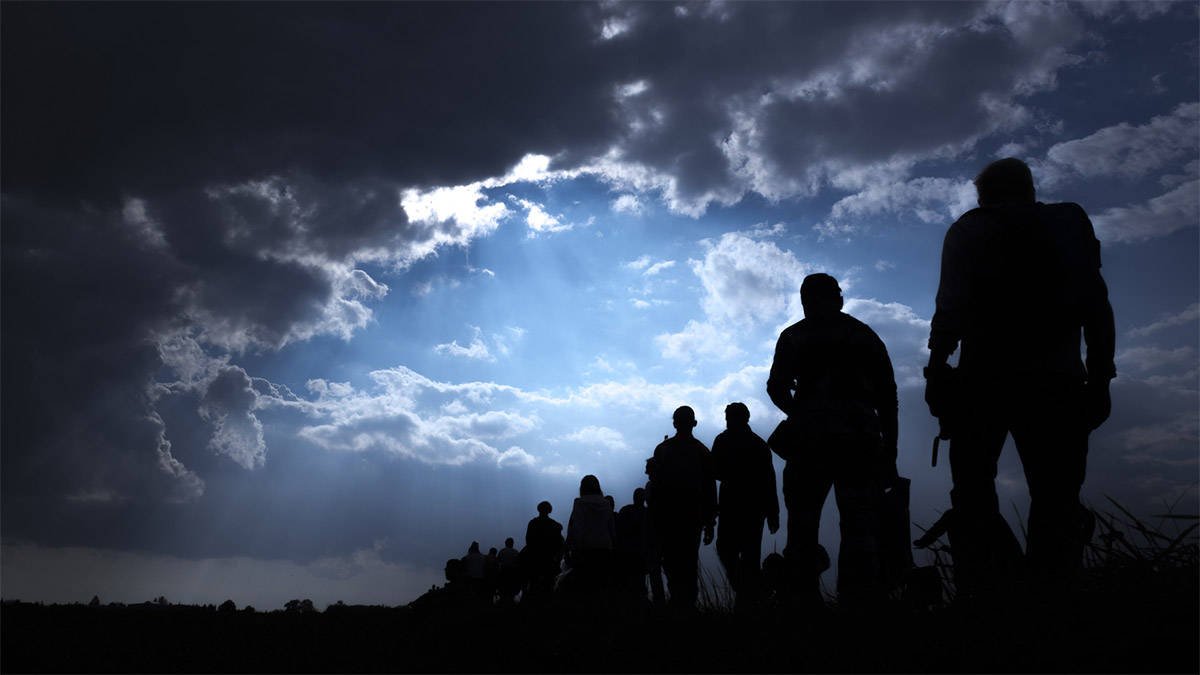 What opportunities are offered by moving house?
Prior to moving house there is an opportunity to get rid of clutter and 'stuff' that has rarely or never been used or worn. Garage sales and donations to 'opportunity shops' are a feel-good way to downsize the 'things' we have collected over the years.
Rather than packing things in boxes all in one go, taking just a little time each day to pack things allows one to make choices regarding what to keep (and take the time to wrap and pack them safely) and deciding what not to keep.
"According to a survey from moving company Duck Brand, it takes 182 days for the average person to unpack every box after moving, and some boxes never get unpacked at all. If you can live that long without something, you probably don't need it." (Brandi Neal, 8 Sept. 2018 www.bustle.com)
What should be avoided when moving?
The risk of not only damaging one's possessions but also damaging one's friendships and injuring oneself is prominent when attempting to self-move.
The calling upon friends who own 'utes', station-wagons and tray-top vehicles to assist with your house moving can seriously test and sometimes break friendships. Remember - the owners of these vehicles seem to be called upon constantly to help 'friends' shift and move house.
Also precious objects can be broken and expensive items scratched or damaged without some expertise or previous experience in moving. Effective and safe moving requires the use of correct equipment such as furniture blankets; trolleys and dollies; and strong strapping to secure goods in the appropriate truck which should have a hydraulic lifting/raising platform at the rear of the vehicle.
Without these elements, moving can be a damage-laden and injury-prone activity.
There are numerous stories of those who have tried to save money by moving everything themselves and throwing out their back or neck in the process. After paying for the massage or physiotherapy to relieve moving-related injuries, you might not be saving any money at all.
In the final analysis, hiring a professional removalist may not only save you money but most certainly save you from stress, injury, damage to precious objects and household-goods and the potential loss of friendships.
What picture does the term 'removalist' often conjure?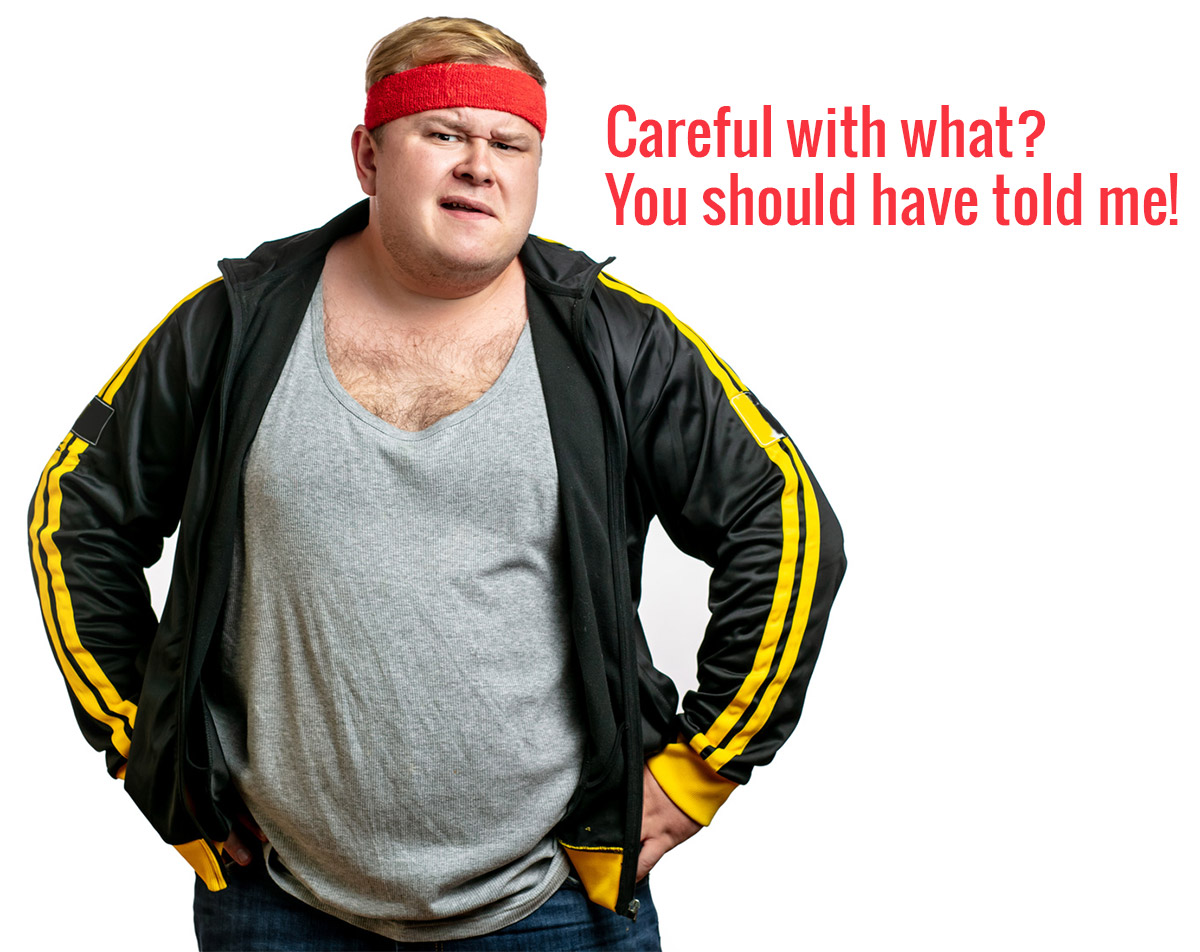 If your image of a removalist is the overweight, unfit, cussing, rough, surly and disrespectful kind, you will find the direct opposite of this type of removalist at Max & Co. Gold Coast.
Max the owner guarantees:
"You can be confident your furniture & belongings will be transported carefully and respectfully. Our well-mannered & efficient workers treat them as if they were our own and will always greet you with a smile no matter how challenging your move..."
Max & Co. promise to make one of your most challenging days a breeze.
"We offer a comprehensive & affordably priced home & business removal service across the Gold Coast, QLD & interstate. We do not back load but specialise in One Job at a Time to ensure you receive the quality you deserve... we have even moved pets and the cuddles are included!"
Max & Co. pride themselves on maintaining a high standard of work ethic & most importantly they are always punctual.
"Our Gold Coast removalists have been well trained in this industry for years and will always greet you with a smile, practical ideas and helpful hands."
"You can be confident that moving your home with us, your furniture & belongings will be transported carefully and respectfully. Our well-mannered workers treat them as if they are our own, no matter how challenging your move."
Max & Co. are a young and dynamic company, friendly and efficient, small yet reliable.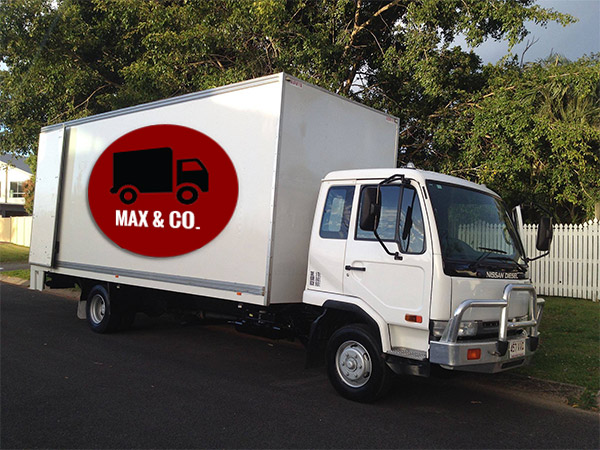 Don't just take our word for it, read the 'moving stories' of those who have used Gold Coast removalists - Max & Co.
Max & Co are friendly and willing to go above and beyond to help their customers. They handled all our belongings with care. Max & Co are punctual and were very honest to deal with.
- Steve
Max and the team are wonderful - so caring and considerate of your belongings
- Liz
An honest, reliable and hardworking team who have helped us move twice now. Wouldn't hesitate to recommend them to anyone!
- Em
Recent Articles

---

---

---

---

---

---

---

---

---

---
View All News Articles
Categories
A Gold Coast SEO and Web Developer