Need more from your website?
A functional website is no longer a luxury, it is essential.
Web development provides an opportunity to align technology with business. The magic happens when they combine to make dramatic improvements to business performance.
Faster - Better - Cheaper
SEO
SEO is the most efficient way to acquire new customers. We have 20+ years of Search Engine Optimisation experience.
Web Development
Responsive website design. Payment systems, Shopping Carts, custom subscription, booking and membership systems.
Web Videos
Video and animation talk anyone's language on any device. Web videos are our hobby.
A website is worth very little if it can't be found.
High value SEO Gold Coast
Optimising your website for search engines is critical to obtaining high quality search engine traffic. It doesn't have to cost a lot to do it well.

SEO from a Web Developer
Our SEO Process is based on value add and high quality content.
After over 20 years of SEO people ask
the following key SEO questions
How long does quality SEO take for your Gold Coast business?
What happens when I want to stop SEO?
Who is doing the SEO? A Gold Coast local - with local knowledge?
Can I speak directly to the person doing the SEO?
How do I measure if my pages are performing and converting?
If SEO is performing, how many extra contacts/sales will I get?
Is my site optimised for speed or is it loading unnecessary files?
Which keywords should my site target for effective SEO?
How does social media, Youtube and email marketing work with SEO?
How will I outperform my competition?
---
Can our
core interests
work in
your interests?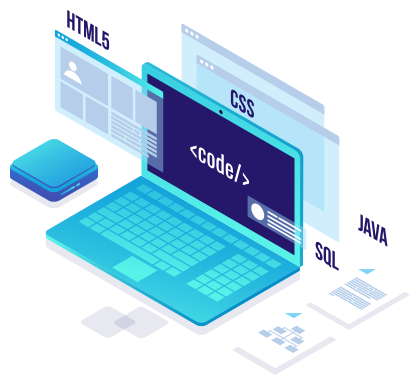 ---
A Gold Coast SEO and Web Developer