Need more from your website?
A functional website is no longer a luxury, it is essential.
Web development provides an opportunity to align technology with business. The magic happens when they combine to make dramatic improvements to business performance.
SEO
SEO is the most efficient way to acquire new customers. We have 20+ years of Search Engine Optimisation experience.
Web Development
Responsive website design. Payment systems, Shopping Carts, custom subscription, booking and membership systems.
Web Videos
Video and animation talk anyone's language on any device. Web videos are our hobby.
---
Phil is ideally placed to get your site to the top of Google. A background of 13 years as an IT lecturer at Griffith University Gold Coast. Business and IT qualifications, help combine those skills into value for your business.
It is so important to be on the 1st page of Google. 2nd page is relative oblivion. The question is how to do this at a reasonable SEO fee? Success starts at $200 - unmatched SEO value on the Gold Coast.
Our role is to provide you a stream of contacts via your website. We develop unique SEO friendly systems to do this. We do not use WordPress or similar. Most of our clients are using 100% our systems. Statistically proven to work better. Starting with a better website is key to driving traffic.
A smaller multi-skilled SEO team keeps overheads down. We concentrate on niches based on the Gold Coast. Ask us about our Australia wide first page ranking clients as well.
---
---
A website is worth very little if it can't be found.
High value SEO Gold Coast
Optimising your website for search engines is critical to obtaining high quality search engine traffic. It doesn't have to cost a lot to do it well.

SEO from a Web Developer
Our SEO Process is based on value add and high quality content.
Gold Coast SEO with a 20 + years difference-:
---
Gold Coast SEO Expert
SEO and web development are our focus. We do not offer pay-per-click or social media services. Just SEO and great websites.
Are you looking for a small team you can work with directly? Experts at coding and the technical aspects of developing complex websites that are simple to use.
Our sites work brilliantly in Google.
---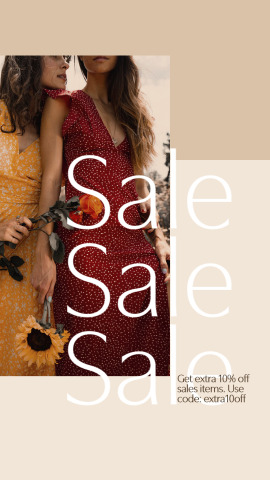 eCommerce SEO Specialists
Ecommerce SEO is the search engine optimisation of an online store or SEO of your product listings whether they are sold in an online store or other online eCommerce web page.
If you are selling products either brand name or generic there is an SEO strategy for this. Research is the most important factor for SEO success. More so when selling products.
Products need to be named, structured and prioritised depending on value to your ROI and competition.
Not at all. To add value to your product listings you need to be able to create enhanced (HTML code) product descriptions. We do this for some of our clients.
Some platforms become incredibly complicated once you want to SEO specific products. Simple basic listings (often with the same content as your competitors) will not advance your SEO prospects.
---
Can our
core interests
work in
your interests?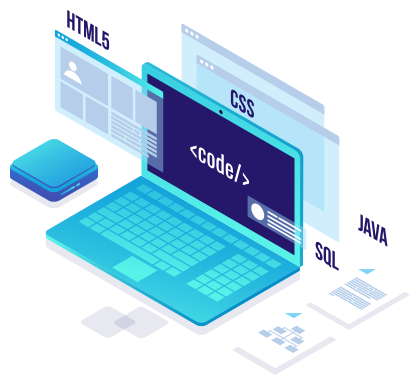 ---
A Gold Coast SEO and Web Developer