Did you know you would recognise the distinct red colour of a Coca-Cola can?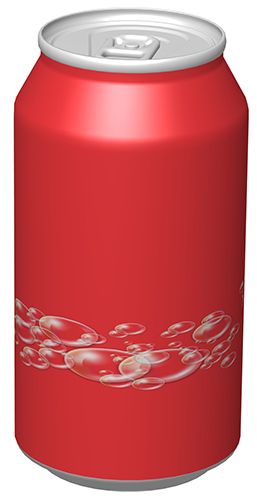 Taste Tests Coke vs Pepsi
Research at Baylor College of Medicine attempted to explain why Coca-Cola outsells Pepsi despite Pepsi being preferred in blind taste tests "Pepsi Challenge".
When the focus was soley on flavour Pepsi won. However we all know Coke has spent a considerable advertising budget associating their brand with fun, world peace, racial harmony, love etc.
People do not care abaout brand when it comes to syrups
Think Pubs and Restaurants where your drinks are delivered on a tray without the branding. Here is where the largest success factor will be in the quality of the postmix setup.
This can favour the companies that develop their own post mix systems -:

"Our top-of-the-range dispensers have ice wells included which keep the mix cool as opposed to having a separate machine for ice."
A matter of cost
low in power consumption
option to independently own your postmix machine


Add a comment to this article via your Facebook Login