Sometimes marriage counselling is about helping a couple work out whether they should stay together or separate.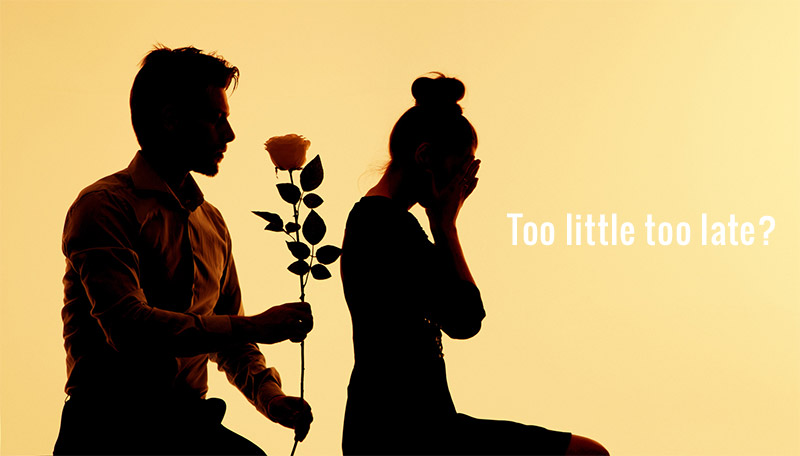 Couples or individuals will often go to a marriage and relationship counsellor as a last resort, when they are at the very brink of divorce.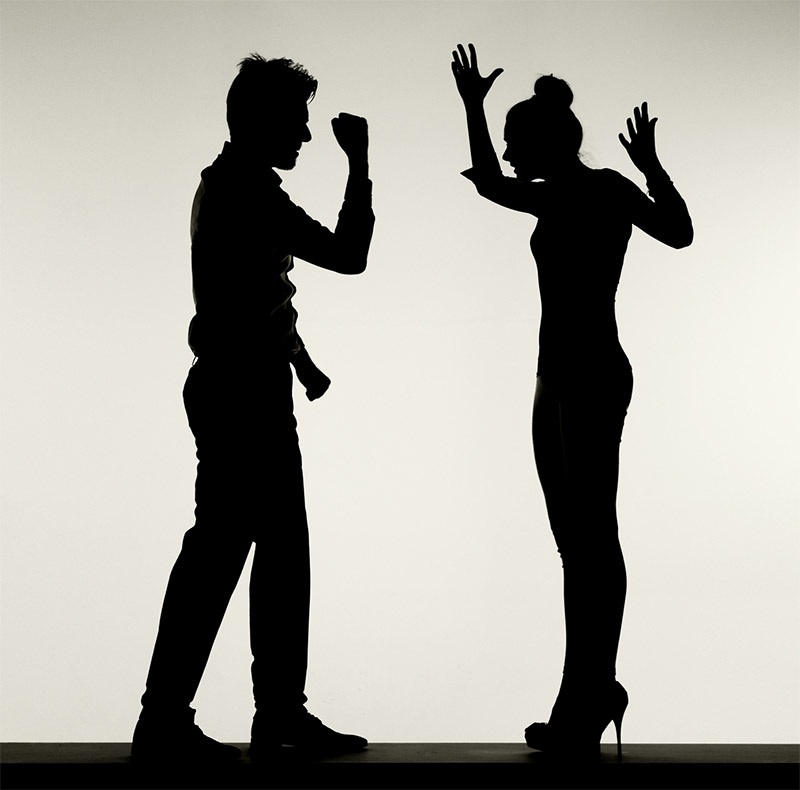 Marriage counselling can help with exploring all the options so that you have more clarity about what is the best outcome for you, your family and the relationship.
It can be about closure, letting go and separating amicably or it may be about making sure all stones have been unturned before making such a major life changing decision.


Add a comment to this article via your Facebook Login