DIY Website creation in simple steps
How to setup a website for less than $100 per year.
An easy guide that will have your site up and running in less than a day in fact 30 minutes.
How to purchase a domain name
The best DIY Website Software to use
Setting up and Managing Business email
Using and Understanding web statistics
1

How to purchase a domain name

In Australia you are best to have a .com.au domain becuase they are regarded higher in local Google searches.
Choose your name carefully and consider :-
Ease of remembering
Your brand
Keywords that searchers will use (Offer a slight benefit in Google)
In Australia use a reputable domain reseller I personally use Netregistry.com and will base most of this article on Netregistry's services so that anyone can get up and running.
It costs $34.95 for a com.au domain name for 2 years.
Domain names in Australia are managed by ausregistry and you must have a connection to the name for it to be approved.
If your site grows you can upgrade your hosting without moving hosts.
Important step your domain name must point to the hosting servers - hence from your Netegistry console enter the DNS settings for your domain name to point to Netregistry's servers.
Sounds technical but it simply requires typing 2 addresses into the right place and its done.
2

The best DIY Website Software to use

One of my clients who specialises in private Yoga Gold Coast has had some success with webs.com.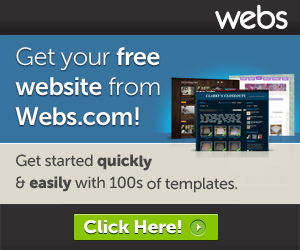 Setting up a webs site:
Create and account and give it a title optionally you could choose a domain name here
Select the category of your site or choose other
Select a theme which is just a pre-made look and feel (see below)
Choose pages for your site
That is it - you can now publish your site and view it live. (e.g. yoursite.webs.com)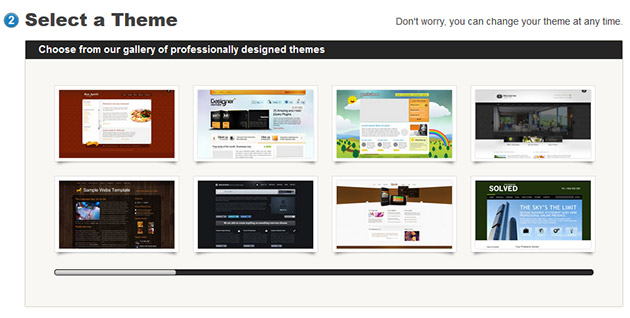 3

Setting up and Managing Business email

If you are up to here - well done! Because you now have a website up and running.
I recommend reading Business Email Tips.
In short you can easily have emails like info@yourdomain.com.au actually (ALIAS) to your normal email and you can also send emails from info@yourdomain.com.au from your usual email client software (Outlook, Outlook Express or my favourite Thunderbird)
Alternatively you can create a standalone (POP3) email account for info@yourdomain.com.au.
4

Using and Understanding web statistics

SEOptimisation Experts use web statistics to analyse how effective thier pages are in Search Engines like Google.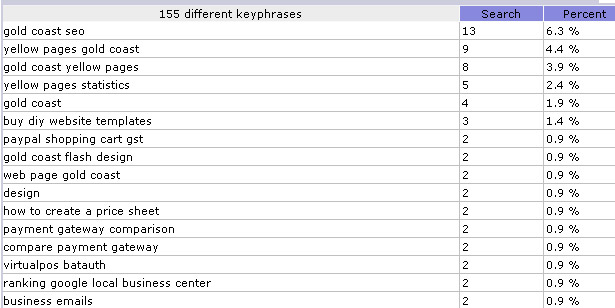 Webs web builder does allow you to improve your site in Google.
Web Templates and other options
One option is to use a pre made web template. You can save on design costs.
Check the templates at Template Monster


An example of a site created from a Template is this Face Painting Melbourne site.
In this case we added our content management system so the client can add images and news items themselves.
About the author
Philip Hoile has lectured at Griffith University in e-business, advanced e-business, e-commerce and User Interface Design. A web developer since 1996 specialising in programming website Content Management Systems.
My interest in web marketing stems from a desire to improve client outcomes.
07 55320651
0423 926 852

Disclaimer Information is presented here that may go out of date. This is intended as a guide, consult the web sites of Solution providers for up to the minute information.